Misbah-ul-Haq and Azhar Ali are under massive pressure to retain their top positions and hence, here is a look at whether or not Pakistan Cricket Board (PCB) is considering the idea of replacing them.
Read: Shoaib Akhtar Confirms That PCB Has Approached To Take Up A Major Role
So, What Really Is The Rumor?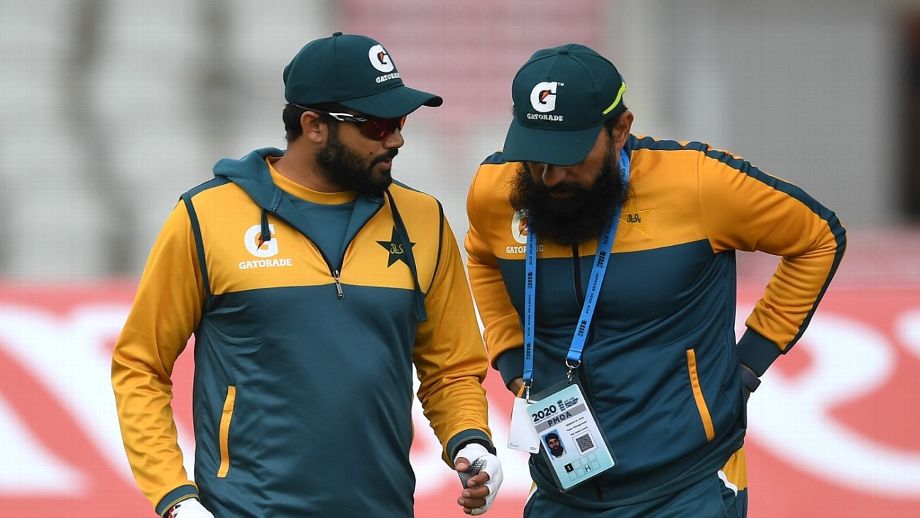 Rumors in media suggest that Misbah and Azhar's decision to meet Prime Minister, Imran Khan while bypassing PCB's hierarchy has landed them in deep trouble with the Pakistan cricket's decision makers. Their on-field performance hasn't been impressive anyway and so, there is this good chance of both of them losing their prestigious positions.
Read: Wahab Riaz Admits That He Was Under Pressure During The Third T20
Misbah-ul-Haq And Azhar Ali Have Run Out Of Support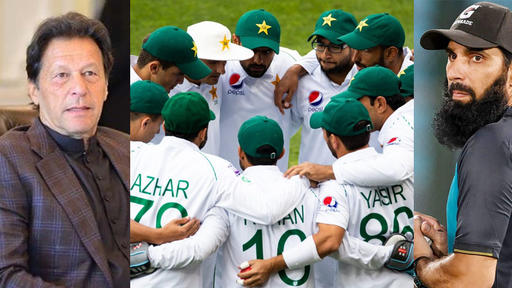 There is no denying the fact that the duo had run out of public and media support following Pakistan's dismal performance in England. Their ill-timed meeting with the Prime Minister then has complicated things further for them with the bosses at PCB. Given the scenario there is every probability of at least one of them facing the axe in near future.
Read: Misbah-ul-Haq Set To Face Music From The PCB Cricket Committee
So, Will They Be Replaced?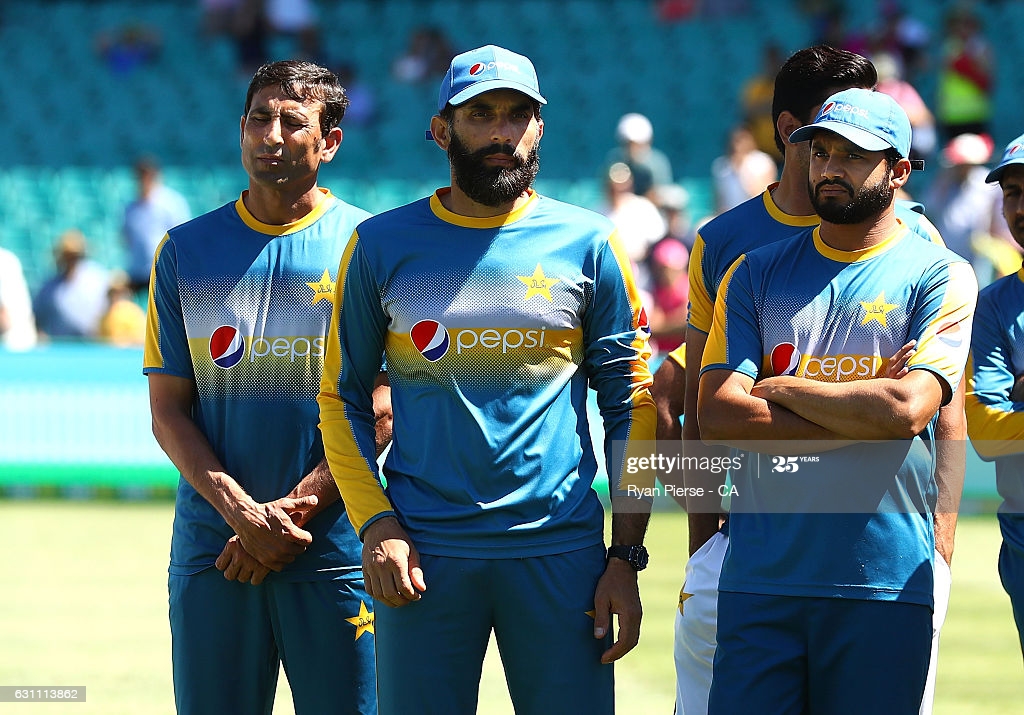 The case of Azhar Ali is fifty-fifty. While his performance hasn't been impressive as a skipper; PCB might still decide to carry on with him till the tour to New Zealand. The green shirts haven't done too well in Kiwi conditions in recent past and thus, appointing new captain for a difficult tour makes little sense. Additionally, in case of another bad tour, things will become obvious and there will be no room left for argument with regard to replacing the Test skipper.


The case of Misbah on the other hand is different. He is leading the selection committee and is also leading the dressing room as the head coach for the men in green. He then is likely to be relieved from one of his roles in case of a bad tour to New Zealand. As of now however, PCB is likely to keep him on his toes by adding direct or indirect pressure one way or the other!