First Test match pitting Pakistan vs Australia starts on the 15th of December, 2016 (i.e. tomorrow) in Brisbane. The outcome of the day and night game is hard to predict for numerous reasons and thus, the encounter promises plenty of entertainment to fans from both countries.
The respective squads during the Pakistan vs Australia series include some of the best players in the world and if both sides play to their potential then this could actually be one of the most memorable Test rubbers in recent years.
Here is a look at the top 5 duels that make this series worth a watch!
5. Azhar Ali vs Mitchell Starc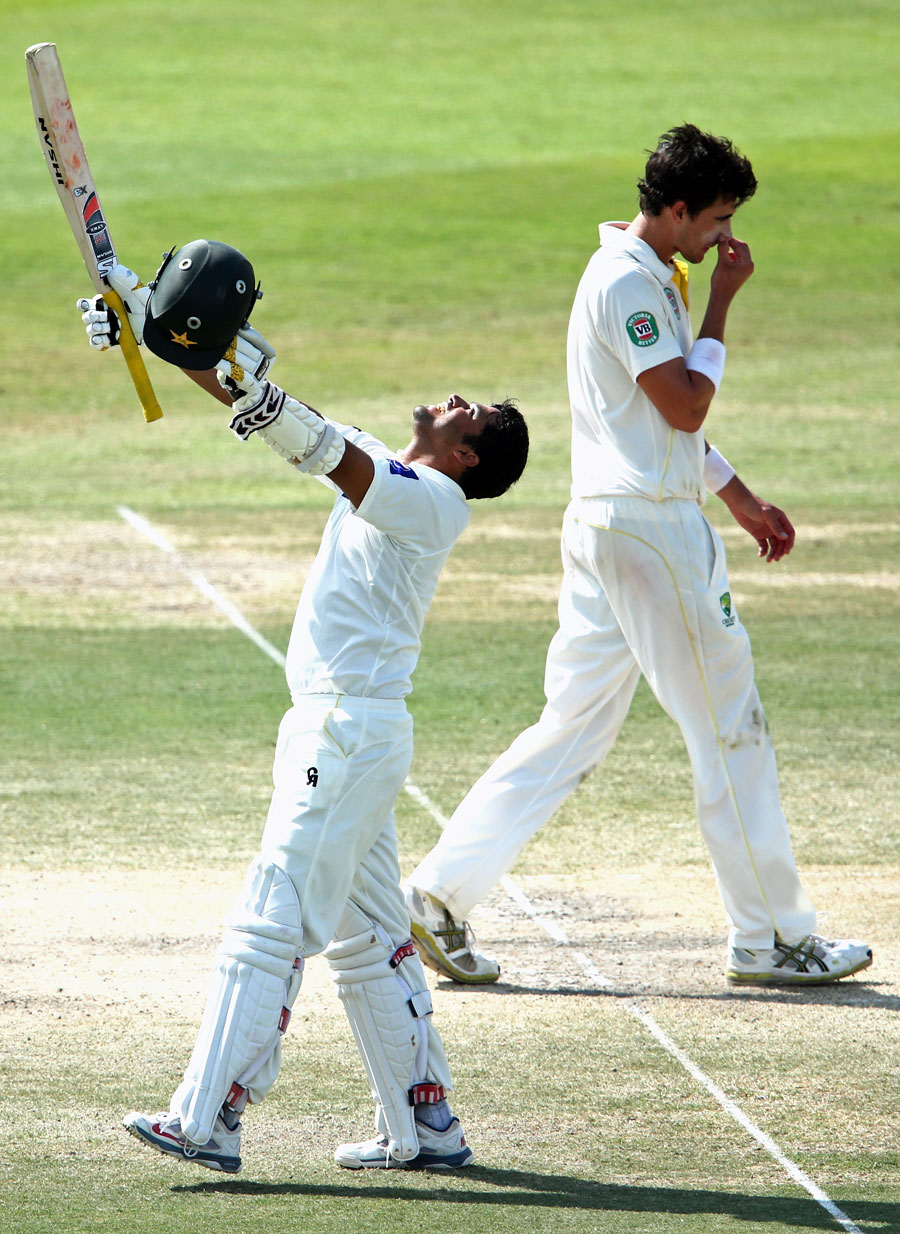 Azhar Ali has had a good season so far. Apart from scoring a triple century he has also had a few decent outings in New Zealand and hence, should be high on confidence. Starc on the other hand would come down hard with the new ball in an effort to get the Pakistani vice-captain out of way and gain psychological advantage over the Pakistani top order.
4. Misbah-ul-Haq/Younis Khan vs Nathan Lyon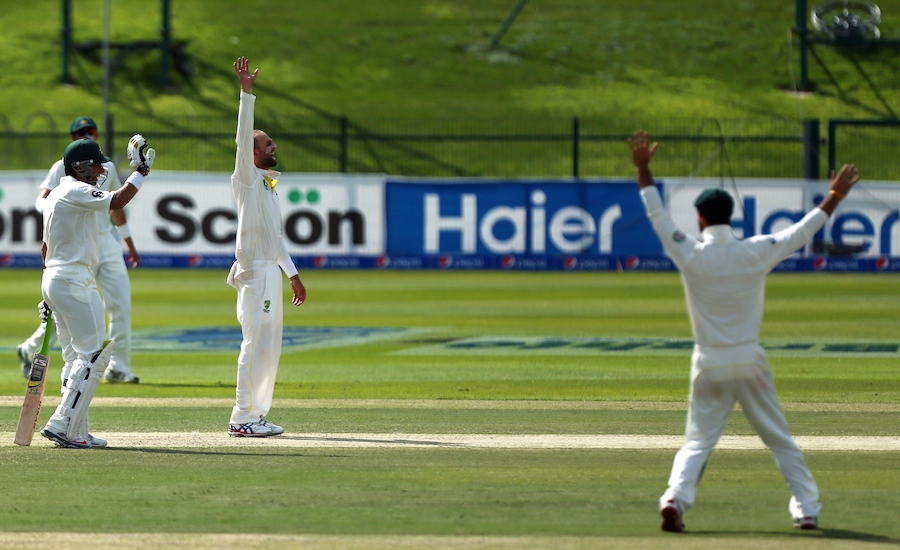 Last time the two sides met in UAE Misbah and Younis targeted Lyon as if they had a personal issue to settle with him. He was made to toil for sessions without much success. However, on his home turf Lyon poses a different challenge and wouldn't really mind settling the score against the most experienced duo of the Pakistani batting line up.
3. Steven Smith vs Yasir Shah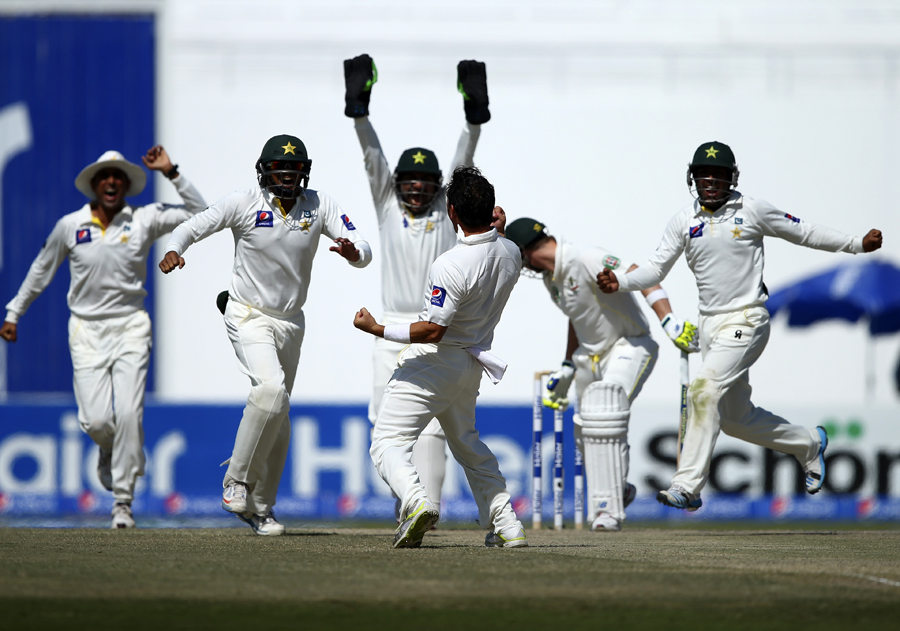 Smith is by far the best batsman of spin bowling in the Aussie middle order. While batting against Shah Smith will be looking to protect inexperienced partners around him and will also be looking to unsettle the Pakistani leg spinner through aggression so that he isn't able to dictate terms.
To establish his authority Shah on the other hand would be really eager to bag the wicket of the Australian skipper early.
2. Mohammad Amir Vs David Warner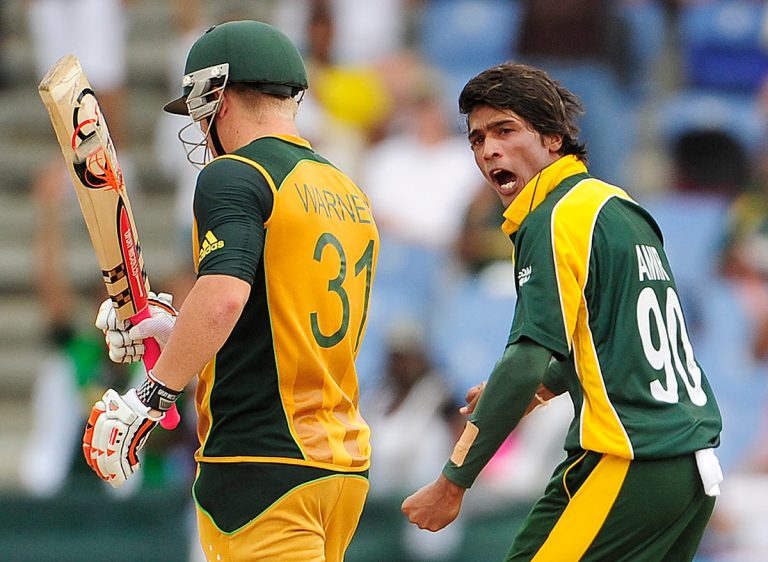 2016 has been a terrific year for Warner who has amassed runs against all oppositions that he has faced.  For Amir on the other hand this has been a year that has seen numerous catches being dropped of his bowling. Still, the fact that he has made the top order batsman edge deliveries here and there should mean that Warner and Co. will have to be on their toes particularly, when the ball is new and shiny on tracks that offer both swing and bounce.
1. Smith Vs Riaz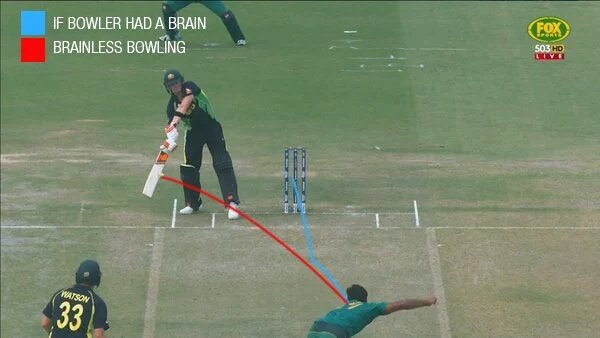 Remember the T20 Championship earlier this year? Remember Smith shuffling across to embarrass Riaz with a big one in India on a docile batting wicket? Well! Riaz wouldn't have forgotten that for sure and would feel that on bouncy tracks it's his turn to turn the tables and return the favour.
Caution: Pakistani boys are unpredictable and don't mind surprising their fans every now and then. So, keep your fingers crossed – this Pakistan vs Australia series is likely to pack a lot of thrill!