In a major development ICC named Pakistan as a host for #ChampionsTrophy 2025 while #PSL7 trended on different social media platforms owing to multiple reasons.
Read: Here Is What We Were Able To Learn From The #T20WorldCupFinal
Pakistan To Host #ChampionsTrophy 2025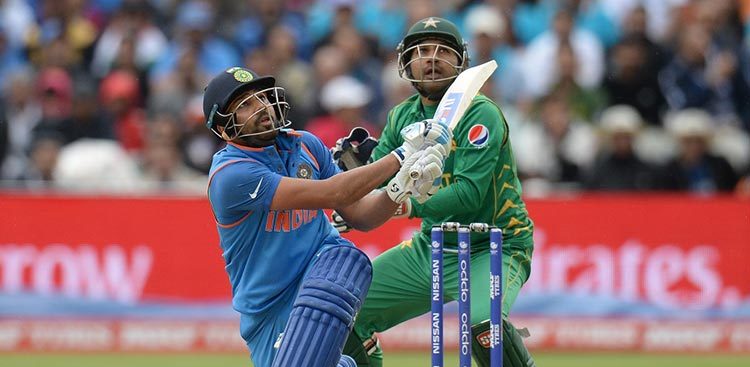 Pakistan is all set to host an ICC event after 29 years during the ICC Champions Trophy, 2025. Chairman PCB, Ramiz Raja while confirming the decision said, "It's a matter of great pride and delight that Pakistan will be hosting ICC Champions Trophy 2025. This great news will surely excite millions of Pakistani fans, expats and world fans to see great teams and players in action and will allow the world to sample our hospitality."
A complete list of major ICC events as far as mens' cricket is concerned are as below.
2022 T20 World Cup: Australia
2023 ODI World Cup: India
2024 T20 World Cup: USA and West Indies
2025 Champions Trophy: Pakistan
2026 T20 World Cup: India and Sri Lanka
2027 ODI World Cup: Namibia, Zimbabwe and South Africa
2028 T20 World Cup: Australia and New Zealand
2029 Champions Trophy: India
2030 T20 World Cup: England, Ireland and Scotland
2031 ODI World Cup: India and Bangladesh
Read: #PakvsBan: Test Squad Announced As Usman Shinwari Calls It A Day
Major Changes Expected During #PSL7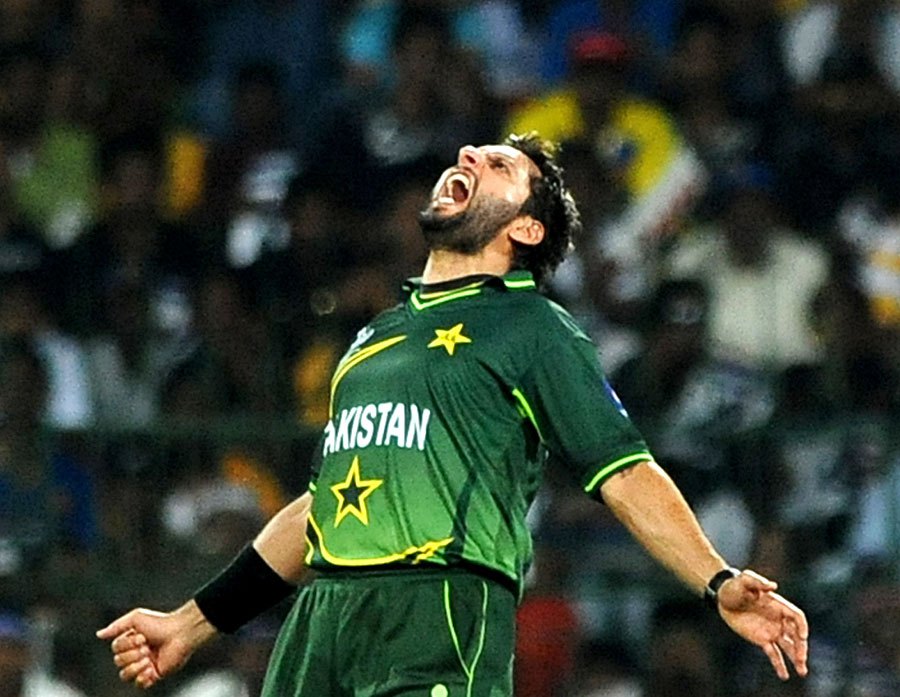 Draft for #PSL7 is only a few weeks away and so, as per multiple reports Shahid Afridi is all set to represent Quetta Gladiators during the upcoming edition of the tournament which is also supposed to be the last time we see Lala in action. Sarfaraz Ahmed however, is all set to skipper the side once more. Babar Azam on the other hand is expected to takeover captaincy of Karachi Kings from Imad Wasim whereas former Karachi Kings captain Shoaib Malik too is expected to return to the franchise during the seventh edition of Pakistan Super League.