Australia beat New Zealand by 8 wickets during the #T20WorldCupFinal that was played yesterday in Dubai and so, here is what we were able to learn.
Read: Matthew Wade Explains Why Hasan Ali Didn't Drop The World Cup
#T20WorldCupFinal Explains Why Toss Was So Important During The Tournament


The toss played an extremely important role and provided an unfair advantage throughout the tournament to teams bowling first. Teams batting first owing to the slow nature of the wickets struggled to score anything over 175 runs for most part of the tournament which regularly (owing to dew factor that came into play during the second innings) proved to be 25 runs less than what was defendable. The trend continued in the final as well. ICC then in UAE conditions should have opted for day games in order to eliminate the unfair advantage.
Read: Ramiz Raja & Tom Harrison Meet To Mend Ties Between PCB and ECB
But Its Just Not The Toss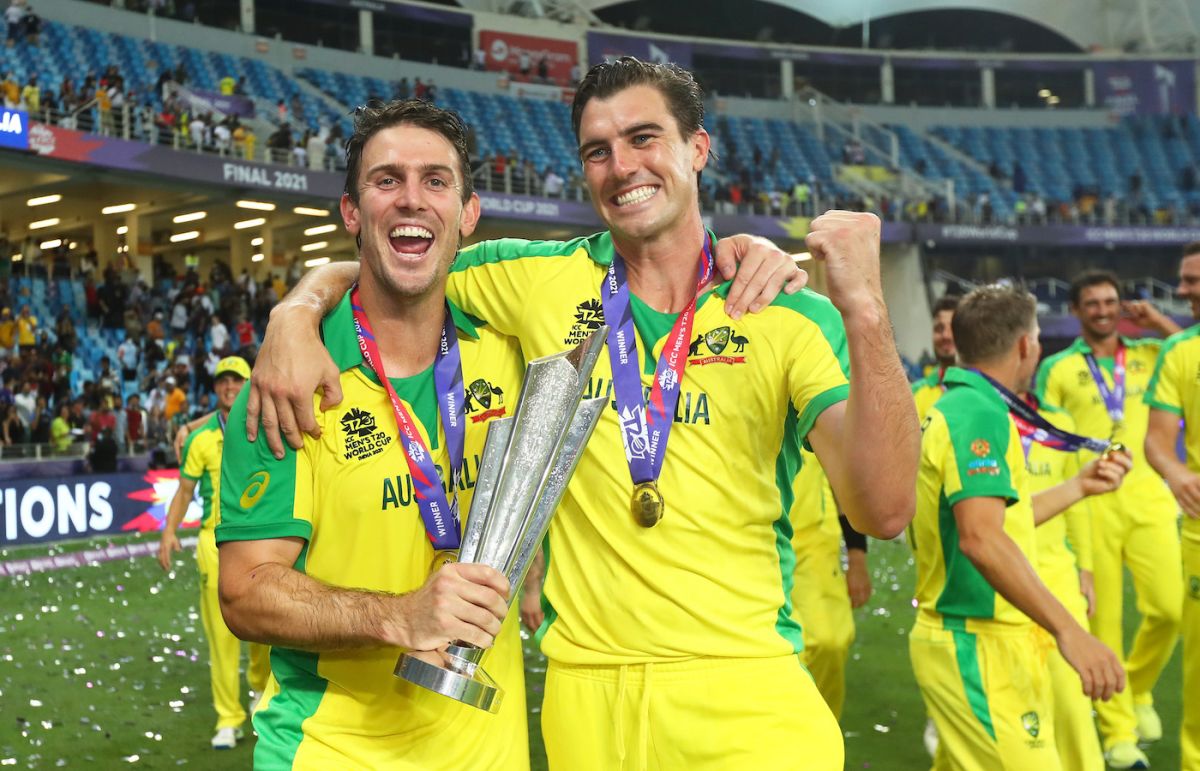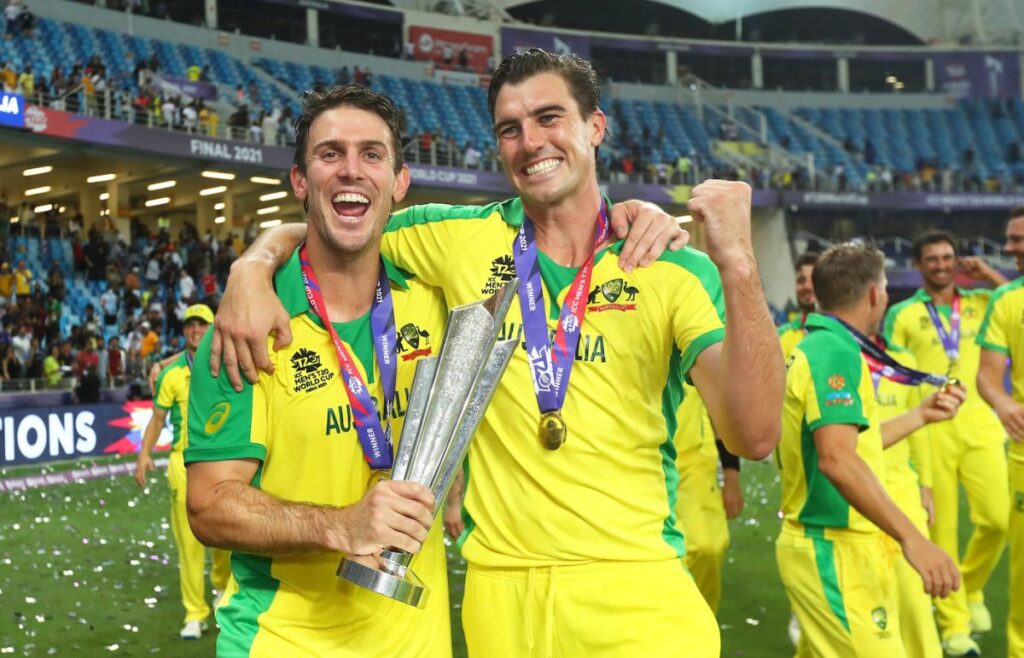 Australians have won multiple world cups during the last 22 years anyway and so, one has to admit that its just not the skill and talent but also the ability that hold nerve that has favored the men in yellow over the years. This is one area where teams like New Zealand, England, Pakistan, India, Sri Lanka and South Africa need to improve if they are to win ICC events in future.