After completing a successful Australia's tour to Pakistan, the green shirts are now scheduled to host West Indies, England and New Zealand later in the year. The news was revealed by Pakistan Cricket Board (PCB) when the board announced its schedule for the next 12 months.
Read: Dale Steyn And Shane Watson Praise Pakistan Skipper, Babar Azam
West Indies, England And New Zealand Scheduled To Tour Pakistan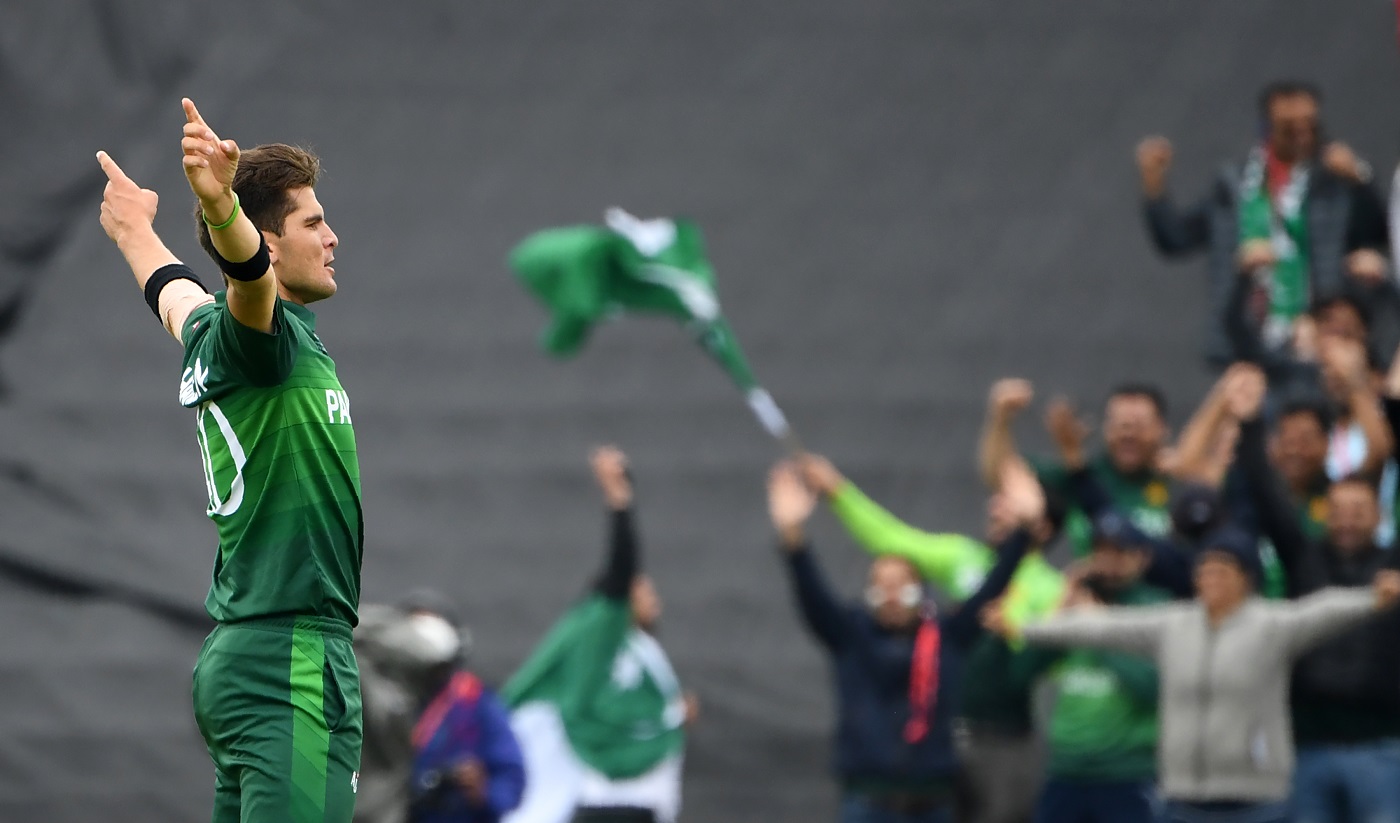 As per the schedule the men in green are expected to feature in a minimum of 7 Tests, 17 ODIs and a 25 T20Is during the next 12 months. After the conclusion of the Australian tour, the Babar Azam led side's next international commitment is in June when they meet the West Indies at home for a total of three ODIs. They will then fly to Sri Lanka where they are supposed to play two Test matches and three ODIs.
Read: Shaheen Afridi And Marnus Labuschagne Open Up After The #PakvsAus Series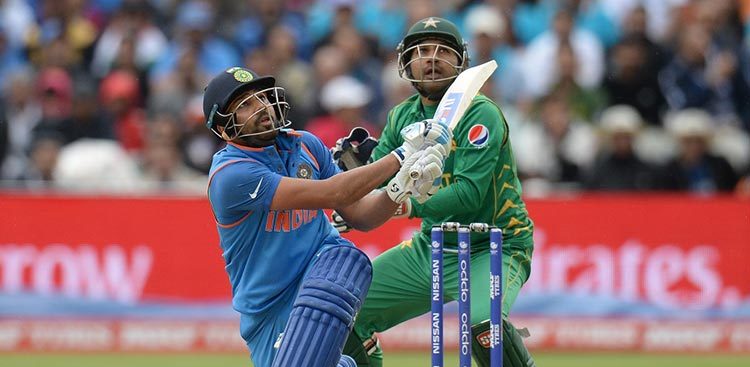 Asia Cup in which T20 matches will be played on the other hand is scheduled to take place in September while England too have agreed to tour the country for seven T20Is during the same month. The national side next is scheduled to compete in the T20 world cup i.e. supposed to take place in Australia during the month of October.
Read: Media Houses Report That Ramiz Raja Is In No Hurry To Resign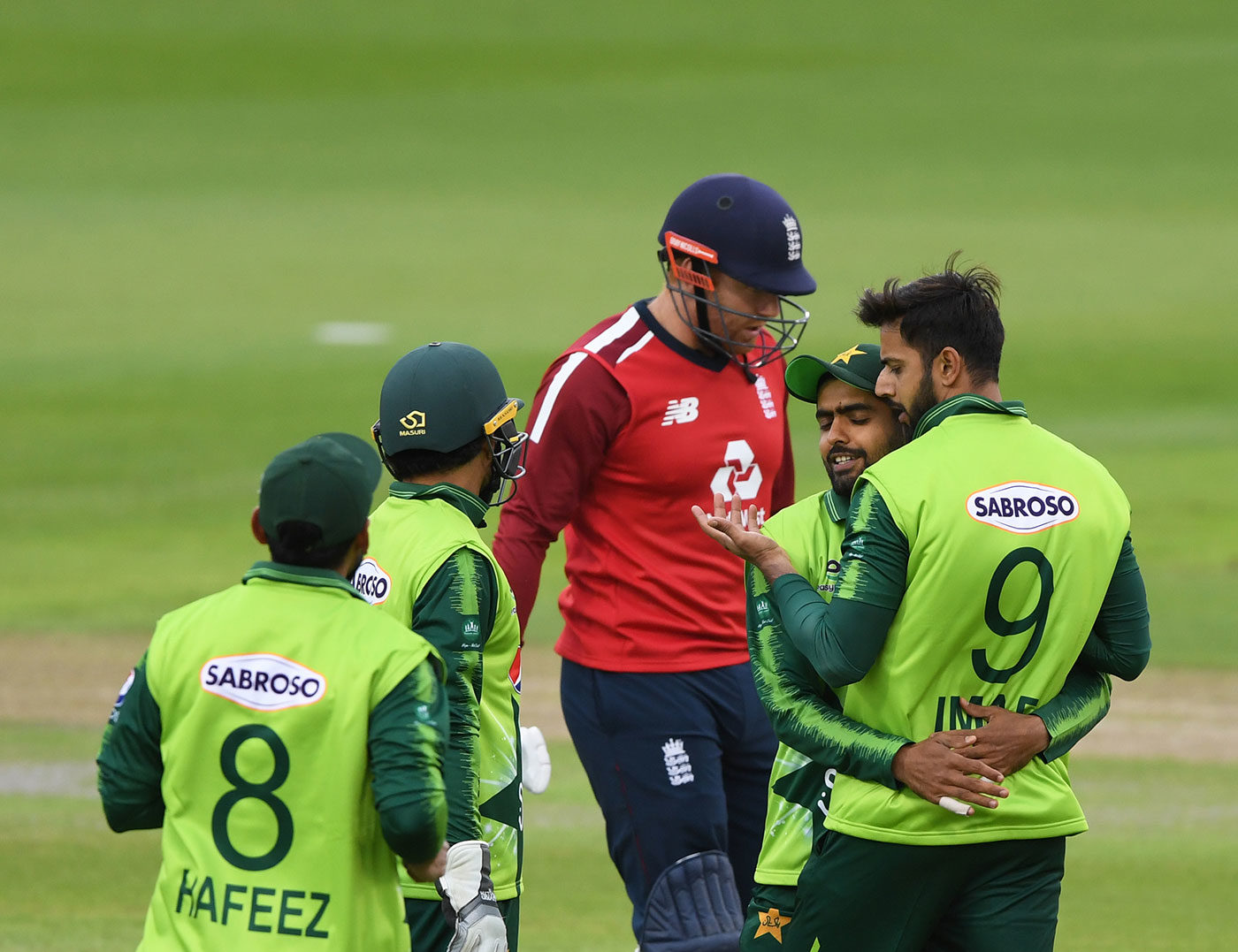 Between November 2022 and January 2023 Pakistan are scheduled to host England for three Tests, New Zealand for two Tests and three ODIs and the West Indies for three T20Is. The Kiwi side on the other hand is also scheduled to tour the country again during the months of April and May to play an additional five ODIs and a similar number of T20Is.