A number of media houses in Pakistan have reported that Chairman PCB, Ramiz Raja has no plan to resign from his post unless the new government asks him to.
Read: Babar Declared ICC Player Of The Month, Amir Denies Comeback Reports
Ramiz Raja Has No Plan To Resign

Chairman PCB normally resigns as soon as a new patron-in-chief takes over. However, reports in media suggest that Ramiz Raja who was appointed by Imran Khan plans not to resign unless he is asked to by the new Prime Minster i.e. Shahbaz Sharif.
Read: Najam Sethi Likely To Replace Ramiz Raja
It is worth mentioning here that Geo News had earlier reported senior sports journalist Faizan Lakhani as saying, "It's a norm in PCB, PM, who is patron-in-chief, nominates his candidate for the chairmanship. There is a democratic process to elect PCB chairman through the board of governors but unfortunately, the patron-in-chief pin points his candidate and makes him the chairman.
Read: Babar Azam Opens Up After The Historic #PakvsAus Series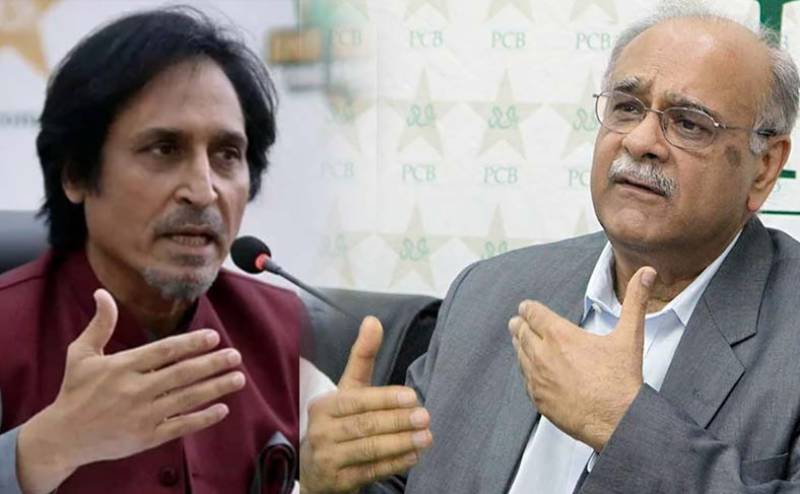 "I got a chance to ask PML-N's Miftah Ismail and Ahsan Iqbal about PCB chairman as they are expected to be in government next. So, they indirectly indicated towards a change and said they will make a decision on merit."
Read: Ramiz Raja Opens Up At The End Of Australia's Tour To Pakistan
Najam Sethi is expected to be the chairman of PCB again if Raja is asked to leave.