Pakistan are likely to remain unchanged during the 4th #PAKVSA T20 which is also supposed to be the last of the series and so, here is a look at what the men in green should do to win their first T20i series in South Africa.
Read: 3 Things We Learnt During The #BabarAzam & Mohd. Rizwan Partnership
Pakistan Shouldn't Introduce Any Change During The 4th #PAKVSA T20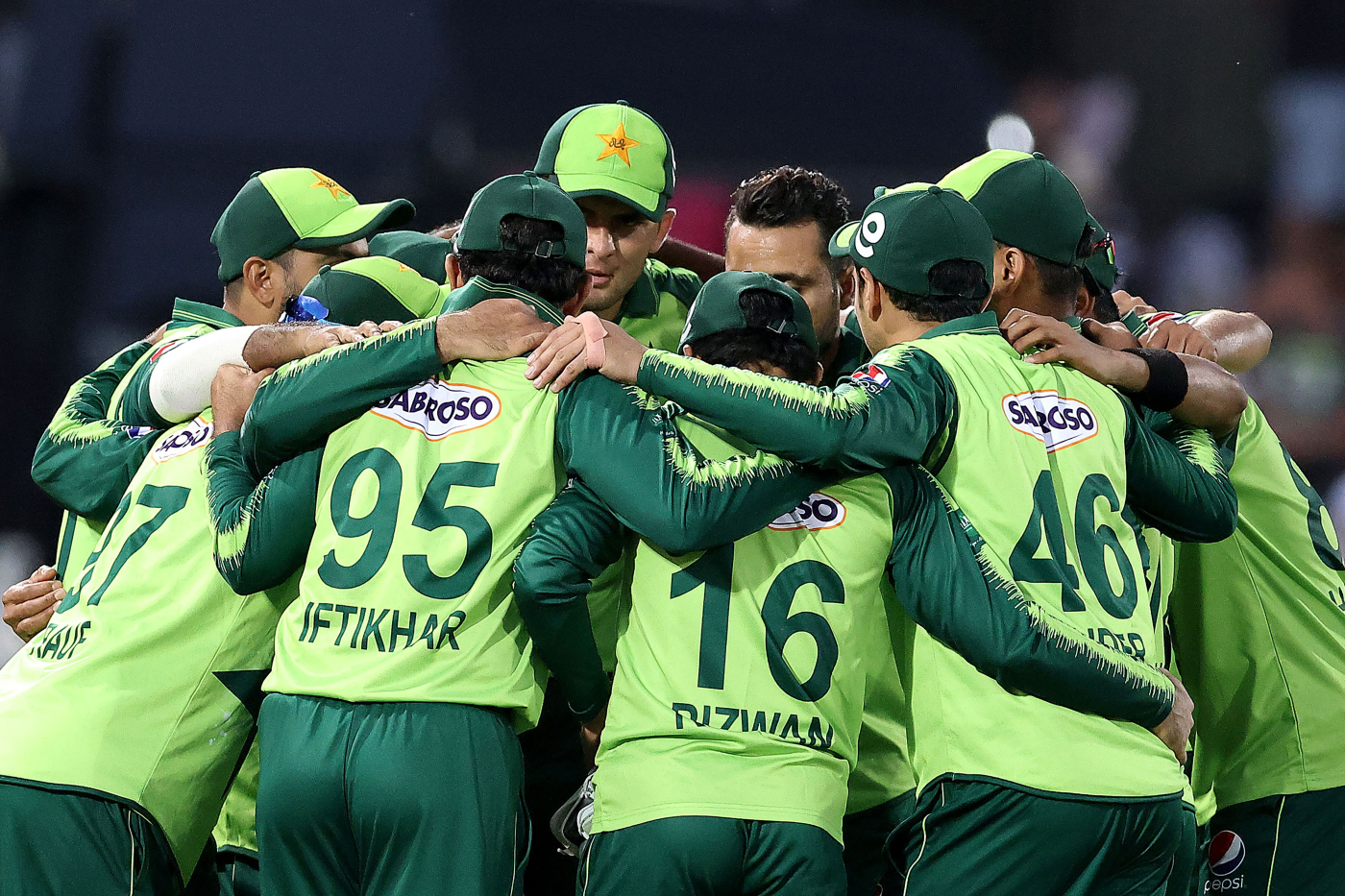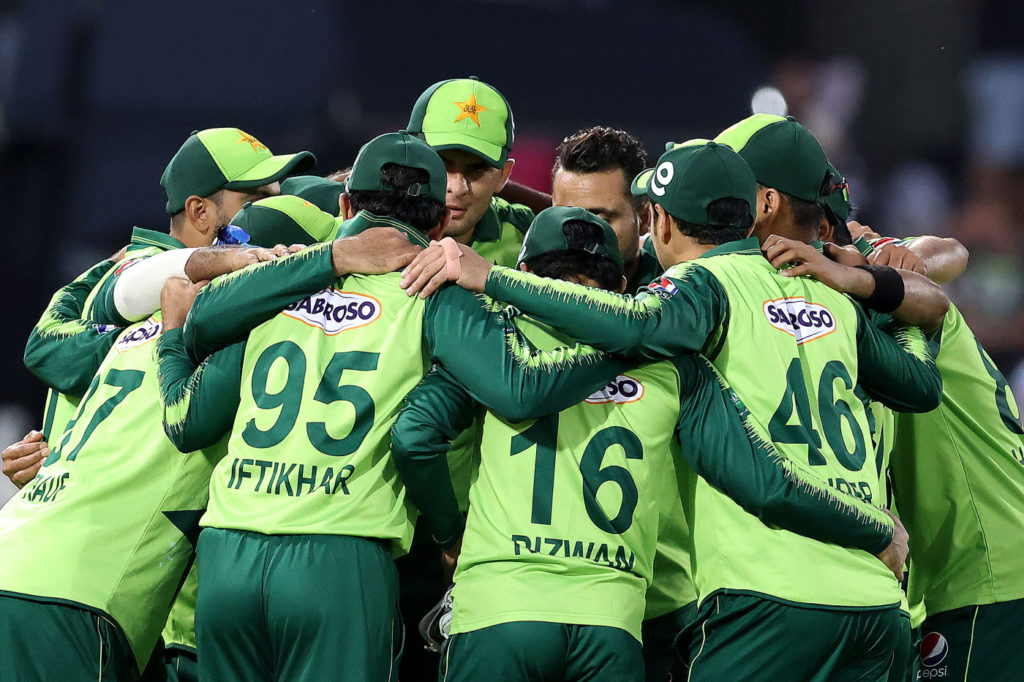 Despite the fact that the bowlers had an off day, Pakistan shouldn't introduce any changes to the playing XI that won the previous game i.e. if there are no injury concerns. This will not only help them settle down as a unit but will also go a long way in giving confidence and assurance to younger players in the side.
Read: #PAKvSA: Babar Azam Not Too Disappointed; Ramiz & Inzamam Unhappy
The Top Order Has To Come Good Again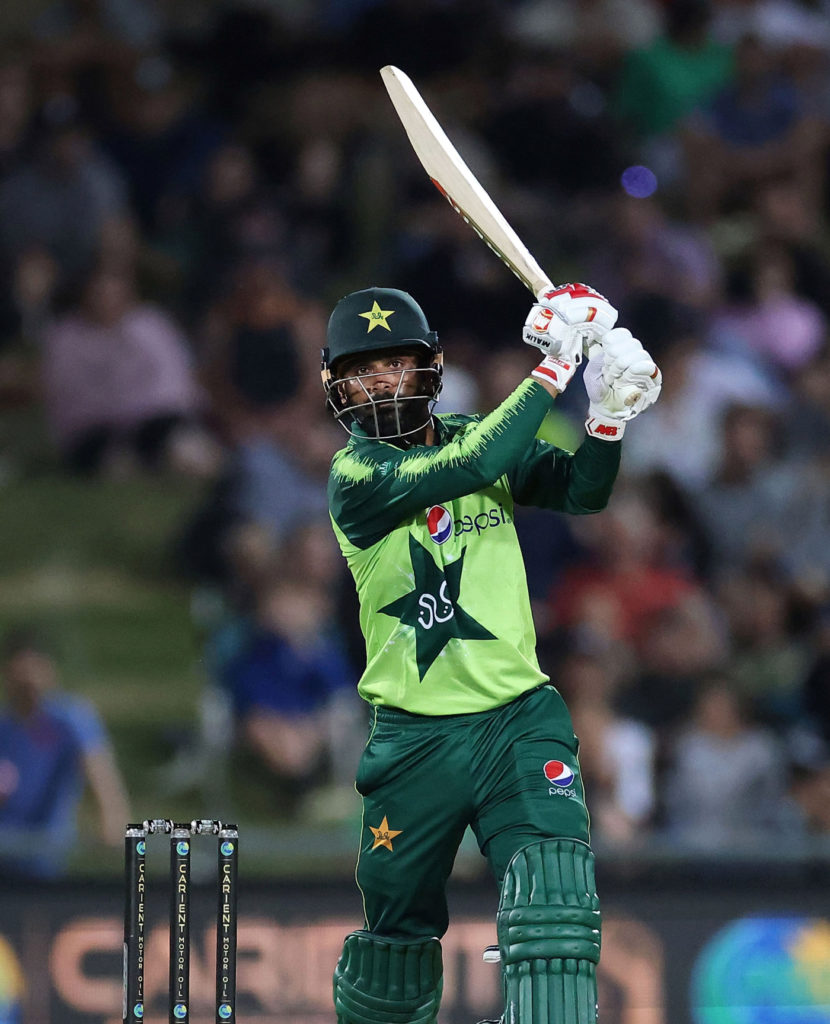 The last T20 promises plenty of runs again and so, Pakistan's top order that consists of skipper Babar Azam, Mohd. Rizwan, Fakhar Zaman and Mohd. Hafeez has to come good once more. The likes of Haider Ali, Asif Ali, Mohd. Nawaz and Faheem Ashraf are good enough to produce a cameo at some point in the innings however, it seems highly unlikely that any one of them will be able to provide stability to the innings if the top order fails to deliver.
Read: Imran Khan Among Other Legendary Cricketers Inducted In PCB's Hall Of Fame
The Bowlers Must Bring Their "A" Game To The Park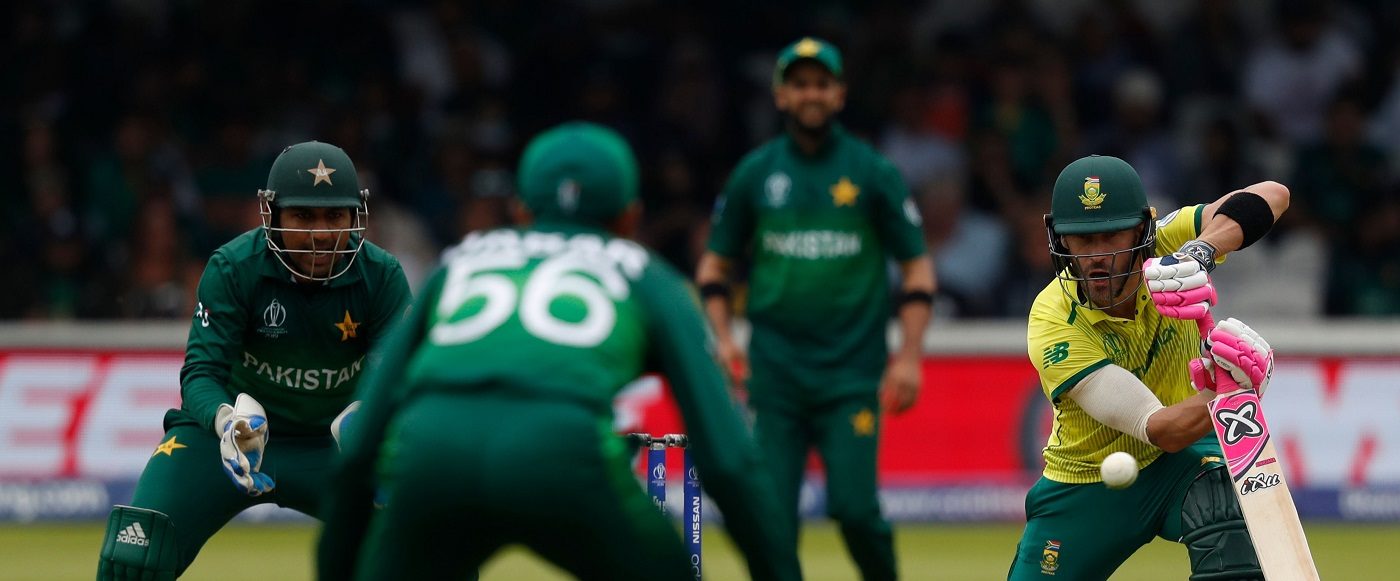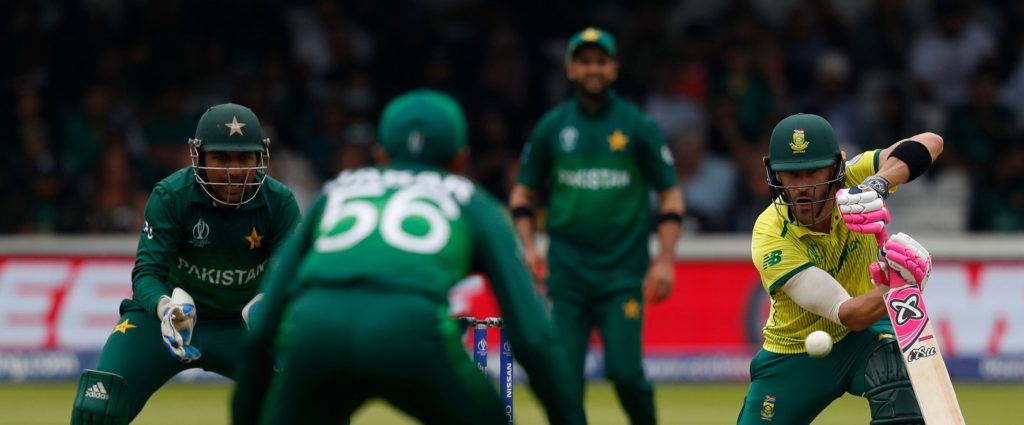 The final T20 is in Centurion again and so, another high scoring game is expected. It shouldn't be easy for the bowlers still, they some how need to restrict the inexperienced Proteas batting line to a 180 runs. Chasing 10 an over day in day out is a humongous task and one you cannot expect from any batting line on a regular basis.