I hope you're excited because we are giving you the chance to have an Iftar with a Pakistani Celebrity. Make it quick, they'll be here soon.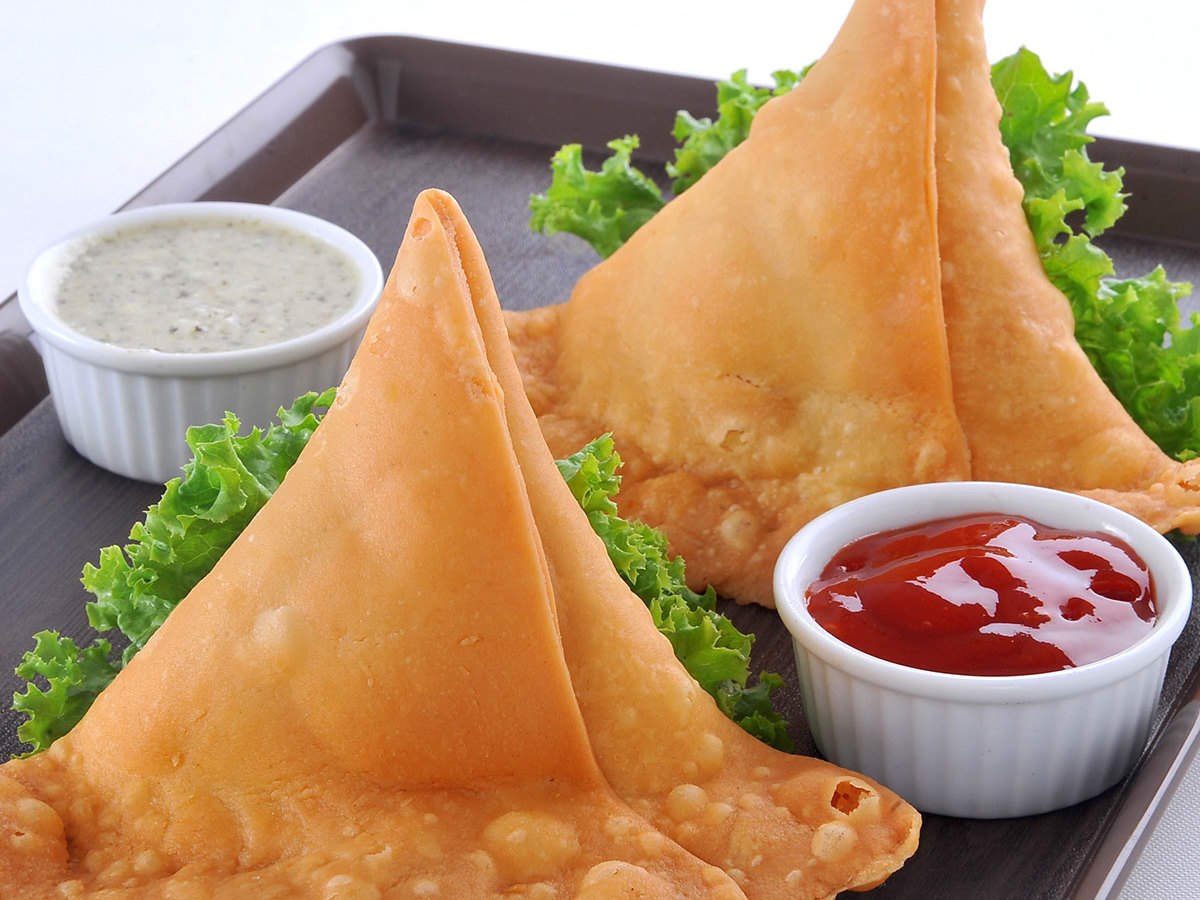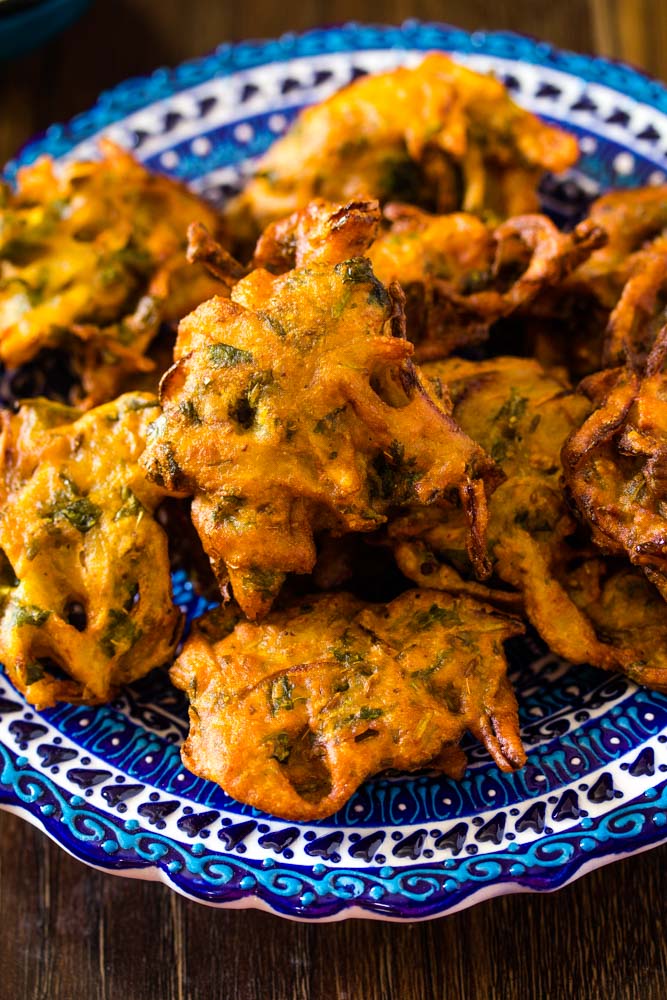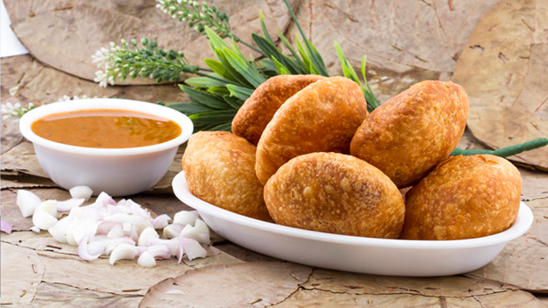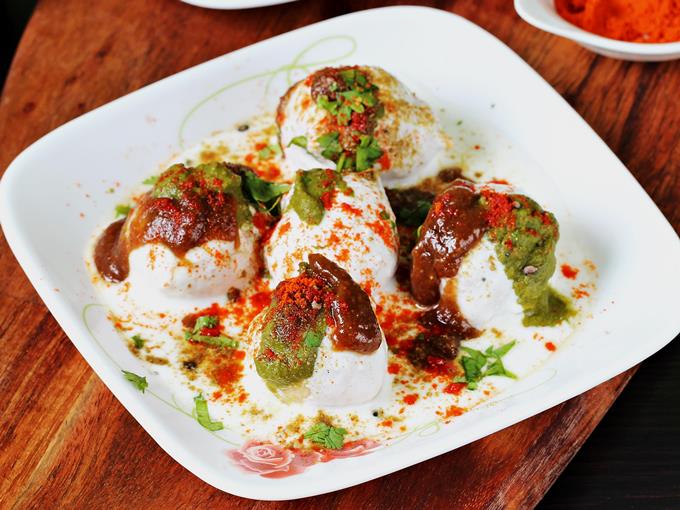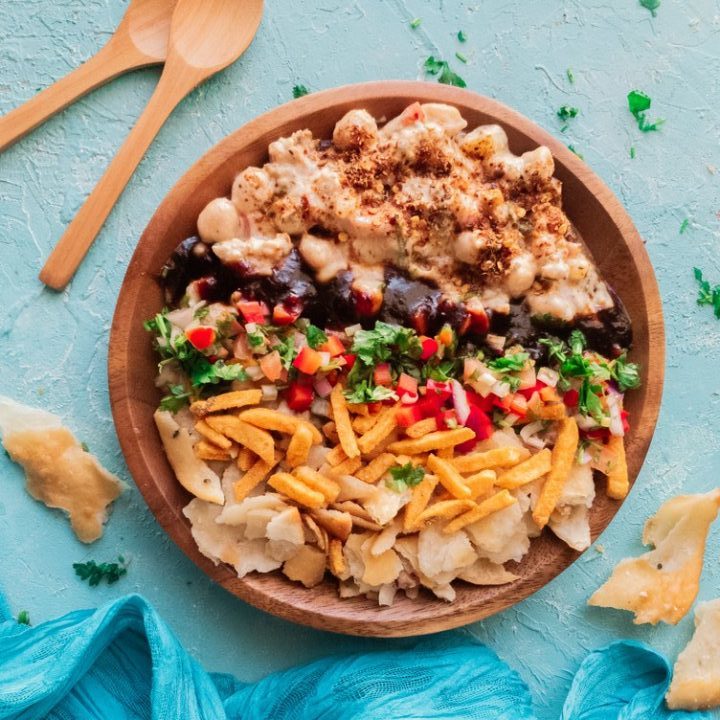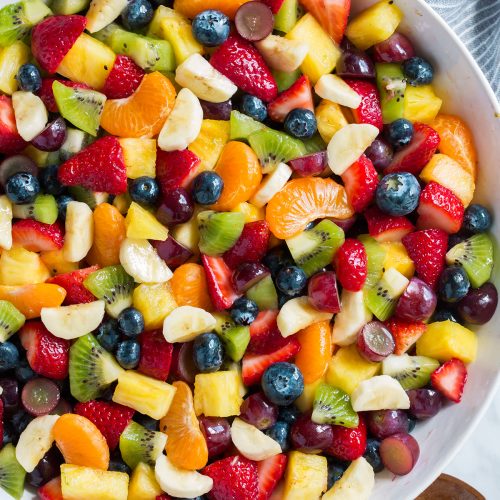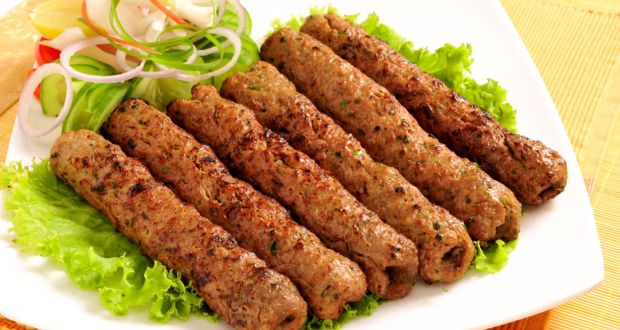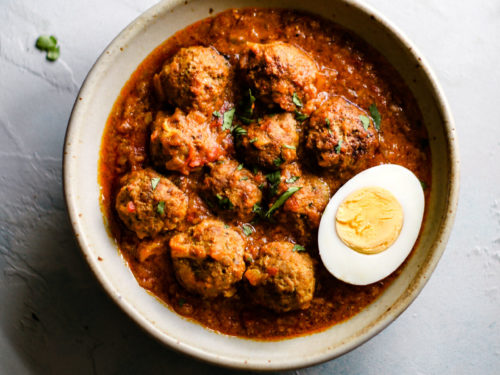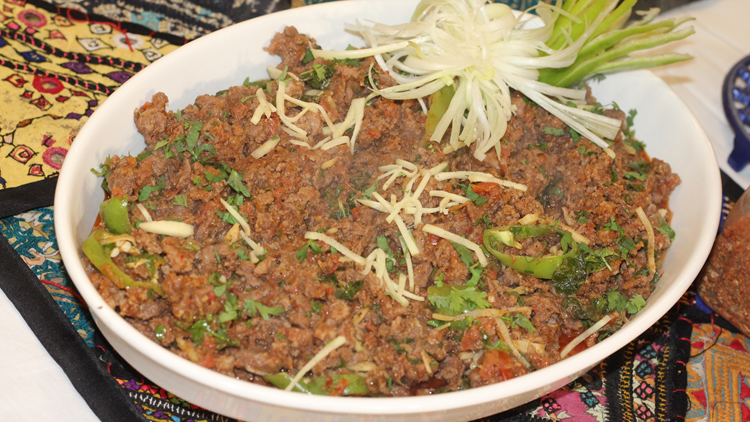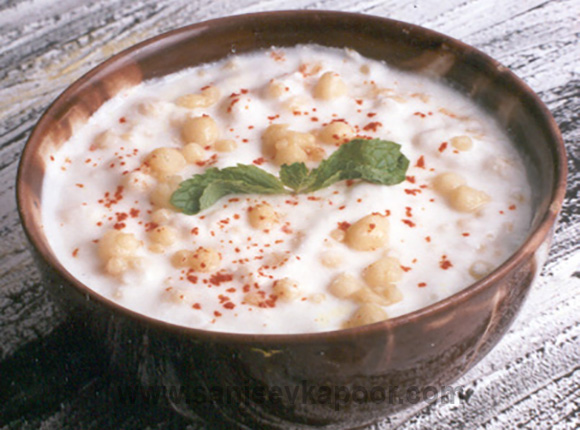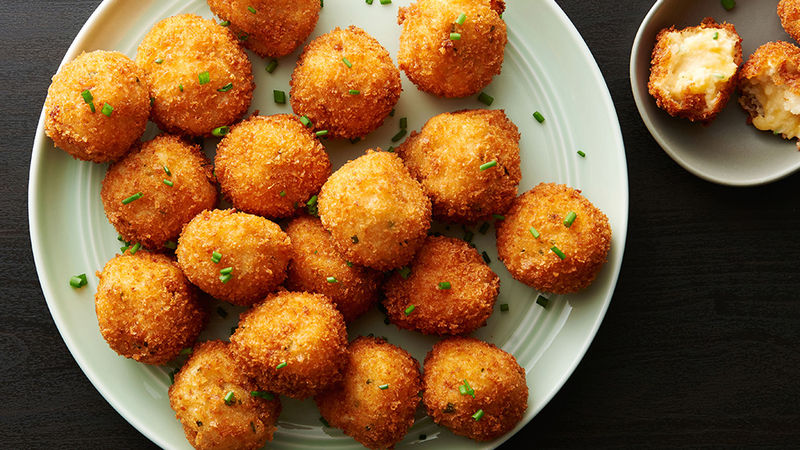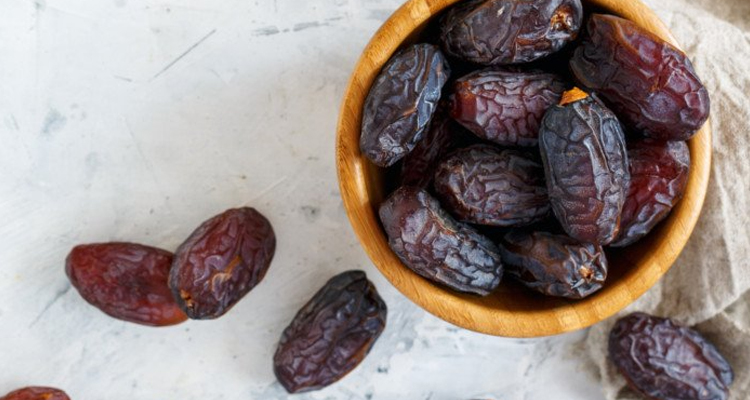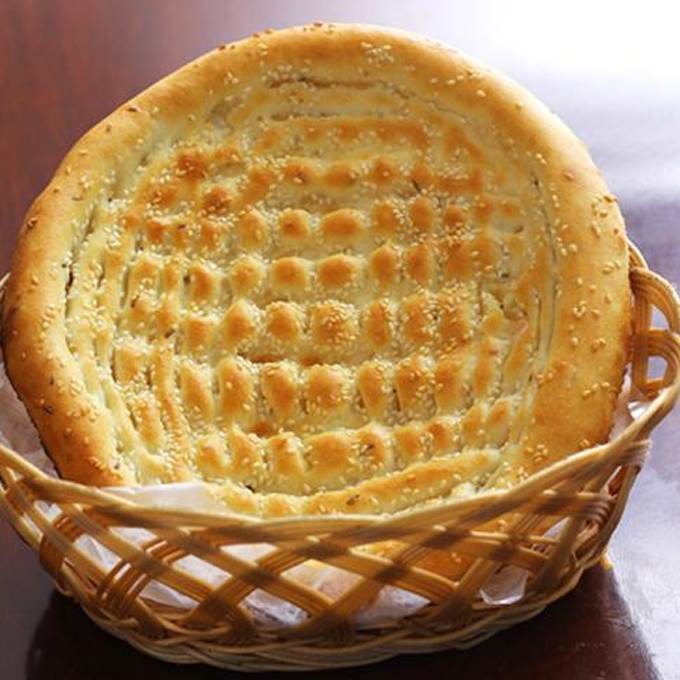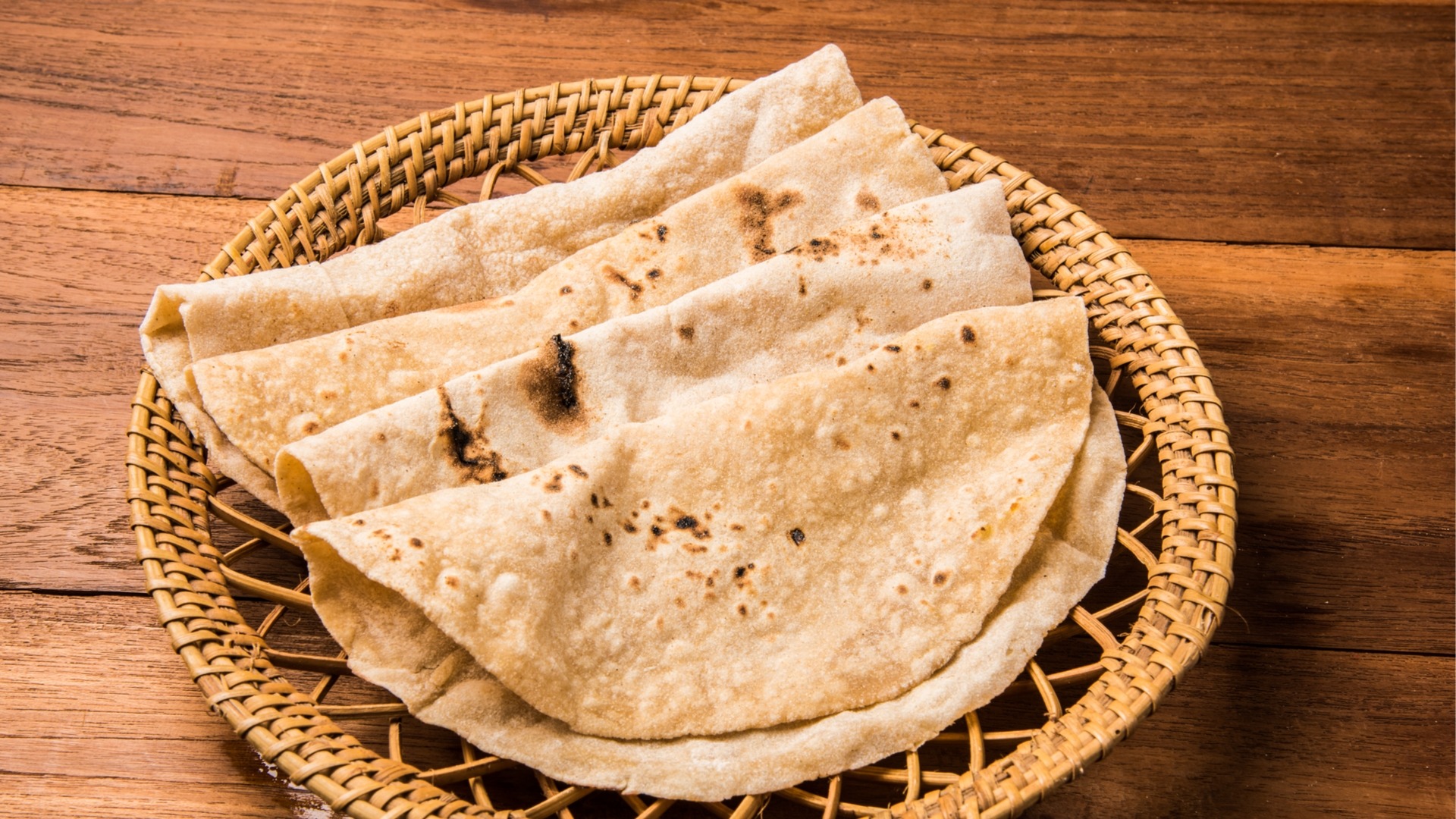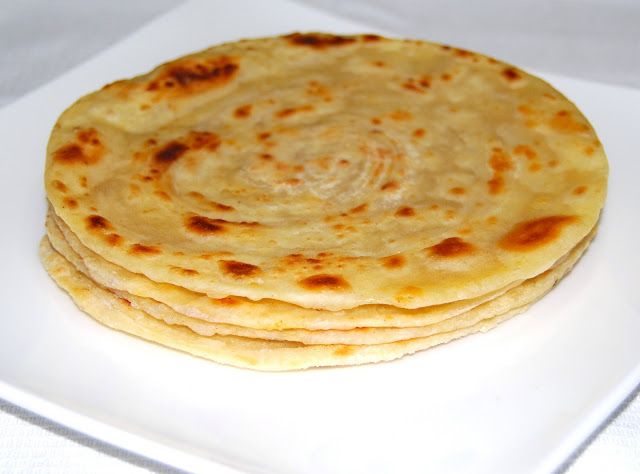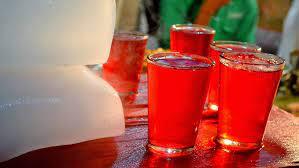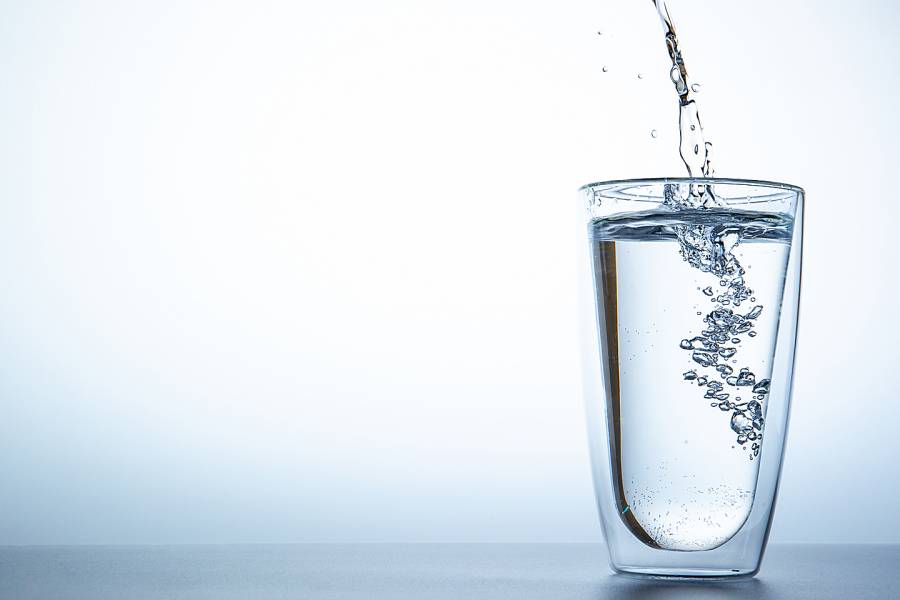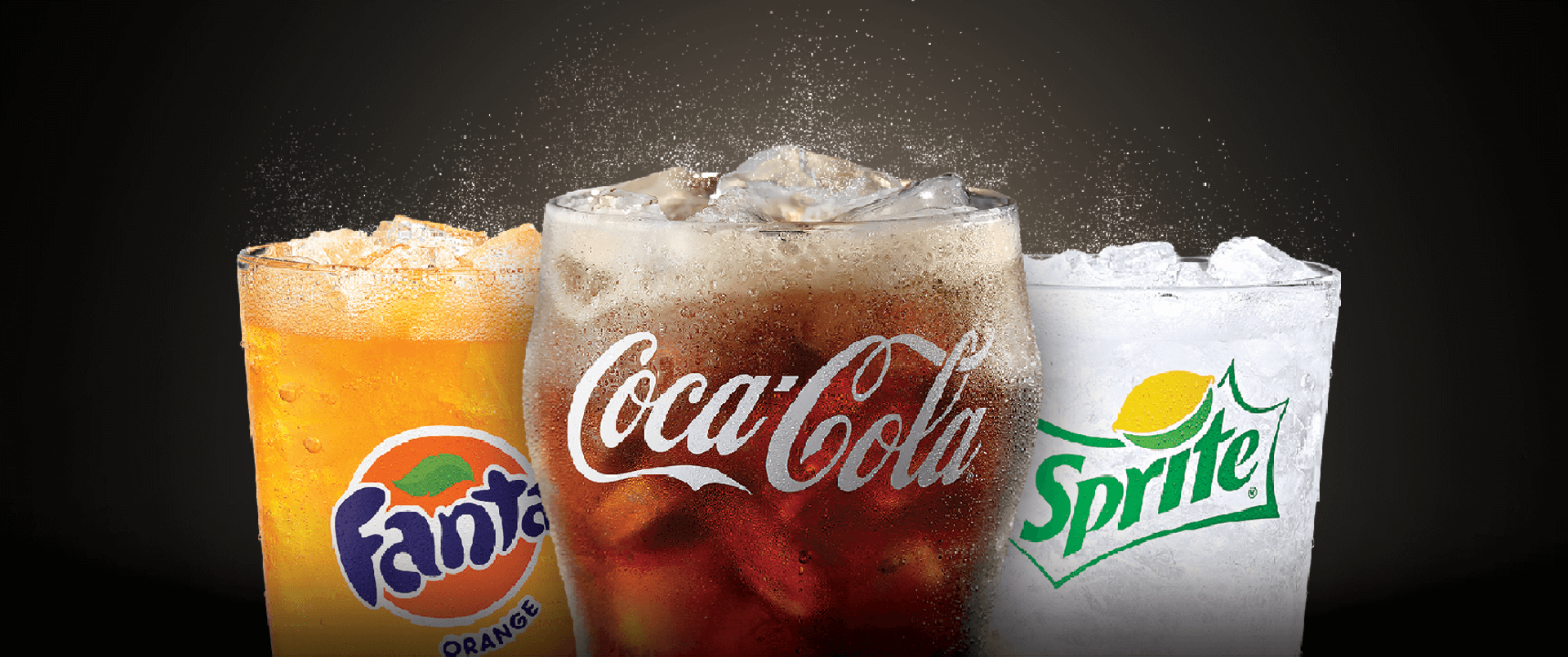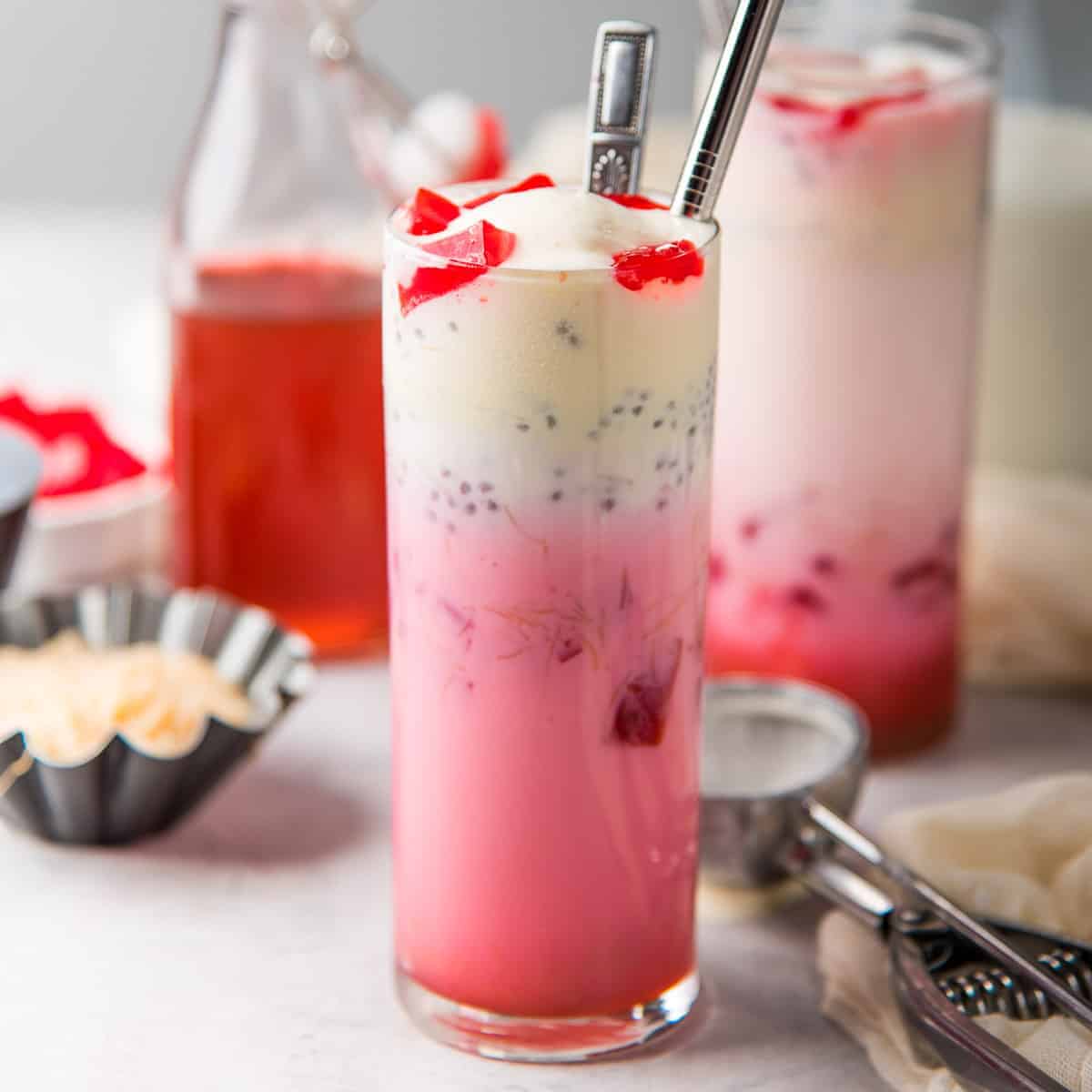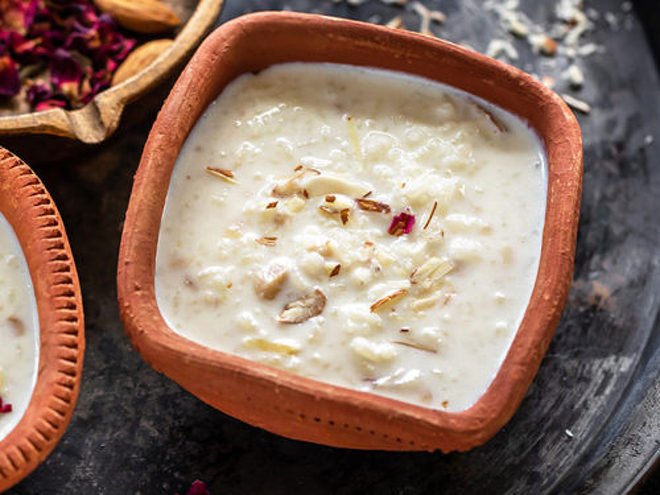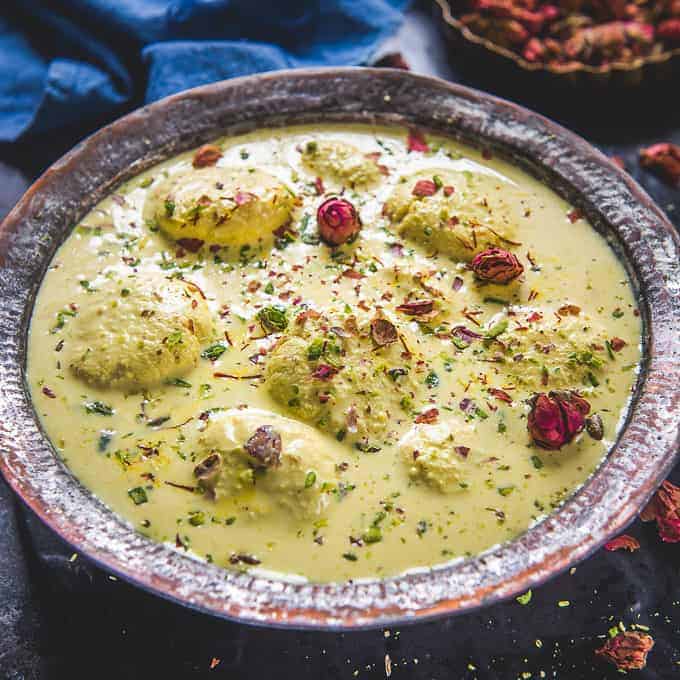 Pick Your Favorite Iftar Foods And We'll Give You A Pakistani Celebrity To Share It With
Iqra Aziz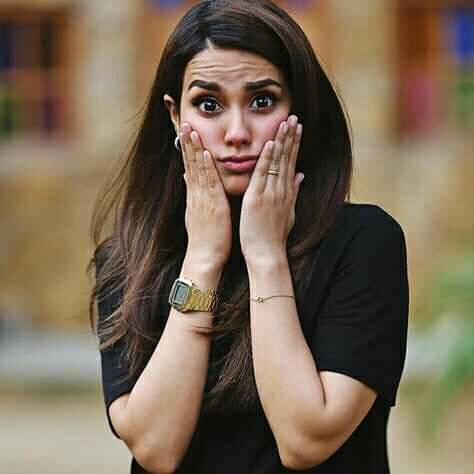 You got Iqra Aziz! Get the table ready. She is about to come. "Ding Dong!" Oh she's here already!
Fawad Khan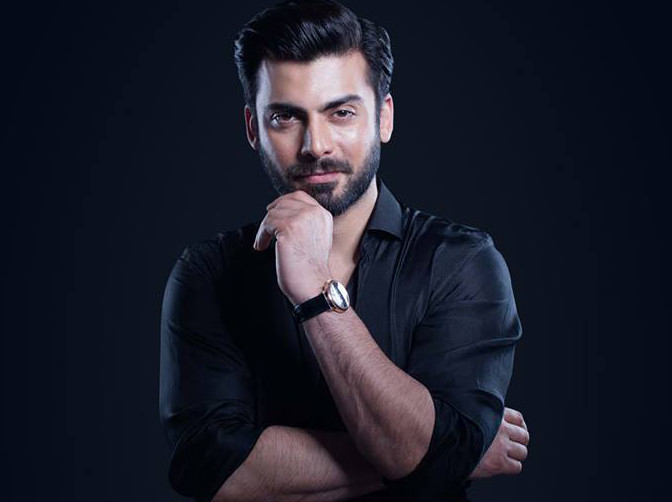 You got Fawad Khan. Try to keep things formal. Get some napkins and fancy glasses. "Ding Dong!" What?!!! He is here already!
Mahira Khan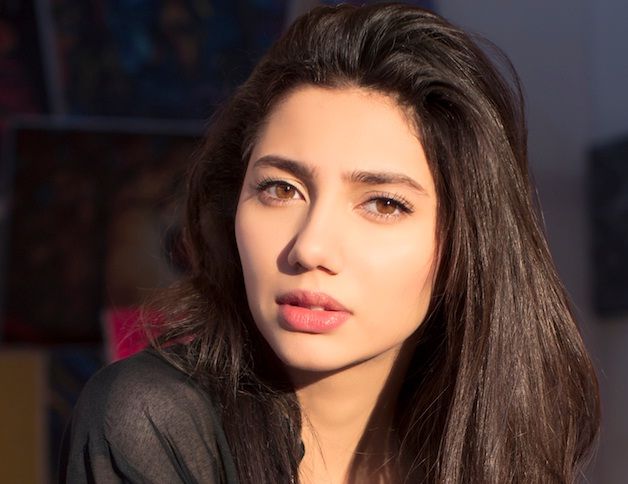 You got Mahira Khan. You're definitely going to have a fun time with this witty beauty. "Ding Dong!" Quick! Quick! She is here!
Take Quiz: