To honor and cherish the feats of its cricket legends, Pakistan Cricket Board (PCB) has decided to launch its very own "Hall Of Fame." For now, PCB has inducted six cricket icons in its Hall of Fame that include Imran Khan, Wasim Akram, Hanif Mohammad, Javed Miandad, Waqar Younis, and Zaheer Abbas.
Read: World Leaders Wish PM Imran Khan A Swift Recovery From COVID-19
These superstars are also a part of ICC's Hall of Fame.
Starting from 2021, these six inductees will be joined by three new members each year through an independent voting panel. They will be announced on 16th October – the day when Pakistan debuted for Test cricket in 1952.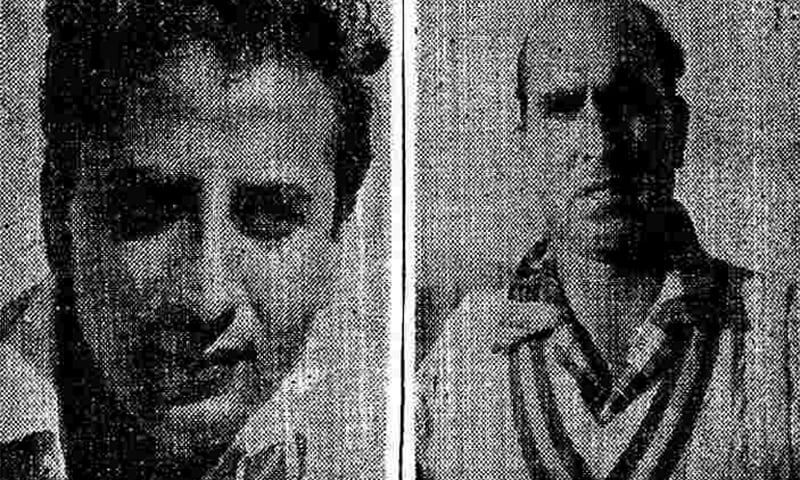 Read: PM Imran Khan Under Fire For Blaming Victims Instead Of Rapists For Rising Rape Violence In The Country
PCB's board of Governors made this decision in a virtual meeting on Saturday.
The Induction Criteria
Three new members will be added each year to the initial list of six inductees. Cricketing legends need to meet certain criteria to be a part of PCB's Hall of Fame. Players who have an outstanding record, been retired for at least five years, and have positively impacted domestic and international cricket will be considered for selection.
10 superstars will be shortlisted through this process and will be presented to PCB Cricket Committee by the PCB. The list of shortlisted candidates then will be forwarded to an independent Voting Panel.
Ehsan Mani on PCB's Hall of Fame
Chairman PCB, Ehsan Mani lauded the achievements of the six inducted cricketers, stating they are an inspiration for coming generations.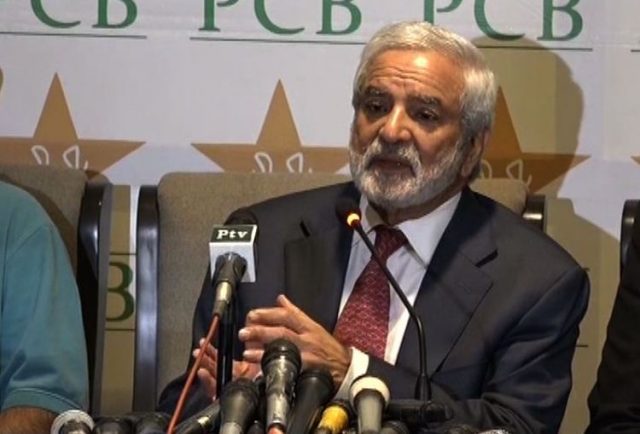 Send praise for Imran Khan, Hanif Mohammad, and others for being inducted in PCB's Hall of fame in the comments below.