Babar Azam didn't sound too disappointed after Pakistan lost the second game of the #PAKvSA T20 series by six wickets. Former skippers Ramiz Raja and Inzamam-ul-Haq on the other hand expressed their displeasure following the loss.
Read: #PAKVSA: Fakhar Zaman Likely To Open In The Second T20
#PAKVSA: Babar Azam Not Too Disappointed After Losing The Second T20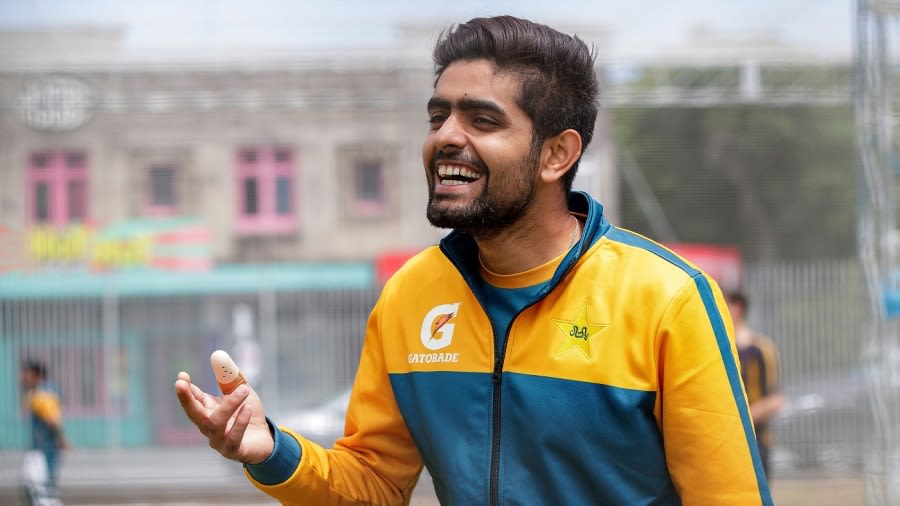 Speaking after the loss Babar said, "I am not too disappointed as we have been performing quite well on this tour. It was a bad day for us but we will come back from this.
"South Africa bowled really well to make the most of picking early wickets. Our bowlers failed to carry the momentum and in T20Is if you don't take wickets in the powerplay, things get out of control quickly".
Read: Imran Khan Among Other Legendary Cricketers Inducted In PCB's Hall Of Fame
Ramiz And Inzamam Not Happy With Sharjeel Khan and Haider Ali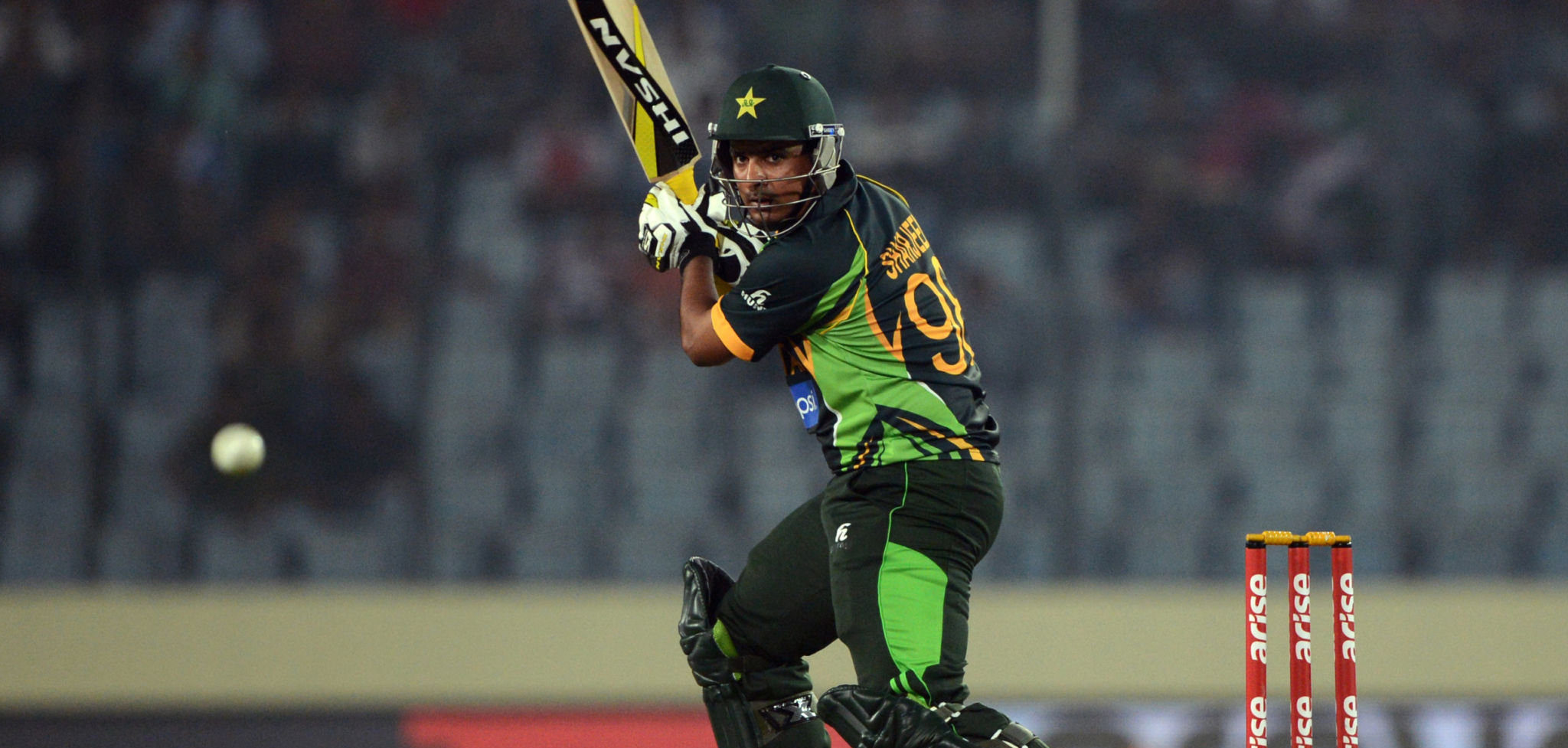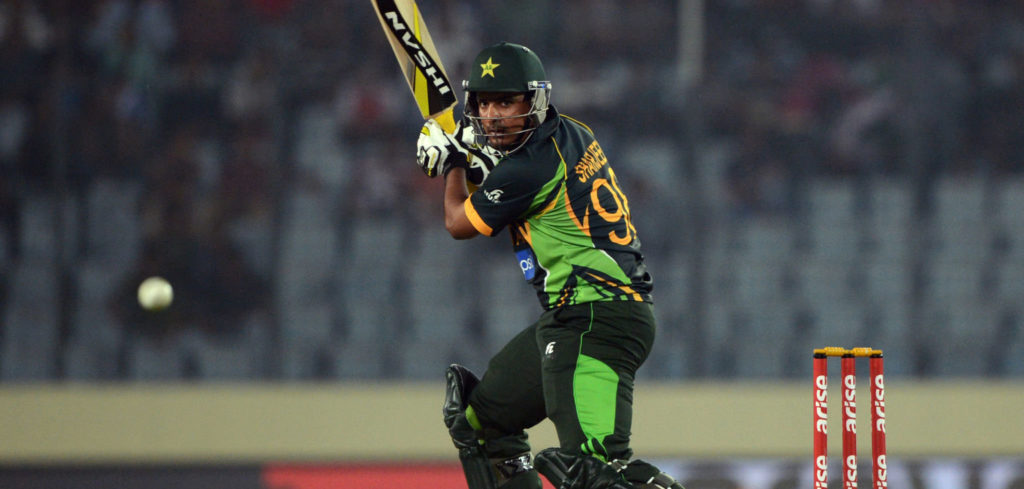 Former skipper Ramiz Raja and Inzamam-ul-Haq nevertheless weren't impressed with the performance. Speaking on his You Tube channel Ramiz said, "Sharjeel needs to realise that he is getting an opportunity after a long time. He wasted that opportunity very easily. No matter how big a power-hitter you are, you can't afford to take risk on every ball as it increases your chances of getting out. You might be able to play a great innings once in a while with this approach, but your chances of failure will also be bright. He didn't read the situation well and played a ridiculous shot".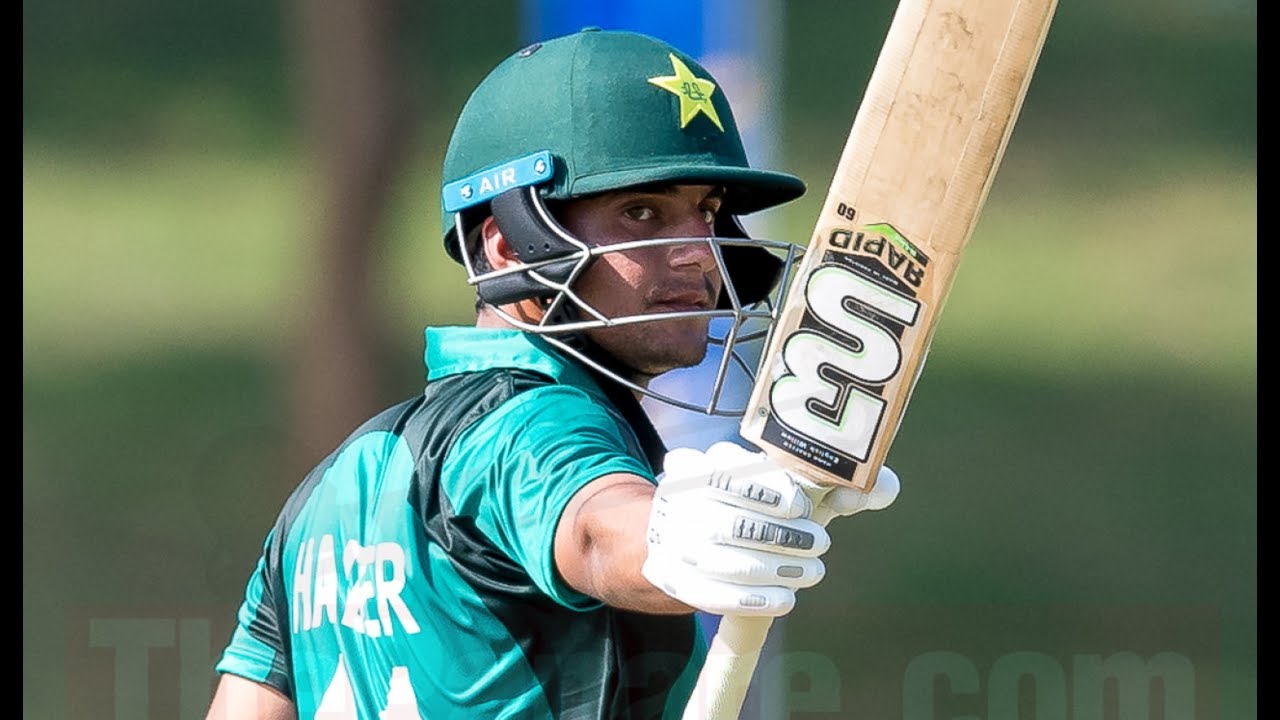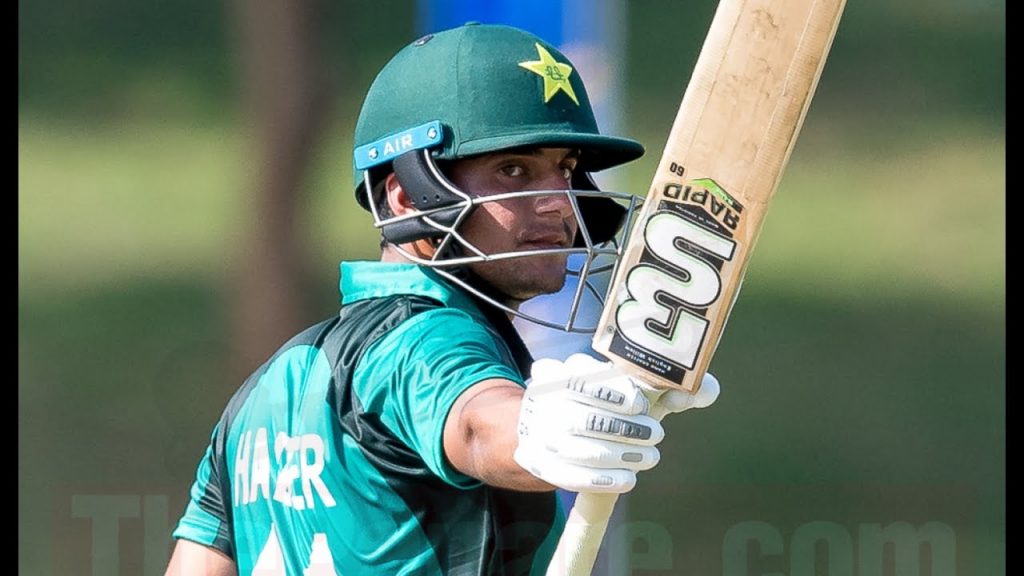 Meanwhile Inzamam while speaking on his You Tube channel criticized Haider Ali and so said, "Haider Ali is a good player and looks like a natural power-hitter, but he can't hit on first ball or every ball. He has been scoring only around 10 or 15 runs for the past few matches. He needs to use his ability and give himself time at the crease, so he can score. Batting is not only about hitting boundaries".