Federal Minister for Science and Technology, Mr. Fawad Chaudhry spoke out against the violent countrywide protests that were led by the extremist religious party, Tehreek e Labbaik Pakistan (TLP).
He tweeted that TLP's atrocities are trying to change Islam's image. Islam preaches love, sincerity, and humanity, not what these party workers are practicing.
برصغیر میں اسلام درگاہوں،اولیائے کرام کی تبلیغ بزرگان دین کی محبت، اخلاص اورانسانیت کے درس کی مضبوط بنیادوں پر استوار ہوا، لبیک جیسے شدت پسند گروہ اسلام کی اس شناخت کو بدلنا چاہتے ہیں اور تشدد اور انتہاپسندی کو ہوا دینا چاہتے ہیں ایسی کوششوں کو ناکام بناناہر مسلمان کا فرض ہے

— Ch Fawad Hussain (@fawadchaudhry) April 15, 2021
Read: "True Queens Do Not Snatch Other Women's Crowns"— Mrs. Sri Lanka Beauty Pageant Scuffle Sparks Controversy
His remarks came out a day after the government's decision to ban the far-right religious party because of its violent demonstrations that led to the deaths of two policemen.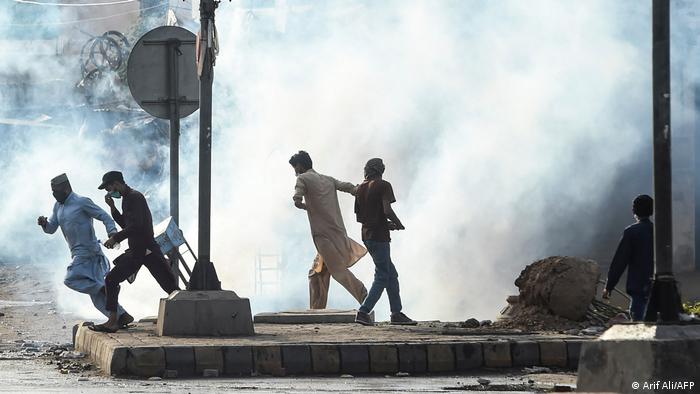 Even though it is a good gesture to see someone from the cabinet speaking up against this hooliganism that paralyzes the state every now and then, yet, this is not enough. The government needs to take strict action and do something tangible about it. Something that ensures the safety of every Pakistani.
Read: Zainab Abbas To Join Cricket Superstars Andrew Flintoff, Darren Sammy, & Others For Sky Sports' League, "The Hundred"
Words only cannot suffice for the lives that were lost in the clashes between police and TLP workers. Sound preventive measures must be put in place so that this grave history does not repeat itself in the future.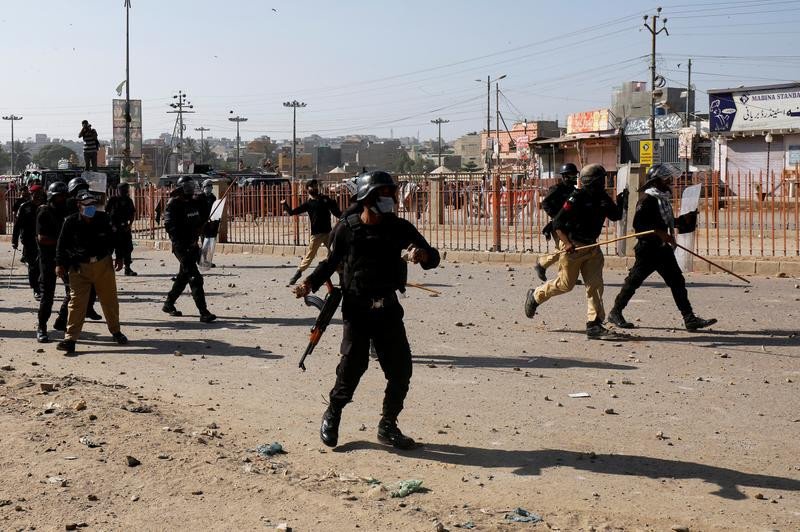 Minister for the running government, Mr. Fawad Chaudhry along with his party members must ensure that this TLP tamasha does not happen again and that the writ of the state is maintained.
Do you think words are enough to justify the violent protests that disrupted the peace of the country? Let us know in the comments.