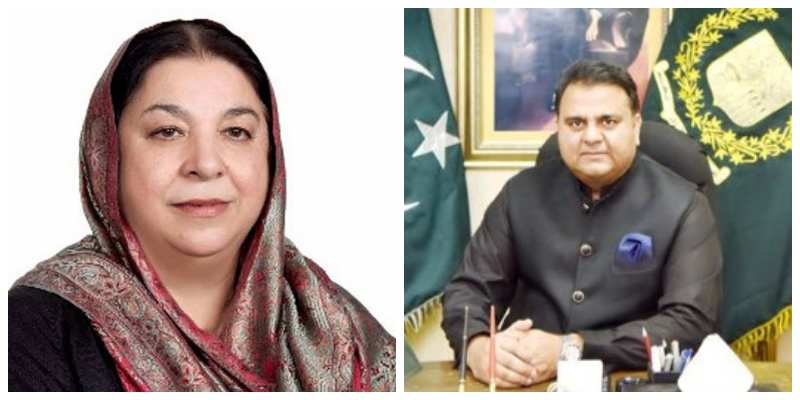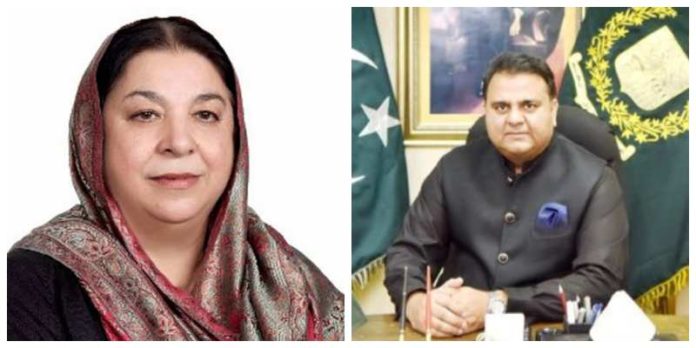 Looks like two of the most prominent PTI ministers, Fawad Chaudhry and Dr Yasmin Rashid are having an internal rift over the medical report of Nawaz Sharif.
Minister for Science and Technology Fawad Chaudhry is not ready to believe that the health reports of Nawaz Sharif on the basis of which he was allowed to go abroad are genuine.
So much so, that he doesn't even trust his fellow PTI minister Dr Yasmin Rashid.
Speaking on a talk show, Fawad Chaudhry said that Punjab Health Minister Dr Yasmin Rashid will also be part of the investigation regarding Nawaz Sharif's health and diagnosis reports.
He said that Dr Yasmin is a gynecologist and Nawaz Sharif's illness and its treatment has nothing to do with her expertise.
He further added that the Punjab government should launch an inquiry into the issue instead of waiting for the Prime Minister's directions.
Also Read: From Military Support To Internal Rifts; Fawad Chaudhry Opens A New Pandora's Box For Imran Khan After VoA Interview
On the other hand, Dr Yasmin Rashid has categorically rejected the belief that medical reports of the former Prime Minister had been fudged.
Taking a dig at the Minister of Science & Technology, she said that Fawad Chaudhry is not a doctor and hence cannot understand the test reports. She highlighted that the reports were shared with the media and could be investigated 100 times.
"I don't think anything of the sort happened, samples were properly verified not only from labs operated by the government but independently as well," she added.
What are your thoughts on this issue? Share in the comments below!