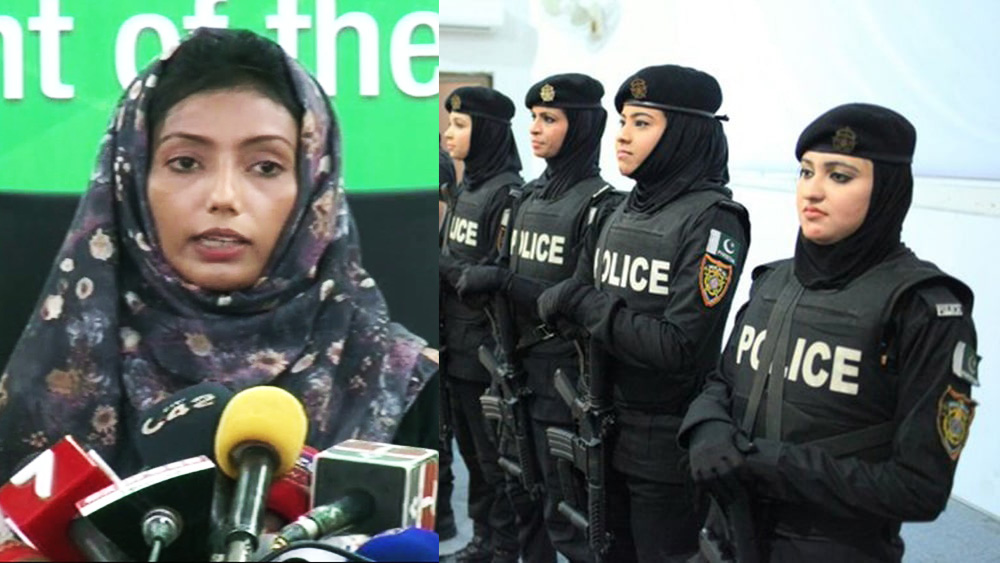 Working in the police in Pakistan, which is marred by nepotism and corruption is not easy for men let alone women who often become targets of misogyny along with the other ills.
Misogyny mostly manifests as unequal treatment and harassment.
Discrimination
Even though Pakistan's police has women working at higher positions such as Helena Saeed who is Pakistan's first ever female Additional Inspector General (AIG), they are still not treated equally.
Many women working in police are not given proper responsibilities and are relegated to desk jobs and junior positions.
Even Shehla Qureshi, the first woman superintendent of Karachi, is not treated at par with her male colleagues. She said that she was often treated like a junior.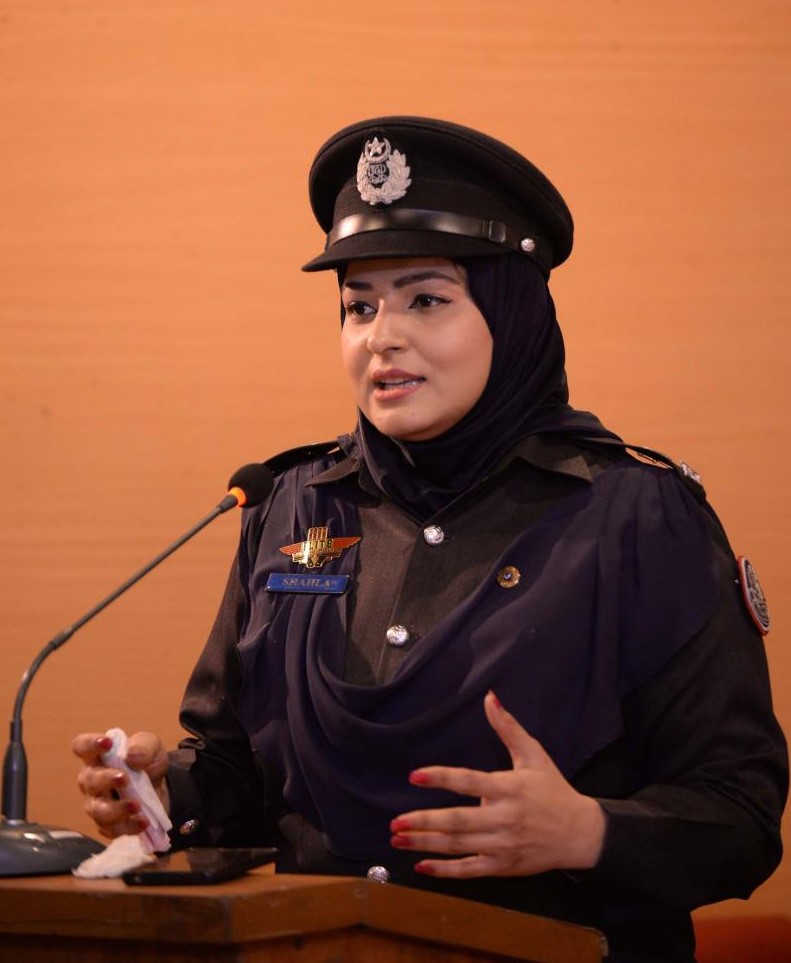 "Why would an intelligent woman want to join a poorly paid bureaucratic role which shuts down their potential?"

-Shehla Qureshi
Assistant superintendent of police (ASP) Suhai Talpur, led a successful counter-terrorism operation against militants attacking the Chinese consulate in Karachi in 2018. Because of her heroic act, Suhai was given a promotion.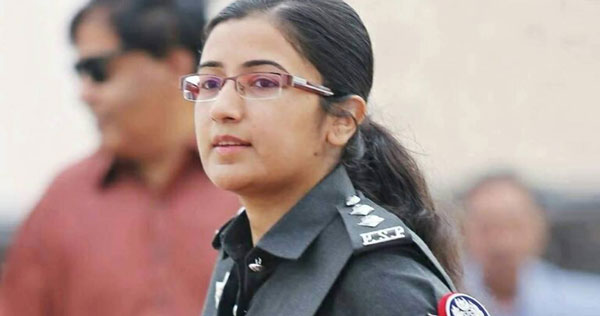 However, many Pakistani men had trouble digesting her success, making all sorts of "claims" as to why she did not deserve the promotion.
Harassment
In 2018, three senior officials of the Islamabad Police were suspended as women police officers accused them of sexual harassment, urging the government and judiciary to intervene. The women claimed that that they were exploited into providing sexual favors to get official work done.
Physical Abuse
On September 5, lady constable Faiza Nawaz was slapped by advocate Ahmed Mukhtar in Ferozewala, Karachi after she stopped him from parking his car outside the court's gate.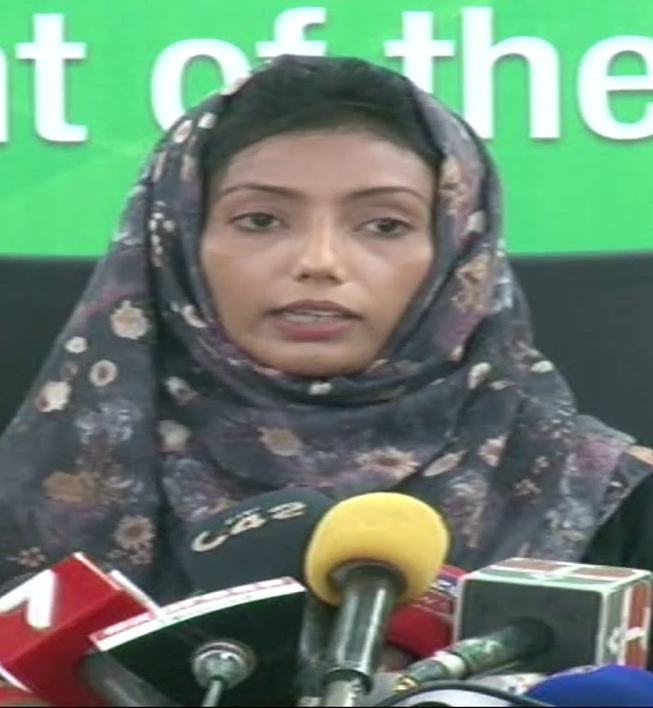 Read: Faiza Nawaz, The Lady Constable Who Was Slapped By A Lawyer Sees No Hope For Justice
She resigned after she had to face character assassination at the hands of the lawyer fraternity of Ferozewala.
What do you think of treatment of women police officers in Pakistan? Let us know in the comments below.