Opposition parties in Israel are moving towards joining forces to make the country's longest-serving PM, Benjamin Netanyahu, go out of power, Israeli media reported.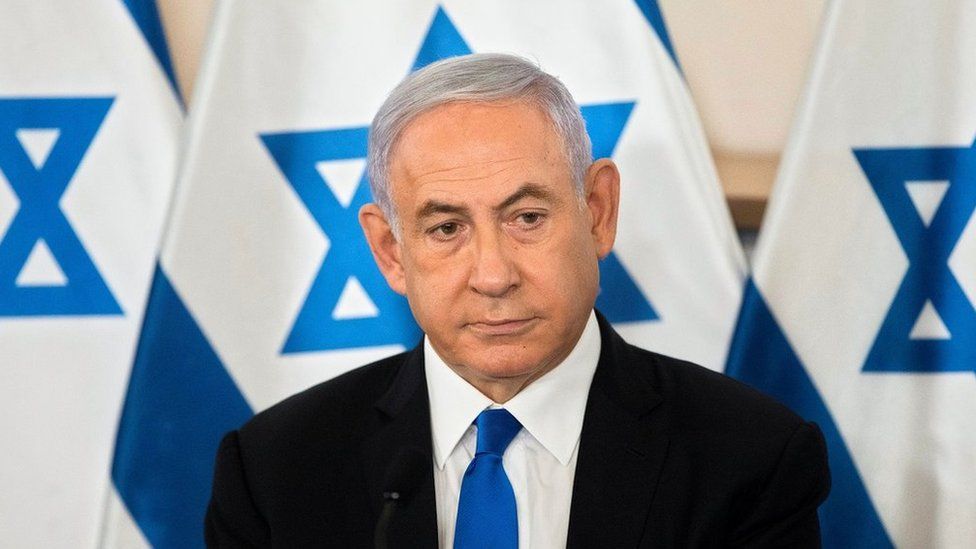 This could happen as soon as this week…
Read: In A First, Reverse Vending Machine (RVM) For Plastics Launched In Islamabad
The current Israeli leader has been in power for more than a decade, and the opposition's main aim right now seems to only oust Netanyahu.
The leader, Netanyahu has been atrocious towards Gaza, where he instructed airstrikes and bombing in the city, which continued for more than 10 days. The deadly attacks have taken the death toll above 227.
Several reports cited that the dead included 64 children and 38 women.
Anyhow, in a recent development, there has been a deal between the Yamina party leader, Bennett Naftali, and Yesh Atid leader, Yair Lapid in forming a coalition to overthrow Netanyahu's government. According to the deal, Naftali will serve as the next PM, who will be succeeded by Lapid at a later date.
Even though this is a great step towards ending the 12-year criminal rule of the dominant Israeli leader, we cannot dismiss the fact that Bennett is still a "far-right ultranationalist."
Read: Dua Lipa Lambasts New York Times For Calling Her Anti-Semitic Over Palestinian Support
He strictly opposes the idea of Palestine gaining the legal status of statehood. The foreign defense minister has time and again sparked controversies with his insensitive remarks towards Palestinians and their self-determination of any kind.
Looking at how the whole situation is panning out, it can be said that getting Netanyahu out of the PM's seat is an extremely important step, yet it is not sufficient enough for a better future of Palestine. There will still be a right-wing dominance in Israel.
So, only time will tell how this turns out for both Palestine and Israel.
What's your take on this? Let us know in the comments.