This school special quiz will reveal if you have been paying attention on your Biology classes. I wish you the best of luck.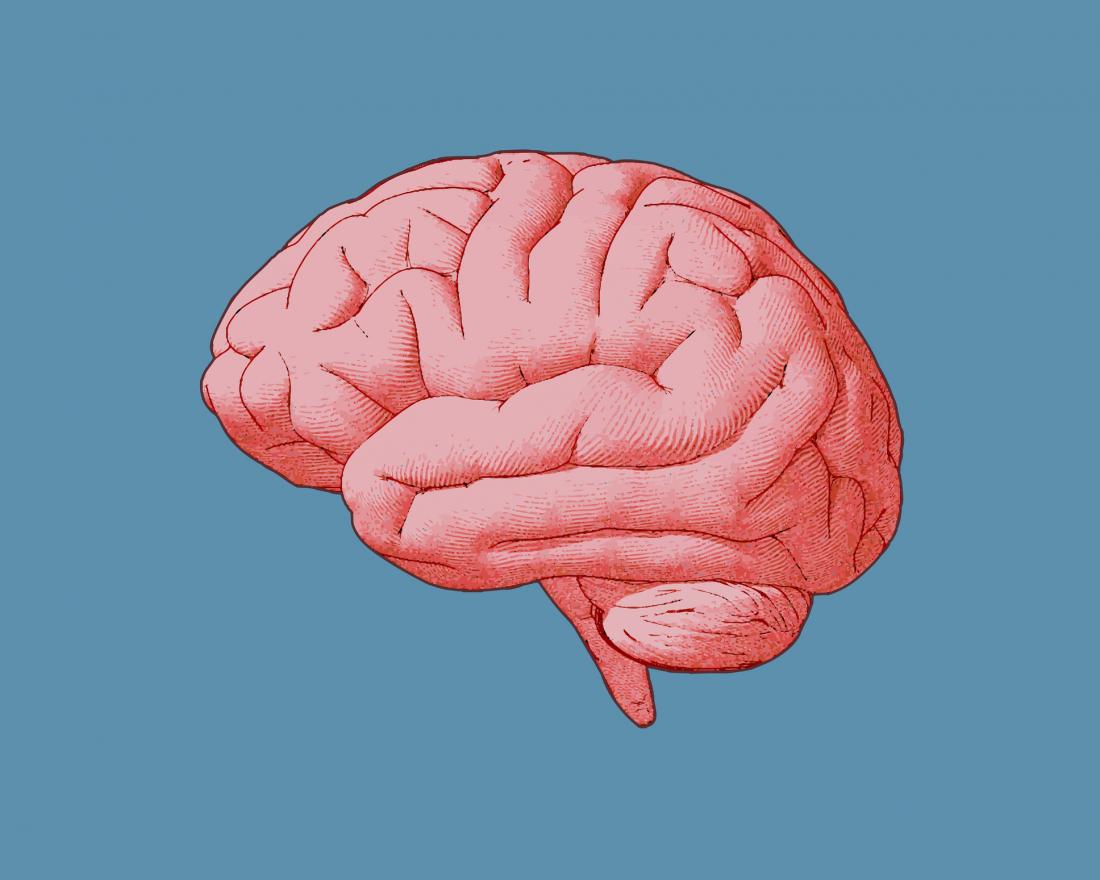 Medical News Today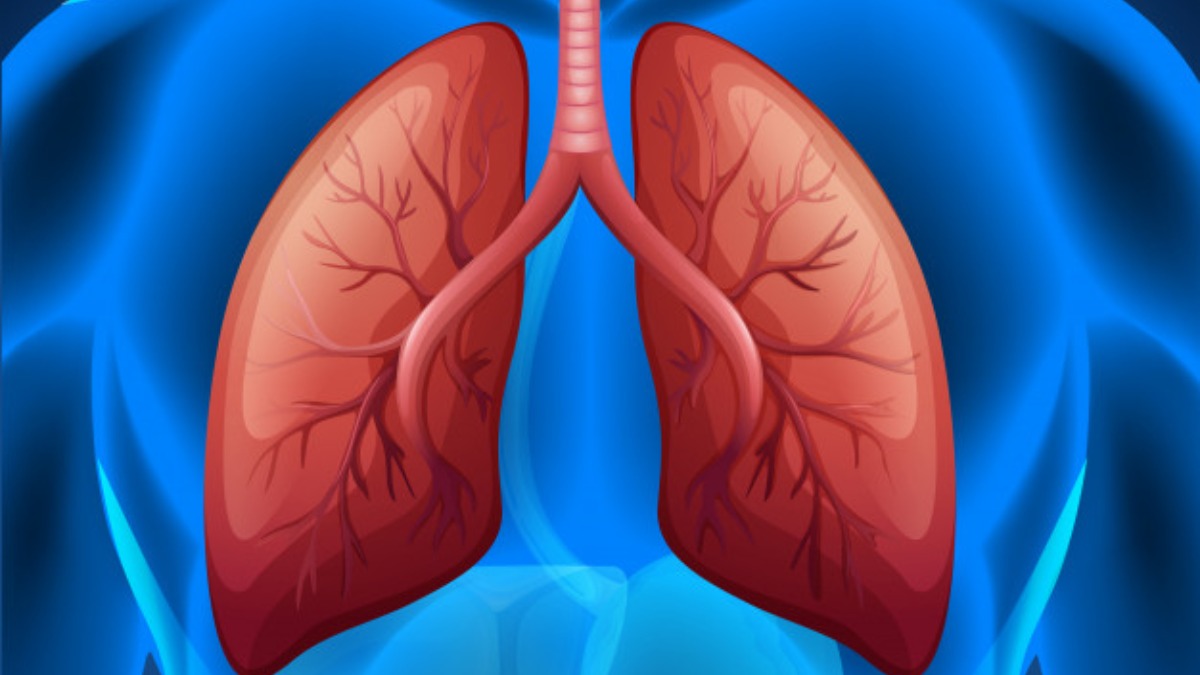 India TV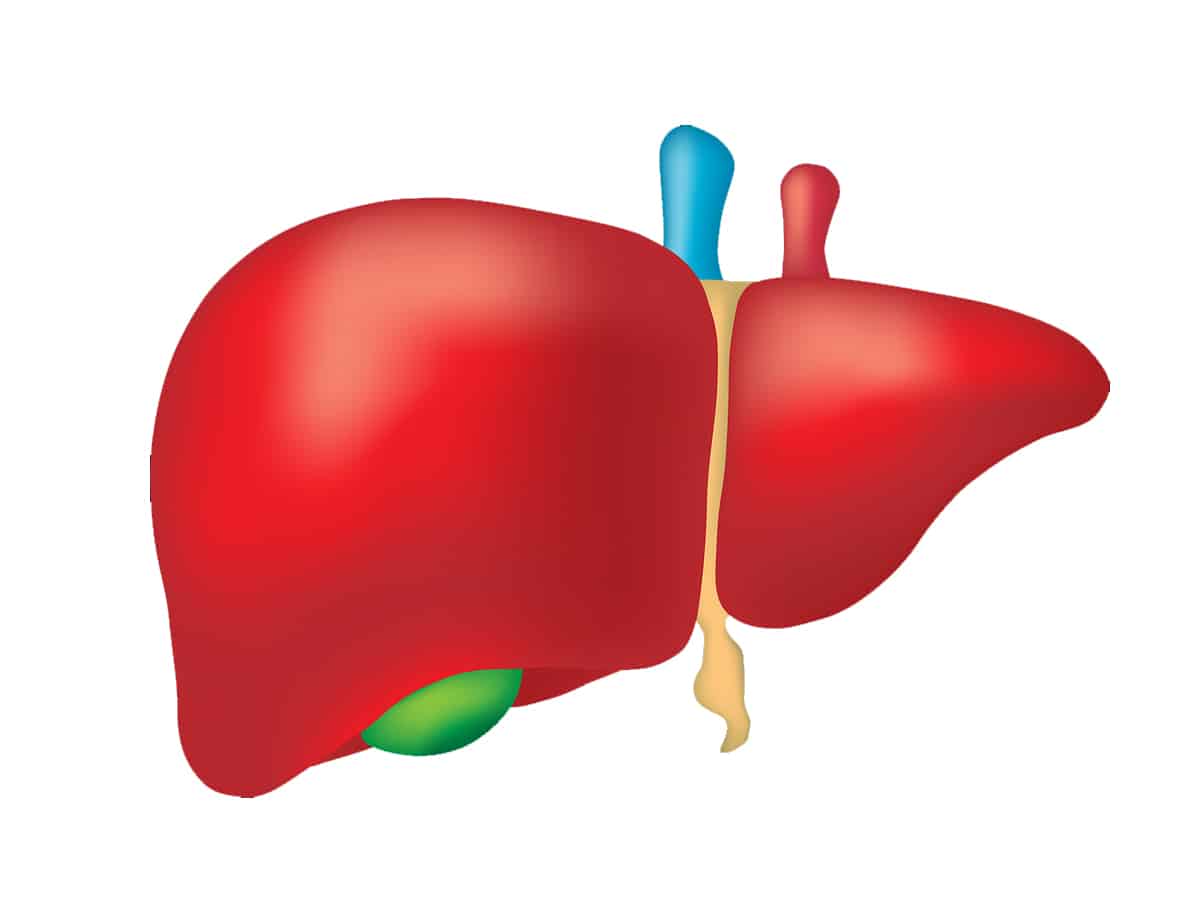 The Siasat Daily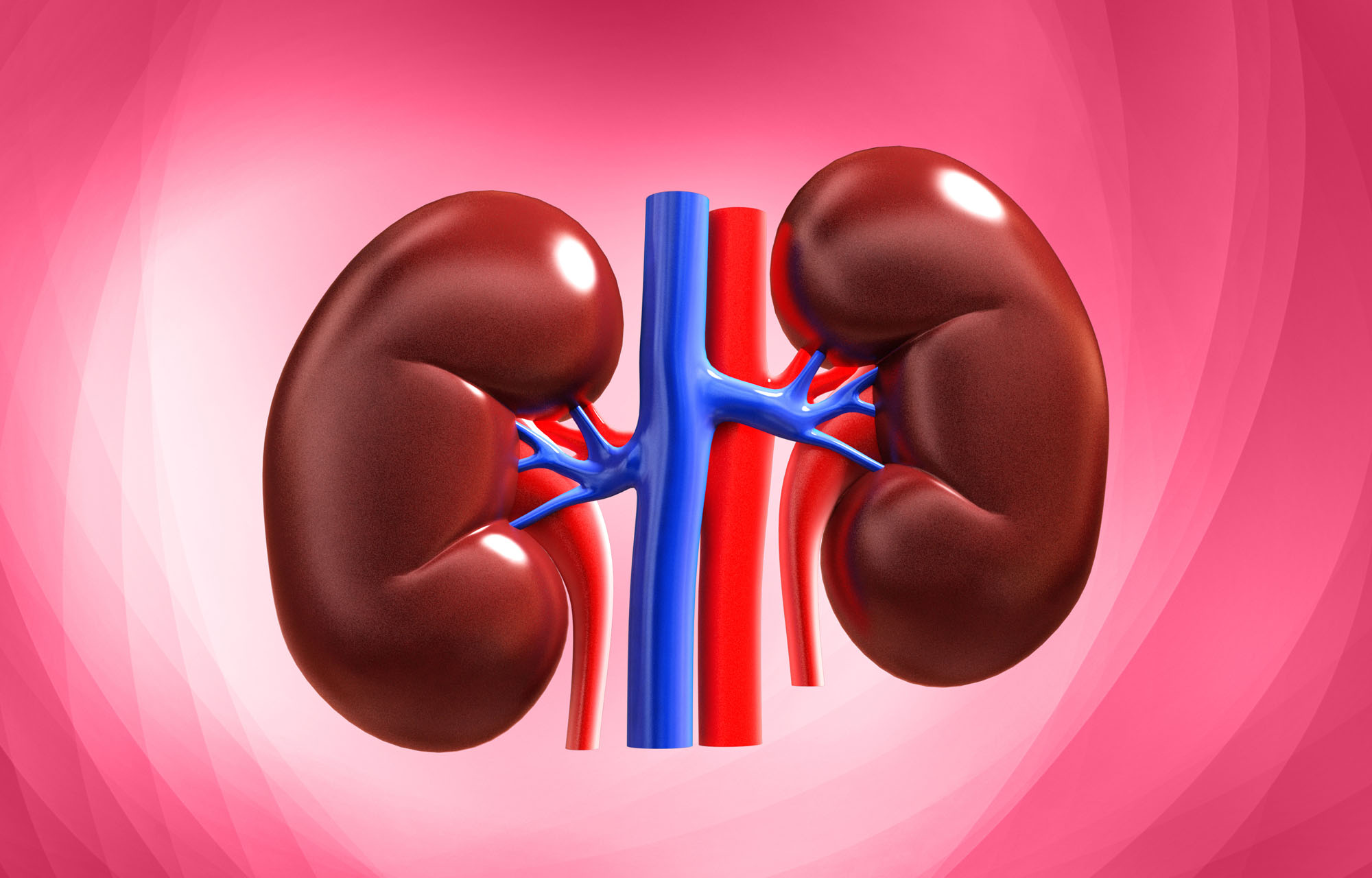 Stanford Medicine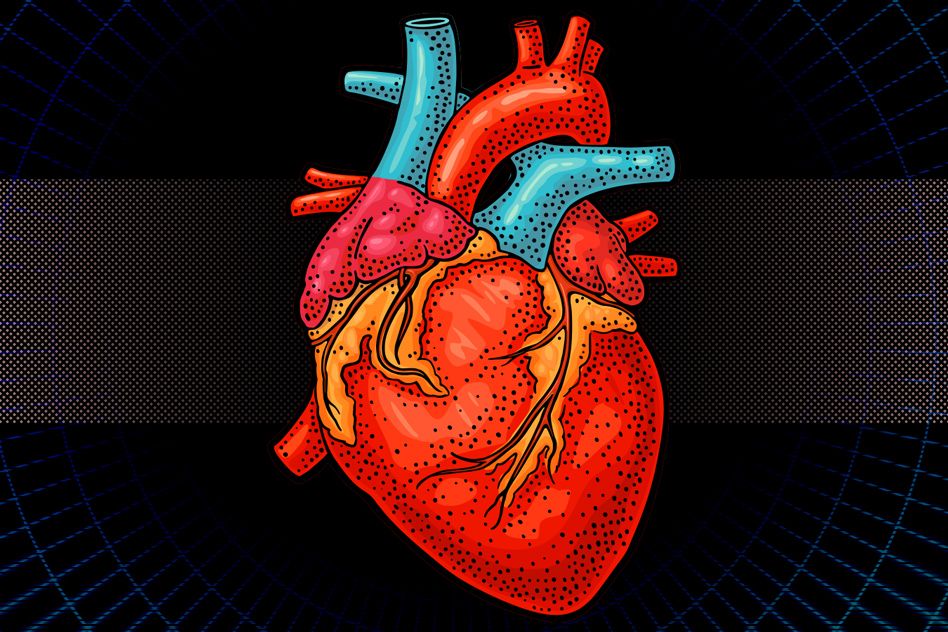 MIT News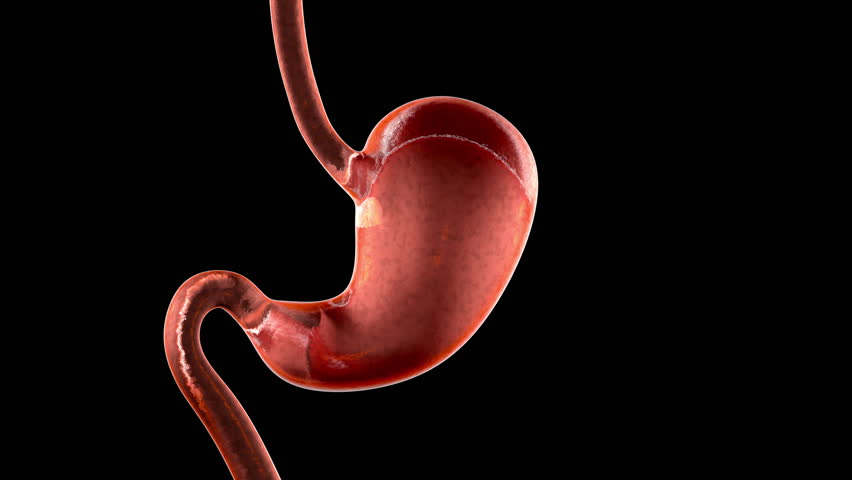 ShutterStock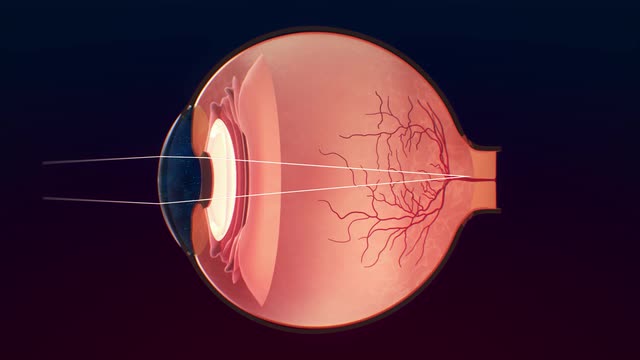 MSD Manuals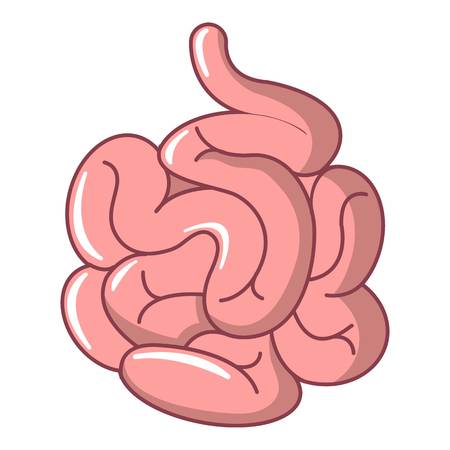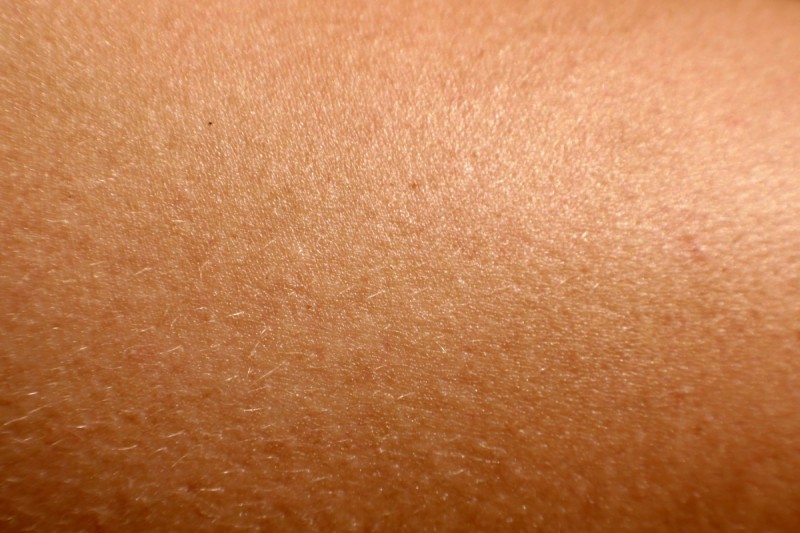 Binghamton University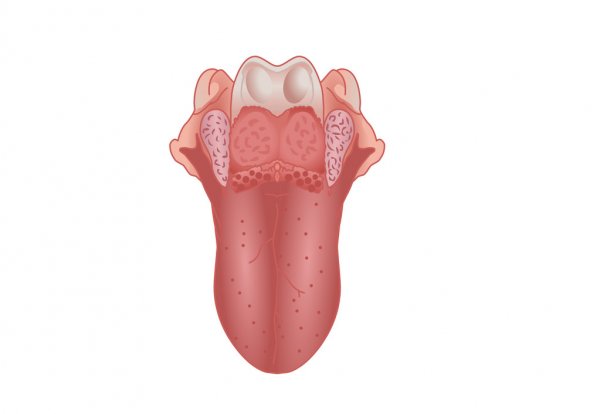 Deposit Photos
If You Can Identify 8/10 Of These Human Organs, You've Been Paying Attention In Your Biology Classes
You Failed!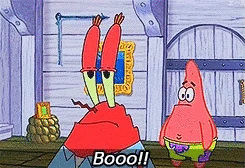 Oh no, you didn't get a passing grade! It appears that you will require a new biology tutor and a LOT of motivation to finally know a little something about the organs in your own body!
Not Bad!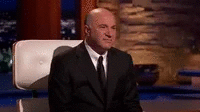 You got a reasonable score. Your Biology knowledge is a little rusty, but with a little more studying, you'll be just fine!
Good Job!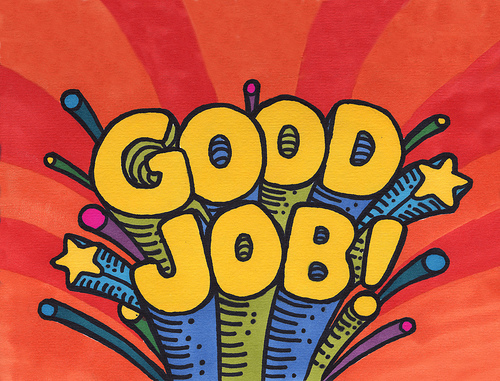 Congratulations! You must have been very attentive in your Biology class. Charles Darwin would have been very proud of you.
Take Quiz: Check How Many Of These Cartoons Did You See As A Kid To Know If Your Childhood Was Actually Awesome