English singer-songwriter, Dua Lipa, clapped back at the New York Times (NYT) for publishing a full-page advertisement by Rabbi Shmuley Boteach's World Values Network that attacked her for being anti-Semitic over her support for the Palestinian cause.
The ad was printed on the A-section of the newspaper.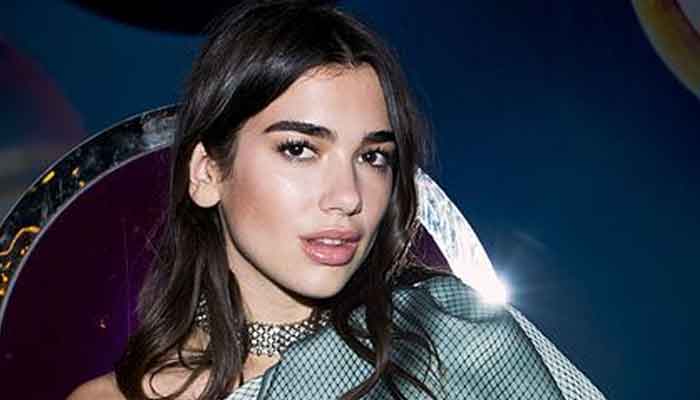 Besides Lipa, the advert also featured the Hadid sisters. The ad attacked them for being anti-Jew, after the widely popular celebs put up posts in solidarity with the people of Hamas.
Read: In A Major Development, Pakistan Locally Produces "PakVac" COVID Vaccine
The ad featured on the A-section of NYT showed the trio's photos superimposed on an image of rockets in Hamas.
The text alongside the image read, "Bella, Gigi, and Dua, Hamas calls for a second Holocaust. CONDEMN THEM NOW." 
Hadids and Lipa have come under strong criticism of Israeli media because of their links to Palestine. Gigi and Bella's father is Palestinian and Dua is now dating their brother, Anwar. Therefore, they are specifically being targeted for their criticism against Israeli oppression and attacks in Hamas and Gaza, and for killing hundreds of people over there.
Dua Lipa, has, however, hit back at the advertisers and American daily newspaper, NYT, for falsely accusing her of anti-Semitism.
Taking to her Instagram stories, the Grammy winner singer slammed the publication through and through.
She further clarified her stance:
What do you feel about the advert? Let us know in the comments.