Najam Sethi praised ACC (Asian Cricket Council) after the body finally approved the PCB's suggested hybrid model. The acceptance of the Najam Sethi proposed solution means that four matches of the Asia Cup will be played in Pakistan while the remaining will be organized in Sri Lanka. Following the approval Pakistan will now be able to host a part of a multination tournament in the country for the first time since 2008.
Read: Imam-ul-Haq Opens Up Ahead Of The #PakvsSL Test Series
Najam Sethi Thanks The ACC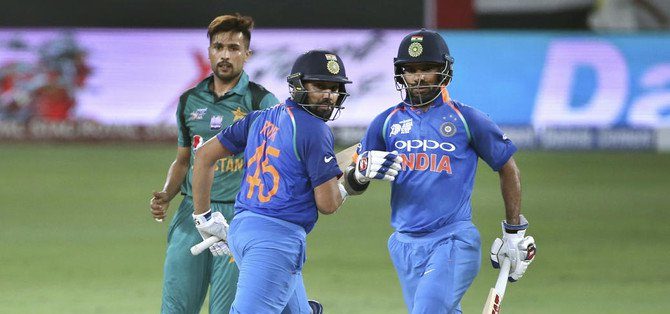 After receiving Asian Cricket Council's approval Najam said, "I am elated that our hybrid version for the ACC Asia Cup 2023 has been accepted. This means the PCB will remain as the event host and stage matches in Pakistan with Sri Lanka as the neutral venue, which was required due to the Indian cricket team's inability to travel to Pakistan.
"Our passionate fans would have loved to see the India cricket team in action in Pakistan for the first time in 15 years, but we understand the BCCI's position. Like the PCB, the BCCI also requires government approval and clearance before crossing borders. In this background, the hybrid model was the best solution and that's precisely why I advocated for it so strongly. The acceptance of the hybrid model means the event will take place as originally planned, the ACC will stay together and united, and the great game of cricket will continue to thrive and move forward in what will be interesting and exciting times for the subcontinent cricket fans in the coming 20 months.
Read: #ICCWC23: Younis Khan Expects A Good Performance From Pakistan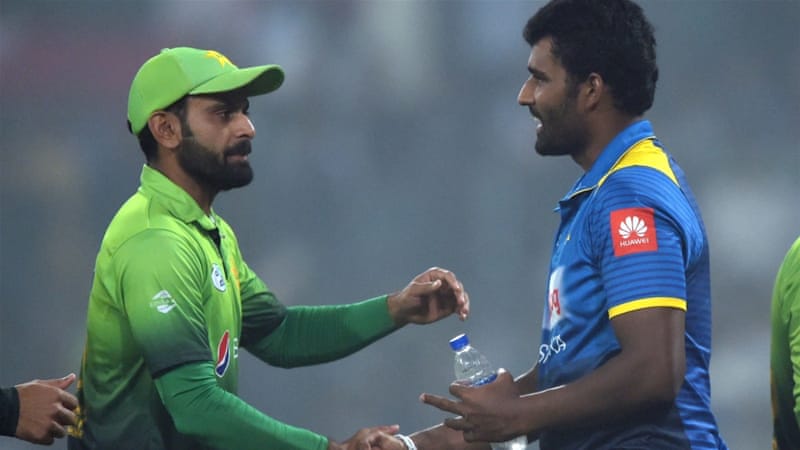 "I now look forward to continuing our discussions and deliberations with the ACC and Sri Lanka Cricket to iron out a few minor operational and logistical details so that we can launch our event planning and preparations. I want to assure the ACC, its commercial partners, participating countries, and the cricket fans in Pakistan and Sri Lanka that the PCB, as event hosts, will not leave any stone unturned in the successful delivery of the event that is so very critical to the sides featuring in the ICC Men's Cricket World Cup 2023 in October/November in India."