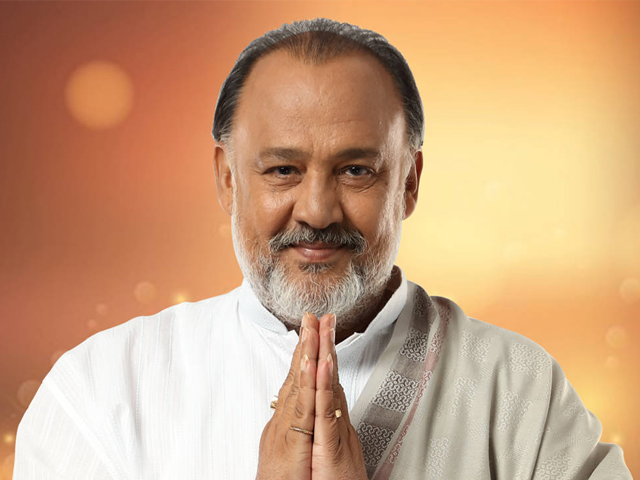 We posted a story yesterday recounting the horrific account of Vinta Nanda who alleged that veteran actor Alok Nath had brutally raped her as an act of revenge about 20 years ago.
Read: India's Sansakari Babu Ji, Alok Nath Has Been Accused Of Rape & We've Lost All Faith In Humanity
Following Nanda's devastating #MeToo story, Alok Nath had issued a statement calling it "…a figment of her imagination."
However, it seems that the iconic father figure of Indian cinema can no longer hide behind meek denials as two other women have come forward with their own stories of being sexually harassed and manhandled by Alok Nath.
A Crew Member of Hum Saath-Saath Hain
Earlier today, a crew member of the 1999 blockbuster film, Hum Saath-Saath Hain, shared her traumatic story. She said that Alok Nath began stripping in front of her and manhandled her when she had gone to him to handover his costume prior to the shoot of a scene for HSSH. She managed to break free and run away from the scene but the event had left her so traumatized that she stopped working in the glamour industry altogether.
Sandhya Mridul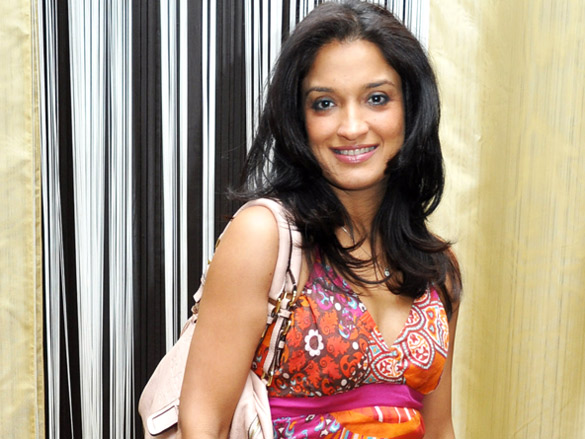 Shortly after this, character actress, Sandhya Mridul came forward with her own spine chilling account of being harassed by Nath.
In her statement to HuffPost she shared that one night during the shoot of a telefilm, a drunken Alok Nath infiltrated her hotel room and lunged at her. Since he was drunk and unstable, Mridul was able to evade his unholy advances, lock him up in the bathroom and run out of the room for help. When she, along with her DoP returned to the room to send Alok Nath away, he refused to leave, screaming profanities and demanding her to let him "…have her!"
Read: Bollywood's #MeToo Moment: From Nana Patekar To Kailash Kher, All The Big Names That Have Been Called Out Since Tanushree Dutta's Brave Stand!
So shaken was she after the episode that for the remainder of the shoot, the crew's hairdresser was asked to share the room with Mridul to restore at least a partial sense of security for the actress.
Read: Is Pakistani Youtuber Junaid Akram A Sexual Harasser?
After three brave testimonies within two days, there is no room left to give Alok Nath even the slightest benefit of doubt. For far too long he was allowed to eye-wash the masses with his sanskari image and now that his true face has been revealed, India should settle for nothing short of a jail term for the disgraced actor.