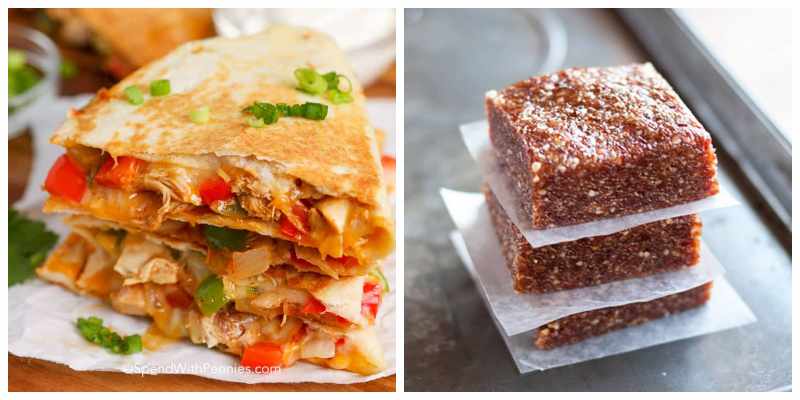 Here are 10 Iftar dishes that you should try to make the most out of the last days of Ramadan!
1. Energy Date Bars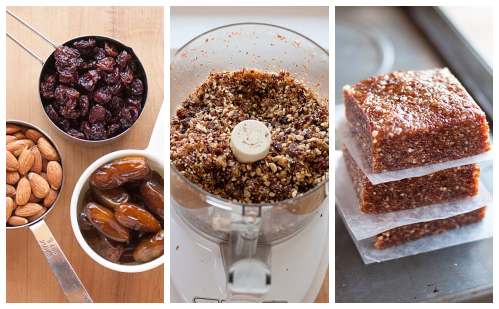 An iftar is incomplete without dates on the table. But you can also make yourself some healthy energy date bars. Just blend pitted dates with almonds and raisins and they're ready to be served.
Recipe here!
2. Dry Fruits Milkshake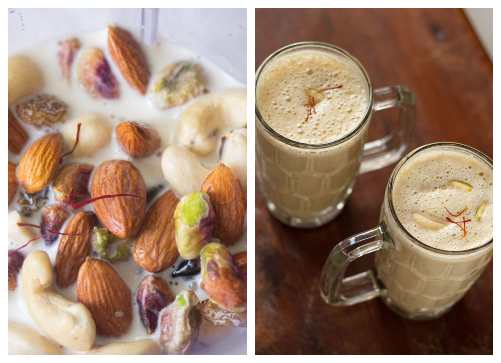 A healthy and a quick drink for your iftar table to boost everyone's energy! Throw a few dates, dry fruits available, add milk and blend it up!
Click here for recipe!
3. Mint Margarita
Try this four ingredient refreshing drink for a change on your iftar table.
4. Burrito Bowls
An easy yet delicious and fulfilling recipe for your fam!
5. Onion Stuffed Rings
This recipe is a good alternate to pakoras.
Read: 10 Dishes To Experiment With Because You Have All The Time To Yourself In Self Isolation
6. Cold Sandwiches
Just a few minutes in the kitchen and they're ready to be served.
7. Chicken Quesadillas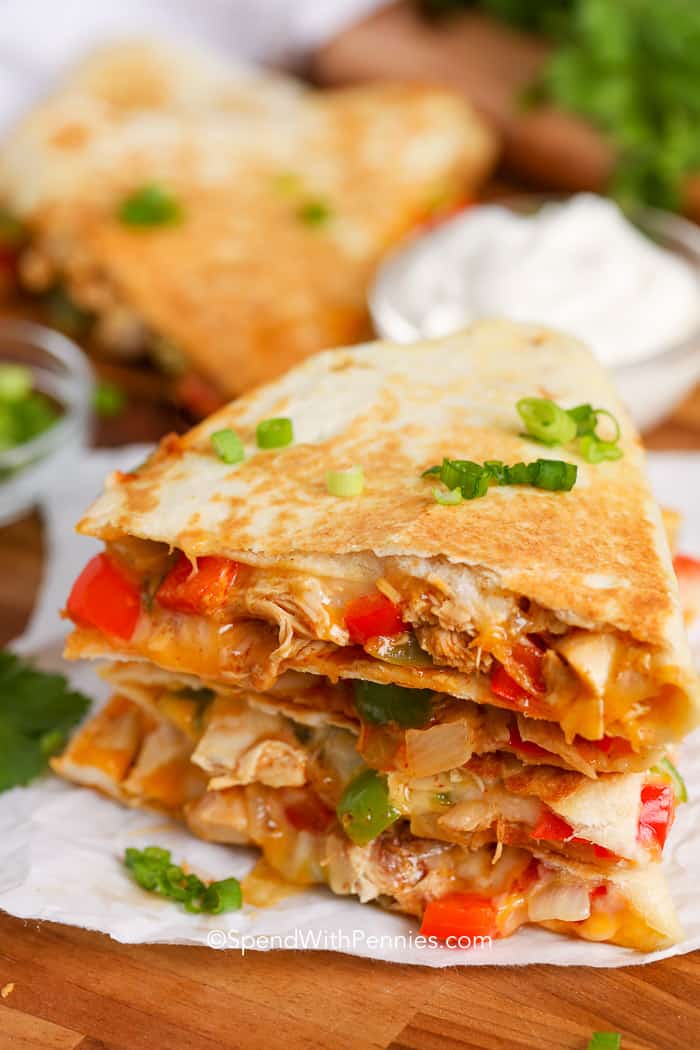 The recipe will surely win hearts at your dining table! Get the recipe here!
8. Chicken Lollipops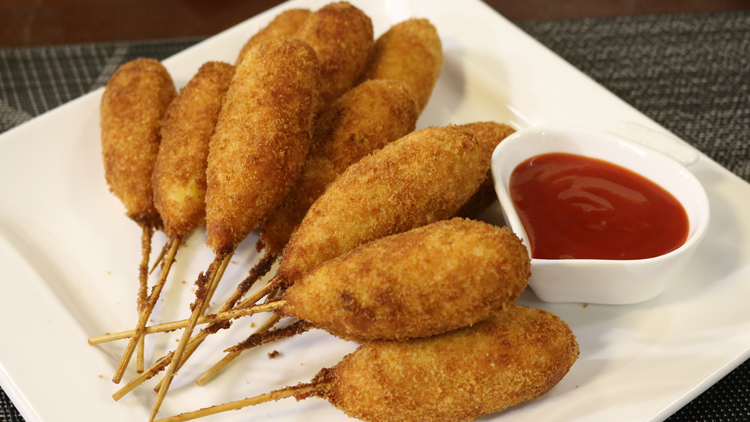 Learn how to make these Chicken Lollipops here!
9. Potato Chicken Poppers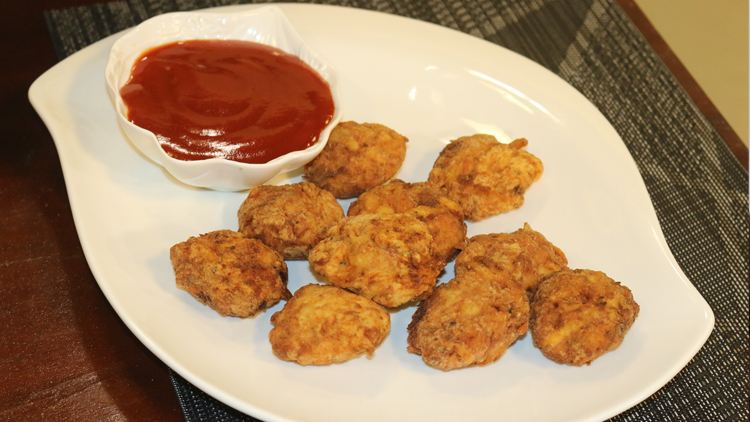 You just need 10 mins for this recipe.
10. Bread Rolls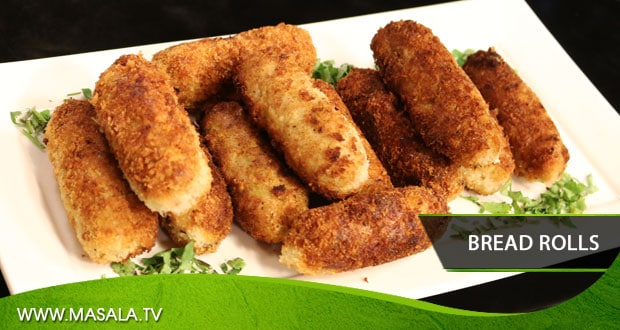 If you're tired of having spring rolls then this recipe awaits your palette!