Here is a look at what skipper Mohd. Rizwan and ace batsman Sohaib Maqsood had to say after #MultanSultans won PSL 6. 
Read: #MSvPZ: Zalmi Face Setback Before The #PSL6FINAL
Mohd. Rizwan Opens Up After #MultanSultans Win PSL 6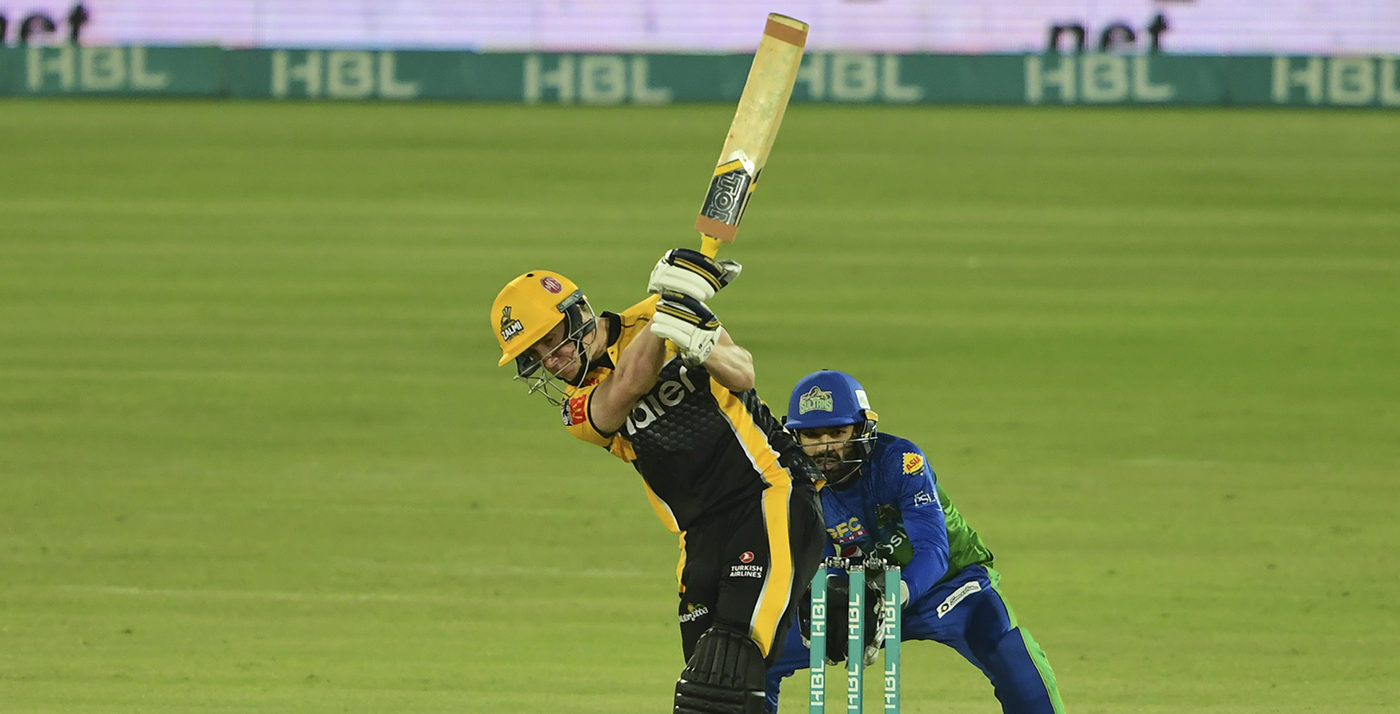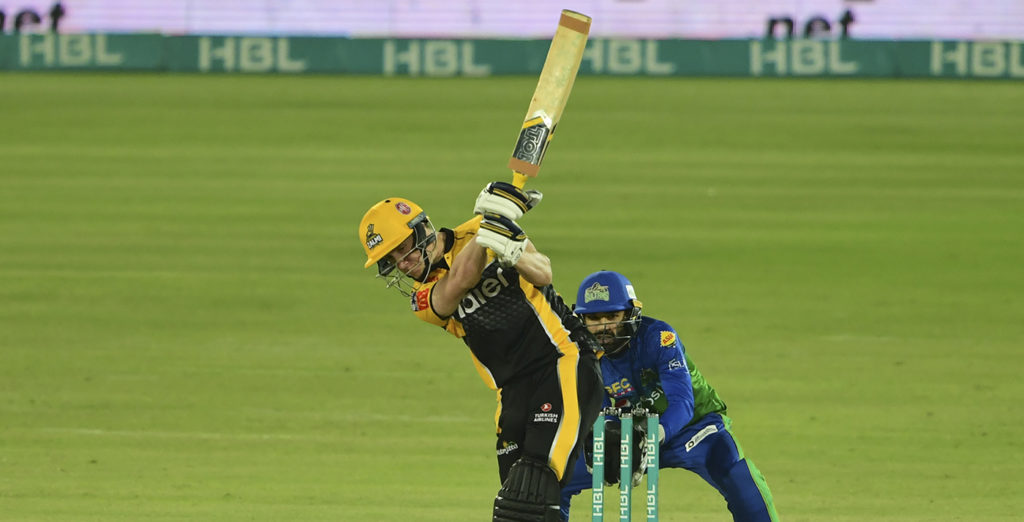 Rizwan after winning the prestigious trophy said, "Credit to god, who took us from bottom to the top tonight. Credit to our managers as well, who've made it so comfortable for us during this second leg. Finals are pressure games — you can't avoid that in the final.
"We discussed that and brought it down to two things — it would either be pressure of batting first or batting second. So it began like that, the pressure of playing out the new ball, and then we took it from there. When you go for the win, you need to ignore the noise. With Maqsood we felt he wasn't getting enough of a hit and then we decided to push him up and it's paid off. And our bowlers have been fantastic throughout."
Read: Shoaib Akhtar Predicts The Winner Of PSL 6 But We Don't Agree With Him
Sohaib Maqsood Identifies The Game Changing Moment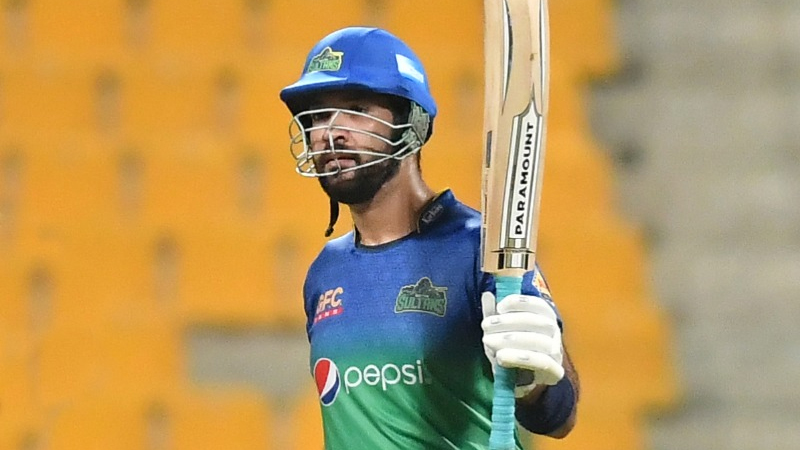 While identifying what turned to be the game changing moment for him Maqsood said, "I got a lot of confidence over the domestic season. In the PSL I hadn't established myself. But here the management showed faith and sent me up the order, particularly when I started batting number three, that helped turn things around.
"I'd taken a break from red-ball cricket for a year and worked on my skills. I was given responsibility as well, that helped. But it mostly came down to my form. I don't want to do anything different, if I get a chance. I'll play with the same kind of mindset and aggression. Credit to the captain and management here who said it doesn't matter if I fail and that I should play my game."