Shoaib Akhtar in a You Tube video predicted the winner of PSL 6 and so, here is a look at what he said and why we don't quite agree with him.
Read: Younis Khan Steps Down From The Position Of Pakistan's Batting Coach
Shoaib Akhtar Predicts Peshawar Zalmi As The Winner Of PSL 6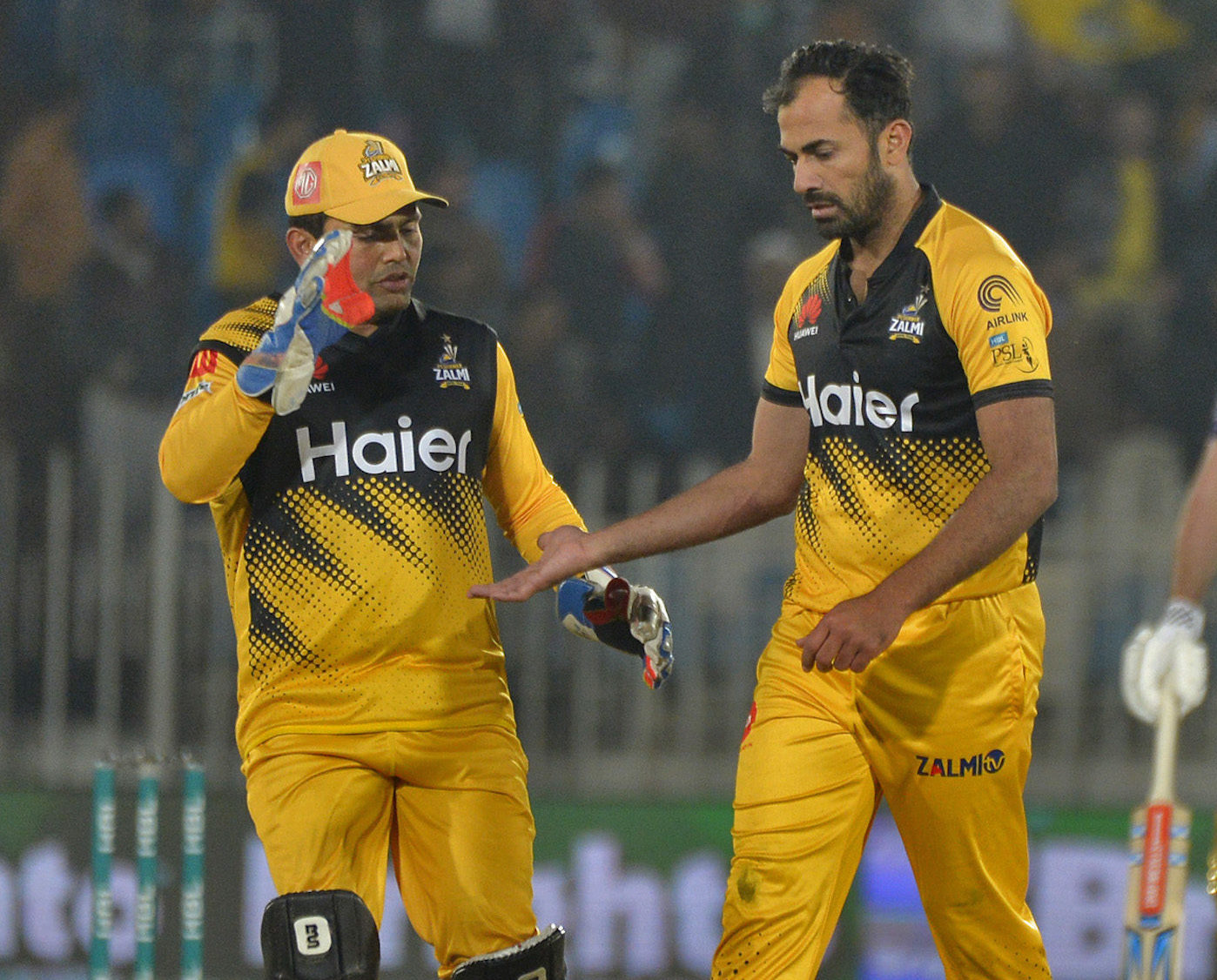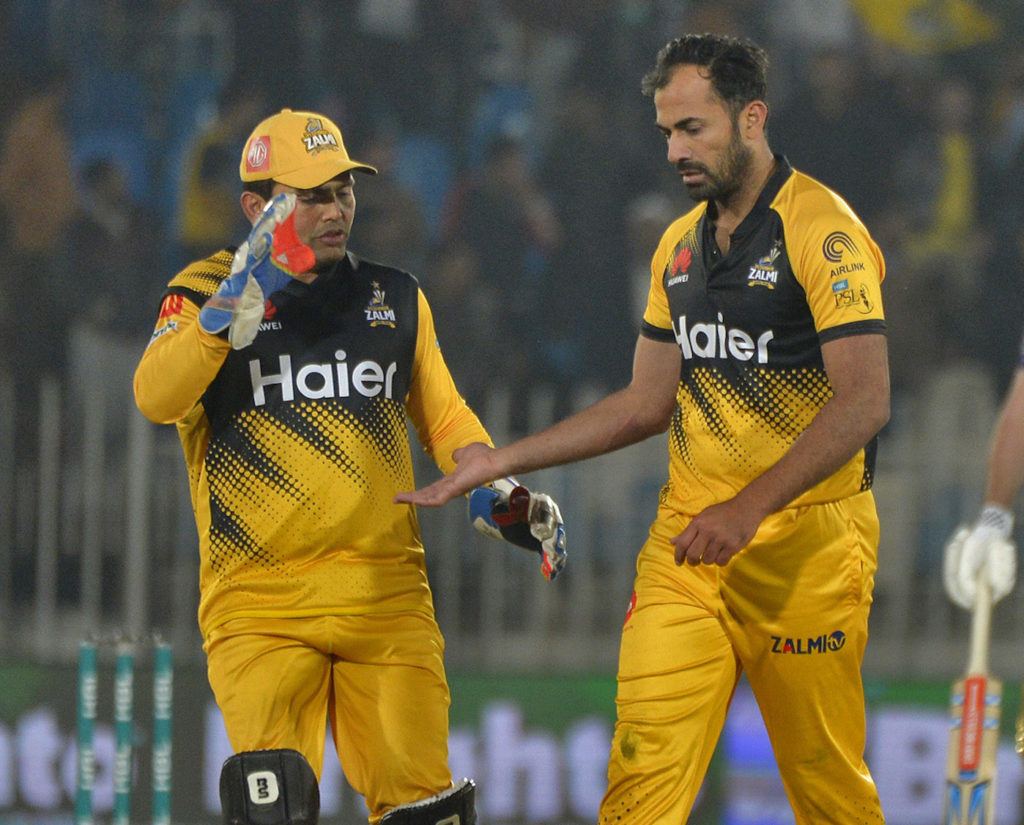 In his You Tube video the former fast bowler said, "I would like to congratulate Peshawar Zalmi and I think they will be able to beat Multan Sultans. They might wipe the floor with them and if that happens then I think they can win their second PSL title. They can do it. I think this is the side to look out for because if they bat first, they will make around 200, they could even make 250. If they chase then they should do it easily as well.
"Smart and serious management will pick good players during the auction and will put pressure on them in a good way. Franchises are a business and you have to run it that way. The reason why I say this is because when you pay a player you demand certain things. You demand a particular type of cricket from your players. Once you have a cut-for-a-role type of player such as [Jonathan] Wells, who made a fifty and plays for Adelaide, he performed even though he is not a big hitter of the ball. He made his side runs. Peshawar Zalmi proved that they are by far the better team going into the qualifiers and the eliminators. Karachi Kings had also slipped like Lahore Qalandars and Quetta Gladiators and could not capitalise on their chances. This was because they had not been playing good cricket from the start."
Read: Shoaib Akhtar Praises Shahnawaz Dahani, Criticizes Lahore Qalandars
We Don't Agree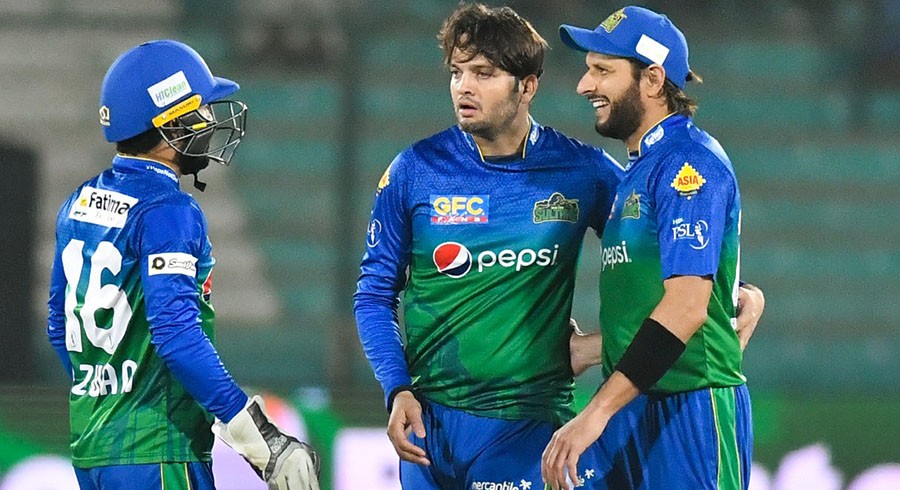 There is no denying the fact that Zalmi have been excellent yet again. Still, beating Multan Sultans in the final won't be as easy as Shoaib's comments suggest. Sultans to their credit have managed to turn things around in the UAE leg of the tournament. Their skipper i.e. Mohd. Rizwan has looked far better than the Zalmi captain i.e. Wahab Riaz both in terms of performance as a team lead as well as an individual player. Rizwan's resolve than has been the driving force for the franchise and most definitely, he is better equipped than the under performing Riaz right now to lead a team during the final match of any given tournament.
Nevertheless, as we speak it is just fair to say that it is far too early to predict a winner and that both sides are likely to provide a very close contest on the big day!