Hasan Ali while addressing a virtual press conference explained why he was not taking the #PAKvNZ contest lightly and why he will miss former bowling coach, Waqar Younis. 
Read: #RamizRaja Might Appoint #SaqlainMushtaq As Head Coach
Hasan Ali Not Taking The #PAKvNZ Contest Lightly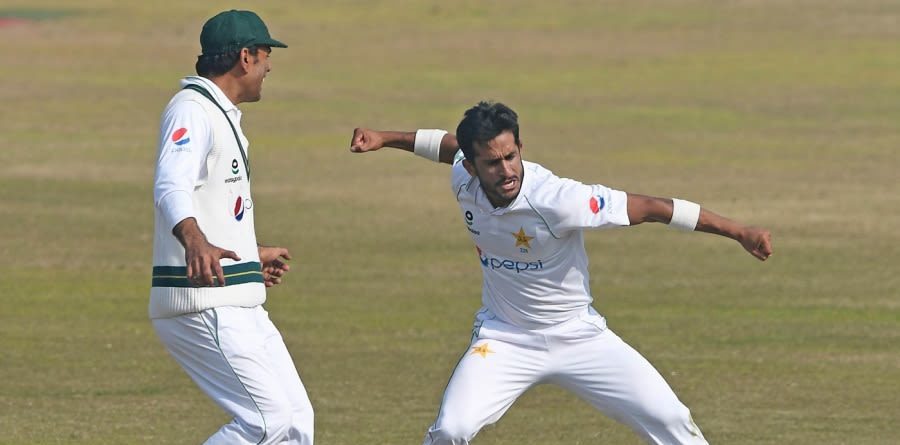 While talking about the ODI and T20 home series against New Zealand Hasan said, "I believe that when you step on the field, every team is equal. Their team has the potential to give us tough time as they played in dry conditions of Bangladesh recently as well."
Read: New Chairman #RamizRaja Appoints Mathew Hayden & Vernon Philander
Says Will Miss Waqar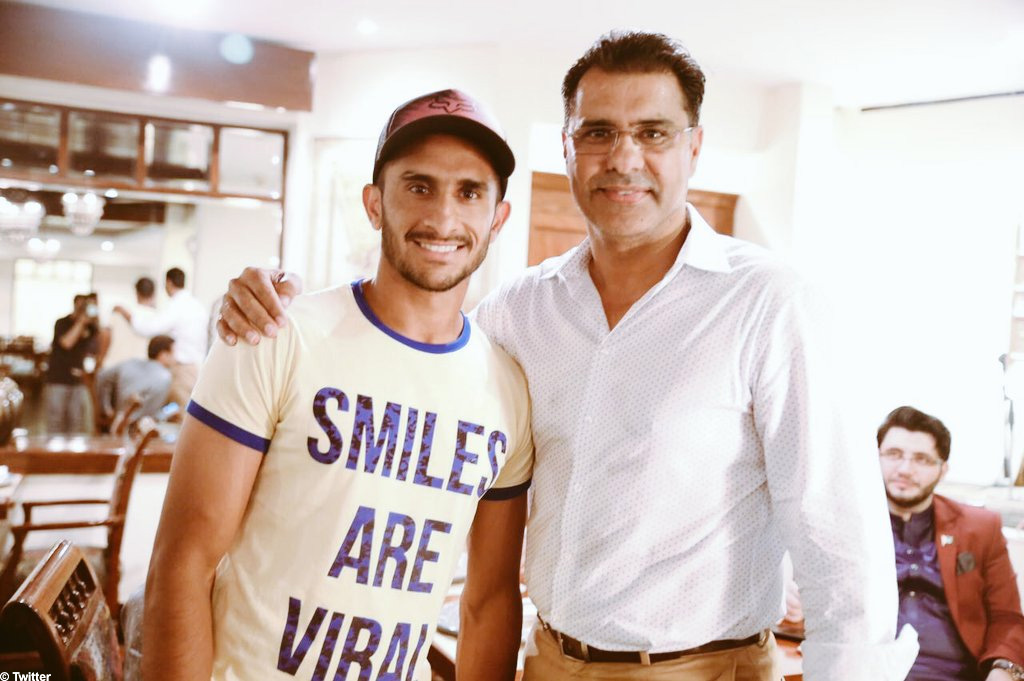 While opening up on the exit of Misbah-ul-Haq and Waqar Younis the pacer said, "Honestly, it was a bit disappointing for me because the [T20] World Cup is just around the corner and such a change should not have happened at this time. As a player this is not my domain as the decision to change team management lies with the PCB, its chairman and other top officials. Our job is to perform on the field and help the team win.
"Wiki [Waqar Younis] bhai is my role model as I made up my mind about becoming a fast-bowler by watching him on TV for the first time. I admire him a lot and really felt proud while working with him. I will miss him but as professionals we have to move on and my best wishes are with both of them. I hope they succeed in their future plans."