Mahira Khan is in Masai Mara, Kenya for a vacation with her son, Azlaan Khan and brother Hissan Khan. After recovering from the novel coronavirus, the Sadqay Tumharay actress is seen spending some quality time in the wilderness of Africa.
Sharing her special moments with her fans, Khan put up pictures from her trip and captioned them as: "Feeling at home in the wild."
Read more: Zong Network Went Down For A Day & We Had Memes – Lots Of Them!
Mahira Khan is one of the most celebrated actresses of Pakistan; and her fans await to be a part of such moments with their fav celeb. And well, Mahira does not keep them waiting, she makes sure to take her fans along on her journies.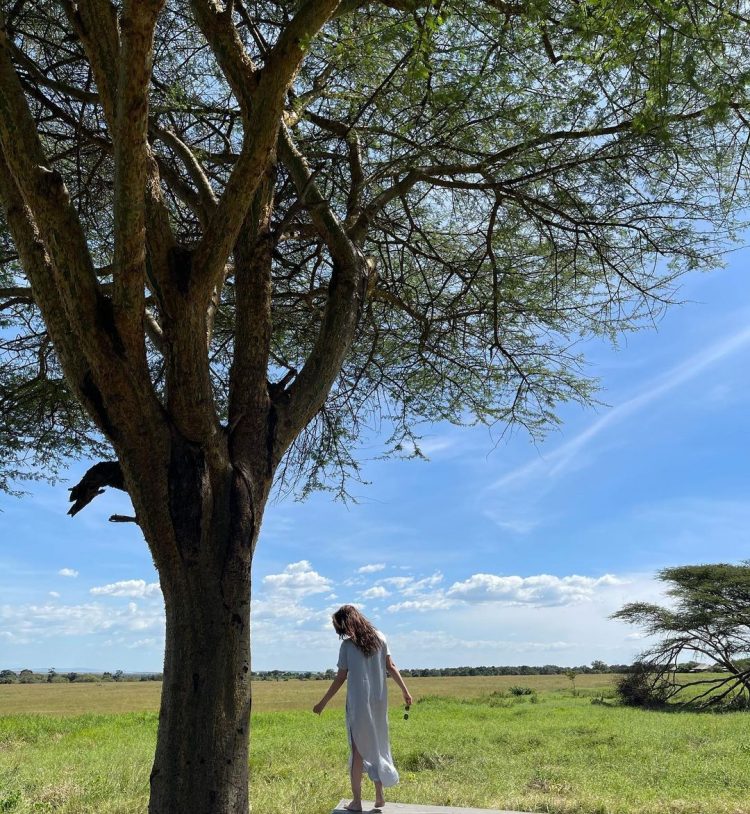 The sight of the wild is absolutely breath-taking and Mahira looks even more splendid around the splendor.
Mahira also shared her pictures with the local kids while having some fun at the local reserve.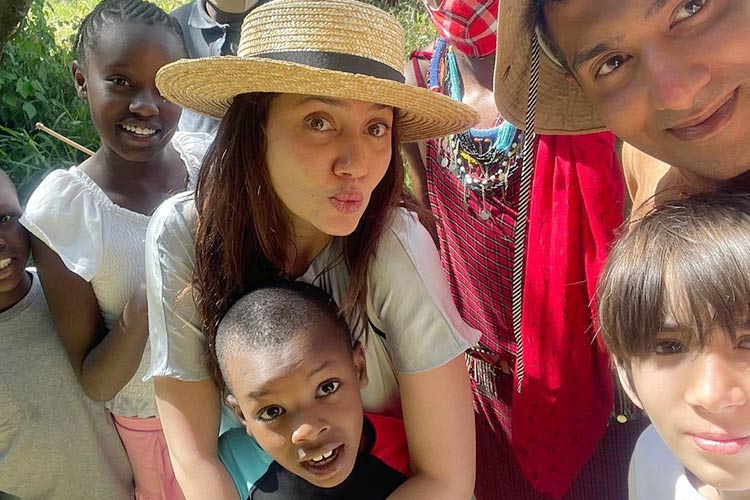 Read more: Pakistan Navy Dropped Their New Song & People Are Comparing It To The PSL Anthem-What Even!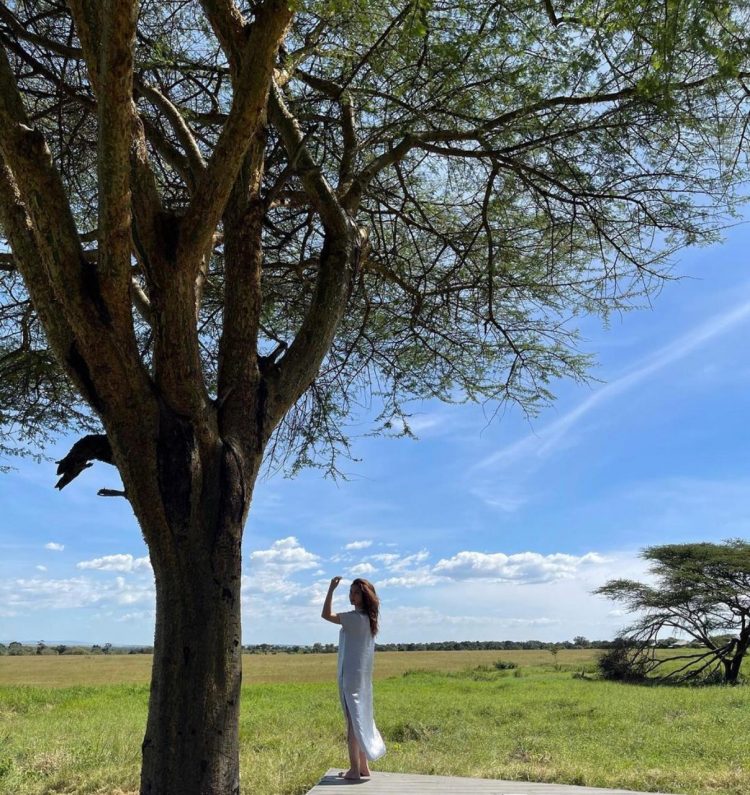 Posting some more pictures from her vacation in Masai Mara, the Humsafar actress wrote:
"𝑱𝒂𝒉𝒂𝒏 𝒃𝒉𝒊 𝒂𝒛𝒂𝒂𝒅 𝒓𝒐𝒐𝒉 𝒌𝒊 𝒋𝒉𝒂𝒍𝒂𝒌 𝒑𝒂𝒓𝒆𝒚 𝑺𝒂𝒎𝒂𝒋𝒉𝒏𝒂 𝒘𝒐𝒉 𝒎𝒆𝒓𝒂 𝒈𝒉𝒂𝒓 𝒉𝒂𝒊 (If there is freedom anywhere, consider it my home)"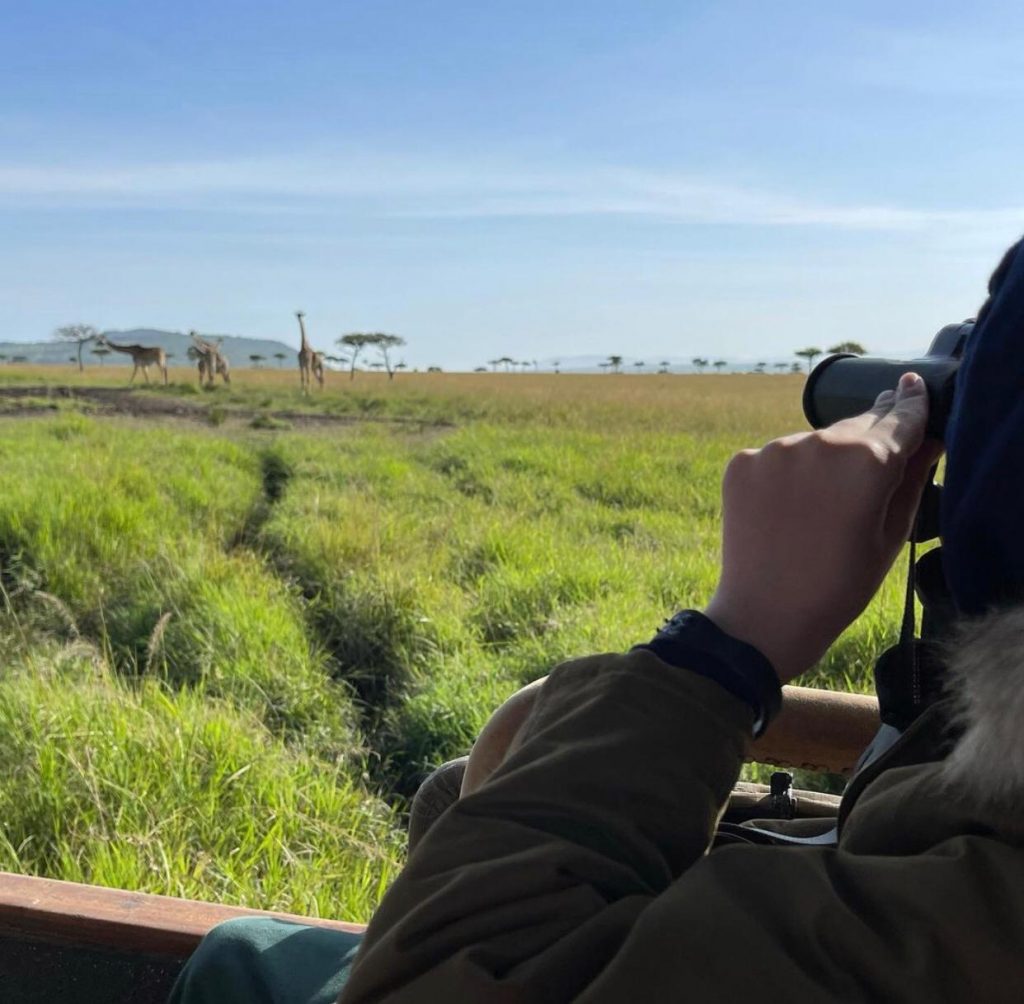 Each picture is a sight to the sore eyes. Look at her basking in the sun enjoying a view of giraffes in the jungle! Ah, Bellissimo!
The star is all set to venture into production with her web series Baarwaan Khiladi. Sharing bits of what her web series is about, Khan wrote,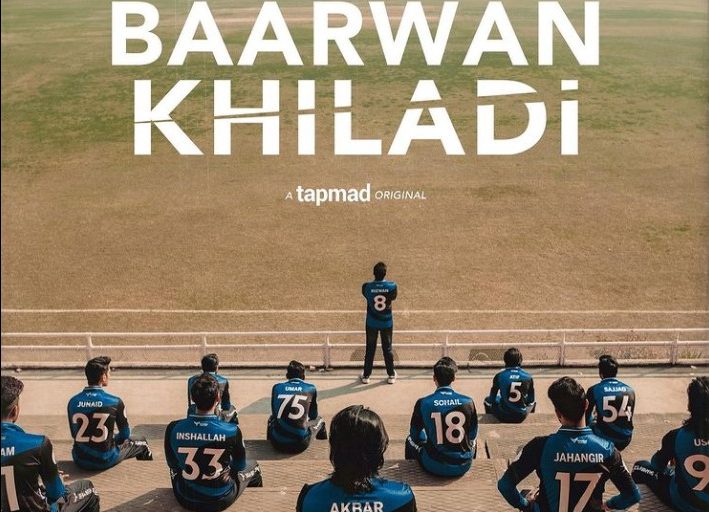 Have something else to add to this? Write in the comments.