The much anticipated #LQvKK contest ended yesterday with the Kings losing yet again and so, here is a look at why KK (Karachi Kings) are struggling big time during the ongoing season.
Read: #PSL7: Multan Beats Karachi, QG To Play PZ Today Without Shahid Afridi
Too Much Reliance On Babar Azam and Sharjeel Khan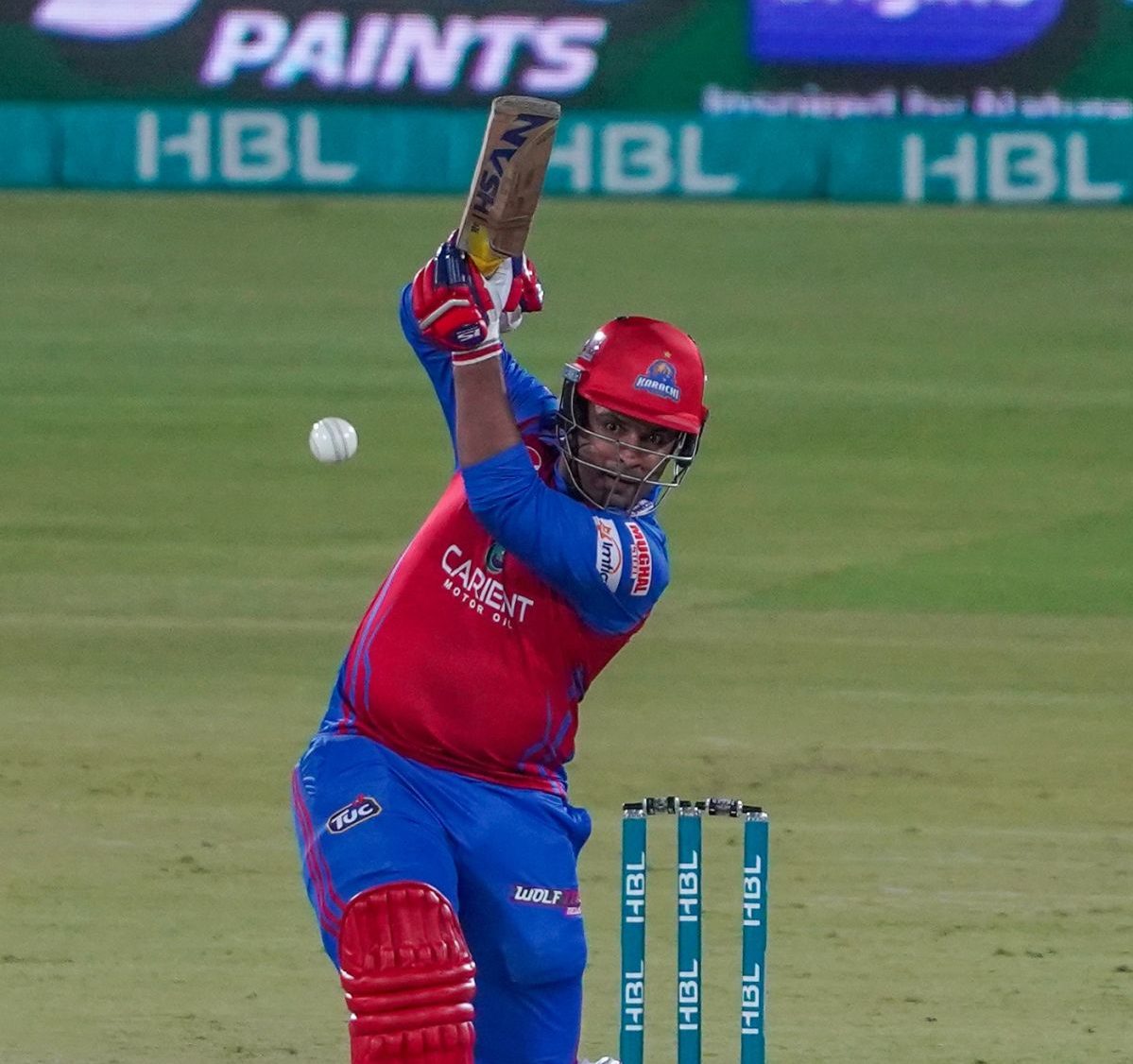 Kings are relying heavily on their openers i.e. Babar Azam and Sharjeel Khan. Once one of the two departs, the remaining batting line seems to lose the plot very quickly. There is no way that the franchise can do well with only two of their batters performing and so, the middle and lower order needs to pull up their socks.
Read: Babar Azam And Mohd. Rizwan Open Up Ahead Of #PSL2022
A Lack Of Quality Bowlers Showed During The #LQvKK Contest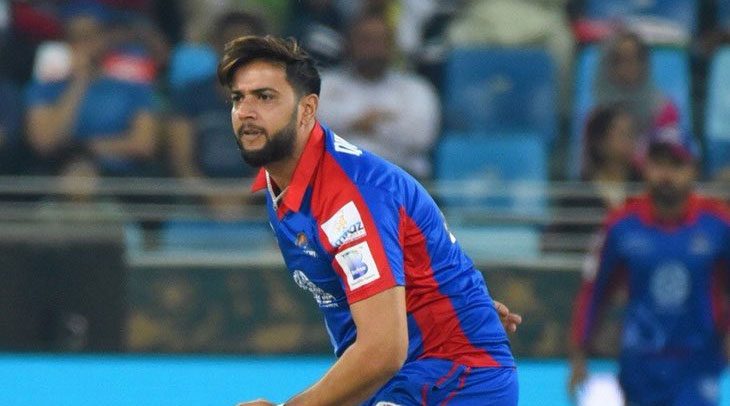 The #LQvKK contest once again showed that the Kings are missing services of someone like Mohd. Amir. Their bowling line has looked pretty ordinary throughout the season so far and hence, it is no surprise that they are struggling big time at the moment.
Read: Babar Azam And Shaheen Afridi Reveal How They Feel After Winning The #ICCAwards
Skipper Seems Unsettled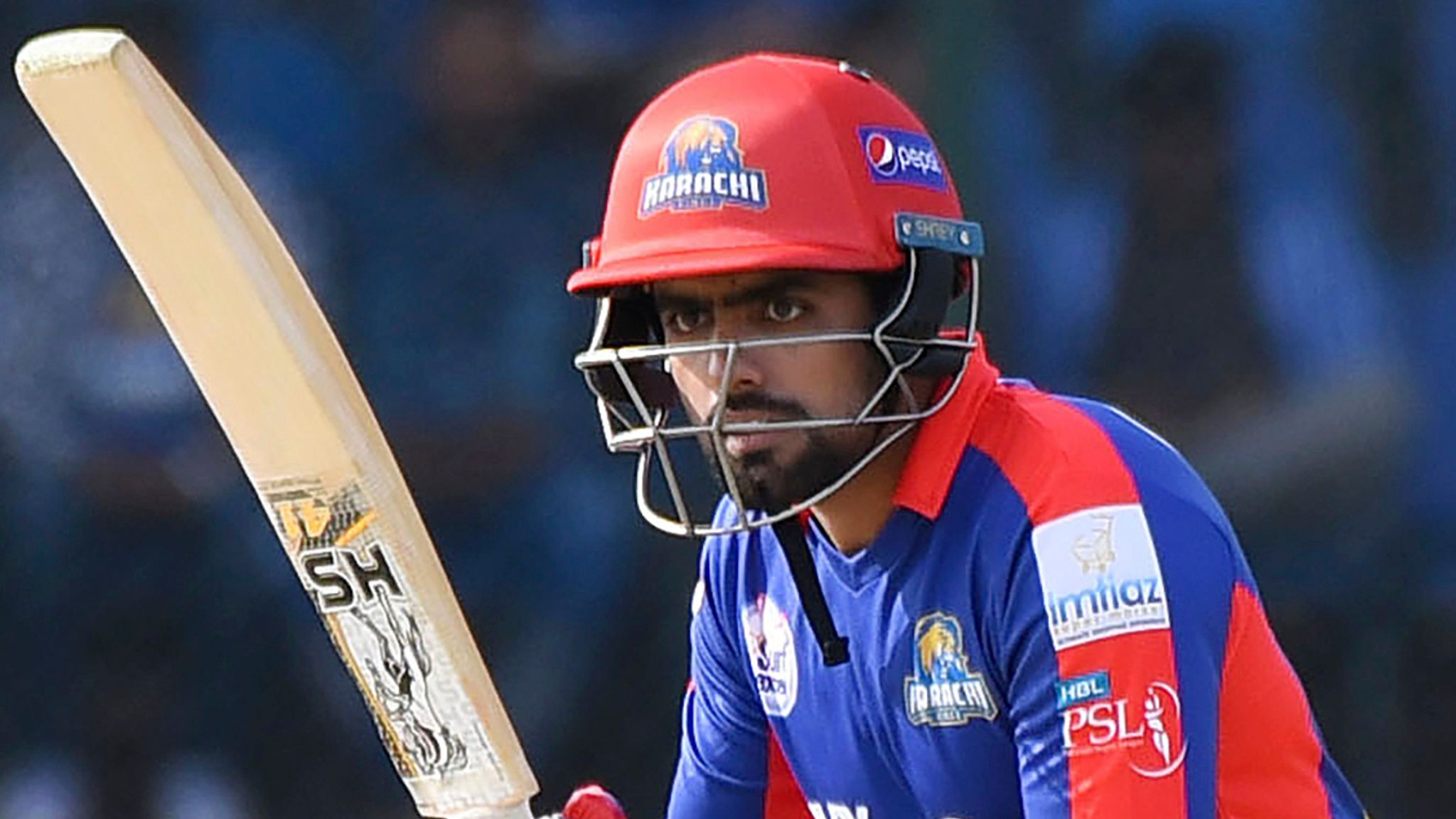 Skipper, Babar Azam has not looked in control of the proceedings. The pressure of captaincy then it seems is also effecting his performance as a batter. Unfortunately, three loses in as many games won't make things easy for the 27 year old and so, this is where the franchise requires the experience of the support staff.