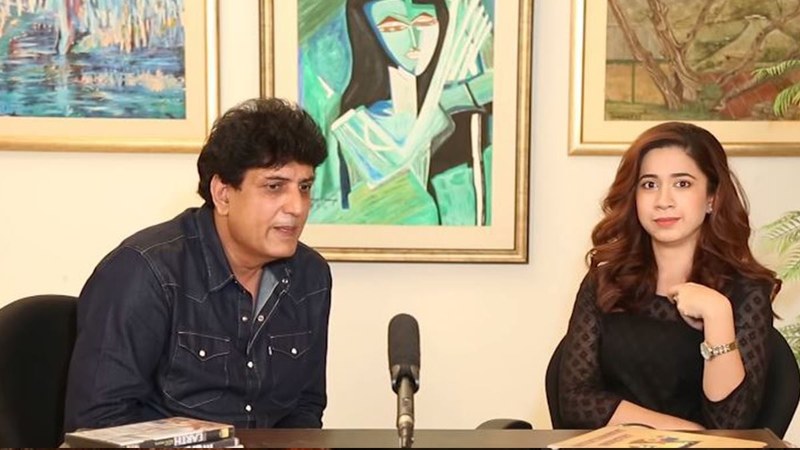 Khalil-ur-Rehman Qamar, famous scriptwriter landed himself in a controversy when he asked women to "…abduct a man and gang-rape him," if they wanted equality.
He was invited for a podcast interview with Entertainment Pakistan to talk about his recent drama, Meray Pass Tum Ho, that has become a hit.
It would have been better if he had just remained in his domain and talked about his script. But most Pakistani men love to talk about how a "good" woman should behave and Khalil did the same thing.
The Pyarey Afzal writer said that a good woman is one who is loyal and signaled that loyalty is solely a woman's duty.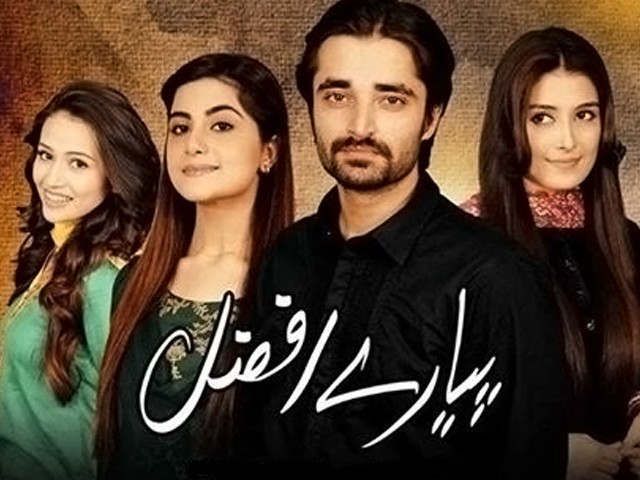 "To me, the only beautiful trait a woman can possess is her loyalty and her haya. If a woman isn't loyal then she is not a woman. "

-Khalil-ur-Rehman
Bina Shah, a Pakistani writer, in her latest piece wrote that Khalil's scripts revolve around "misogyny, sexism and women's victimhood, with a healthy dose of male violence against women," and that doesn't exactly qualify him as an expert on women's rights.
His drama, Meray Pass Tum Ho features infidelity by a woman and Khalil was of the view that "A woman lures a man into an affair and it is the woman's fault that she is ruining other people's marriage."
The Sadqay Tumharay writer also had the audacity to say that when a married man betrays his wife, he feels guilty and embarrassed but a woman does not feel the same way.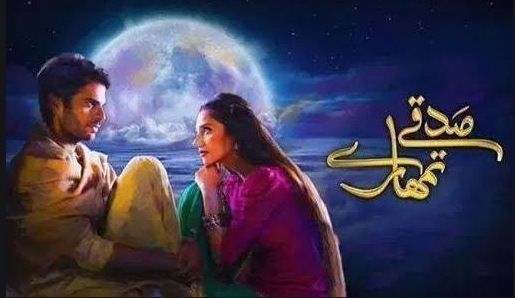 Khalil-ur-Rehman claimed that he was the "biggest feminist" but it seemed like he did not actually understand feminism as went on to say more bizarre stuff such as, "Women don't know their rights, they want a share of men's rights, which they can never have," and "They will never be allowed to wear shorts in the Subcontinent."
Further, it looked like his "feminism" was also selective as he said that he only fights for "good" women.
The Kaaf Kangana director had to face a severe backlash on Pakistani social media.
Hamna Zubair, former editor of Dawn Images, tweeted that men like Khalil-ur-Rehman feel threatened by women who openly called them out for their misogynist story-lines.
People said that Khalil should not be making dramas considering his regressive thinking that may influence general population.
Read: #MeToo: Jami Has No Legal Protection As Pakistani Law Does Not Recognize Male Rape
Twitterati also lashed out at his film, Kaaf Kangana, which is faring poorly at the box office.
What do you have to say about the views of Khalil-ur-Rehman Qamar on feminism? Let us know in the comments below.