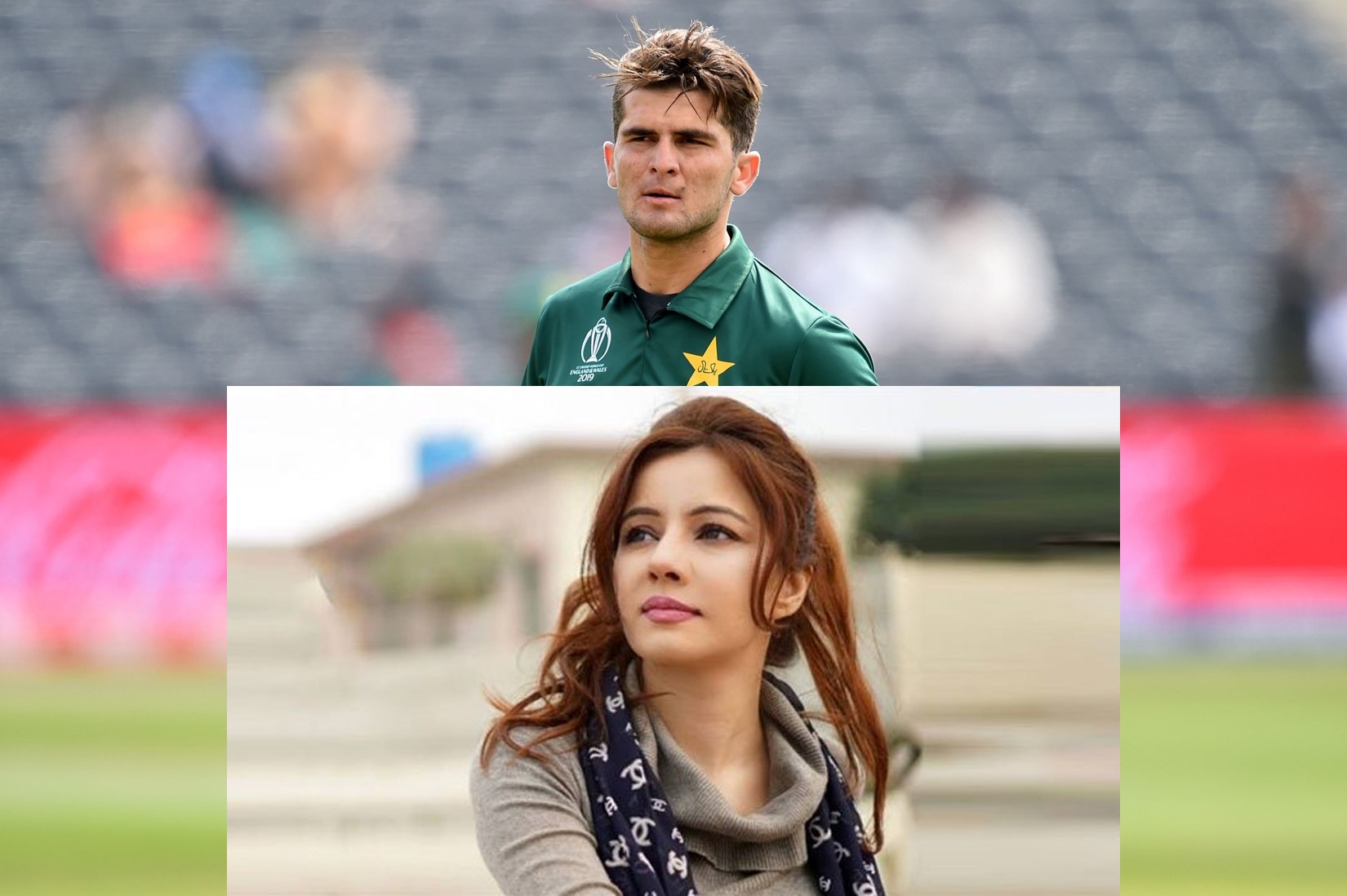 With the Shaheen Afridi and Rabi Pirzada scandals overwhelming the Pakistani internet, the first of November turned out to be the most disturbingly unreal day of the year.
It started with multiple videos and pictures of singer, Rabi Pirzada leaked online. And just as Pakistanis, having the slightest hint of a conscious, began coming out in huge numbers to condemn such a heinous form of cyber crime….
Read: #MeToo: He Asked Me To Admit That I Enjoyed The Rape; Jami Mehmood's Latest Tweets Are A War Cry!
…another celebrity – this time cricketer – Shaheen Afridi found himself in a spot very similar to the songstress.
Read: Private Videos & Photos Of Rabi Pirzada Have Been Leaked Online & It's NOT Okay!
From what is being called a "fake" handle of the infamous TikTok celebrity, Hareem Shah a sexually explicit video of Shaheen Afridi released towards the concluding hours of 1st November 2019.
Just as many netizens are demanding retribution in support of Rabi Pirzada, people are also wildly upset for Shaheen Afridi.
Read: "Editing Out Parts Of Jami's Tweets Was Ill-Advised," Zarrar Khuhro Breaks His Silence On Jami
Pakistanis, genuinely hit by the absurdity and sheer criminality of these leaked videos are trying to understand WTF is going on…?!
Truth be told, it has been the second consecutive day for Pakistan that was extremely heavy.
Only a day before the country saw more than 75 fellow Pakistanis perish in an unnecessary Tezgam train fire.
And the very next day, a section of the society seemed gripped with a wave of anxiety and serious data protection concerns sparked by the breach of the privacy of two high profile celebrities.
Read: Khalil-ur-Rehman Attributed Equality To Women Raping Men & This Has Pakistanis Infuriated
Here's hoping that Shaheen Afridi and Rabi Pirzada can one day – very soon – put the leaked video scandal behind them and are enabled by unconditional support to walk with their heads high.