There are worrying signs for the think tank of green shirts as key Pakistani cricketers seem to have lost form just before the world cup. So, here is a look at who they are and why they are important to Pakistan during the campaign.
Read: These Cricketers Could Be Rested For Pakistan's ODI Series Against Australia
Fakhar Zaman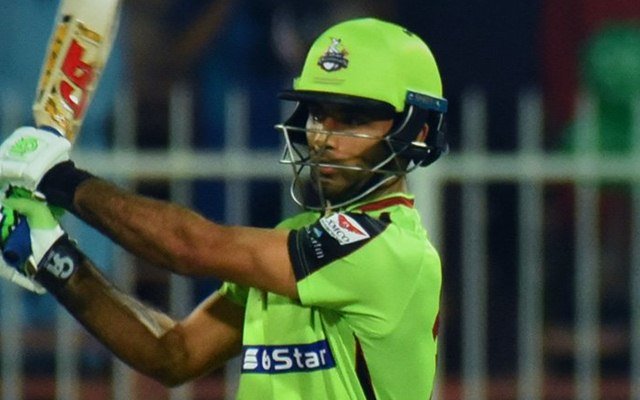 Pakistan has been investing in opening batsman, Fakhar Zaman for a while now. However, despite producing excellent results for nearly two years, the left-hander seems to have lost his touch during the last six months or so.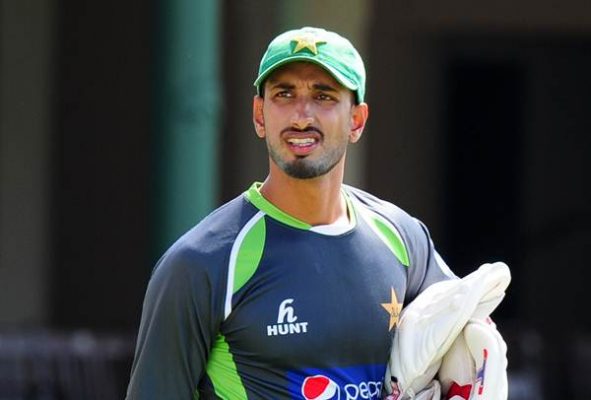 Shan Masood's good form is a positive sign for the selectors. Still, they would prefer Fakhar finding his touch again somehow because Masood might not be the person who is capable of exploiting the field restrictions during the first 15 overs of an ODI.
Read: Why Mohd. Amir Is No Longer An Automatic Choice For The World Cup!
Mohd. Amir
Mohd. Amir played a crucial part in the Pakistan 's victory in the last edition of the ICC Champions Trophy. The south paw however, has struggled for wickets in ODIs for over nearly a year now. Even though, Pakistan has sufficient resources in the fast bowling department; it would be impossible to make up for Amir's experience particularly, during a big match scenario.
Read: These Cricketers Might Get Selected For Pakistan's ODIs Against Australia
Shadab Khan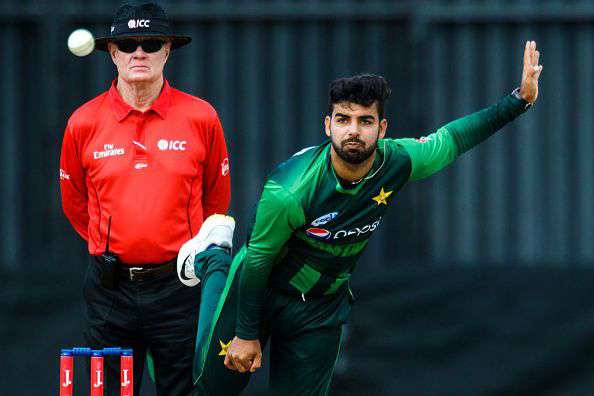 Shadab Khan has been phenomenal ever since making debut for Pakistan. However, the leg-spinner has had injury issues and seems to be searching for his form off-late. With Yasir Shah not being as effective in ODIs as he is in Test cricket, Pakistan frankly, don't have a back-up leg-spinner. Therefore, it is highly likely that the think tank will take a chance with Shadab in the world cup even if he remains off color.