We know your school is about to open and as you prep we have a cool hairstyle idea for your first day!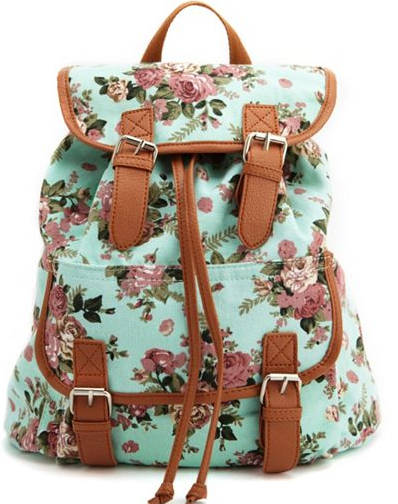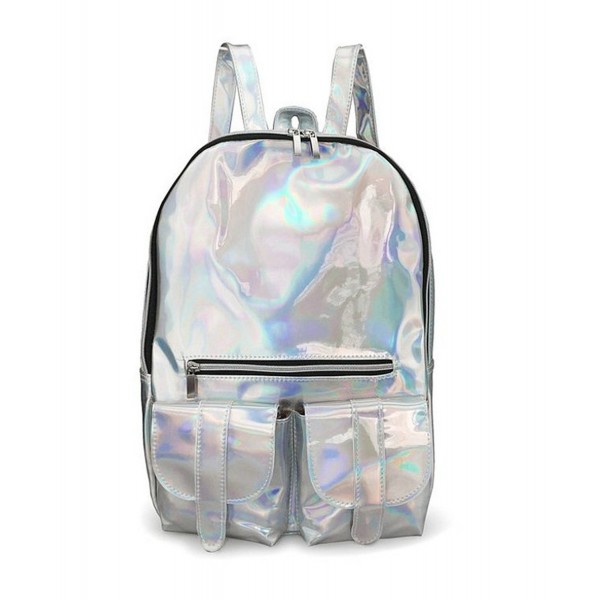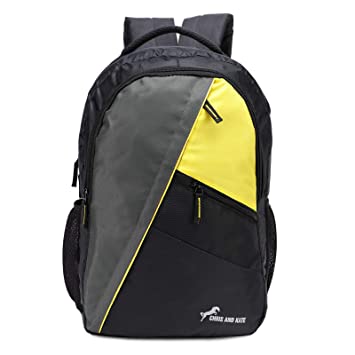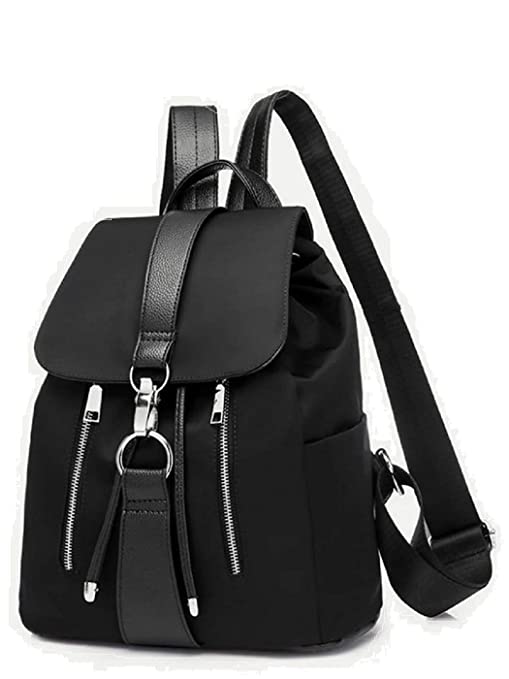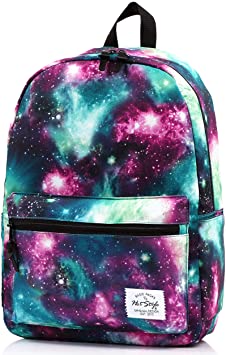 Choose something to write with: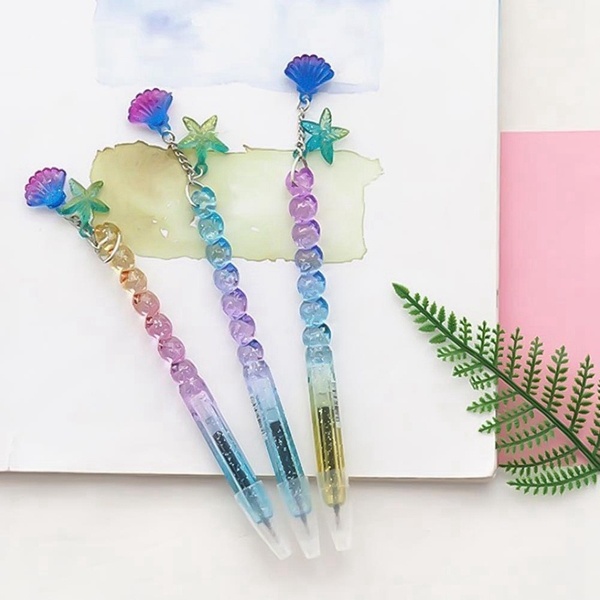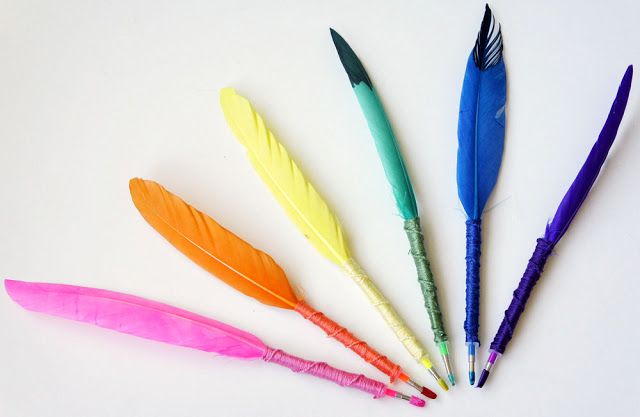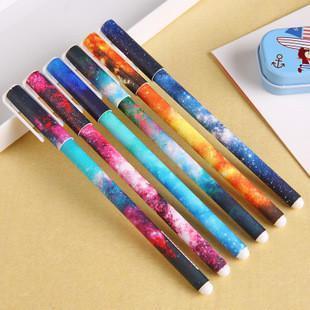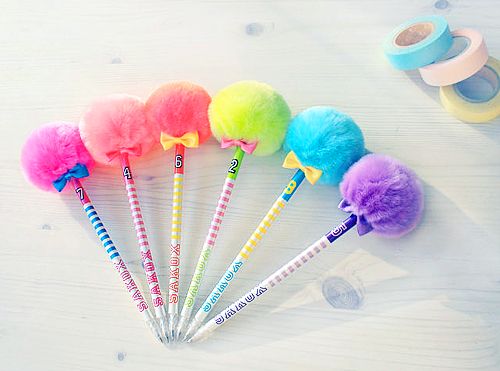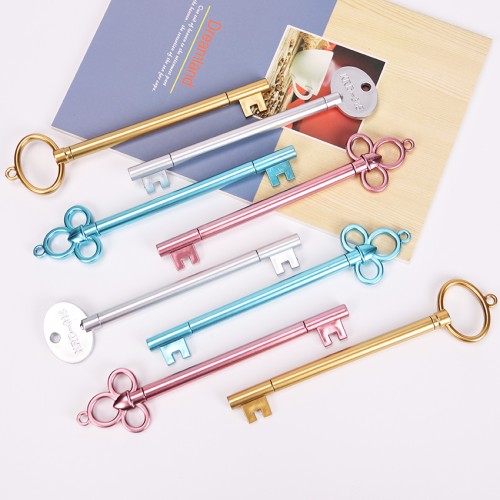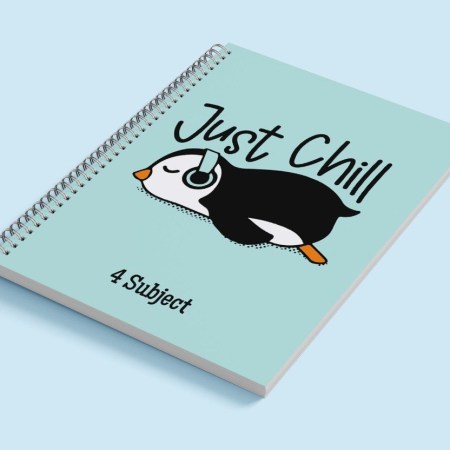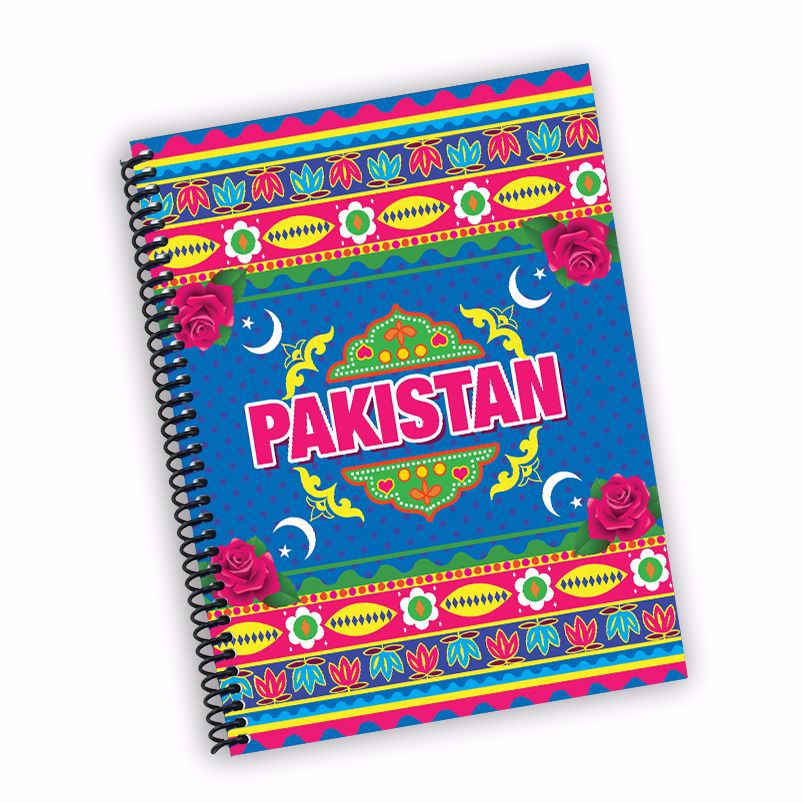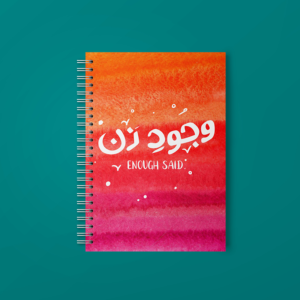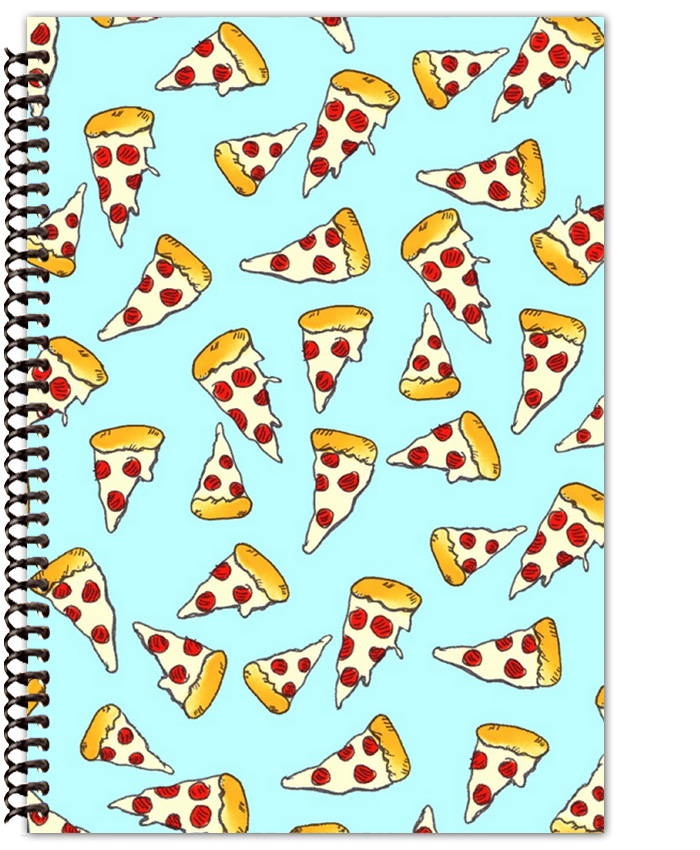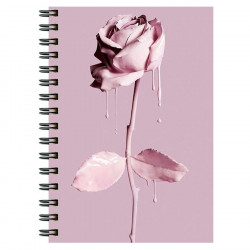 A must thing to keep in your bag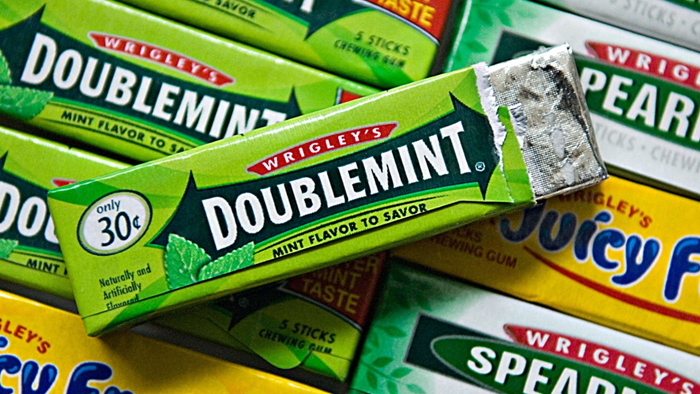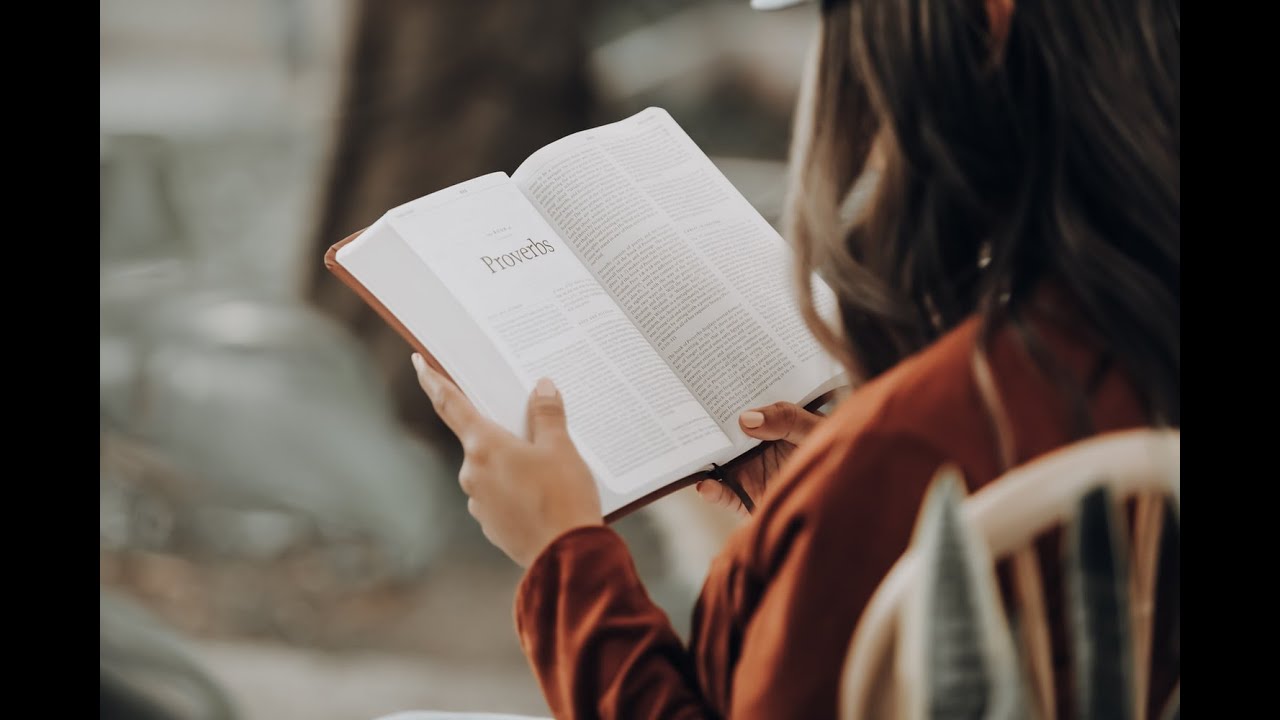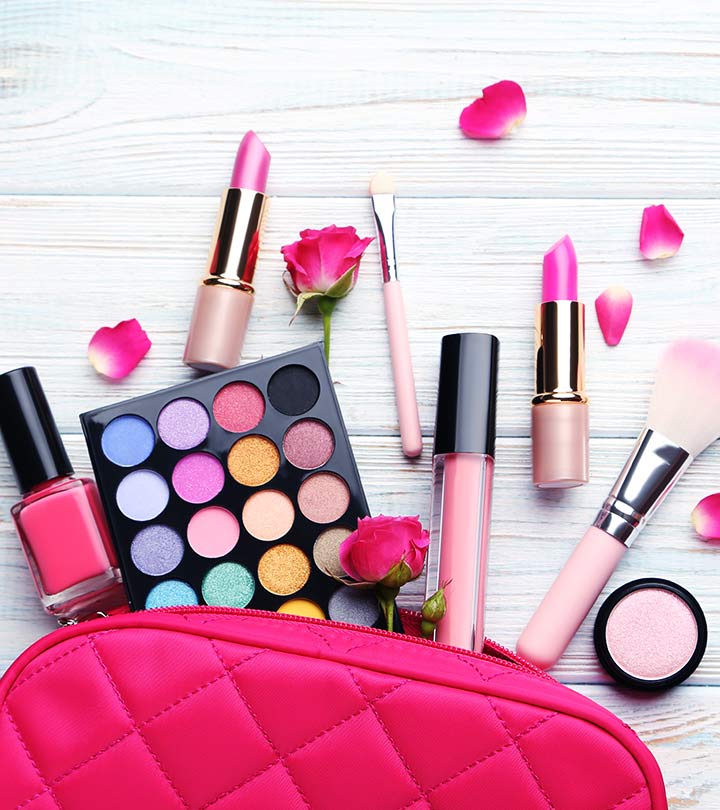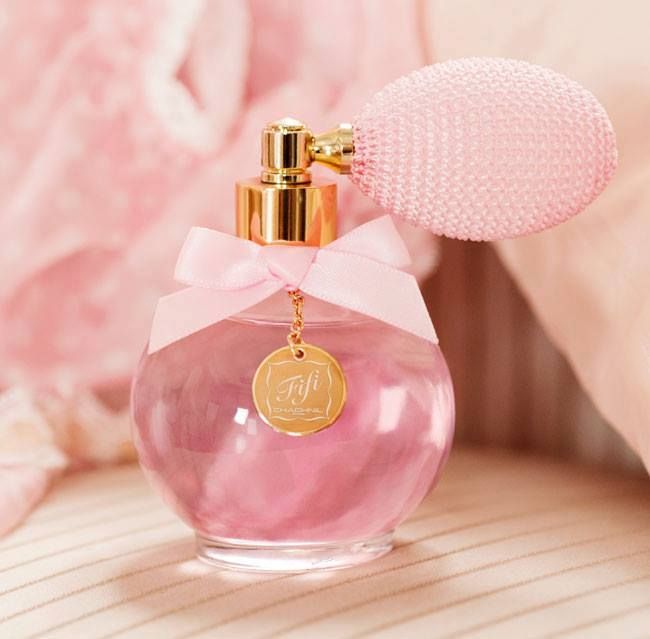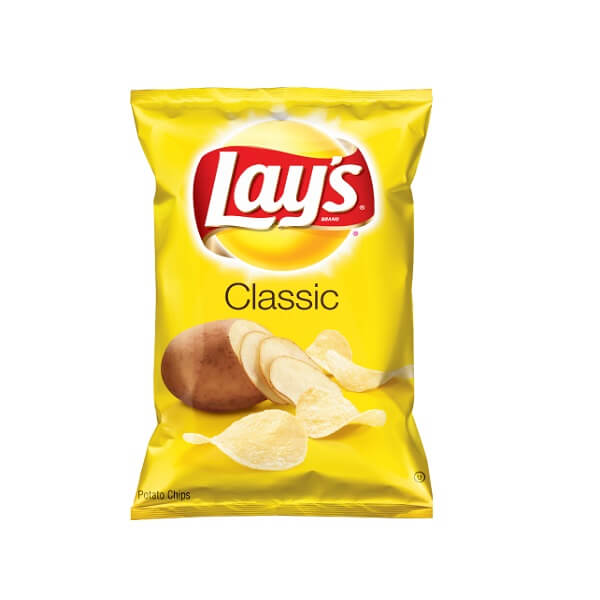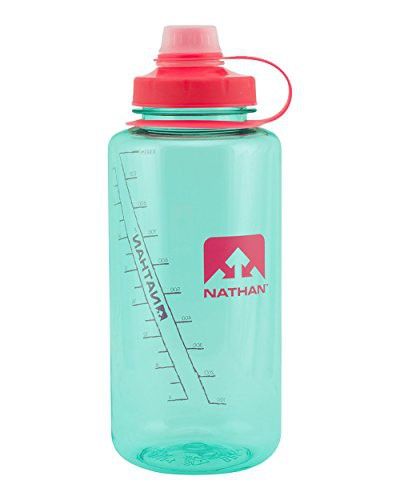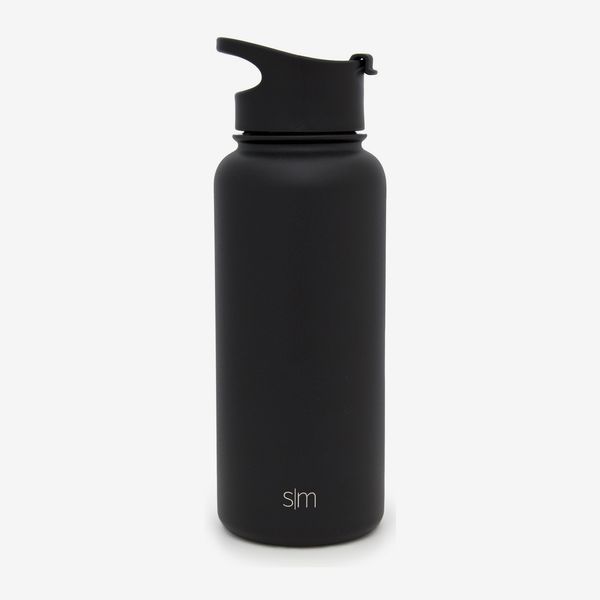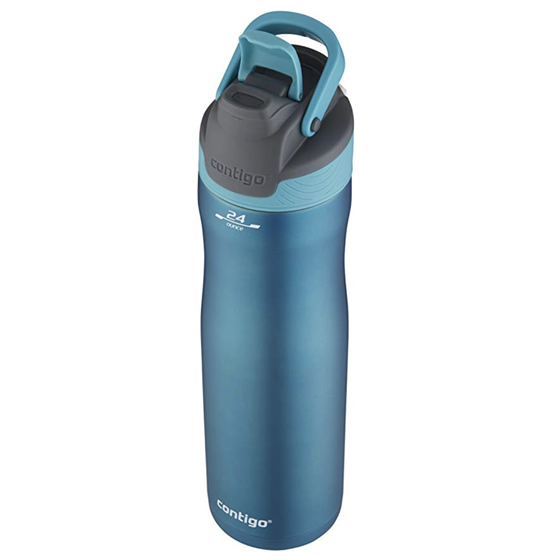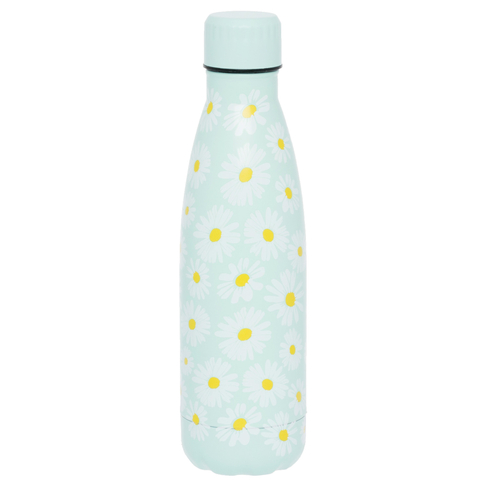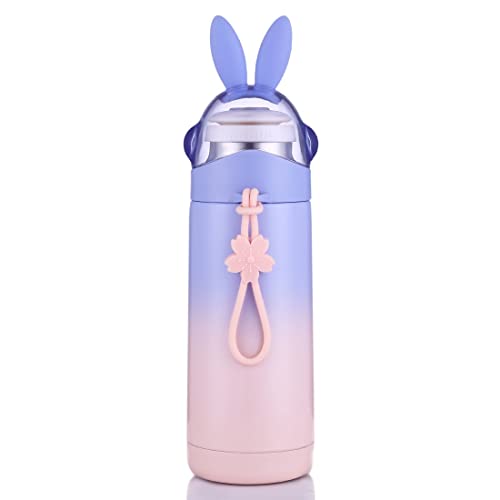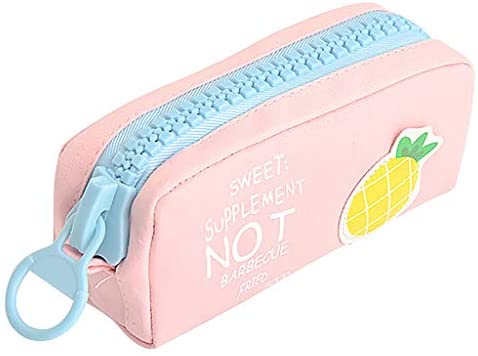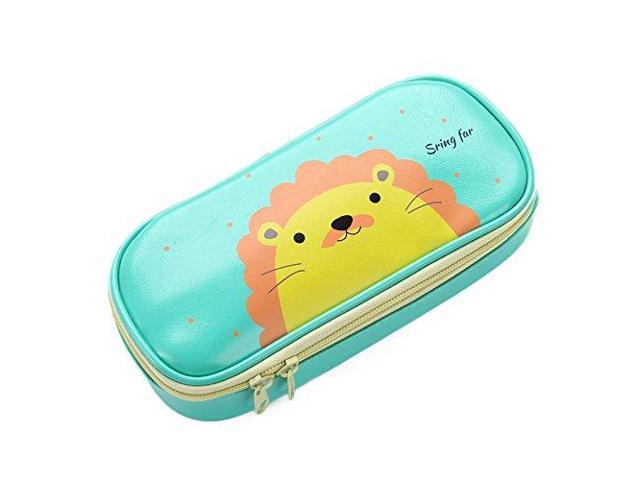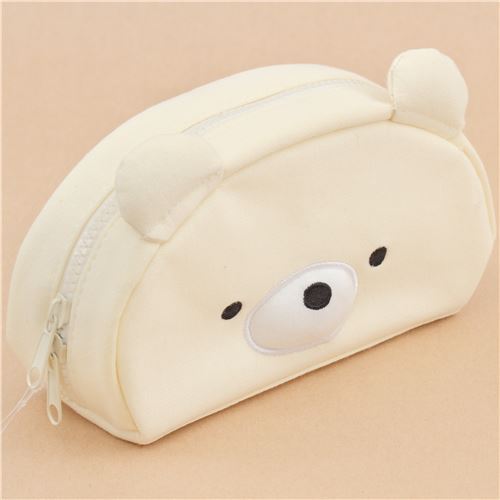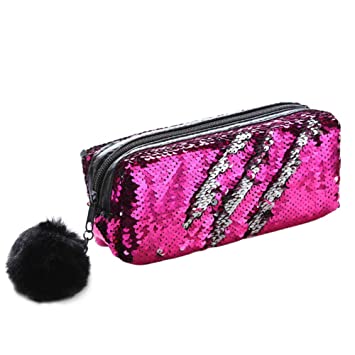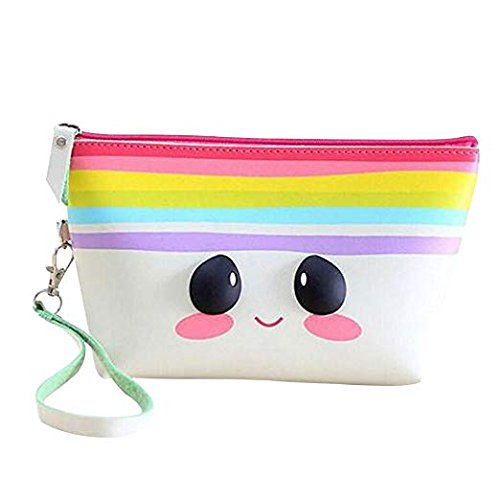 Finally, which study planner will you go for?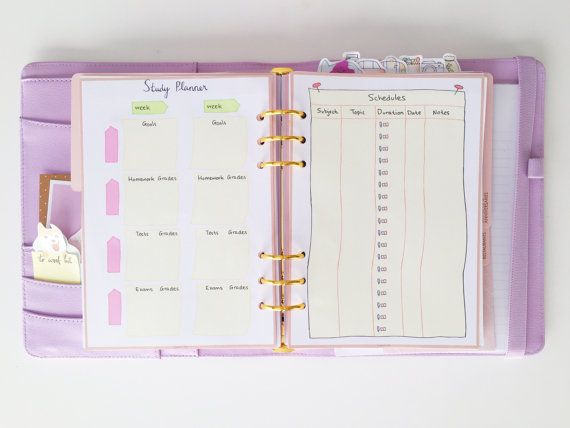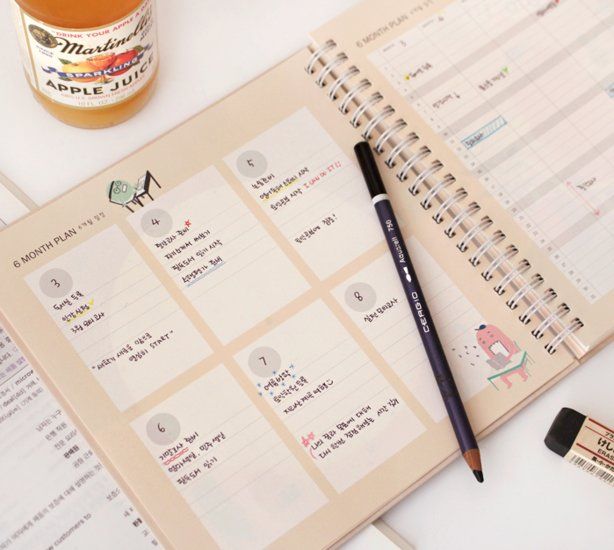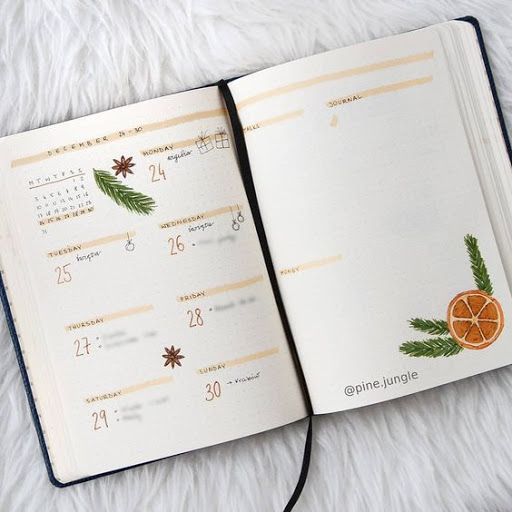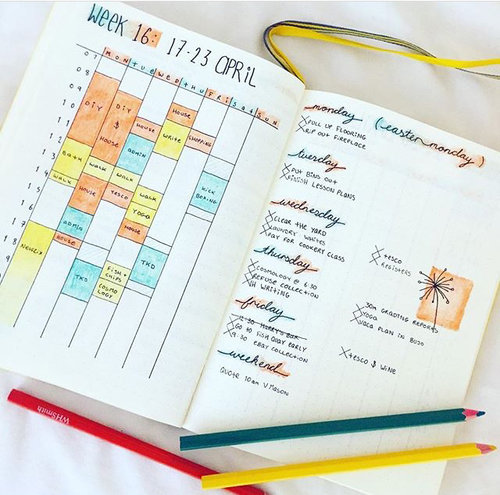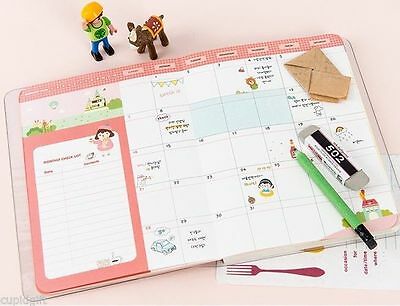 Just Go To Back-To-School Shopping & We'll Give You A Hairstyle For Your First Day Back
Triple Ponytail with a Twist
Braided Bun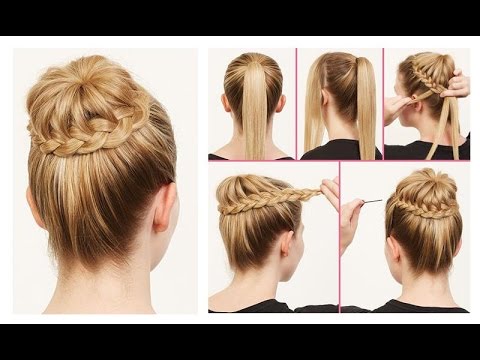 Side Twisted Braid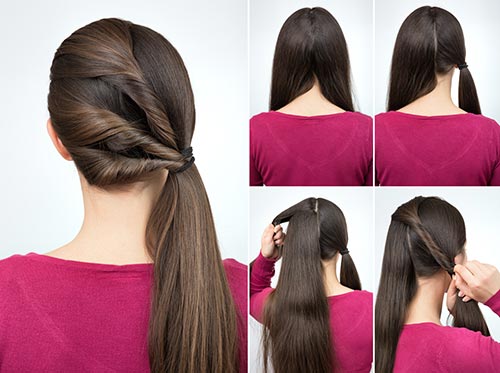 Twisted Ponytail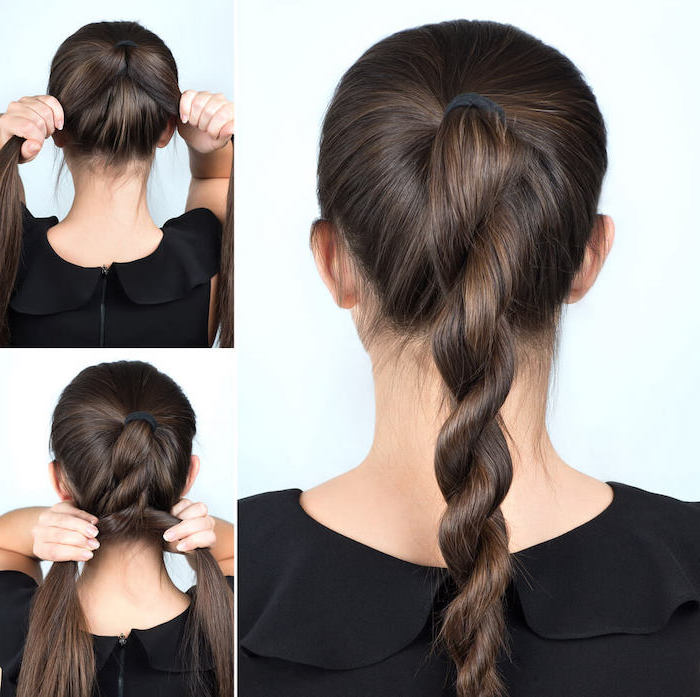 Braid Crown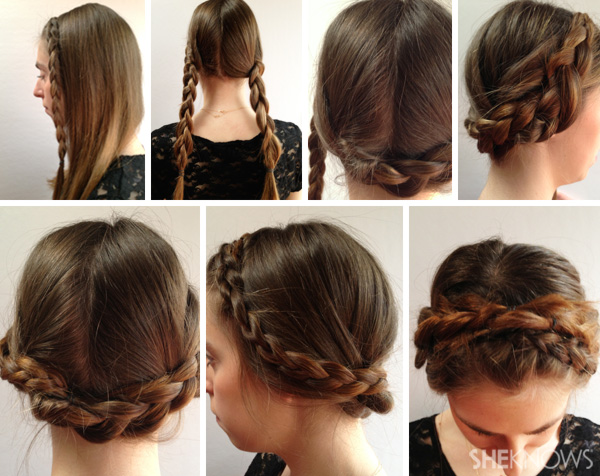 Take Quiz: Spend Your Day & We'll Give You A Microwavable Snack To Try!
Take Quiz: Answer These Questions & We'll Give You A Pose For Your Next Insta Post
Take Quiz: Plan Your Birthday And We'll Give You A Colour That Matches Your Personality