Pakistani Twitter burst with jokes after actor and TV show host, Iffat Omar wrote an apology for getting the COVID-19 vaccine before her turn at Federal Minister for Housing and Works, Tariq Bashir Cheema's residence.
Read: Twitter Erupts With "Bewafa" Memes As Shafqat Mahmood Refuses To Postpone Exams After The NCOC Meeting
The Noor ul Ain actor confessed that she was wrong and repented for her actions, but netizens being netizens, they turned that into a thing, and now many of them have come up with their own renditions of the apology.
The Twittersphere is talking about how they feel exactly like Iffat Omar once they're in some rather problematic situations and their jokes are both relatable and hilarious.
Read: Memes Run Amok As Priyanka Chopra Shares Her Dad Used To Sing In A Mosque, & She Was Aware Of Islam
Some real hurt for stepping on their pets.
This one feels sorry after fulfilling her guilty pleasure!
All that screen-time makes a user want to repent.
How the beginning of exams makes one feel sorry for wasting all that precious time; if that ain't all of us?
Read: These 8 Stores Are Delivering The Most Stylish Khussas Across Pakistan To Make You Summer Ready
Restaurant food >>>> home food.
Meanwhile a user is apologetic for literally crushing his self-esteem time and time again!
This sounds funny because this is real!
Oh, how one user's husband feels they are all the same, but is sorry anyway!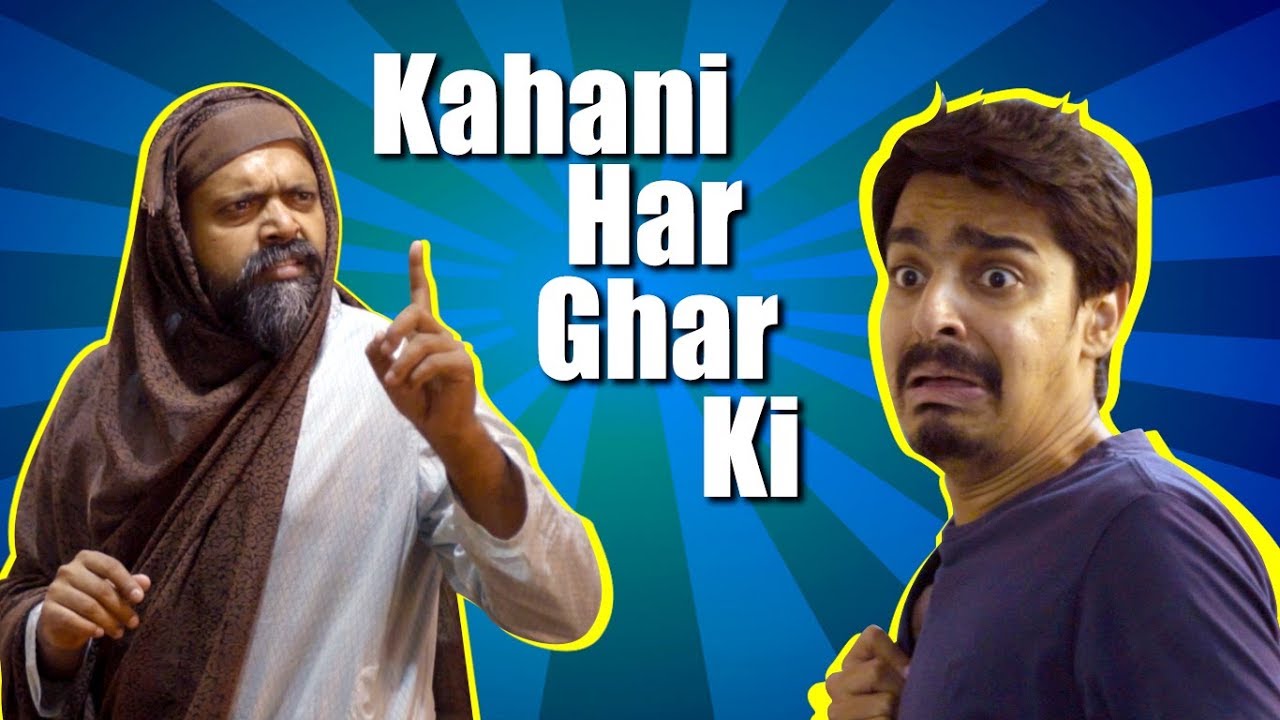 The Achilles heel of every Pakistani!
That hurt!
People and their hilarious reasons for being sorry!
Read: Pakistani Teen, Fiza Syed Aspires To Bring Reforms For Students After Being Elected VP For California Student Senate
Have more Iffat Omar jokes to add? Write in the comments down below.