Netizens flooded Twitter with memes after Priyanka Chopra revealed during an interview with Oprah Winfrey, that her father used to "sing in a mosque and she was aware of Islam" growing up.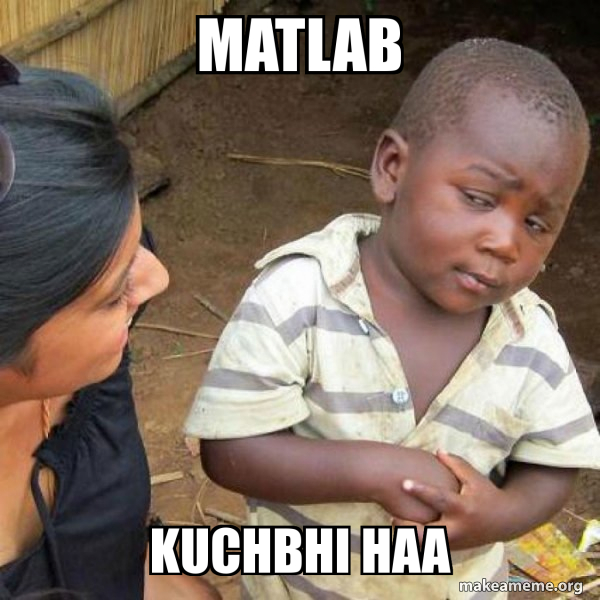 Read: While Priyanka Chopra's Beauty Con Video Is Gathering Flak, Mehwish Hayat's Oslo Adress Is Winning Hearts
The Bollywood actress weighed in on how her family believed in a higher power and how spirituality and a sense of faith were a part of her upbringing. Meanwhile, Muslims, Hindus, and people of different beliefs bombarded the internet with memes as they called Mrs. Jonas out on her insensitive comment.
Chopra often finds herself embroiled in controversies. From her orb dresses at Met Galas to contentious comments on political issues, she is notorious for grabbing headlines. This time around, White Tiger star is being trolled for her tall claims about knowing Islam just because her father used to 'sing in a mosque!'
Meanwhile, the Twittersphere is grilling her by drawing parallels on how they're also aware of other religions only because their dads did something-something…
Read: Everything You Need To Know About Priyanka Chopra And Nick Jonas' December Wedding!
Netizens not letting the moment slide…!
When you don't think before you speak, you get roasted like this!
Adashadkdkjfhdk- Priyanka Chopra on most occasions.
That makes the two of us!
Chopra's interview premiered on March 20 as part of Oprah's new series SuperSoul.
Have more memes to add to Priyanka Chopra Jonas' "my dad used to sing in a mosque" comment? Share in the comments below.