US President-Elect Joe Biden has invited Asif Ali Zardari and Bilawal Bhutto to his oath-taking ceremony, Ary News reported.
The inauguration ceremony will be held at the West Front of the United States Capitol Building in Washington, D.C. on 20th January, 2021.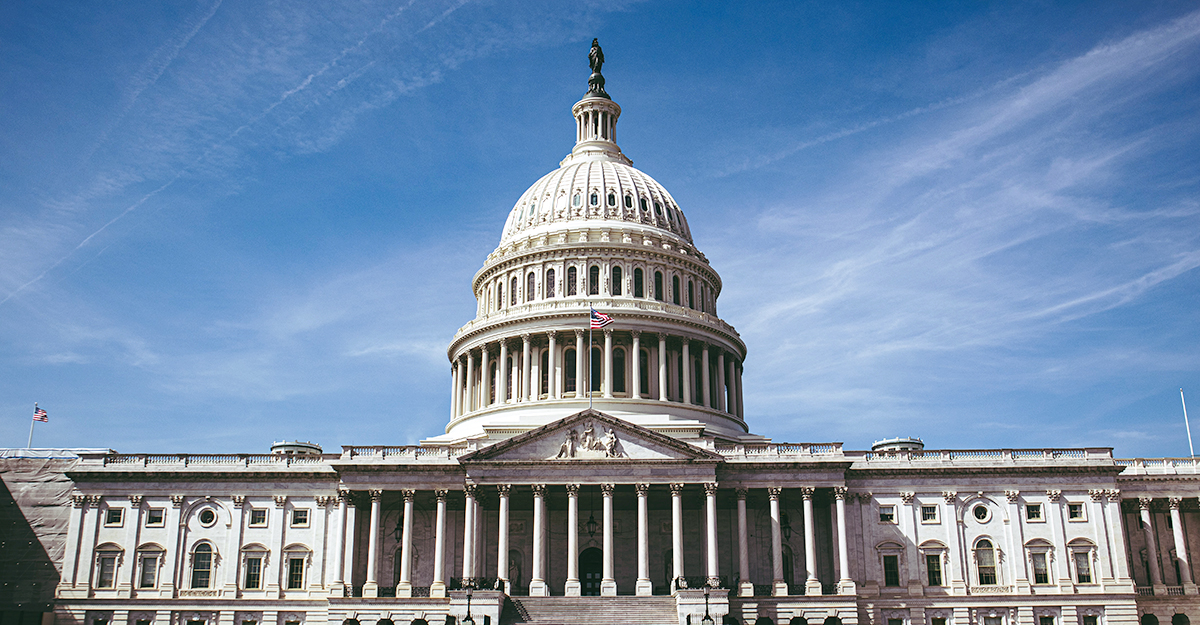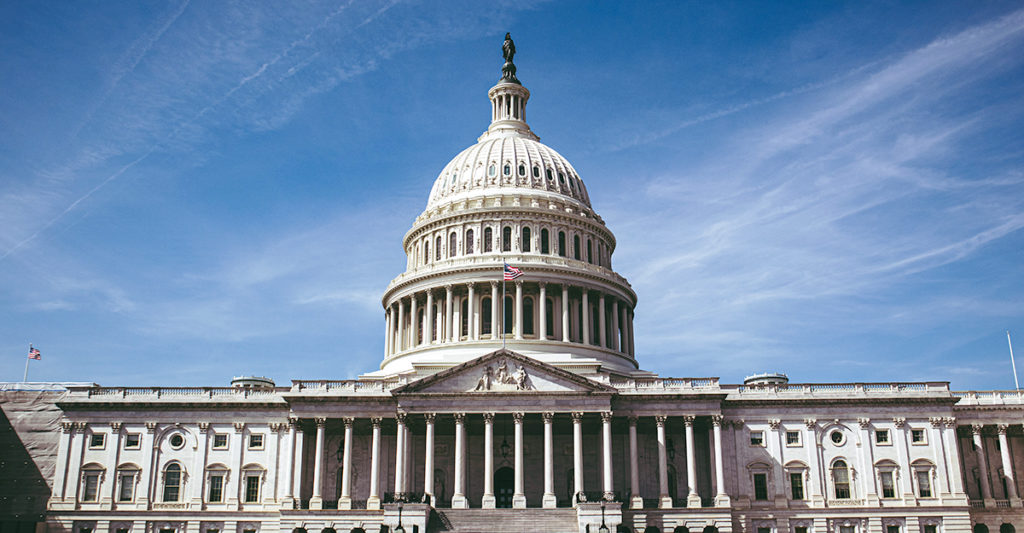 Also READ: Everything You Need To Know About The Chaos In Washington, D.C.
According to reports Pakistan People's Party Chairman Bilawal Bhutto is expected to travel to the US on January 19th. However, his father and PPP co-chairman Zardari won't be able to accompany him on the journey, due to his illness.
It has been reported that the security at the venue will be ten fold, to avoid unprecedented circumstances like the Capitol Hill siege, that took place a few days ago.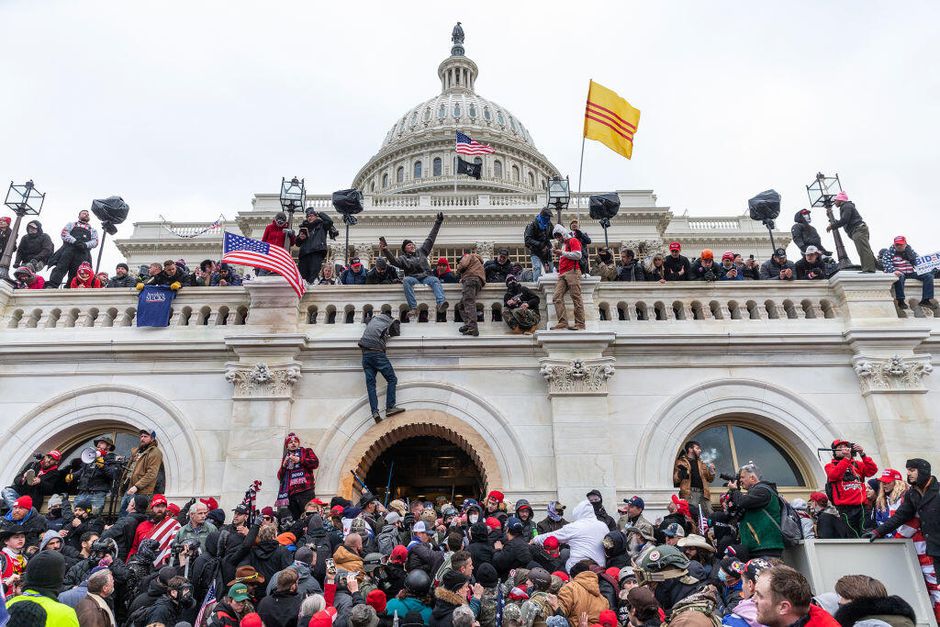 Also READ: 15 Of The Funniest Memes That Came Out After The Capitol Hill Breach
Well, well, well, how could this not generate jokes. This Desi Twitterati is clearly surprised!
Crickets
Journalist Murtaza Ali Shah believes Zardari and Bilawal got invited to oath taking ceremony of Joe Biden because they don't follow happenings in Pakistani media.
Also READ: Are You Smart Enough To Pass This Totally Random Knowledge Quiz?
This person here is trying to pacify the whole situation.
He didn't see this coming.
She wants to know why Premier didn't get an invite?
Have something else to add to this? Share in the comments.