Which of the following is not an even number?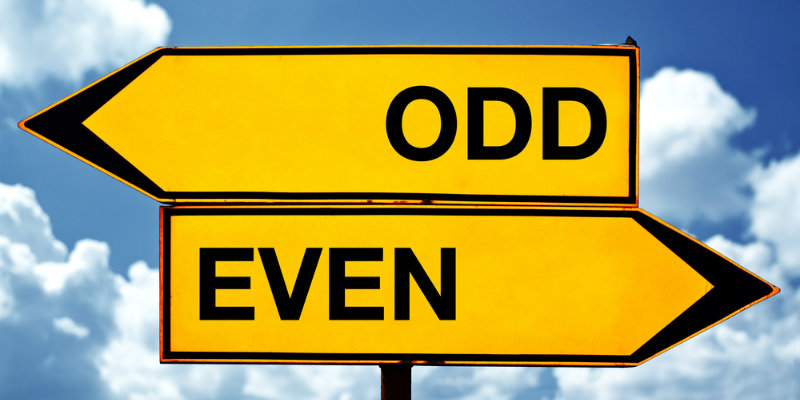 Which one is not a capital city?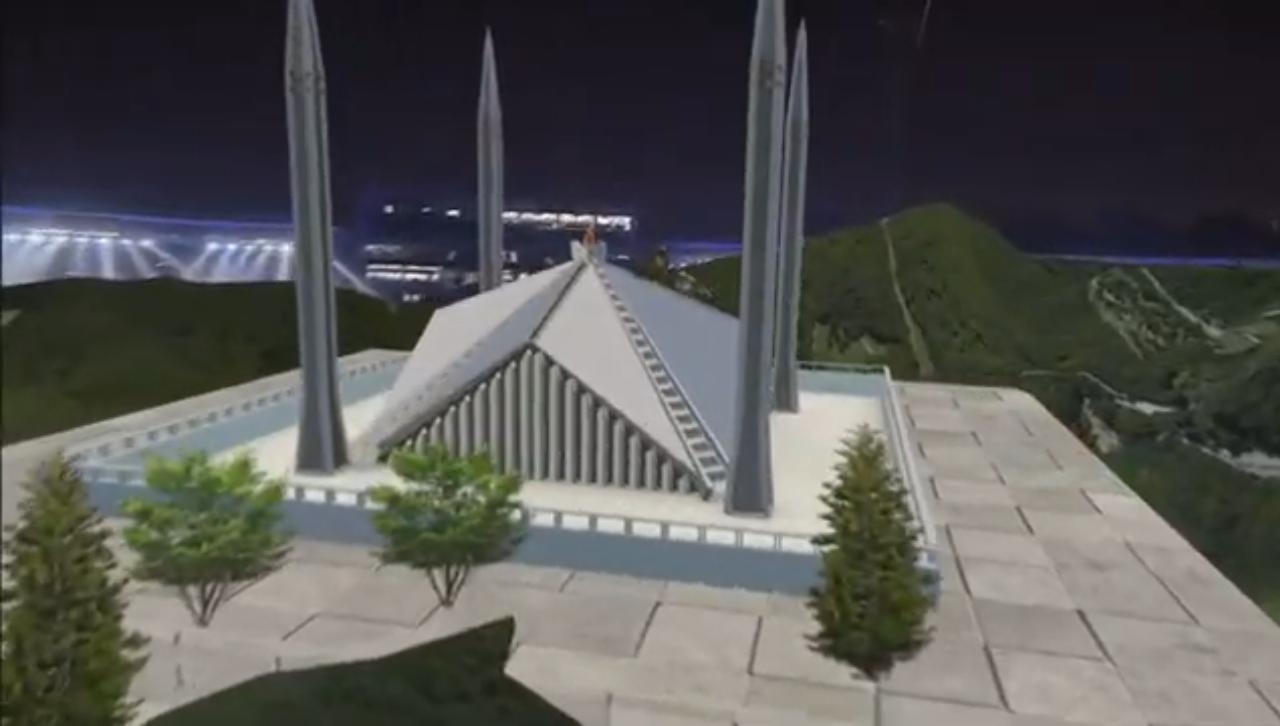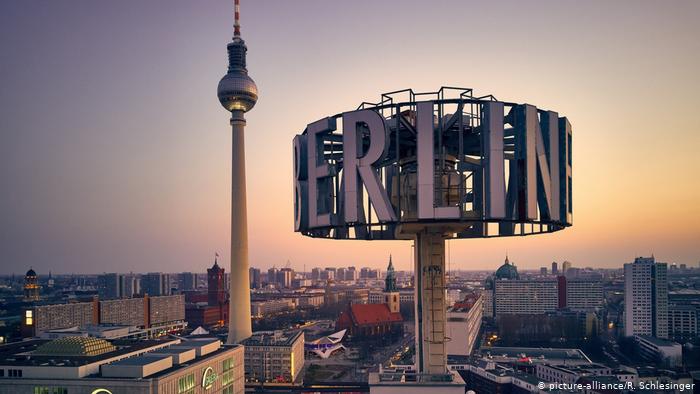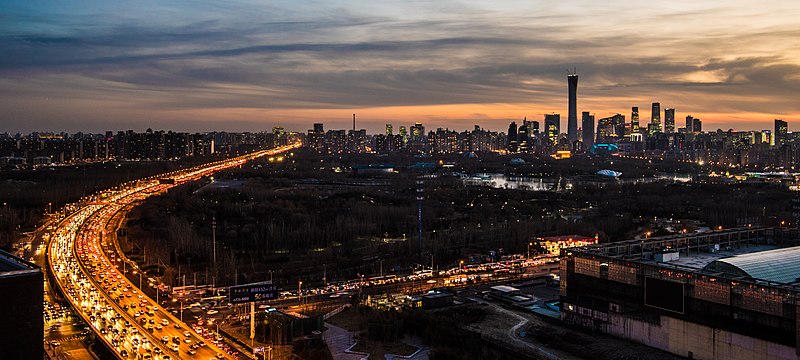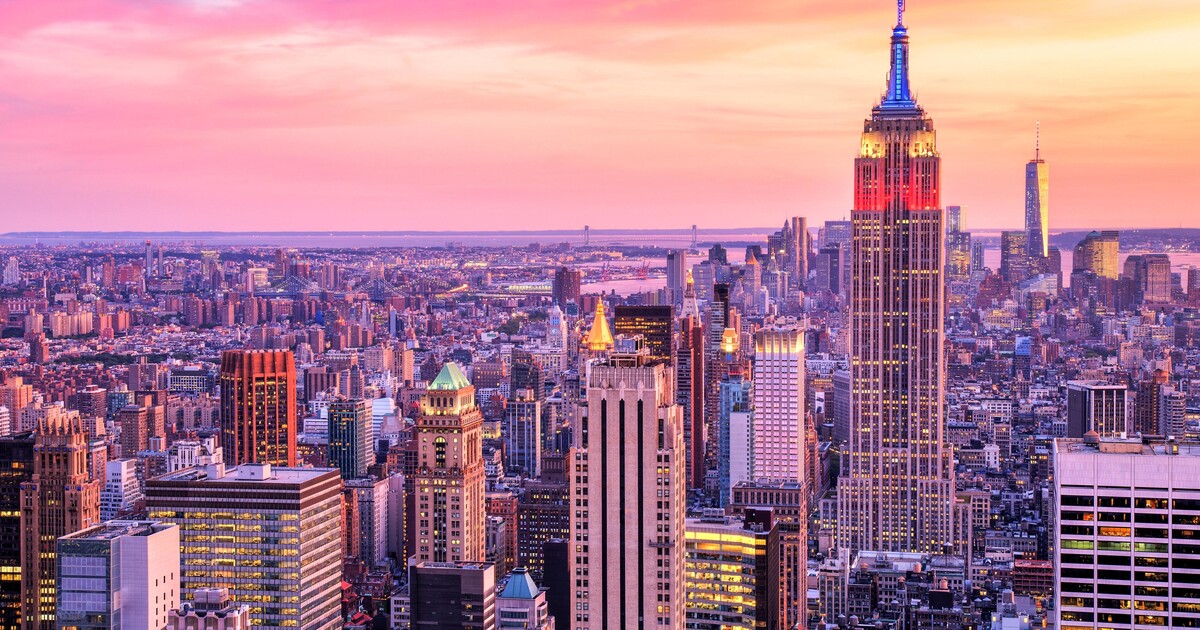 Which masala is not a part of Garam Masala?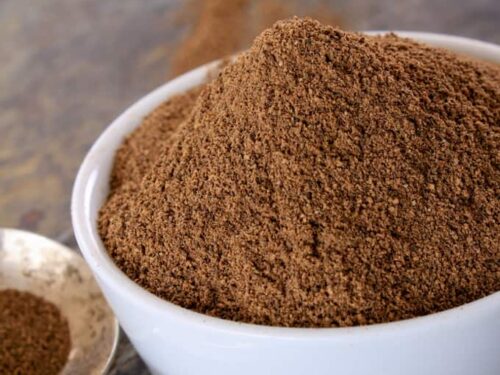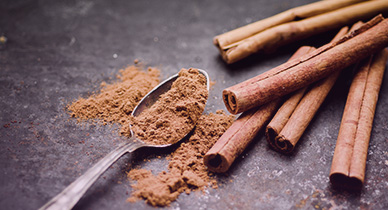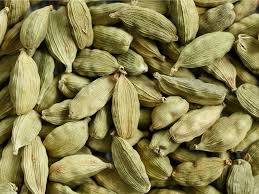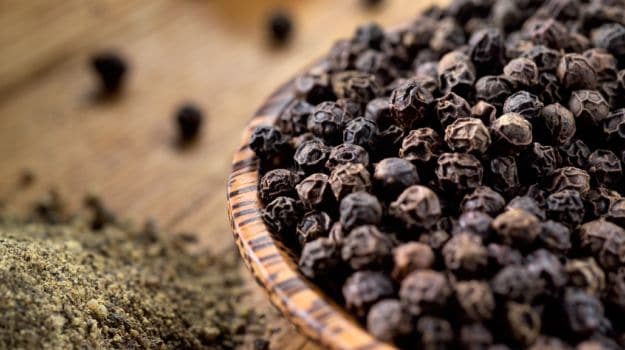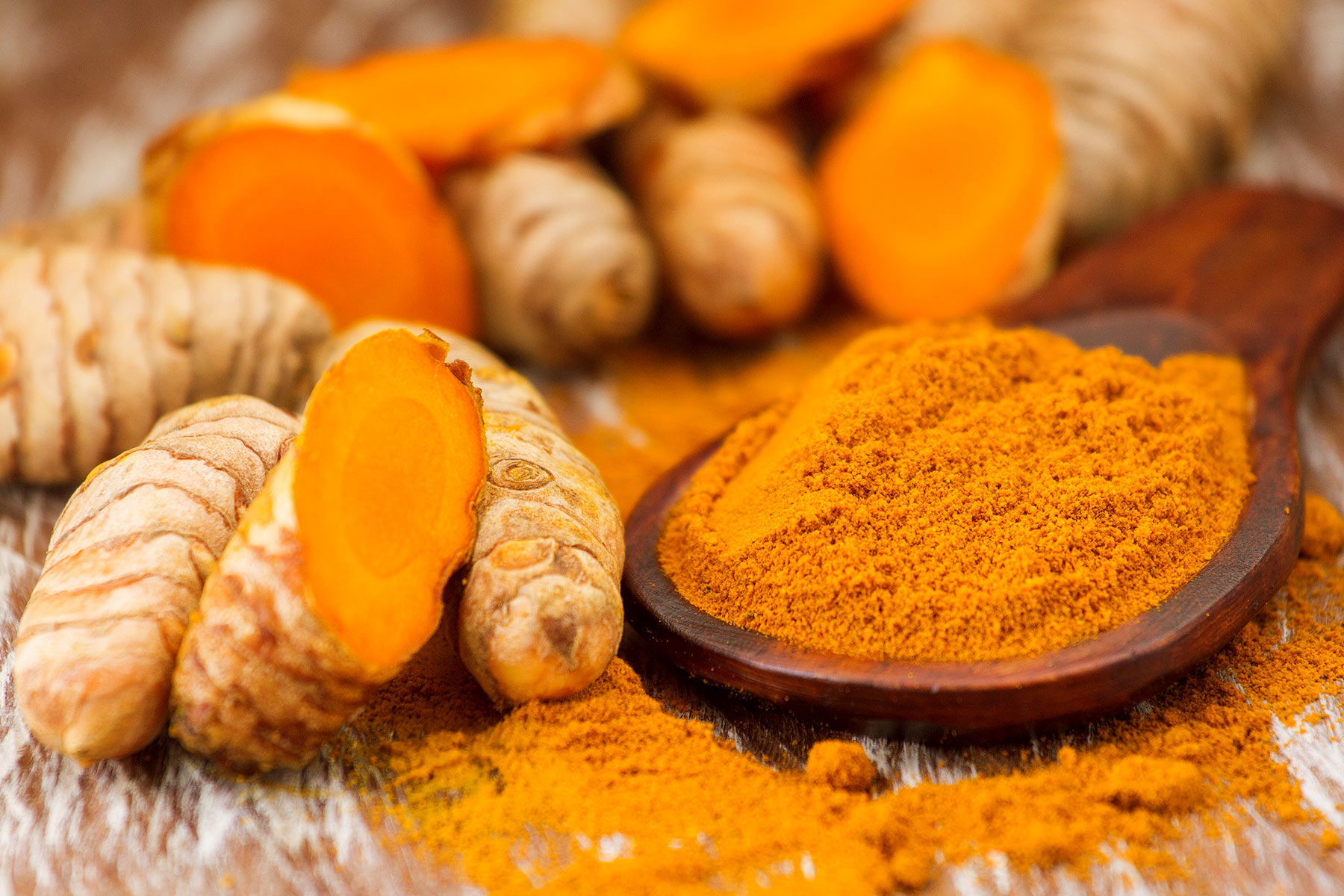 Who played the role of Nisha Sakhawat in Jalan?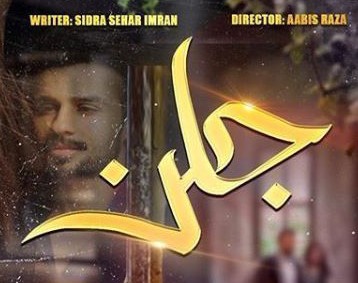 Khaled Hosseni wrote which book of the following?
What is the Chemical Formula of Salt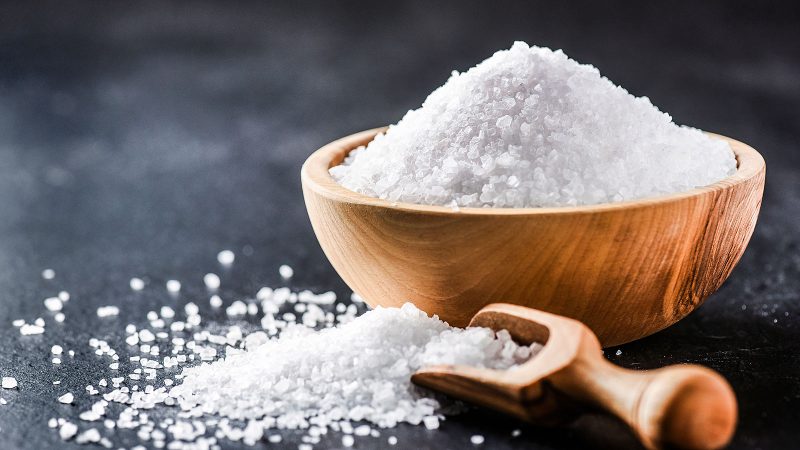 How many days has February in a leap year?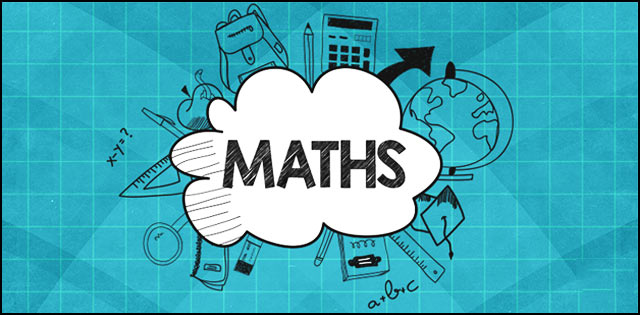 Who is the President of the United states of America?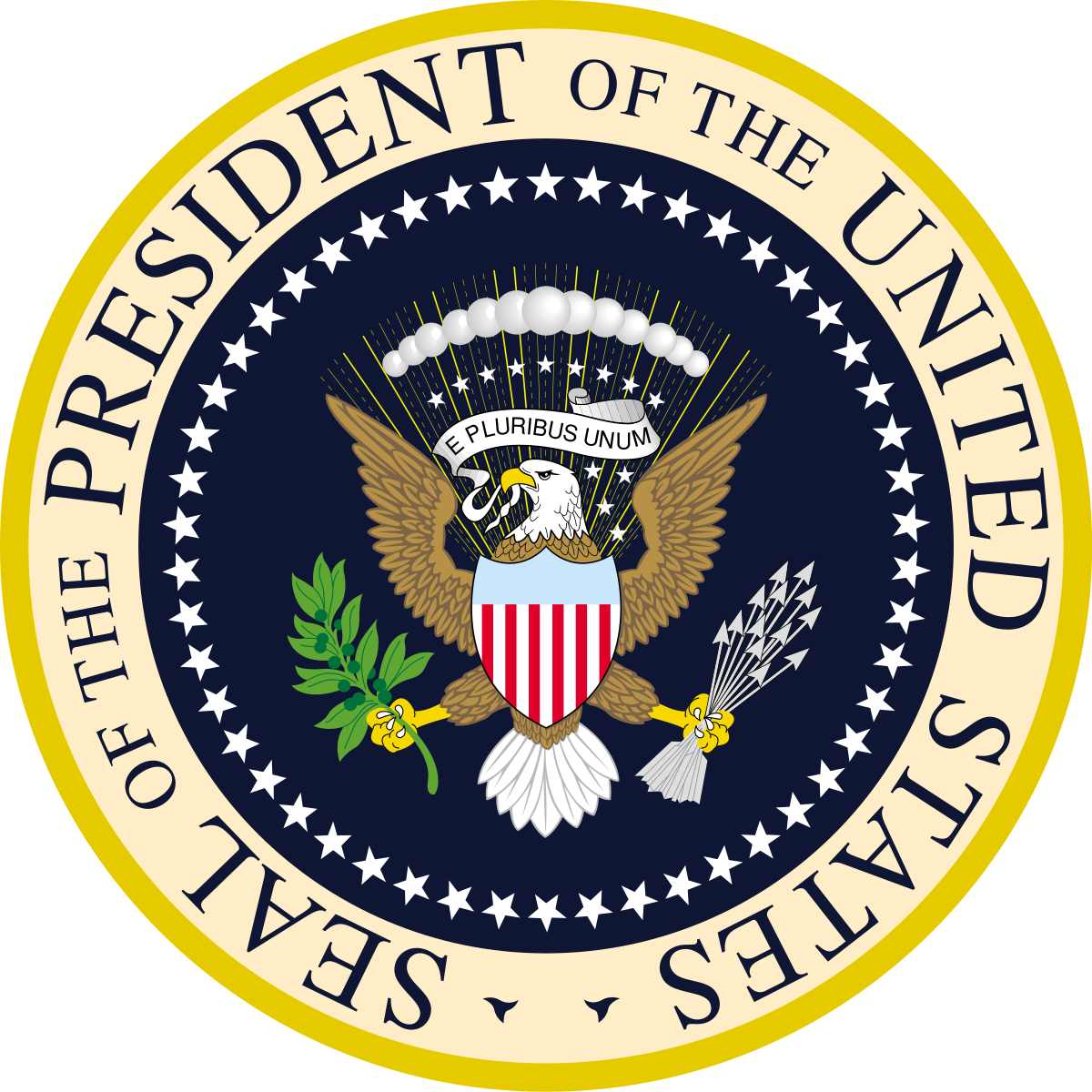 Which of the following is not needed for photosynthesis?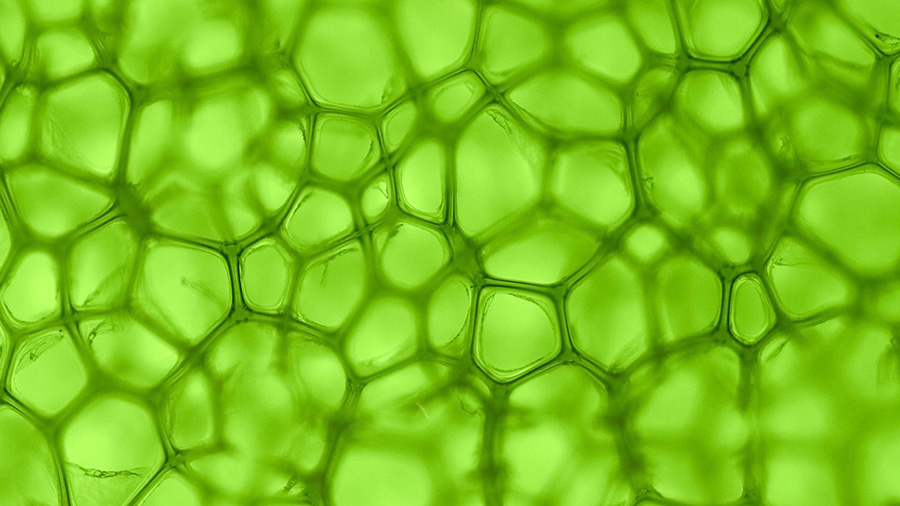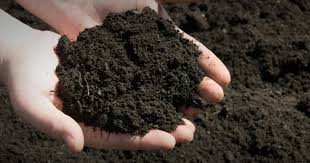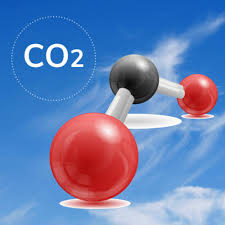 Are You Smart Enough To Pass This Totally Random Knowledge Quiz?
Not smart enough
Uhhh, you just missed the mark. But it's alright, it's not the end of the world.
You're SMART!
Congratulations Genius!