Popular internet sensation and Tik Tok star, Jannat Mirza is all set to move to the big screen in her debut movie, Tere Bajre Di Rakhi. Her upcoming film is in Punjabi, which is slated to release this Eid-ul-Fitr.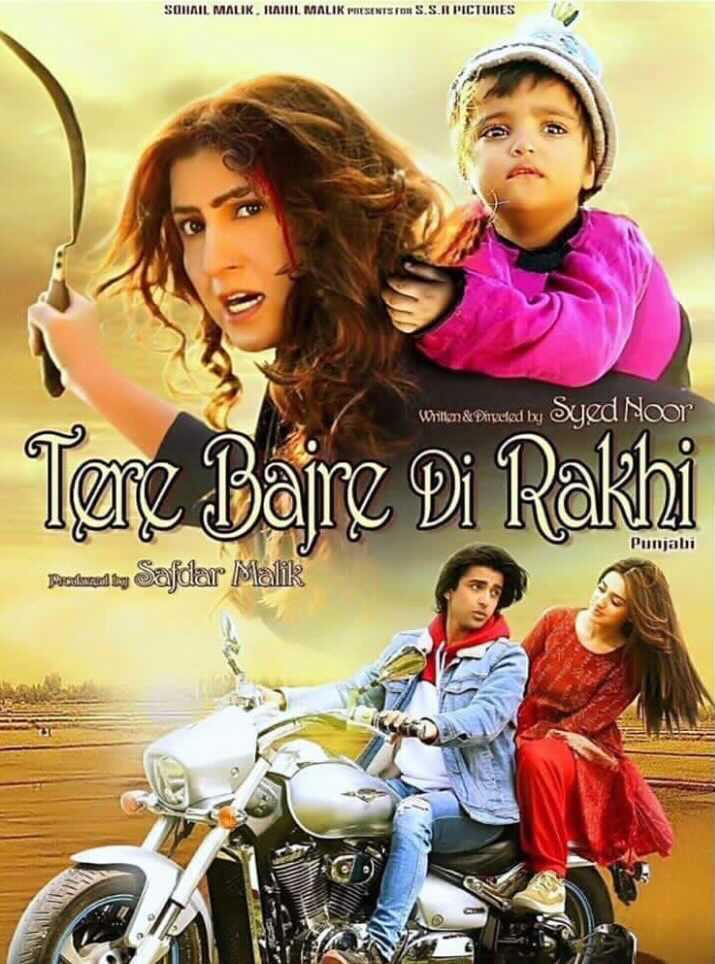 Read: Aerospace Engineer, Dr. Sarah Qureshi, Launches A Company To Make Environment-friendly Airplane Engines
Mirza — who has quite a huge following on both Instagram and Tik Tok — is all excited to make her debut in the Punjabi project, written and directed by ace filmmaker, Syed Noor. This will be the Tik toker's first project on big screen.
Read: Here's What Inspired Award-winning, Pakistani, Aqsa Ajmal To Design 'Pursewit'— A Sewing Machine For The Visually-Impaired!
Besides Mirza, the film features some noteworthy showbiz stars Saima, Saleem Albela, Shafqat Cheema, Rashid Mahmood, Baber Ali and Mustafa Qureshi.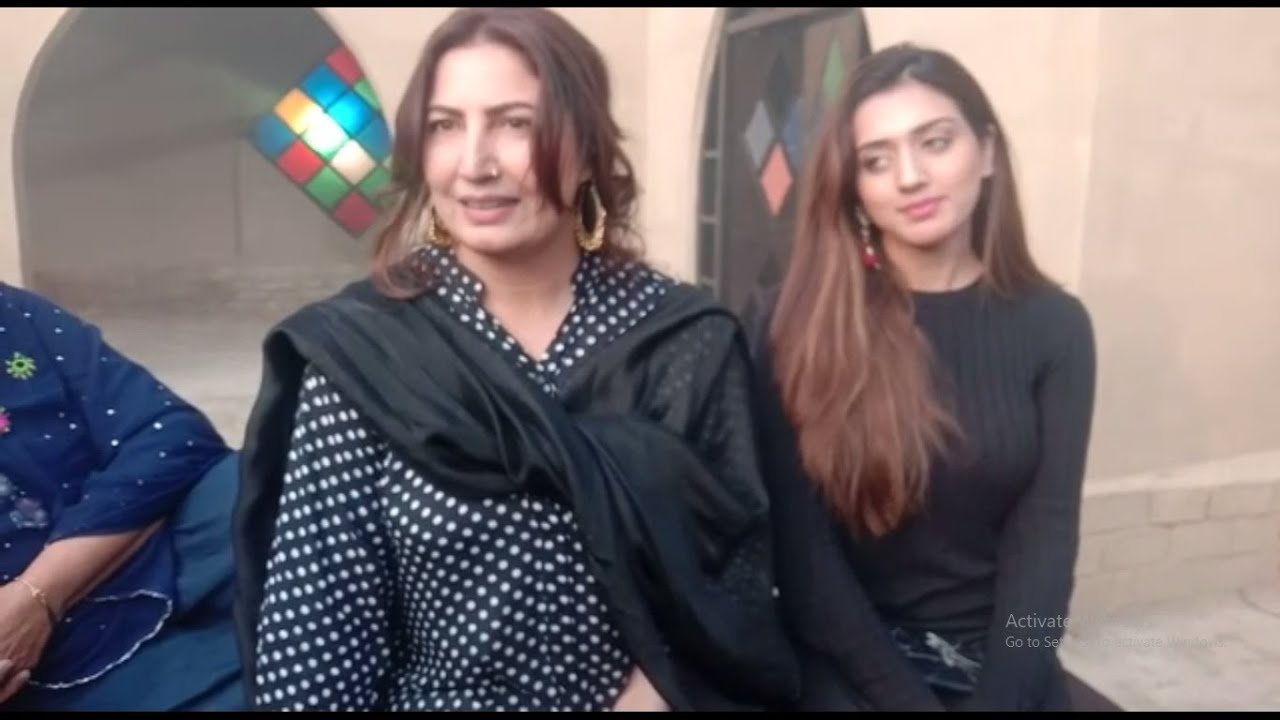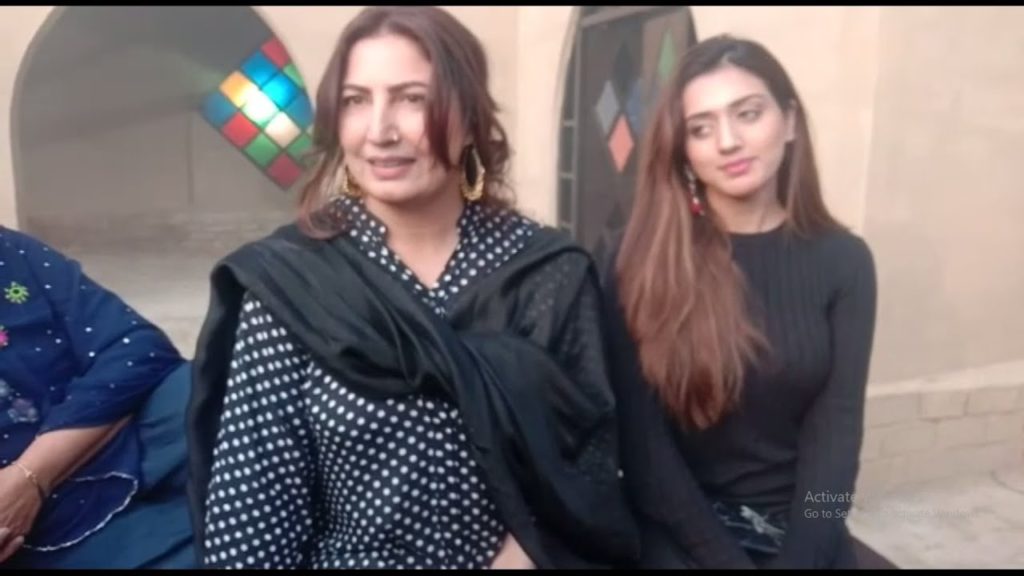 Starring opposite Mirza is also a newcomer, Abdullah Khan, and the film is produced by Safdar Malik.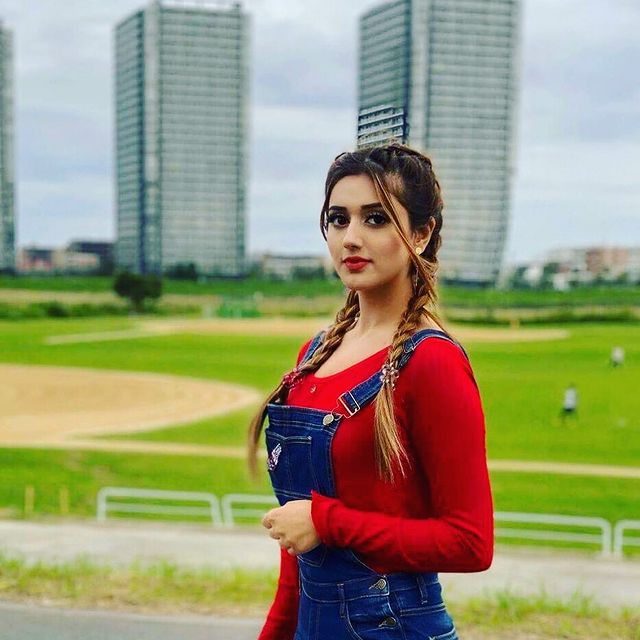 The film has been under works since 2020, but it's release date got postponed due to the pandemic.
Speaking about her experience working on her debut movie, Jannat Mirza told a leading news publication,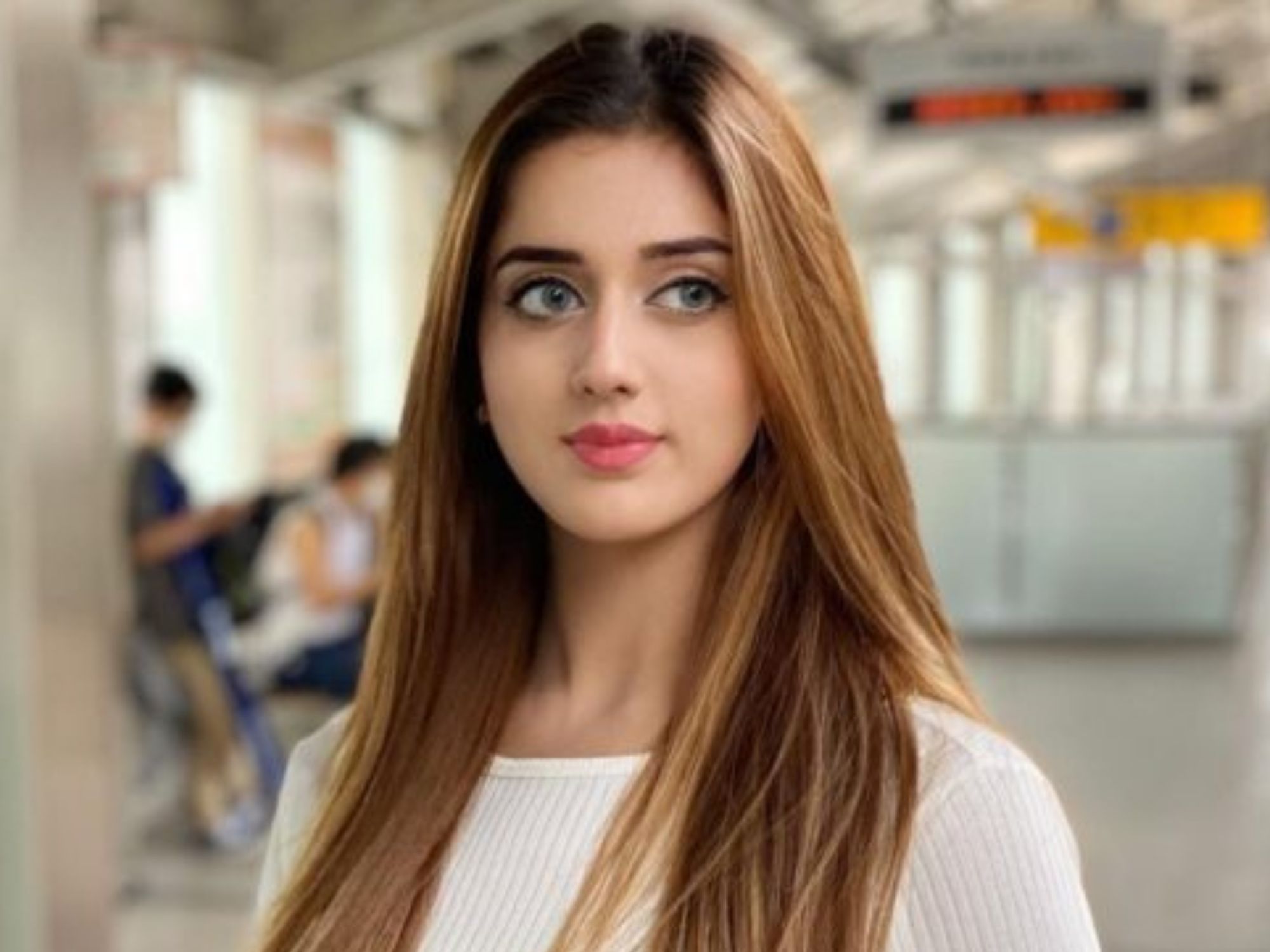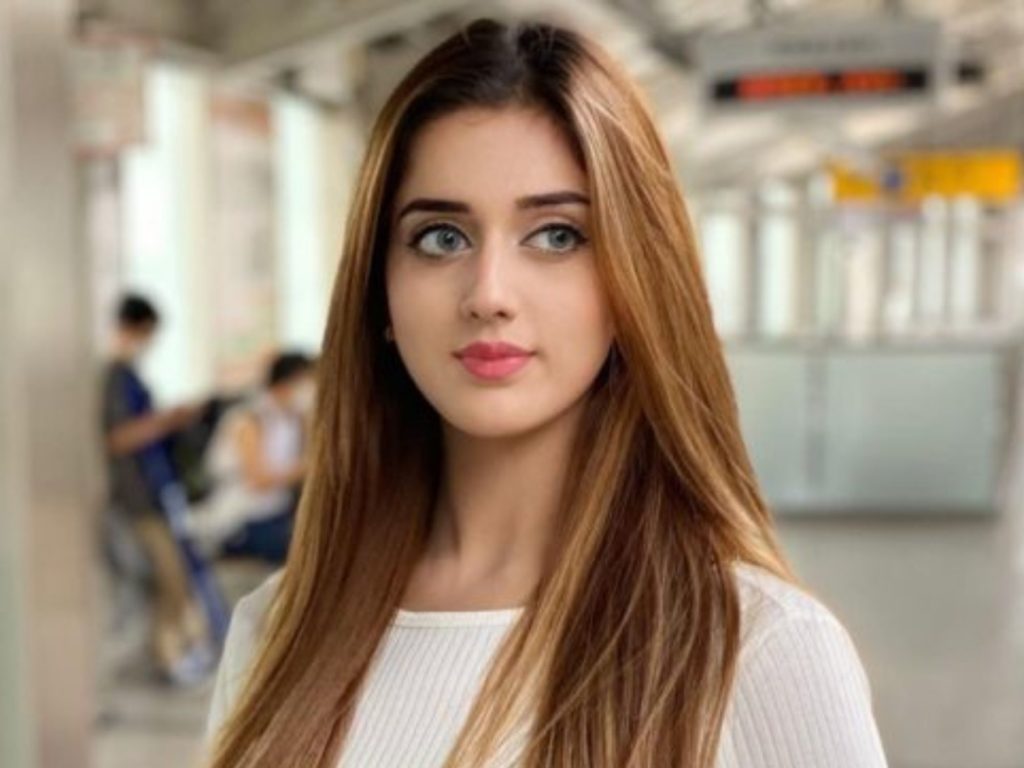 Prior to this project, Mirza appeared in Bilal Saeed's music video for Shayar, which was released in July 2020. The song talks about a poet's journey of being torn between reality and dreams.
Have something else to add to this? Write in the comments below.