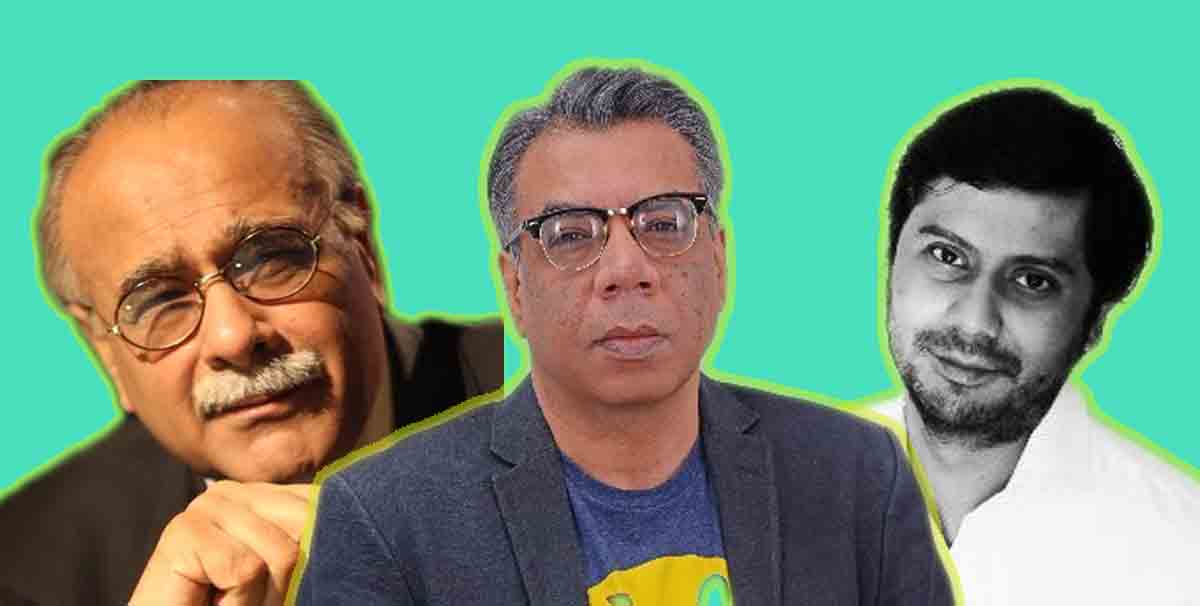 Before I launch into a veeeeeery frustrated rant in the aftermath of the Jami vs Hameed Haroon scandal, let's set the record straight: a couple of retweets or posting Dawn's response carrying Hameed Haroon's statement do not qualify as "vocal" and no Boomer will convince me otherwise!
And now, here goes!
Cyril Almeida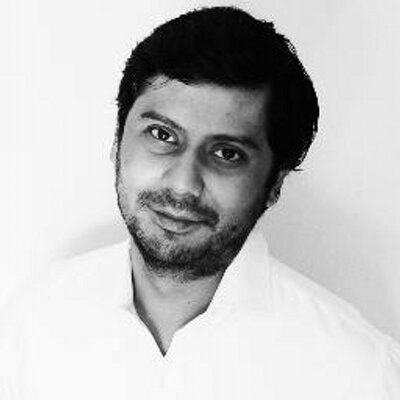 You were kinda my hero. The lone ranger who stood up against the mighty and powerful to protect our right to speak. But then Jami told you the name of his alleged rapist in October and you didn't have anything to say. And then Jami named Hameed Haroon and all you could do was retweet the filmmaker and tell your followers that Dawn would conduct "an appropriate inquiry."
You're no hero. You're just an adherent to a different kind of deep state.
Nadeem Farooq Paracha
As a 9-year-old, I first started reading your column in 1994-95; you wrote for The News then. You wrote what you thought; you were brave, witty and introduced me to the flip side of the coin my text books never taught about.
But here we are a quarter of a century later and it turns out the NFP I looked up to all these years was a fraud – he was every bit the conformist he pretended to abhor.
My heartbreak in your case is painfully real.
Najam Sethi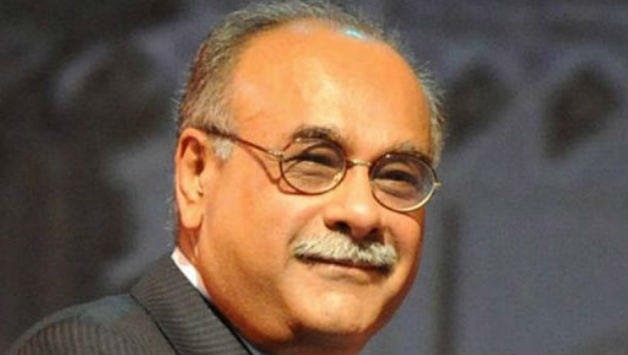 I hear your chirya had informed you about the name of Jami's alleged rapist almost three months ago and you had refused to run the story.
You attribute all sorts of "information" to your chirya; you could have done the same when Hameed Haroon's name was brought to your notice in October. I guess the deep state within media is stronger than the other variety you talk so much about.
For the record: your silence, sir, was and is criminal.
Read: Twitterati Lash Out At Media Silence After Jami Names His Alleged Rapist, Hameed Haroon
Salman Rashid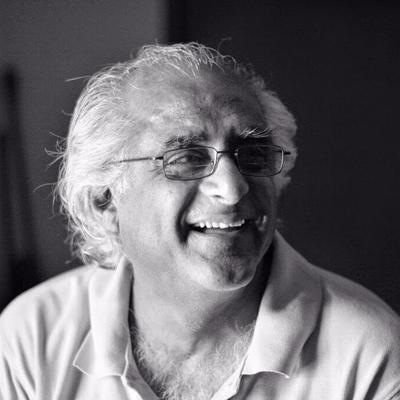 You always had a potty mouth but that was alright because you seemed comfortable in your skin and that's quite a quality to have. But what on Earth was that distasteful tweet questioning how a grown man can be raped without him being a party to it?!
In the end, behind all that fellow-of-the-Royal-Geographical-Society and writer-of-10-books bull-s**t, you're just a Boomer.
Hameed Haroon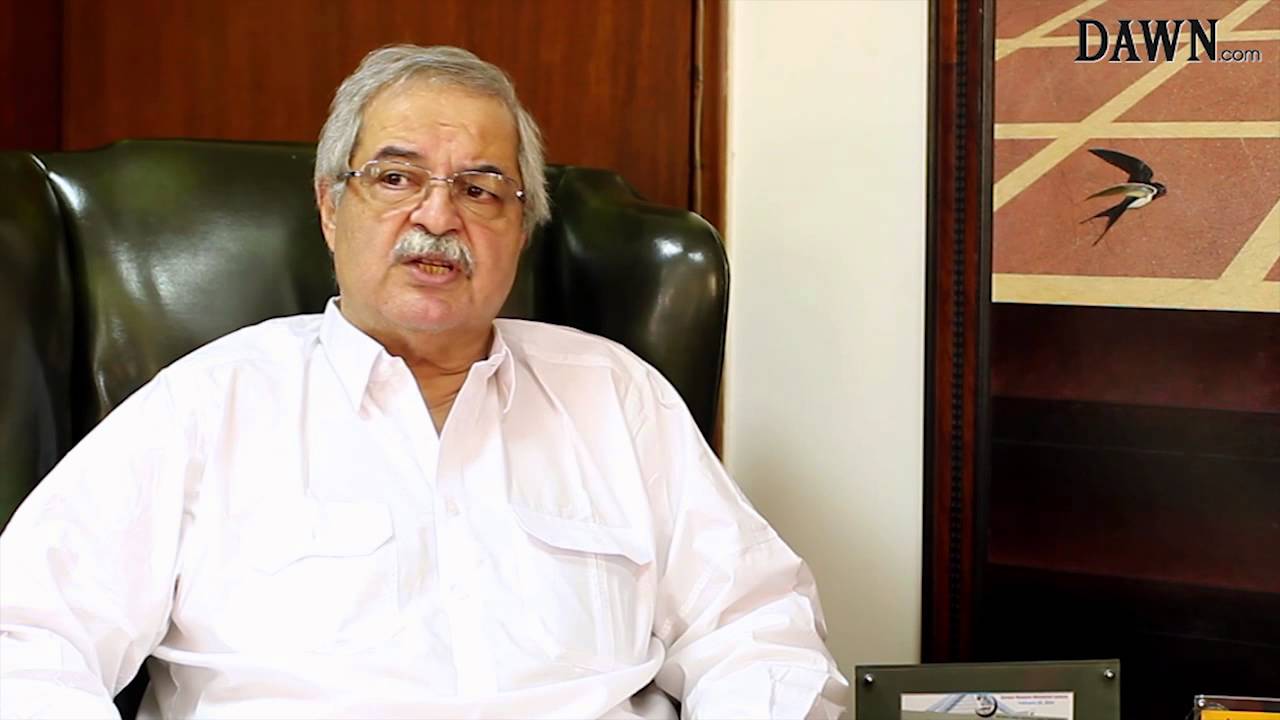 I first learnt about you in 1997. Pakistan was celebrating 50 years of its independence and you featured in a television program talking about your forefathers' support to Jinnah's struggle.
You were articulate, well-versed in all things Pakistan, the head of the country's most influential media group and a learned liberal. As an impressionable teenager, I was enamored! You were quite literally EVERYTHING I wanted to grow up to become!
As a grown woman, I (among hundreds of thousands of liberal Pakistanis) had stood firm in my support to you after the Dawn Leak's fiasco. But then in October 2019, the fearless Dawn began heavily censoring itself voluntarily to protect your name and I felt incredibly cheated!
Read: This Is How Twitterati Are Reacting After Dawn Finally Responded To Jami's Accusations Against Hameed Haroon
It is enraging to think that all this time when we, apparently the lesser humans, were rallying in your support and cheering you on to protect our freedom to speak and express, you were, all along, part of the problem and not its solution.
Even if it turns out that you were innocent, for the blatant censorship of Jami's story, you are – as the kids these days like saying – cancelled!
Have anything to add to the on-going, Jami vs Hameed Haroon debate? Share your views in the comments below.