Reports in mainstream and social media suggest that Kamran Akmal and Shoaib Akhtar might be given important roles by the Pakistan Cricket Board (PCB) in the coming days and so, here is a look at whether or not the possible appointments make sense.
Read: Afghanistan Wants To Play A #PakvAfg ODI Series In UAE
So, What Do The Rumors Say?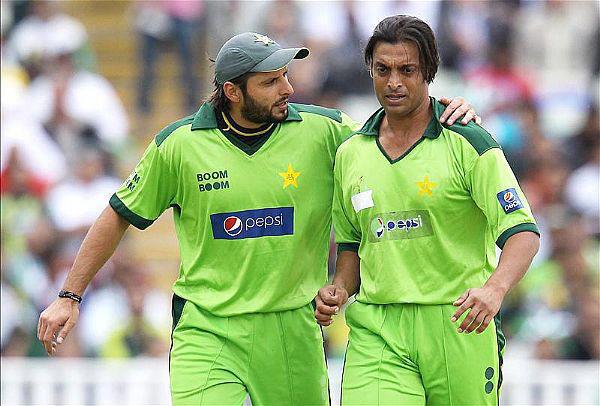 As per rumors PCB is considering both Kamran Akmal and Shoaib Akhtar for the role of chief selector after Shahid Afridi refused to continue owing to prior commitments. The reports further suggests that Shoaib additionally is also being considered for the role of Pakistan's bowling coach.
Read: Aaqib Javed Objects To The Idea Of Separate Captains For All Formats
Why Appointments Of Kamran Akmal & Shoaib Akhtar Make Little Sense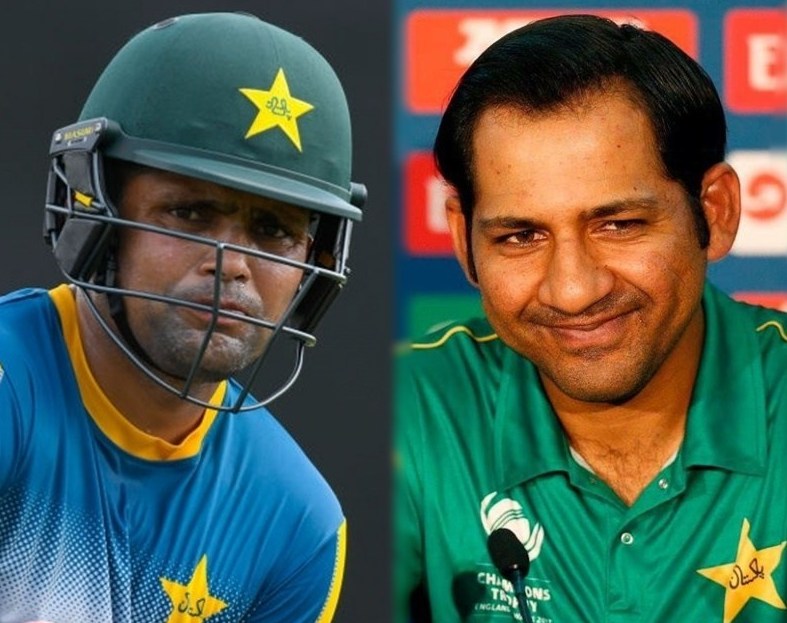 Multiple reports in media suggest that Kamran Akmal and Umar Akmal have had issues with cousin Babar Azam who at the moment is leading the country in all three formats. Moreover, Kamran lost his place in the playing eleven because of Sarfaraz Ahmed after which he issued multiple statements against the former skipper. Therefore, to have him in the selection committee might not go down well with some of the current players.
Read: Ramiz Raja Backs Under Pressure Babar Azam & Mohd. Rizwan
Shoaib on the other hand has found himself in the middle of numerous controversies ever since making his international debut in 1997. Moreover, Shoaib is additionally known for the sort of temper that might not be of too much help in improving Pakistan's dressing room work environment.
So, it's just safe to say that both might not be the ideal candidates for positions concerned and thus, the board will be better of either considering them for another role or appointing people who are able to help in improving the working environment of the Babar Azam led dugout.