Aaqib Javed during an exclusive interview with Geo News objected to the idea of having separate captains for all formats in Pakistan. It is worth mentioning here that after a dismal home season rumors in media suggest that PCB might retain Babar Azam as the country's T20 captain however, Sarafraz Ahmed and Shan Masood might replace him in the Test and ODI formats respectively.
Read: Ramiz Raja Backs Under Pressure Babar Azam & Mohd. Rizwan
Aaqib Javed Says Pakistan Not Ready To Have A Different Captain In Each Format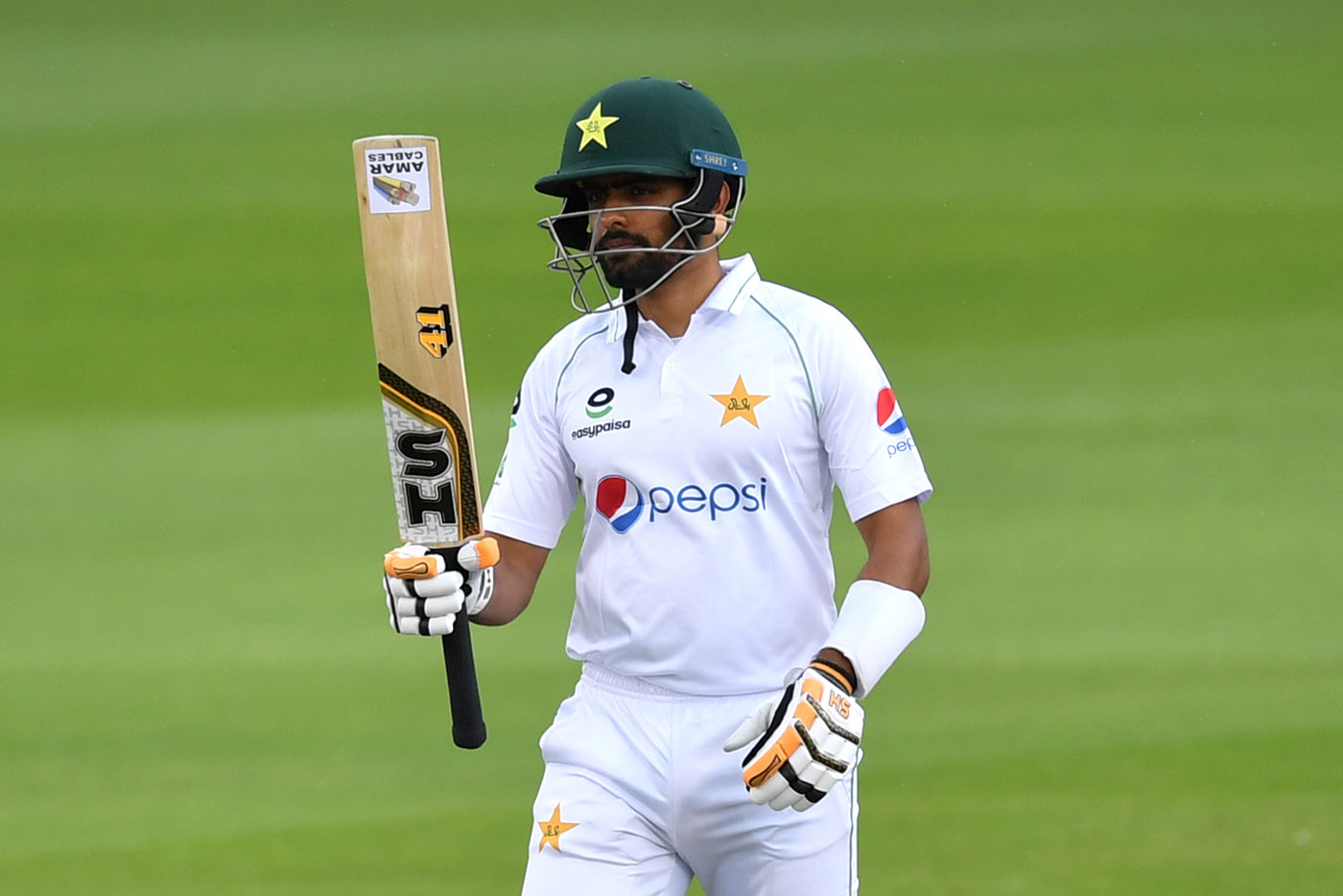 While dismissing the suggestion and while coming down hard on the appointment of Shan Masood as the country's ODI vice-captain, the former Pakistan pacer said, "By making Shan the vice-captain, it seems that Babar Azam and the board are not on the same page. Everything revolves around the captain, as he has to plan and play the team on the ground, so the board must be onboard with him.
Read: PCB Confirms That Mickey Arthur Won't Be Available To Coach Pakistan
"I wonder who is suggesting appointing different captains for different formats. It is good that Sarfraz Ahmed came back and performed well, but it doesn't happen like that, that you play two Tests and shake the whole system. There is no Test in eight months. All this is being done based on agenda and propaganda. It is indeed a challenge to take all three formats together, as it is difficult for the coaches and the captain. I think that the new management committee has to work on increasing the pool of players. Now we are not ready to make separate captains for each format."