Former captain, Wasim Akram has come forward to support Babar Azam who is under massive pressure to retain his place as the country's skipper. It is worth mentioning here that just recently, the Babar Azam led Pakistan cricket team suffered a 3-nil white-wash for the first time at home against the visiting English side. Later the men in green also lost the ODI series at home against New Zealand. The dismal home season then has left PCB in a tight situation and there is a good probability that in search of better results, the board might replace Babar in at least one of the three formats.
Read: Afghanistan Wants To Play A #PakvAfg ODI Series In UAE
Wasim Akram Backs Babar Azam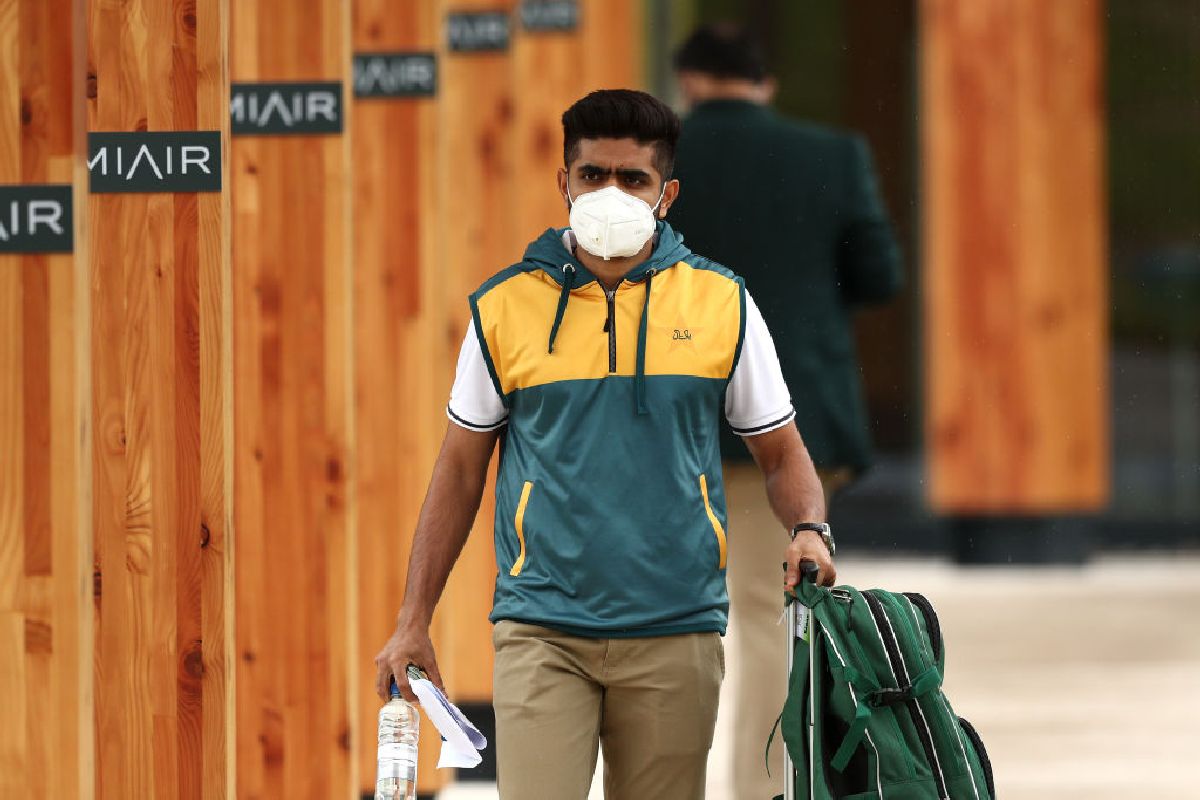 While backing Babar the legendary former left-arm quick said, "Babar Azam's captaincy is under criticism these days. We don't need any enemy; we are self-sufficient; stop making fun of yourself; if you have Imran Khan, Javed Miandad, or Mike Brierley sitting next to you, then you will understand Babar Azam has a 2-3 years chance. He will prove to be the best captain."
Read: Is PCB Considering Kamran Akmal & Shoaib Akhtar For Key Roles?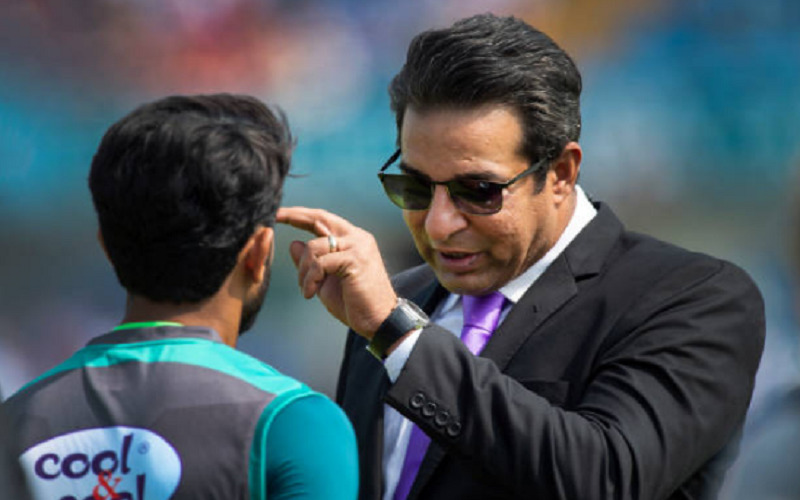 While talking about the probability of appointing a foreign coach on the other hand, Wasim said, "If you had asked me, I would have told you that foreign coaches will not come; everyone is afraid that the contract will also end if the board changes. If you are not getting a foreign coach, get the services of someone from Pakistan."