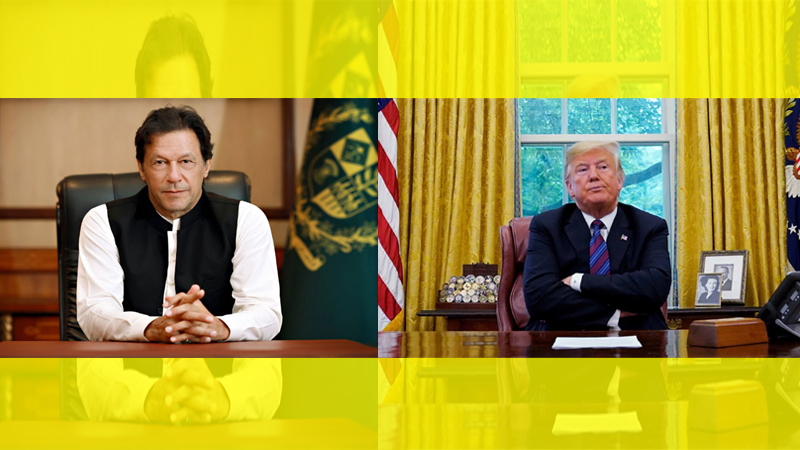 Recently, Imran Khan completed his first official visit to Karachi after becoming the Prime Minister of Pakistan. The newly elected premier was there for a fundraiser organized to collect donations for dams. Later in the event, IK also took to stage to express his concerns regarding the issues that Karachiites face on regular basis.
Read: 3 Takeaways From PM Imran Khan's Defense Day Address At GHQ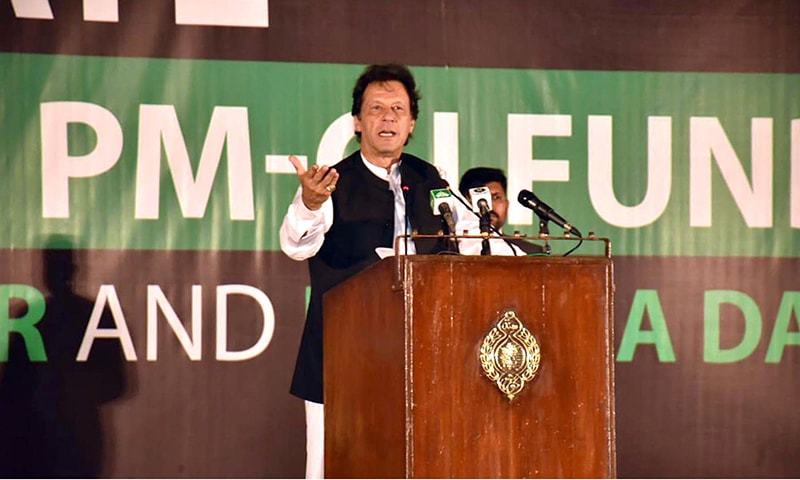 A media interaction session was also on the cards. However, in an unprecedented move, PTI dis-invited Dawn representatives, one of the most prestigious mainstream publications in the country.
Read: Twitter Reactions: Prime Minister Imran Khan's Address To The Nation Wins Over Pakistan
Mubashir Zaidi of Dawn News posted on Twitter that the invitation extended to Dawn's journalists had been withdrawn.
It's getting democratic by the day. pic.twitter.com/fYzzY2SHeN

— Syed Talat Hussain (@TalatHussain12) September 16, 2018
While stifling of media is not something new to South Asia, the marginalization of a particular media house is un-stately and at the same time, very Donald Trump-ish in nature.
The Republican President of the United States, since assuming power, has not only refused to address questions from CNN and the likes at several occasions but has also gone as far as calling them, "FAKE NEWS."
Read: A Look At Imran Khan's Extraordinary Journey From A Cricketer To Pakistan's PM
When Imran Khan's name was announced as the 22nd Prime Minister of Pakistan, a common reaction that was received from different quarters of the world was his comparison to Donald Trump. Some of the similarities were really thought-provoking!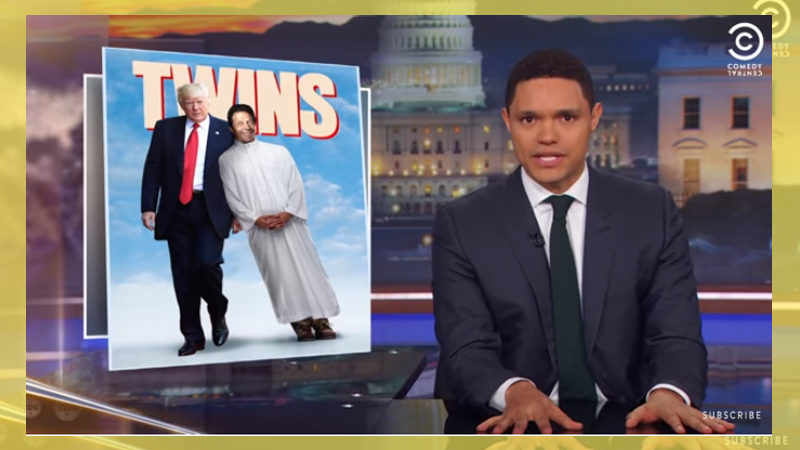 That said, Imran Khan's first speech after becoming PM gave all the skeptics a sigh of relief and apprehensions of many were put to rest.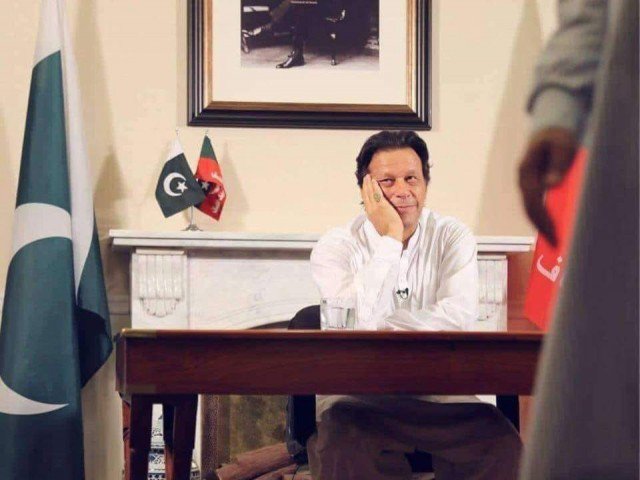 Given such a context, the emerging dynamics between the government and media houses that have been critical of Khan are discomforting, to say the least.
Prime Minister Imran Khan has always been an eloquent speaker and after engaging with media from all over the world for several years, the former Pakistani Captain has what it takes to handle criticism gracefully. Therefore, not inviting Dawn News or any other organization that shares a difference of opinion with the government will only further the cause of dissenters and make Khan and his government seem insecure.
Read: 3 Major Flaws In Trevor Noah's Comparison Of Imran Khan With Donald Trump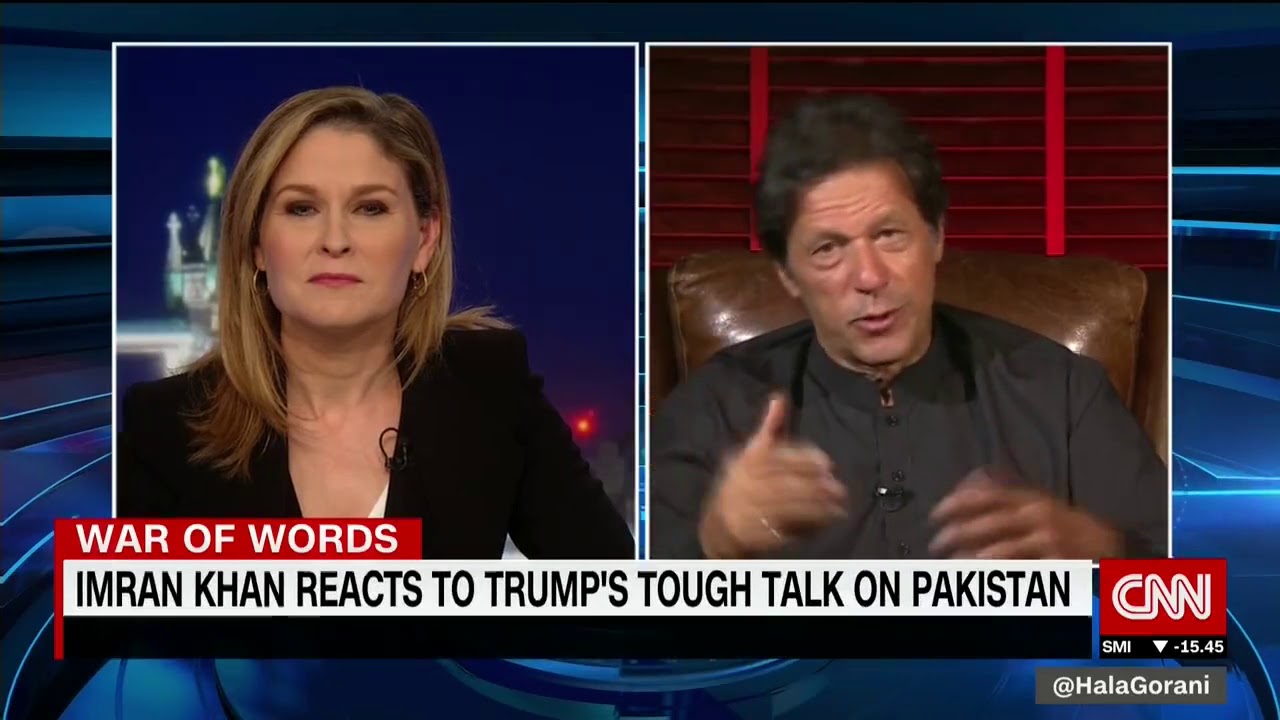 Tolerance is a trait that PTI still needs to work on while it struggles for a country that Jinnah envisaged or else there will be no Naya (new) to this Pakistan, unfortunately!