Pakistan's Prime Minister, Imran Khan while paying homage to martyrs during a defense day ceremony at the GHQ in Rawalpindi made some important announcements. Hence, here is a look at 3 takeaways from his speech.
Read: 5 Facts About Pakistan's President Arif Alvi That Will Remind You Of Your Dad!
1. Empowering the Underprivileged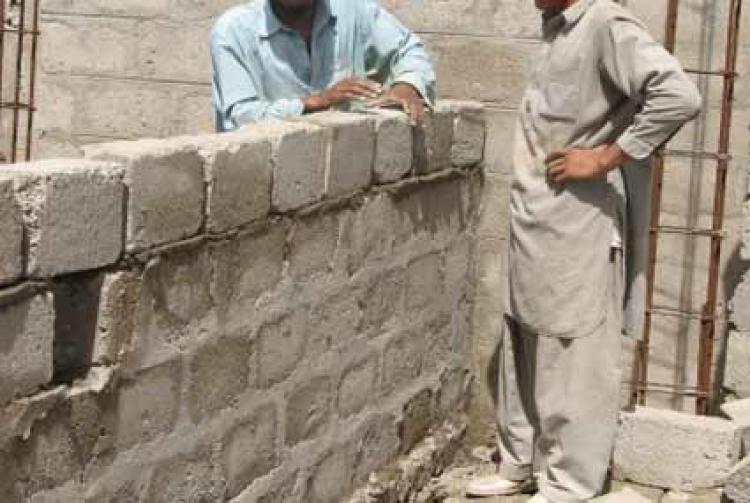 Pakistan's Prime Minister while highlighting his government's priorities once again expressed the will to empower the poor and the underprivileged. He explained that his dream of developing a Madina like state was only possible once the weak have access to basic facilities like education, health and justice.
Read: 3 Major Flaws In Trevor Noah's Comparison Of Imran Khan With Donald Trump
2. Civil-Military Leadership on the Same Page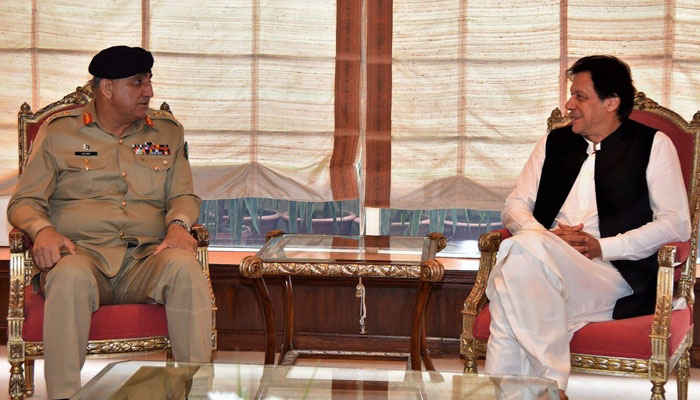 Imran Khan during his speech also busted the myth associated with civil-military leadership and emphasized the fact that they are on the same page and that their intention is to work together on the common goal of developing and sustaining a better Pakistan.
Read: A Look At Imran Khan's Extraordinary Journey From A Cricketer To Pakistan's PM
3. Pakistan Not to Fight Any One Else's War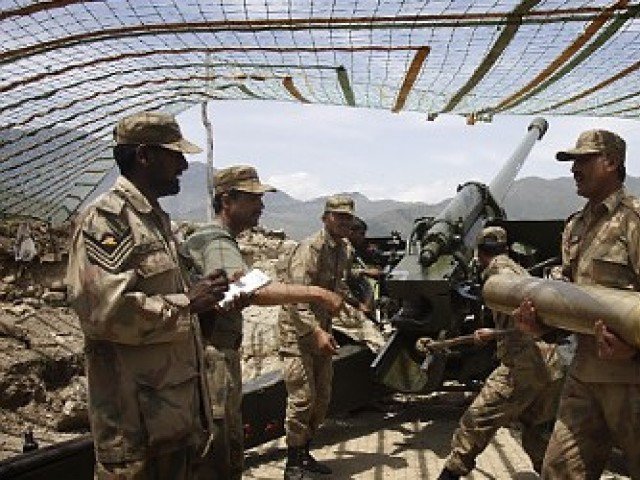 The country's premier while highlighting a key takeaway from his government's foreign policy clarified that never again is Pakistan going to engage itself in someone else's war. This in many ways is a huge statement and we remain hopeful that the Prime Minister and his government will remain true to these words.