Eight years later, it looks like we're back in 2013 again. Once again, it's January and the Shia Hazaras are braving the harsh winters of Quetta, awaiting a few words of comfort from the head of the state; and the head of the state is missing in action.
11 coal miners were abducted in the Machh area of Balochistan, on a Sunday morning. They were taken to a mountainous area where the IS group militants opened fire on them.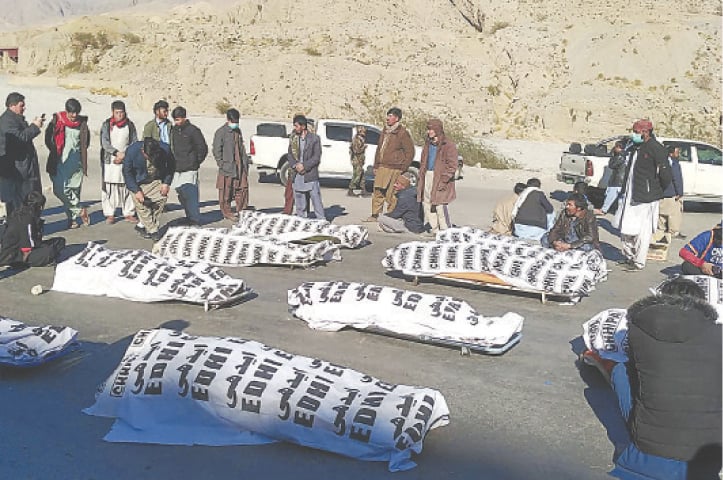 Also READ: Hazaraganji Blast: Let The Broken Mourn!
Thousands of Shia Hazaras – men, women and children have gathered on a highway in Quetta with the bodies of the martyred, demanding justice from the ruling government. The protesters have refused to bury the dead unless the PM visited them, and assured that justice will be served.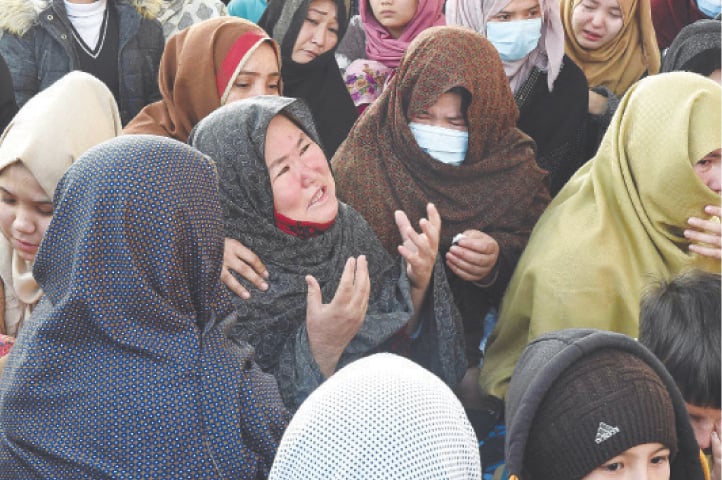 It's been four days since the sit-in but not much has been said and done by the authorities for the mourners. Head of the state and leaders from the opposition government have come up with half-hearted statements for the bereaved.
PM Imran Khan shared a series of tweets, requesting the protesters to bury the dead, but Pakistanis are questioning his lack of ability to be there for the Hazaras.
Pakistani social media users have condemned the lack of empathy in this regard from the political leaders.
Recently, a video of SAPM Zulfi Bukhari has been making rounds on social media where he's seen asking, "How will visiting victim families benefit PM?" This did not sit well with social media users as they questioned the lack of sensitivity from the ruling party leaders.
PML-N leader Maryam Nawaz in a tweet similar to premier requested the protesters to bury the dead.
This turned heads as people compared how Maryam Nawaz and Imran Khan have the same stance for the Hazaras, and very little empathy.
People are demanding that the leaders go pay a visit to Hazara community.
Nawaz, later tweeted that she will visit the Hazaras to share their pain.
Even though Maryam Nawaz and a senior political leader from PTI and even PM Imran Khan are expected to travel to Quetta; it doesn't change the fact that it has been four days since the inhumane incident took place.
What do you have to say about the apathy of Maryam Nawaz & Imran Khan towards the Shia Hazaras? Write down in the comments.