Rohingya Muslims has been trending on Twitter for the last few days as the top trend in Pakistan and other countries.
Despite immense pressure from the international community since 2013, the Burmese government has encouraged a systematic campaign of death and destruction upon the helpless Rohingya Muslim minority.
The only crime of this very poor but peaceful minority is the darker color of its skin. They are also being persecuted for "taking away the jobs" from the Buddhist majority.
During the initial onset of violence five years ago, the Burmese government put the entire weight of blame on street thugs and common criminals. However, genocides do not happen unless there is state patronage.
Also Read: The News of a Possible IMF Bailout Can Disturb But Not Discourage Me
The fact that recent evidence shows the involvement of Burmese soldiers and UN fact finding mission is being refused entry into Burma, points towards state sponsorship of the ongoing massacre.
Concerned citizens across the globe are taking to social media platforms to raise their voice against ethnic cleansing, gang rapes and mass murders of the Rohingya community. However, there is need to use social media and other forums more effectively to make Aung San Suu Kyi and other Burmese leaders feel the pressure.
Here are three very important ways in which citizens of the world can put an end to this reign of terror against the Rohingya minority.
1. Write to Aung San Suu Kyi, State Counsellor / Prime Minister of Myanmar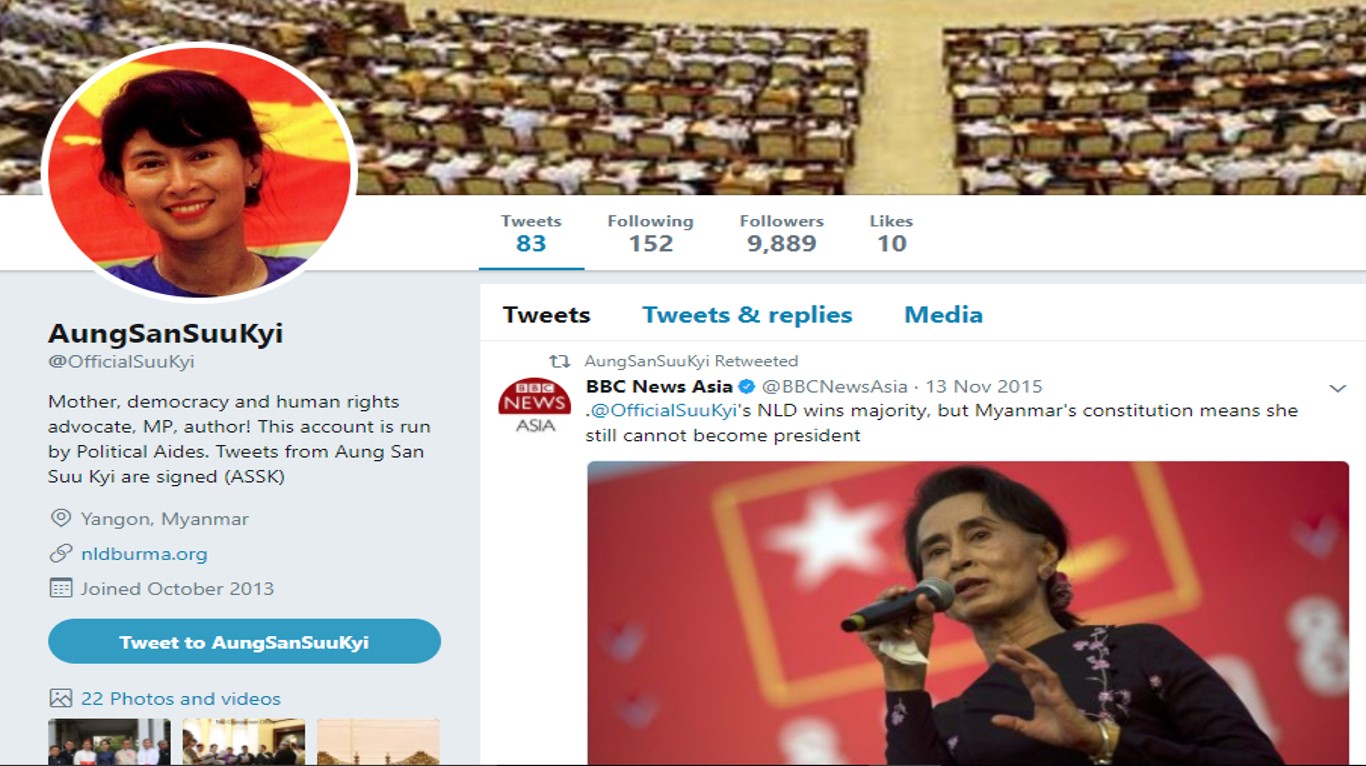 Aung San Suu Kyi is the serving State Counsellor (equivalent to Prime Minister) of Myanmar. She came into power amid a lot of fanfare and the international community had high hopes because of her past struggles against the country's totalitarian regime. So respected was she at one point that she was awarded the Nobel Peace Prize in 1990 for her activism for democracy and free thinking.
Also Read: These Pictures of Karachi Rains Are Breaking Our Heart!
Needless to say her silence and possible patronage of the ongoing genocide has left the world community disappointed and shocked.
It is time to make Aung San Suu Kyi feel the heat by registering your protest on her Facebook Page and Twitter handle.
Make her feel most pressurized on platforms that she uses to project her image as a peace loving citizen, activist and politician. Let it be known to her that unless she uses her authority and resources to protect the Rohingya Muslims, she is fooling no one with her lofty words.
Comment and tweet to Aung San Suu Kyi's with this message:
A true peace activist and leader would not allow genocide. Walk your talk to end the ethnic cleansing of Rohingya Muslim minority in Myanmar!
2. Write to World Leaders
Writing to powerful world leaders demanding their attention towards crimes against humanity has proven to be an extremely helpful way to ensure international action.
Some of the leaders and international organizations that can play an important role are listed below:
Justin Trudeau, Canadian Prime Minister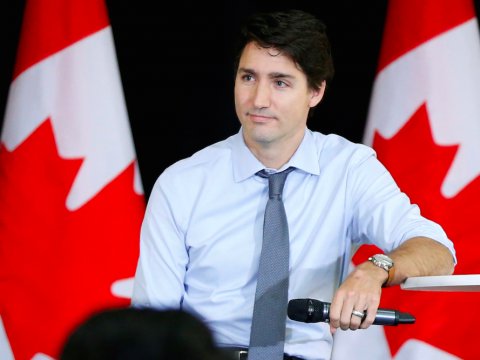 Facebook: @JustinPJTrudeau / Twitter: @JustinTrudeau / E-mail: [email protected] / Postal Address: c/o Office of the Prime Minister Prime Minister`s Office 80 Wellington St Ottawa, ON K1A 0A2
Donald Tusk, President of the European Union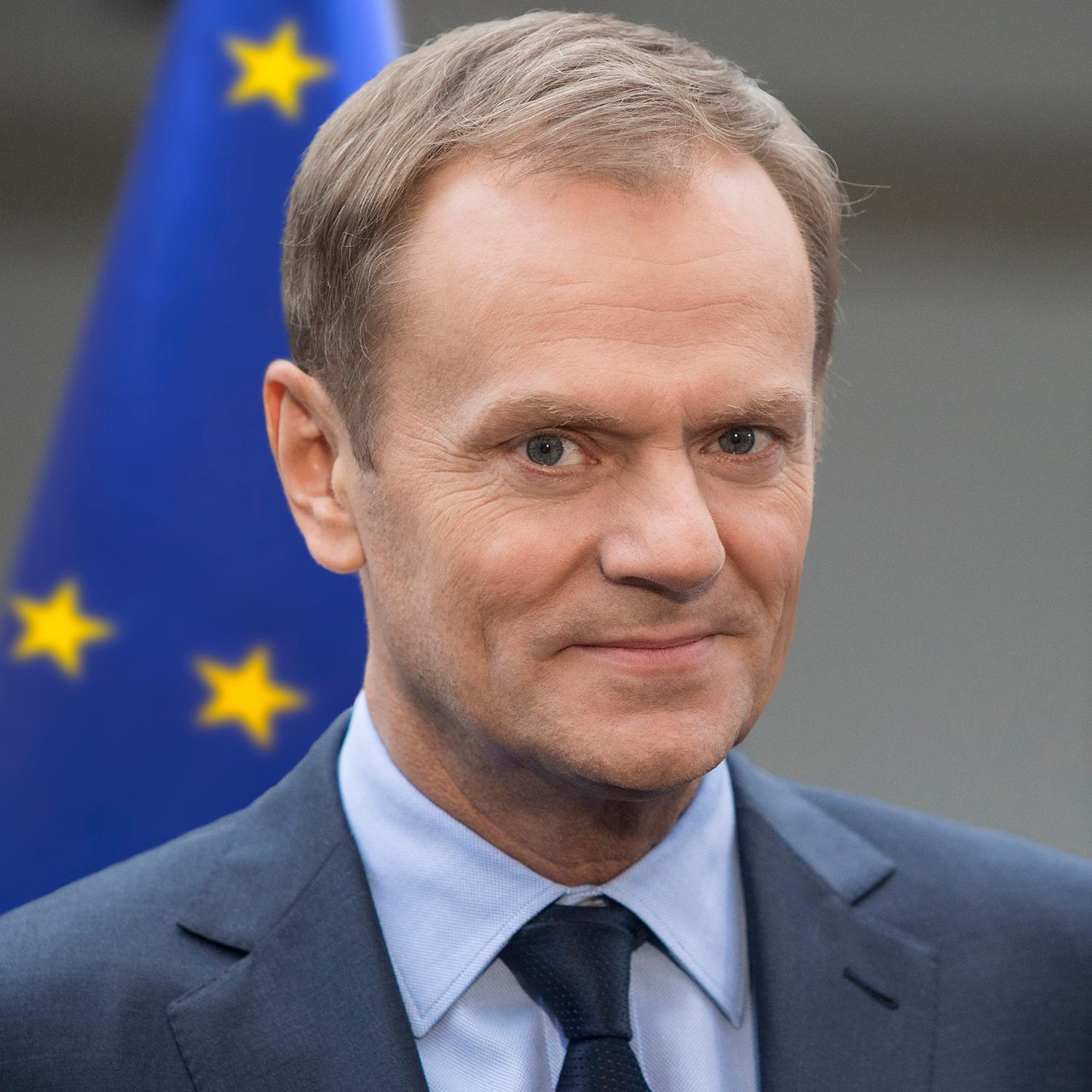 ASEAN Secretariat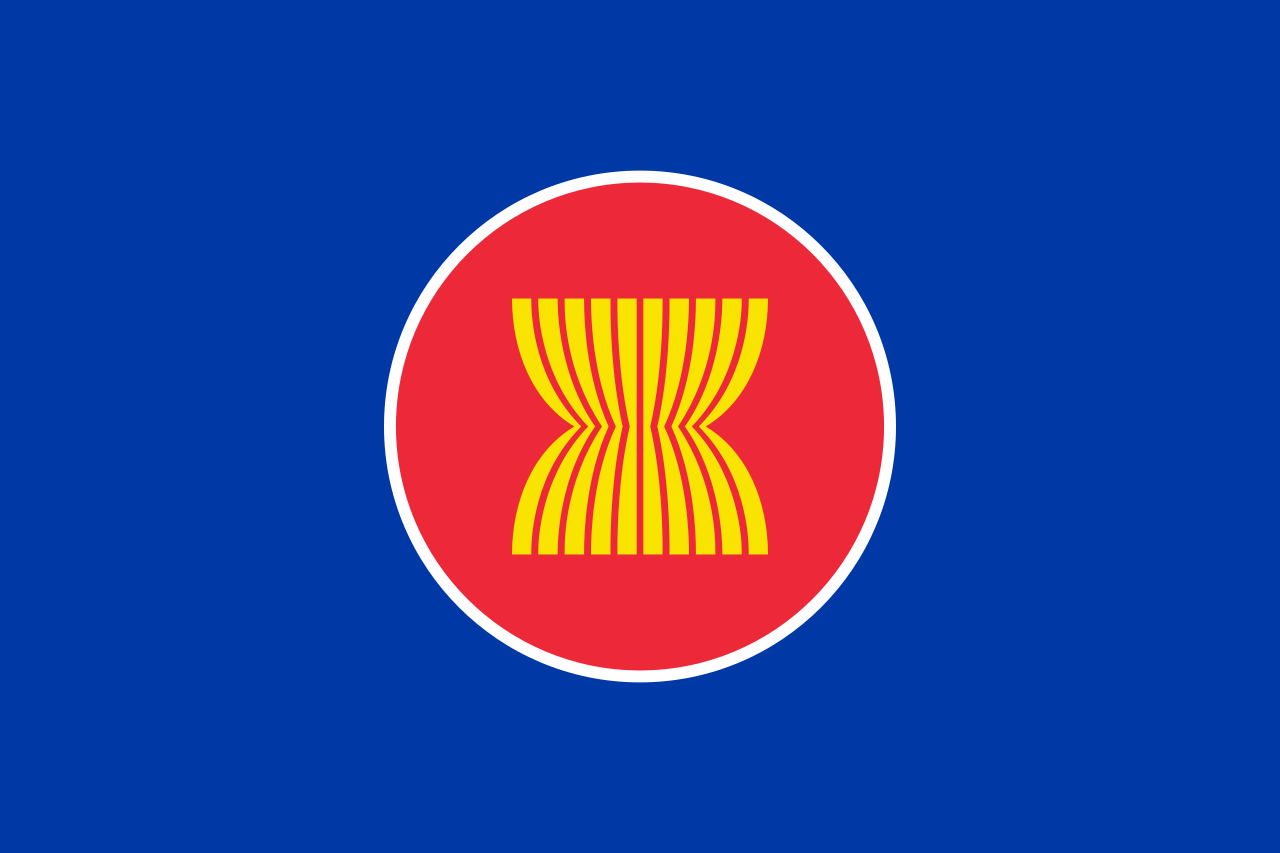 Reach these world leader and organizations with the following message:
Don't allow another Rawanda. Use your influence and resources to end the genocide in Myanmar!
3. Sign the Petition Started by Bolo Jawan
It will take you less than 3 minutes to sign the petition started by Bolo Jawan against the ethnic cleansing of Myanmar's Rohingya Muslim minority.
Please click here to put your name to the petition.
Remember, there is great strength in numbers. With innocent men, women, children and elderly being tortured and murdered as you read, there is no time to waste. Every comment, every tweet, every letter and e-mail and every signature on the petition is important to turn the tide in the favour of the Rohingya community.
Take action NOW!