So the last few days we have had a number of new developments in Pakistan cricket. Here is a look at top 3 of them to see what they are and why they make sense.
3. The Inclusion of Amir Yamin in the Independence Cup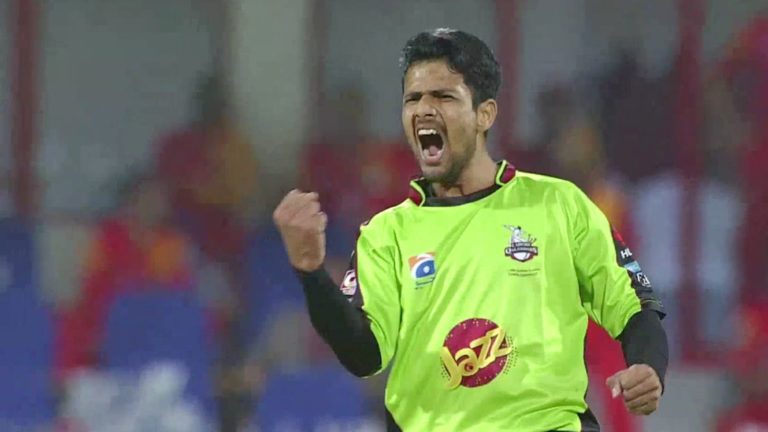 All-rounder Amir Yamin was included in the squad for the Independence Cup that comprises of three T20 games in Lahore against a world eleven that has been finalized by the International Cricket Council (ICC).
Also Read: Brothers Who Influenced Pakistan Cricket
The 27 year old has performed well during domestic tournaments over the last few months and hence, with Pakistan in need of a decent fast bowler who has the ability to hit big down the order; Pakistani selectors seem to have made the right move by allowing Amir a comeback.
2. Allowing Afridi to Play in Afghan T20 League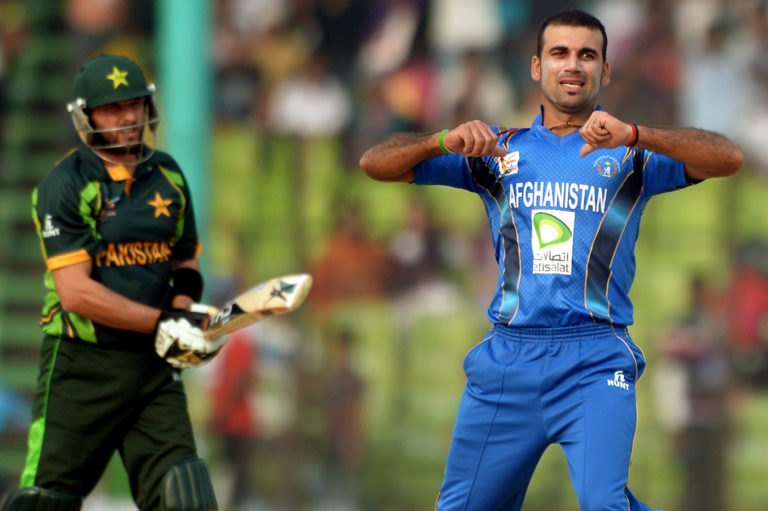 It is no secret that despite receiving assistance from Pakistan Cricket Board (PCB) for a significant period of time Afghanistan Cricket Board (which is now under the influence of cash rich Board of Control for Cricket in India) behaved in an extremely unprofessional manner with PCB when it called off its tour to Lahore citing political reasons.
Also Read: Did Your Favorite Football Club Greet You This Eid-Al-Adha?
Still, despite political ties being hostile and even though PCB has not allowed its players to participate in the Afghan T20 League; Shahid Khan Afridi was issued a no objection certificate for the tournament.
Pakistan already has a troublesome relationship with Indian and Bengali boards owing to which it faces isolation in Asian Cricket Council (ACC). The above decision therefore, provides a perfect opportunity to the board to patch up, increase support and gradually move out of the undesirable situation that it finds itself in for now in ACC.
We remain hopeful that Lala with his ability to speak the Pushto language will prove to be an ideal ambassador for PCB in Afghanistan and that his participation will go a long way in improving ties between the two boards.
1. The Announcement of Sharjeel's Ban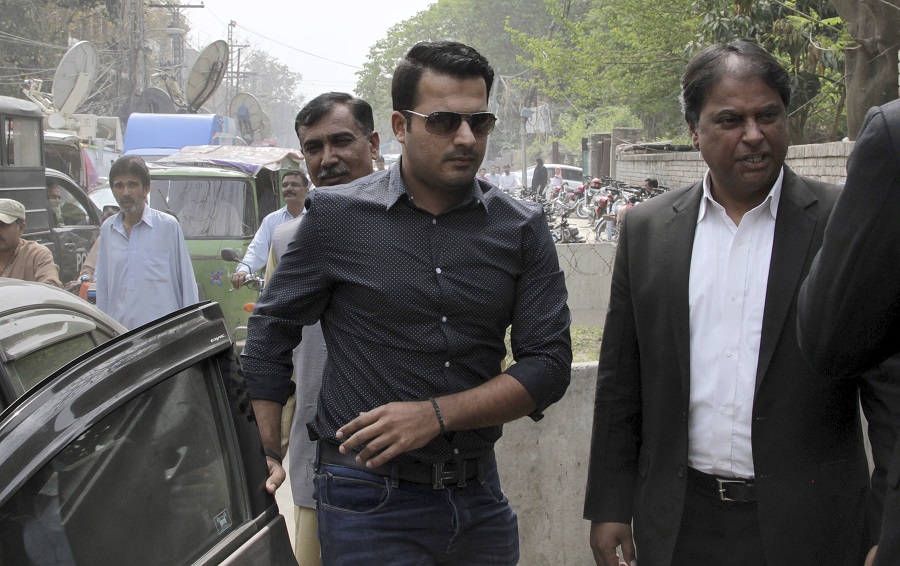 The rumor of Sharjeel receiving some sort of relief from PCB came to an end when he was banned from all forms of cricket for five years after the investigating tribunal found of him guilty of spot fixing during the second edition of Pakistan Super League (PSL).
Also Read: Twitter Reacts to the Maiden T20 Hundred by Afridi
The development has certainly boosted PCB's image world-wide and provides clear evidence that PCB follows a zero-tolerance policy for those who are involved in spot and match fixing.