It's difficult to imagine a country that has more breathtaking places than Pakistan! The country is filled with gorgeous places and so, here is a look at some of them.
Islamabad is a flashy 'new' capital, and it offers a place like the Margalla hills that are ideal for climbing. It covers approximately 12,000 hectares of land and it includes several paths for hiking and jogging. Few sites in Pakistan are so near to the city while being so closely linked to nature.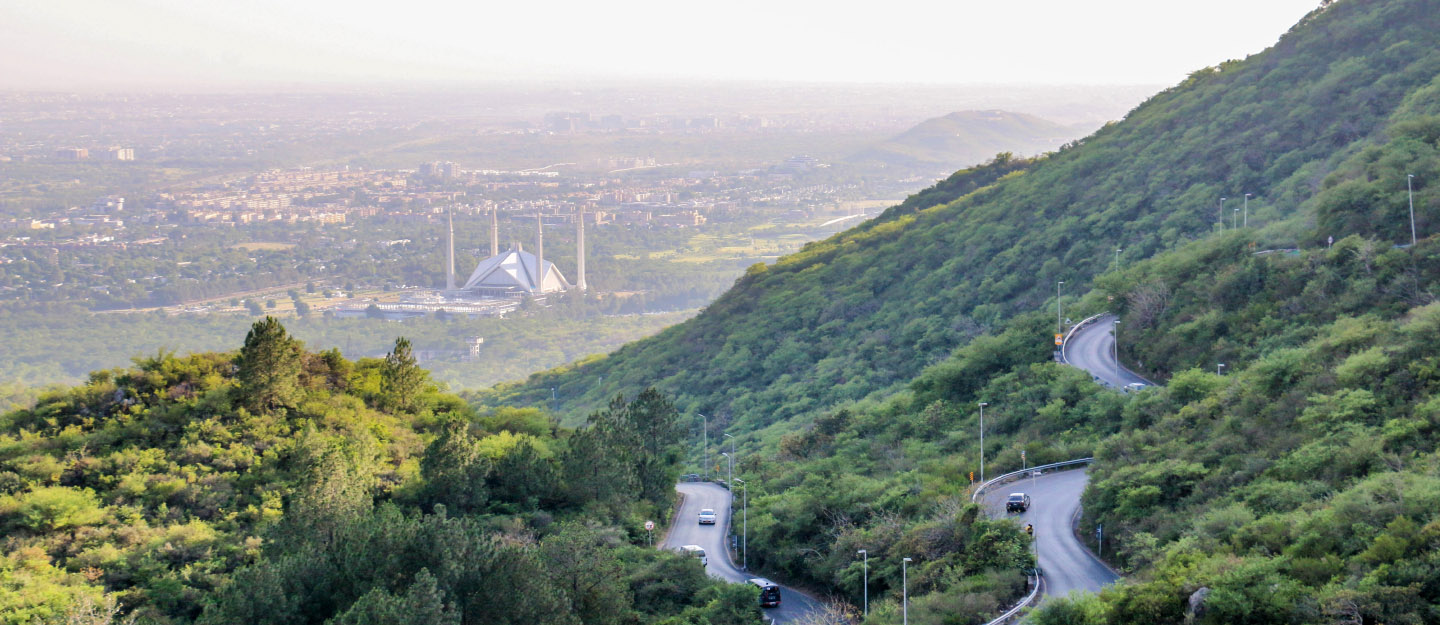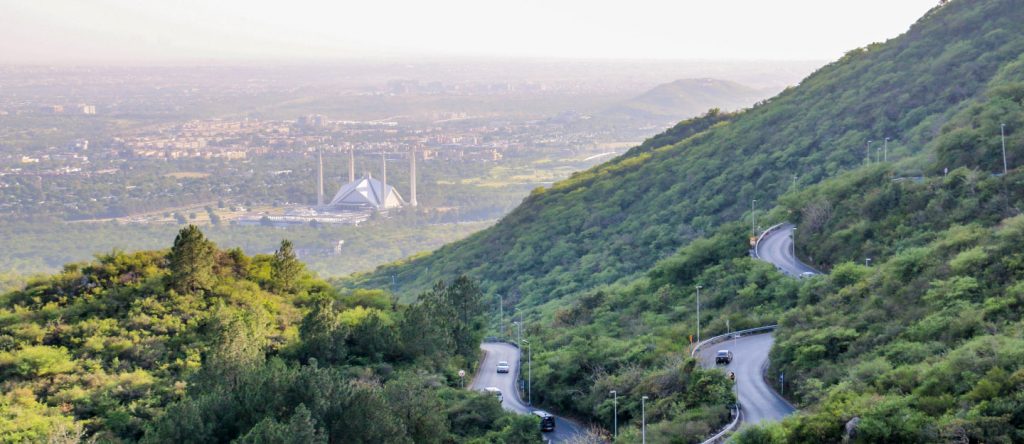 The Shah Jahan Mosque, also known as the Jamia Masjid, is located in Thatta i.e. a town in Pakistan's Sindh province. The Mosque is well-known for having the most magnificent tile work in all of South Asia. It is decorated in blue and sandstone colors that are guaranteed to amaze everyone who visits.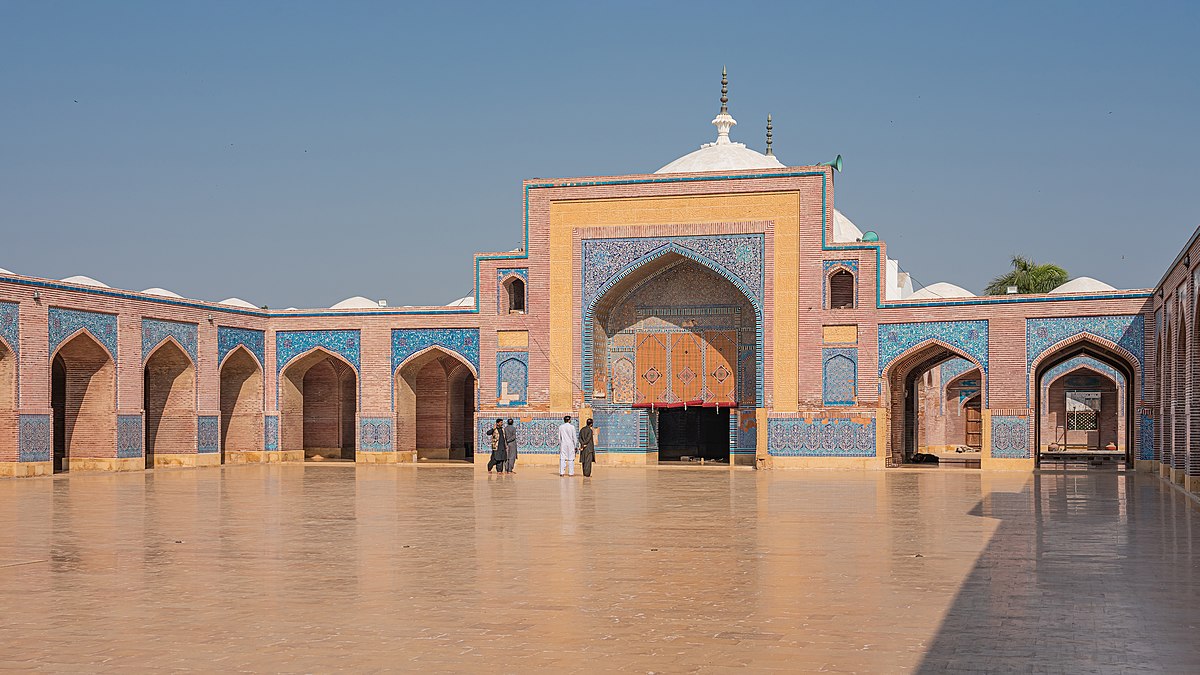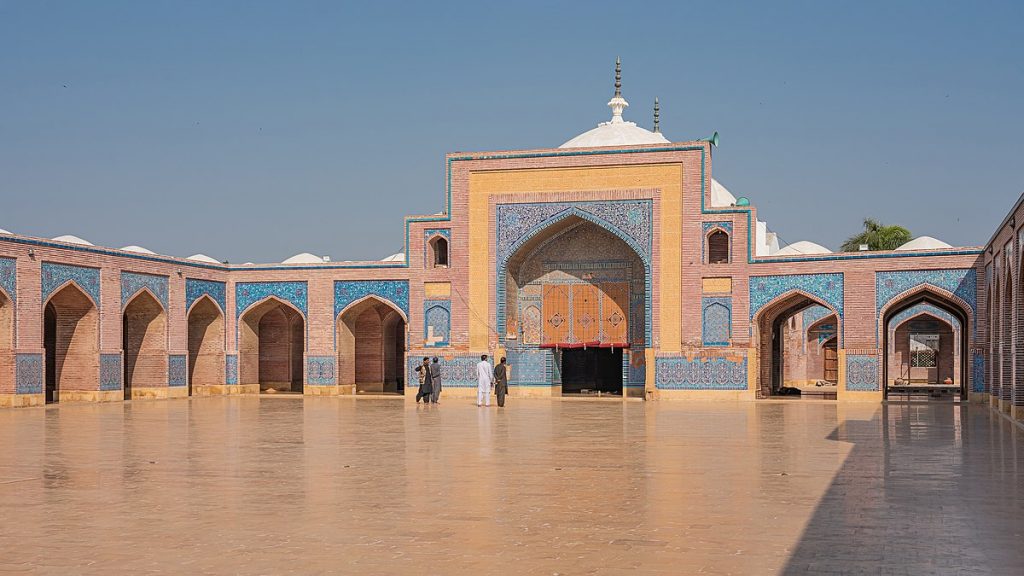 The Kalash Valley, which includes the towns of Bumboret, Rumbur, and Birir, are home to the Kalash people i.e. an ethnic and religious minority in Pakistan who have their own beliefs, culture, and language. The valley in which they reside is without a doubt among the most beautiful areas of the country.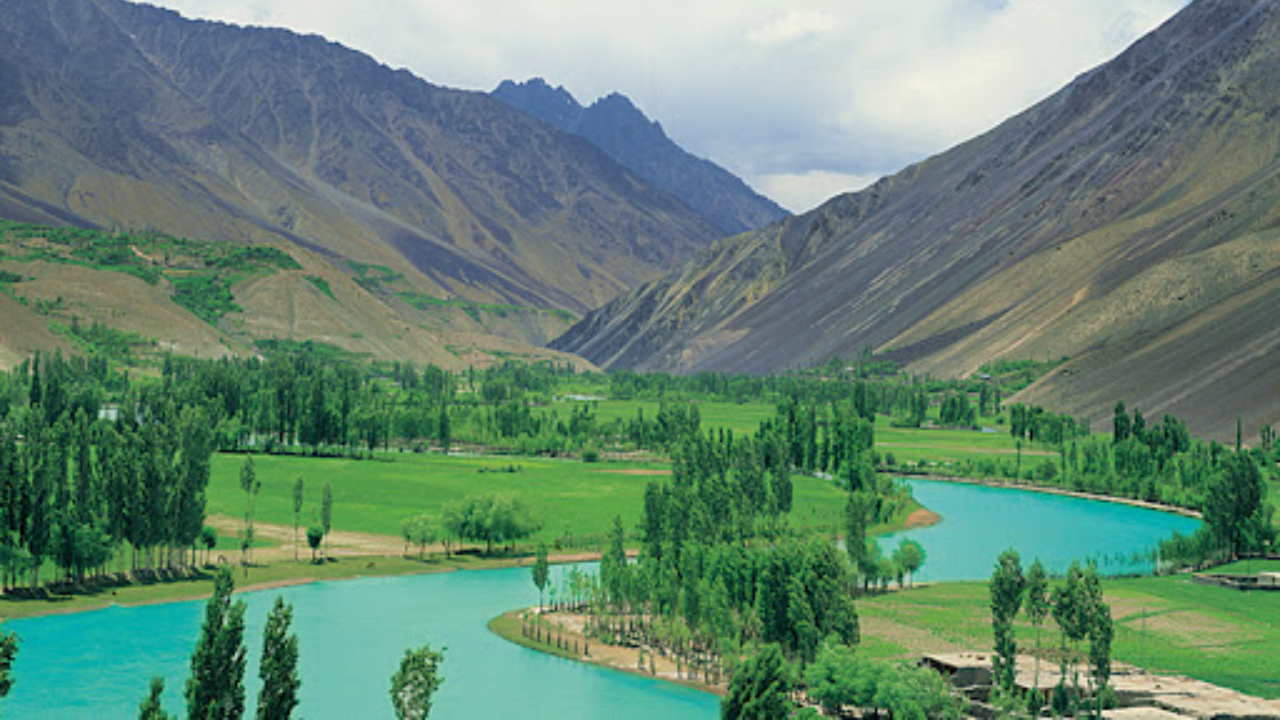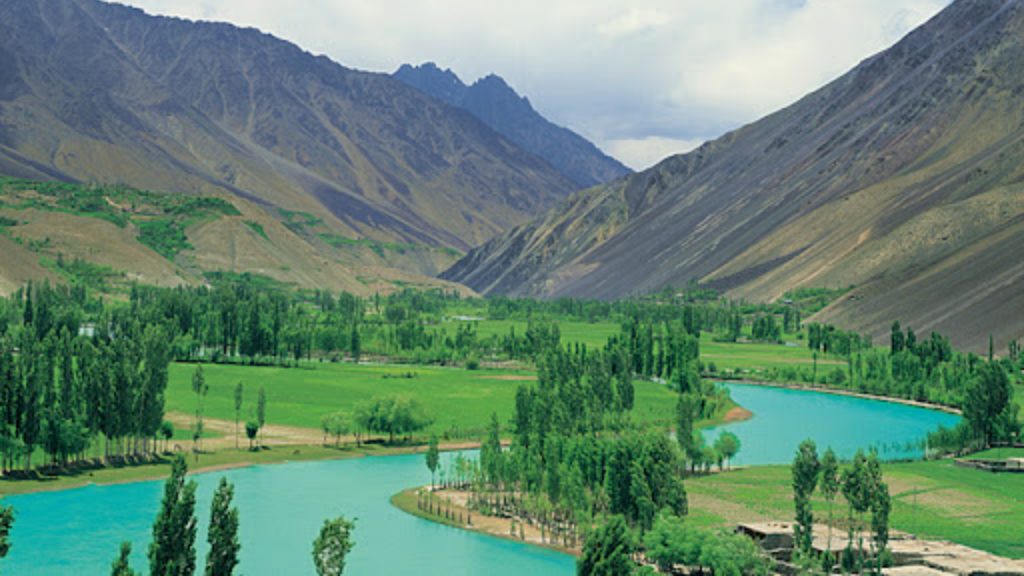 The Deosai Plains are known for its amazing nature. They are located in the alpine steppes of the Karakoram-West Tibetan Plateau. These lush plains are carpeted in millions of colorful wildflowers. During the spring season these flowers attract a large army of butterflies. It is also highest plateau in the globe, covering over 3,000 square kilometers. The park is also home to golden marmots and snow leopards.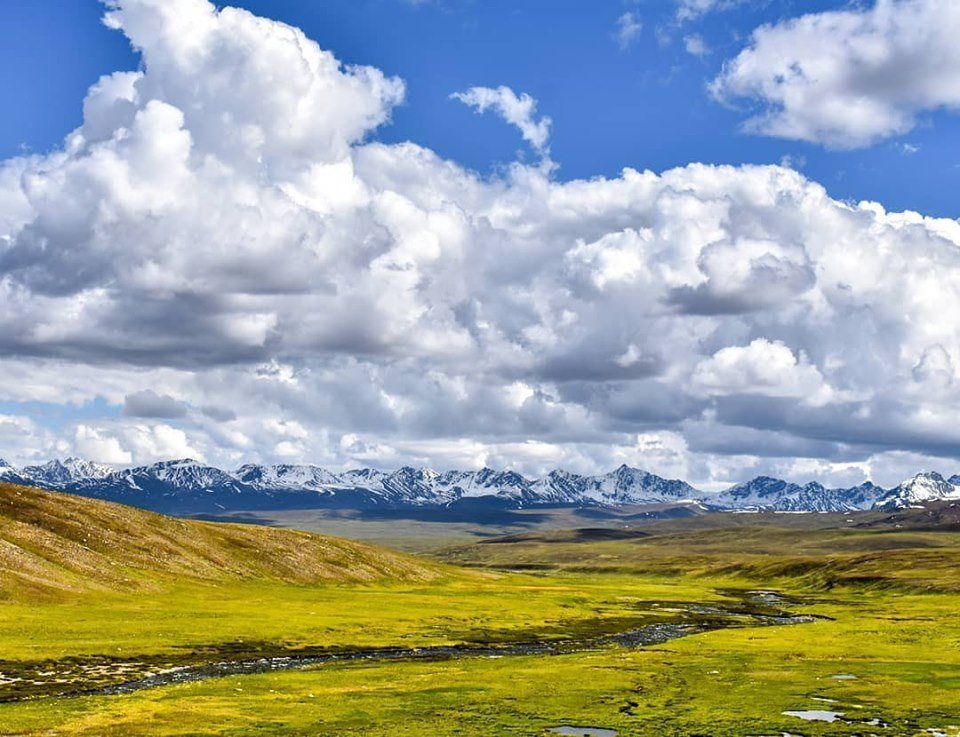 Mohenjo-Daro in Sindh, is an ancient site which dates back to 2500 BCE. A thorough investigation and excavation of the region revealed that the mounds and ruins found there were originally part of the Indus Valley Civilization.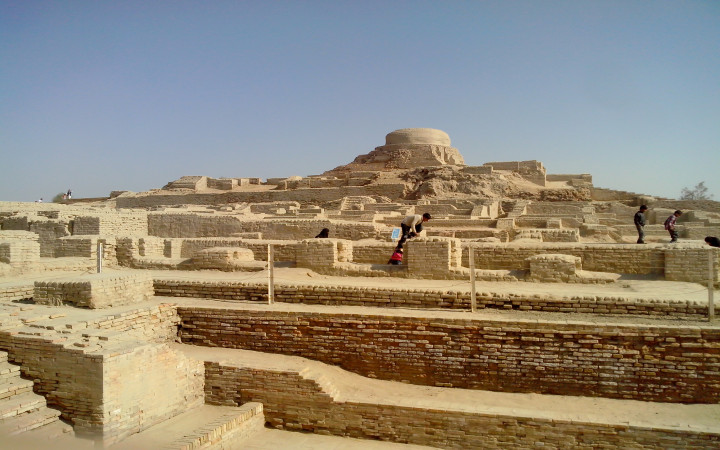 Also Read: If You Haven't Tried These 10 Mobile Games, You Don't Know What Fun Is
A visit to the world's second-largest salt mine may not be on everyone's bucket list, but it is an excellent educational experience. The Khewra Salt Mine is located in the Salt Range foothills, approximately 186 kilometers away from Islamabad i.e. Pakistan's capital city.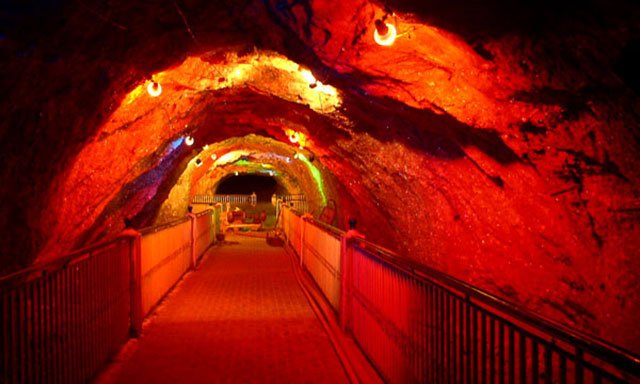 Hunza Valley, located in the Gilgit Baltistan province of Pakistan, is a hidden treasure. It is a remote valley i.e. nestled between the Himalayan and Karakoram mountain ranges. This beautiful valley is rich in agricultural land and has long been a popular tourist destination. It boasts stunning views and is home to kind and welcoming people.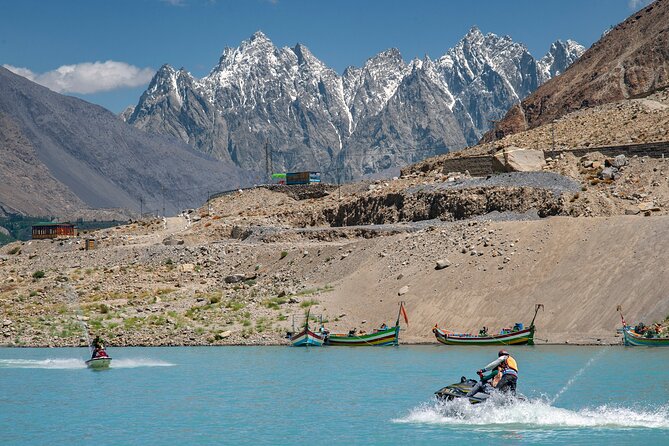 Located in the city of Islamabad, Pir Sohawa is a popular tourist destination. It is particularly impressive during the night time.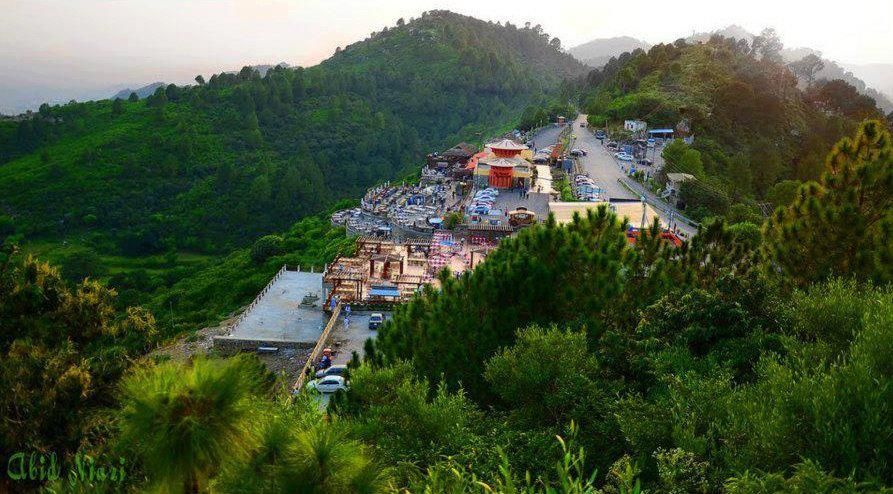 Imagine deep blue seas, white mountains, picturesque scenery, and sand-dunes. That is what Gwadar has to offer i.e. a lovely port city in Pakistan's Balochistan region.
Final resting place of the founder of Pakistan i.e. Quaid-e-Azam the mazar or the mausoleum is in the capitial city of the country's Sindh province i.e. Karachi. Yahya Merchant, a contemporary and renowned architect, built the mausoleum while using expensive and rare white marble.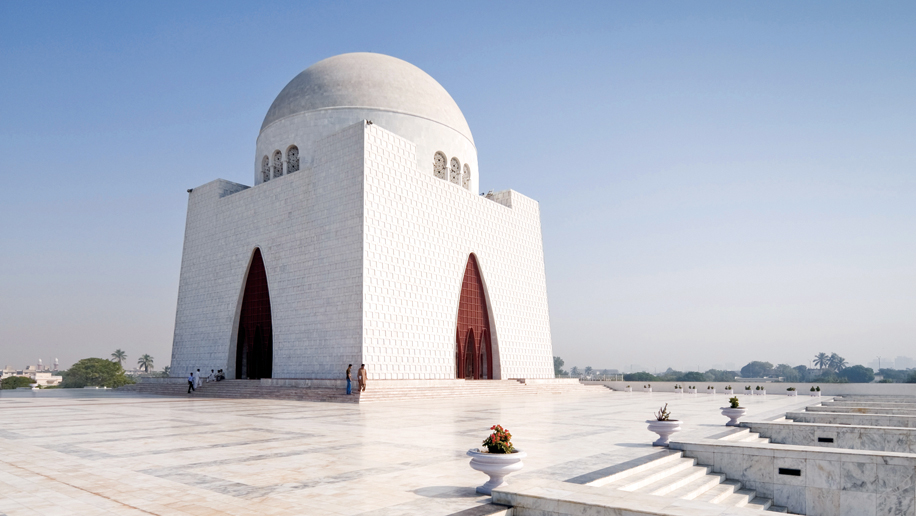 How many of these places in Pakistan have you already visited?