These days, we play mobile games for hours! So, here is a list of 10 video games that are just fun to play!
1. Geometry Dash
Geometry Dash is a rhythm-based action game in which you tap the screen to jump. The timing however, has to be perfect! Users on iOS and Android can get the Lite version of the game for free or it can be purchased only for PKR 180.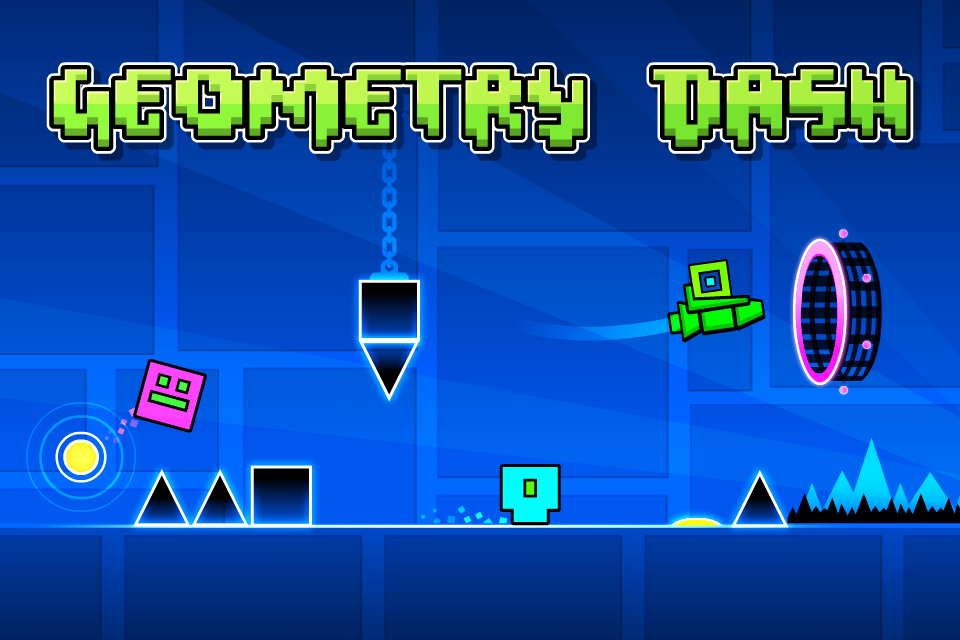 2. Subway Surfers
Subway Surfers is another wonderful video game on the list. It engages its users in a manner where they have to evade capture by running or skating through a metro railway. They collect cash and powerups while avoiding trains, and obstacles for as long as they can!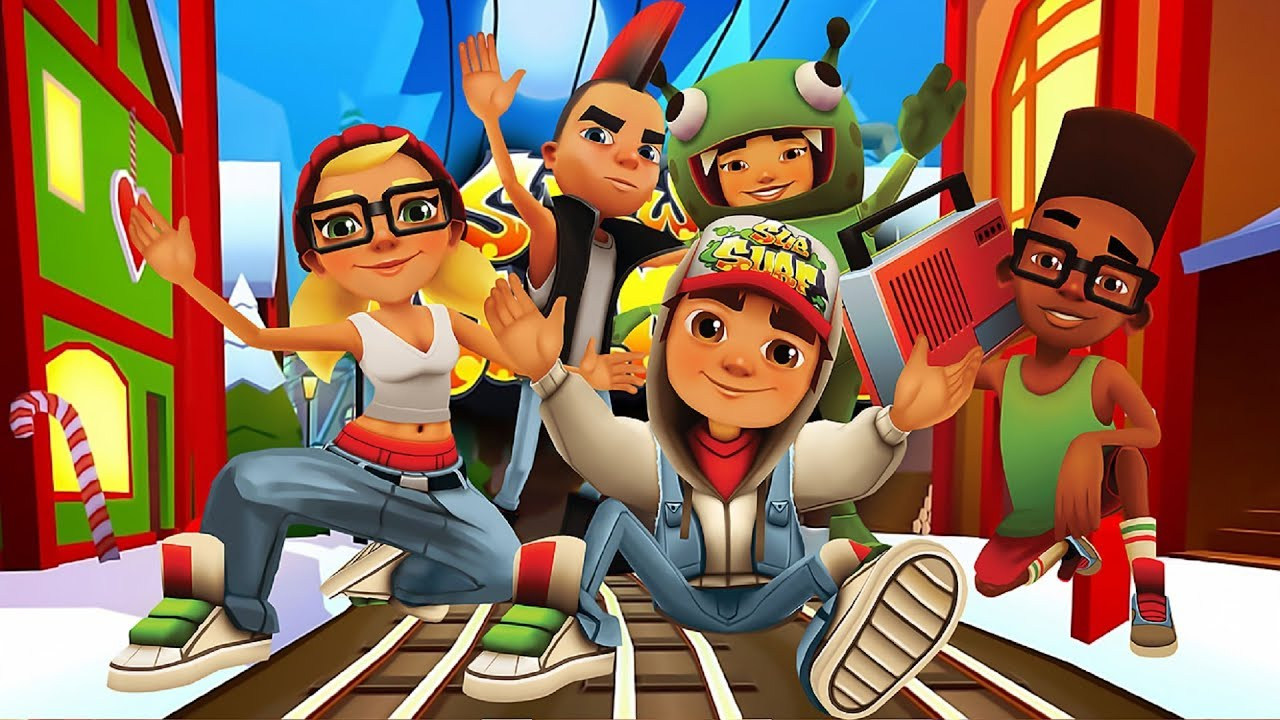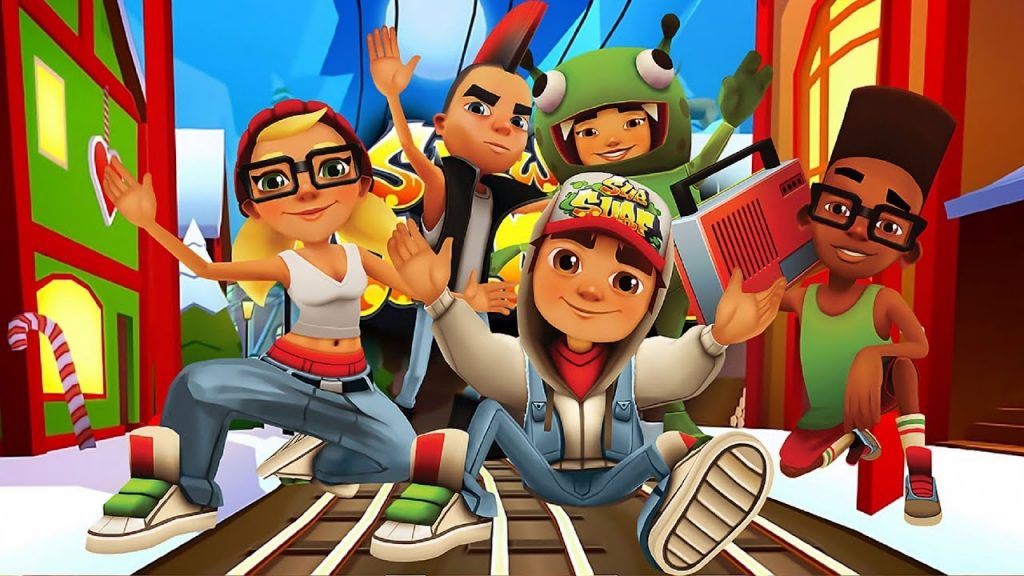 3. Five Nights At Freddy's
Now this is a terrifying and a complex video game. The action takes place in a pizzeria called Freddy Fazbear's Pizza. It is filled with arcade games, balloons, and other amusements.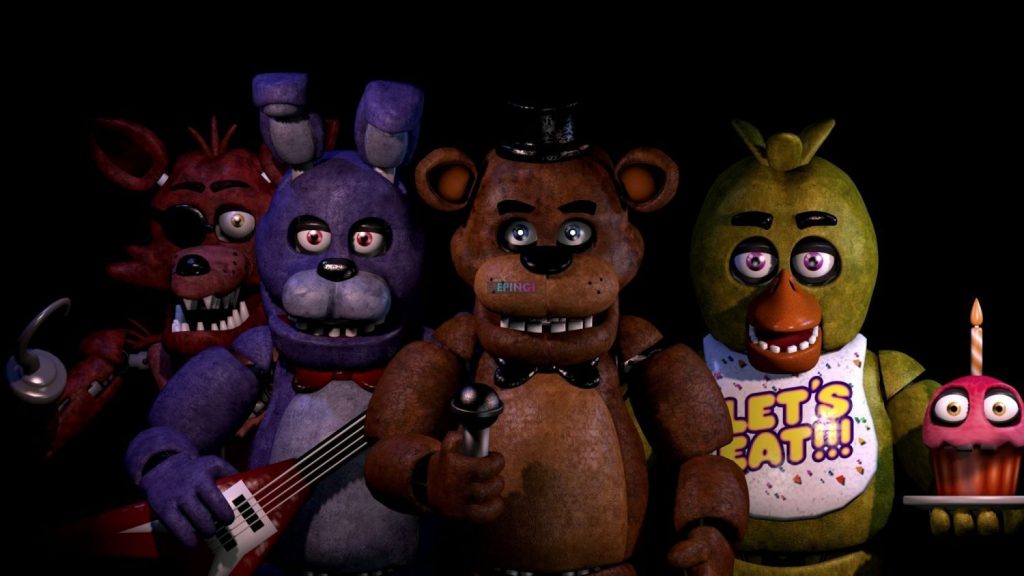 4. PUBG Mobile
With its presence in over 100 countries, PUBG Mobile is a very popular mobile game app. When the PC version of PUBG was released, it featured a new battle royale concept in which players would land on an unknown island. The task then was to reach the top.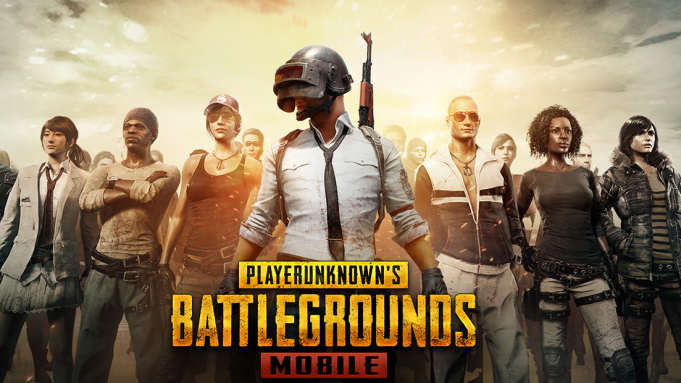 5. Stranger Things: The Game
The game is an action-adventure that lets you explore the city of Hawkins and other places around it. The players then have to solve puzzles and riddle and gather gnomes while they progress from one stage to another. The Game is a must-have app!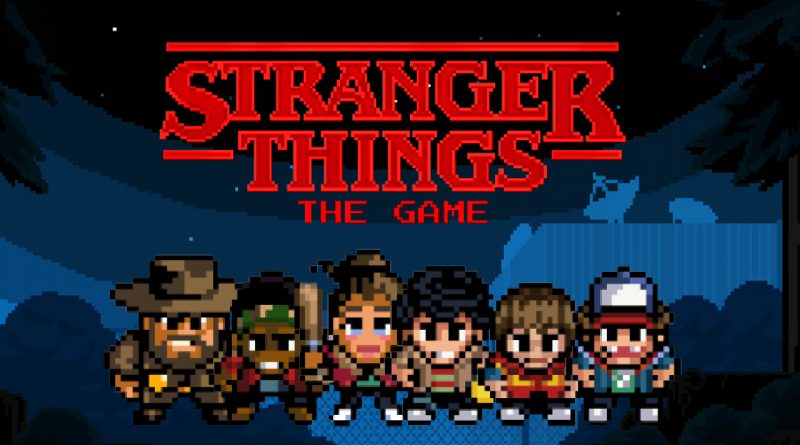 Also Read: Here Are 10 Best Pakistani Movies As Far As I Am Concerned And You Should Watch Them Too
6. Monument Valley 2
The Monument Valley series as a whole is just stunning! It is filled with artistic and professional aesthetics and there are few games that offer such an experience.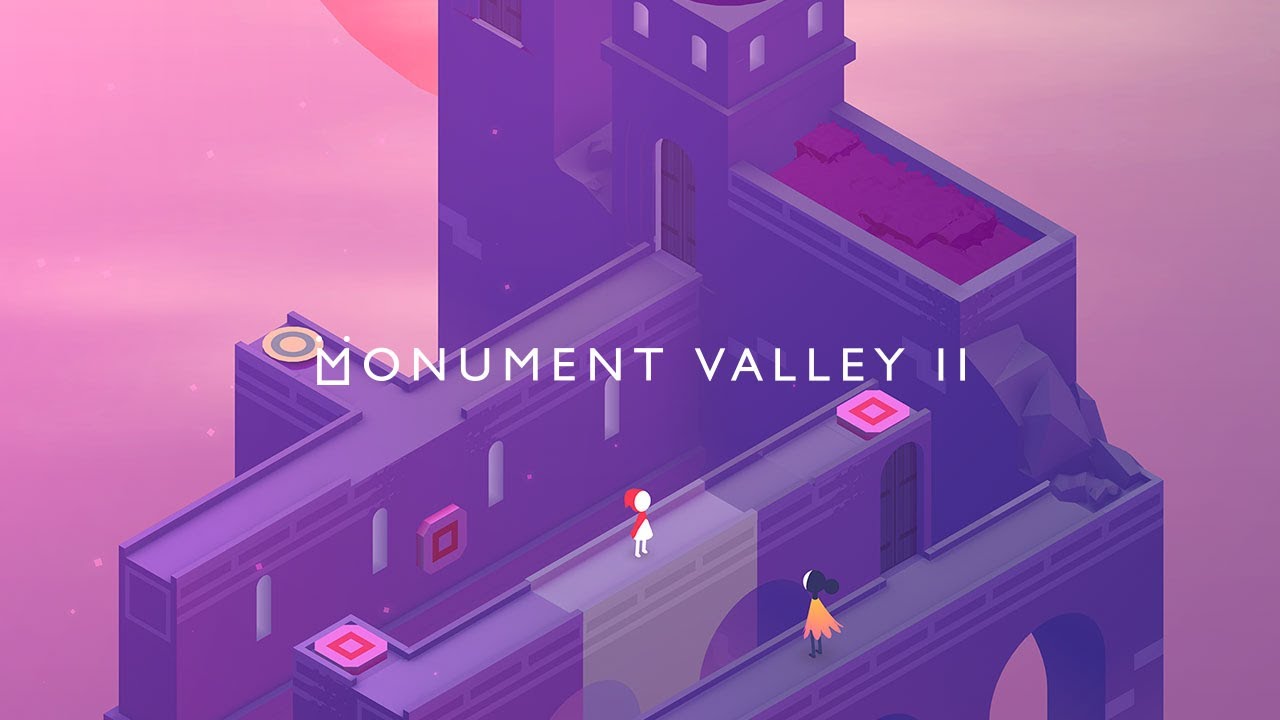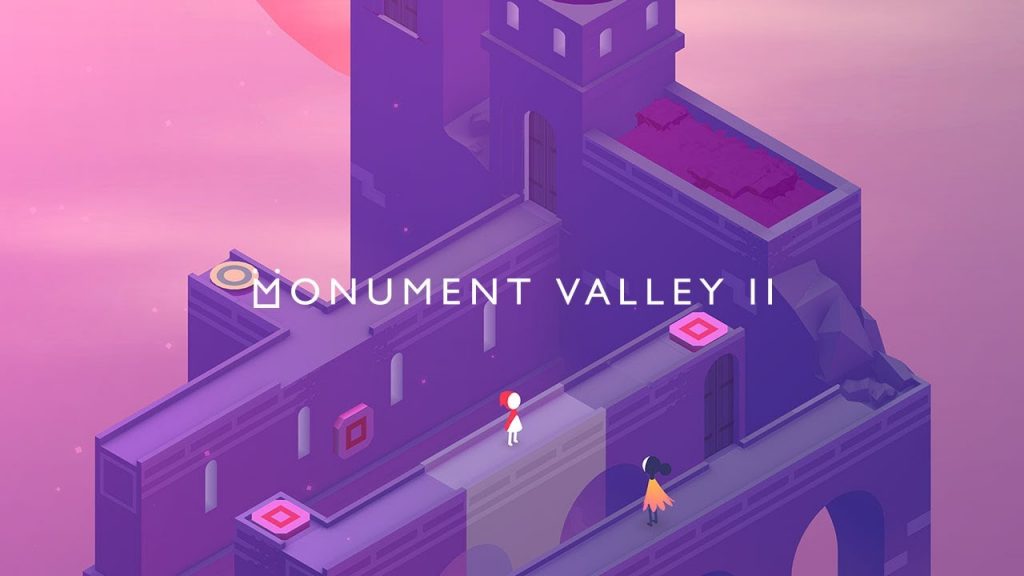 7. Marvel Contest of Champions
It's a fantastic game with several Marvel characters. It's definitely worth a go if you're a Marvel comic book fan or, like us, want to have some fun!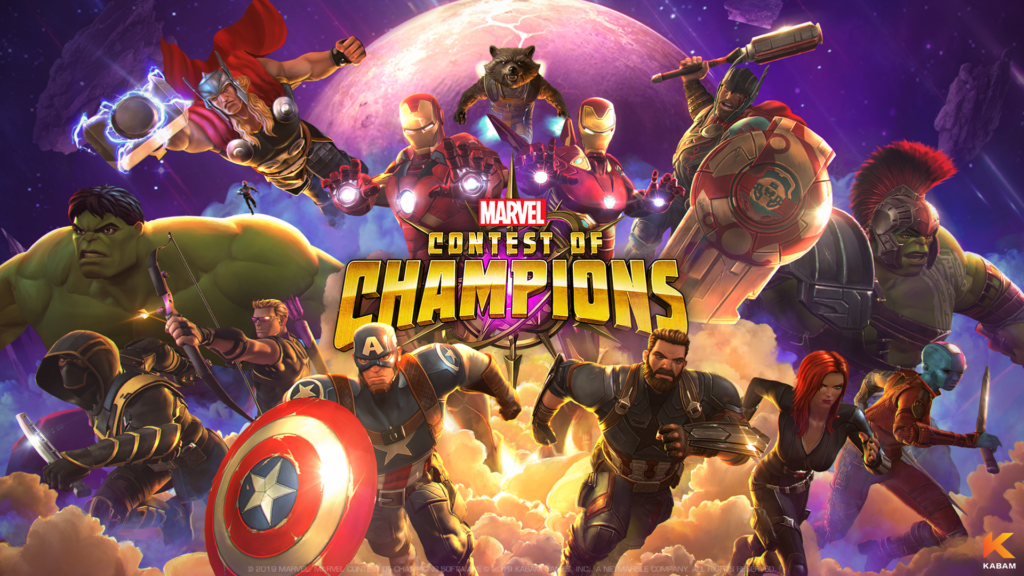 8. Horizon Chase
Horizon Chase is for you if you have had enough of run of the mill racing games. Rather than focusing on realism, it provides an experience similar to the old-school arcade games.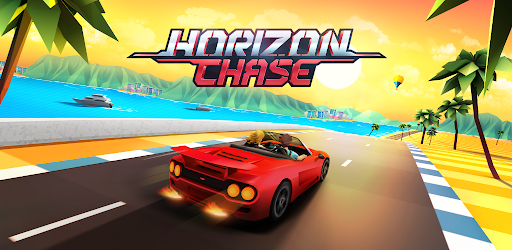 9. Call of Duty Mobile
Call of Duty Mobile offers the classic Call of Duty team deathmatch variants as well as a Battle Royale mode. The addition of a 100-player battle royale adds to the worth of the overall package.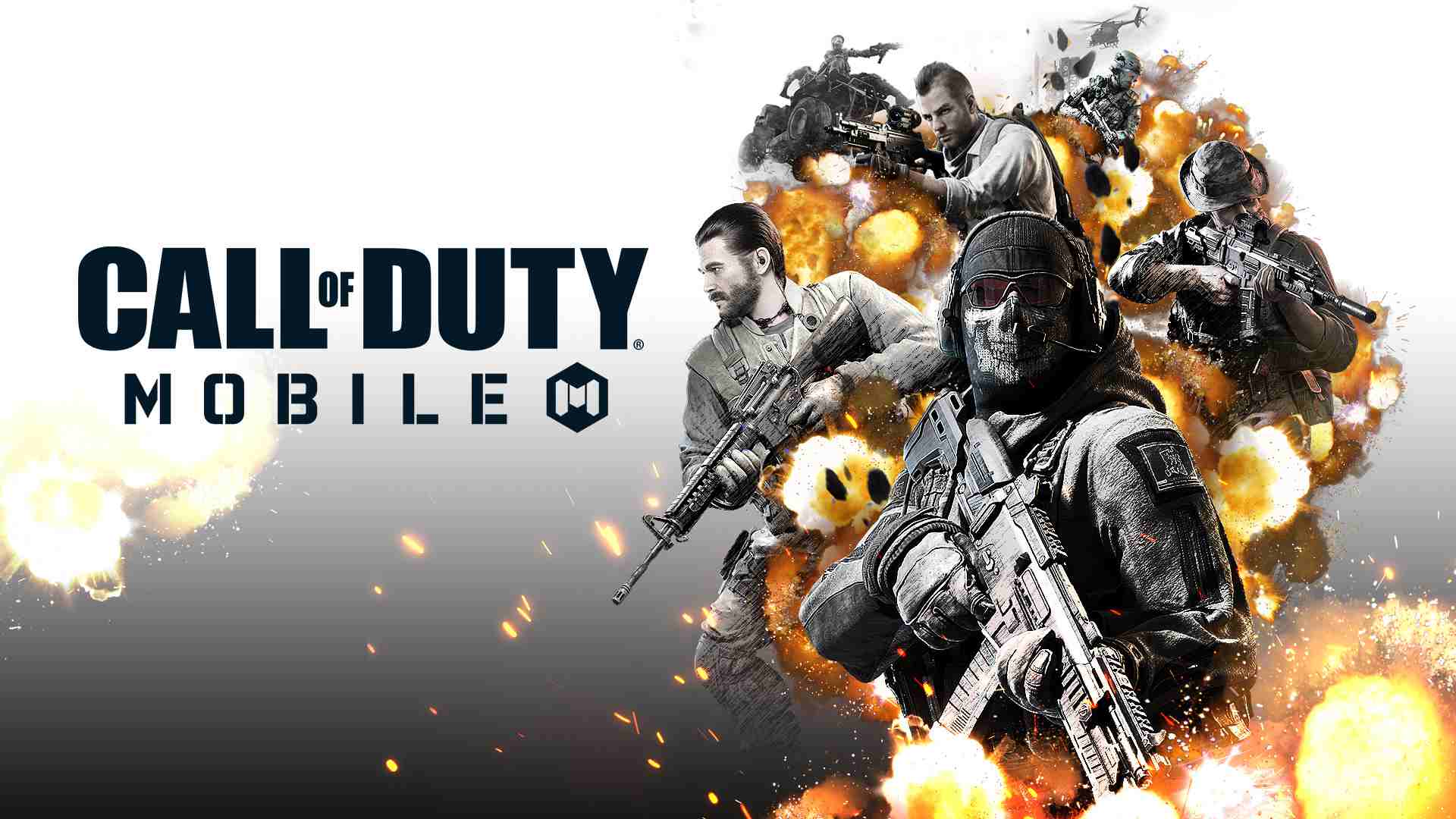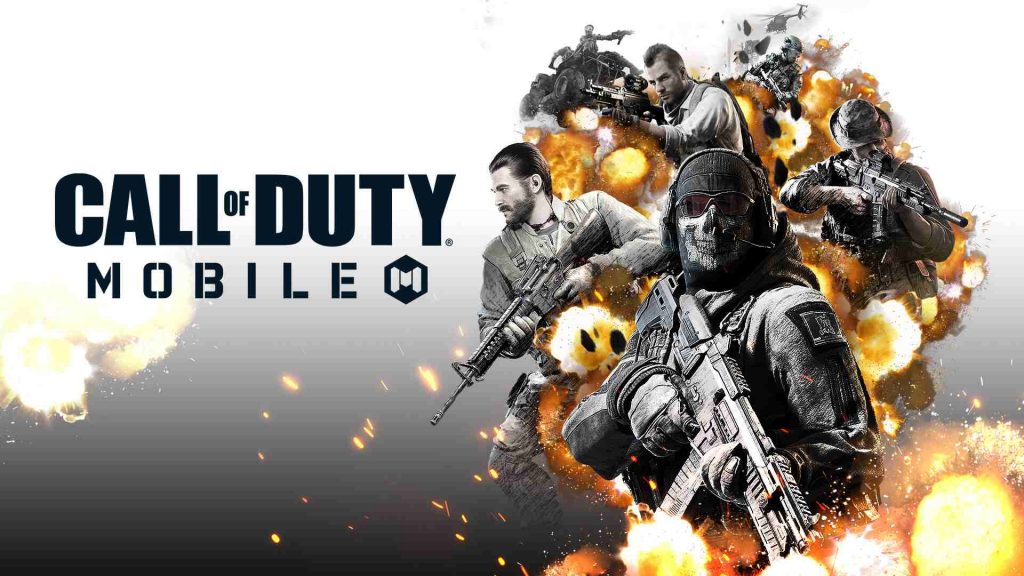 10. Among Us
Among Us is a fun, engaging, and intriguing multiplayer game for 5-15 people in which not everyone is who they actually appear to be. Your team is supposed to execute numerous space missions, but there's an imposter among you who's hell-bent on eliminating everyone.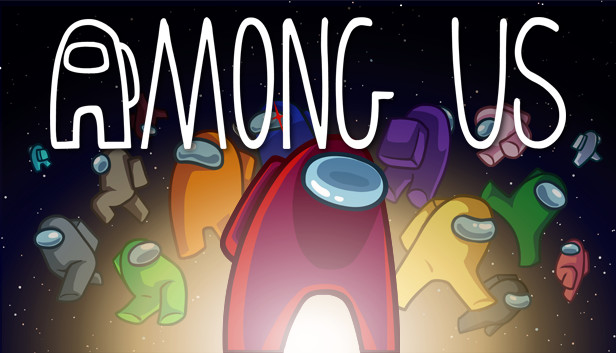 Let us know about your favorite mobile games in the comments.