Around twenty Hungarian couples teamed up for the second wife-carrying contest on Saturday, 7th August.
The first race was held in October last year, which saw an attendance of only a dozen couples due to COVID restrictions.
In the second race, some 40 husbands grabbed their partners, making way through rough terrains to put their stamina and competence to the test.
Read: Rumor Has It Mahira Khan Is Set To Feature In ISPR's Biopic On Lt. Gen. Nigar Johar
As the Covid restrictions eased in the region, more people came out to have some fun in the open. Speaking with Reuters, George Guraly, the organizer of the event said,
Guraly began preparations for the race in January, as couples geared up to ace the competition.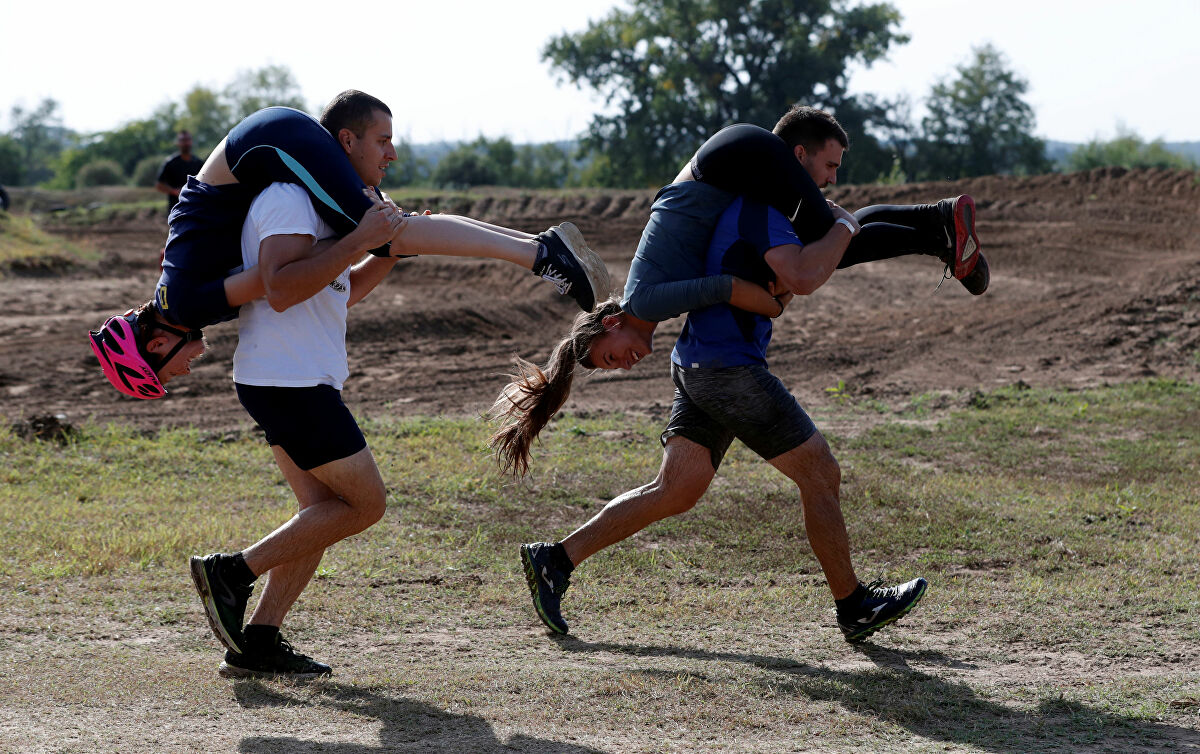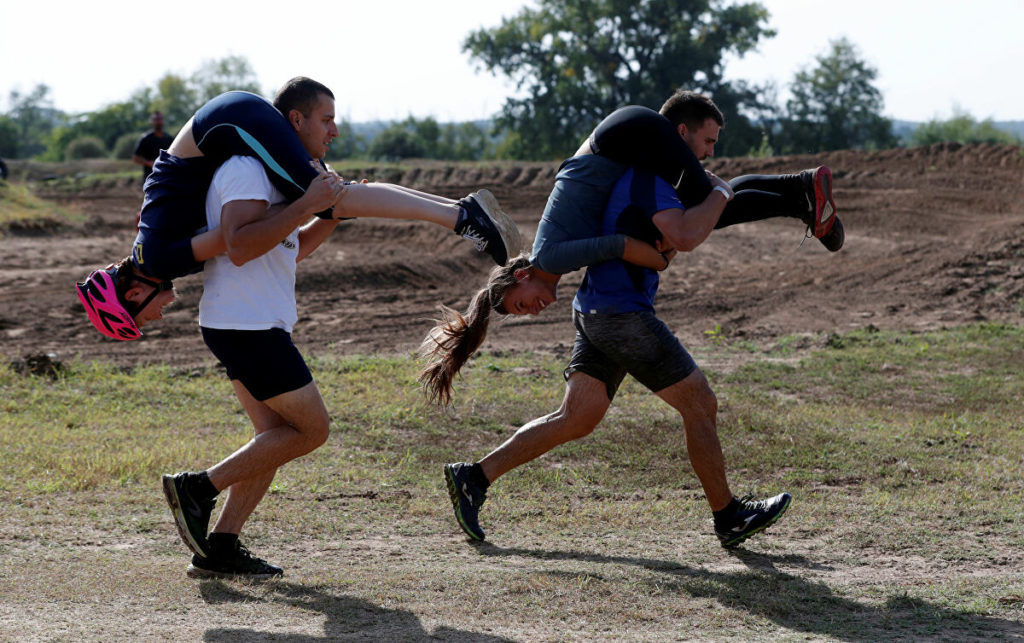 It is said that this wife-carrying race has origins in Viking lore, but Finland established it recently. The competition has been taking place in that country since the 1990s.
Read: Emirates Flight Attendant Scales Burj Khalifa Top For Ad Shoot, Goes Viral
There are different preferred ways of carrying the wives, but one of the most popular ones is the Estonian style of wife-carrying. It is a style in which the husbands pick their wives up from their feet that makes their legs go up the husbands' shoulders.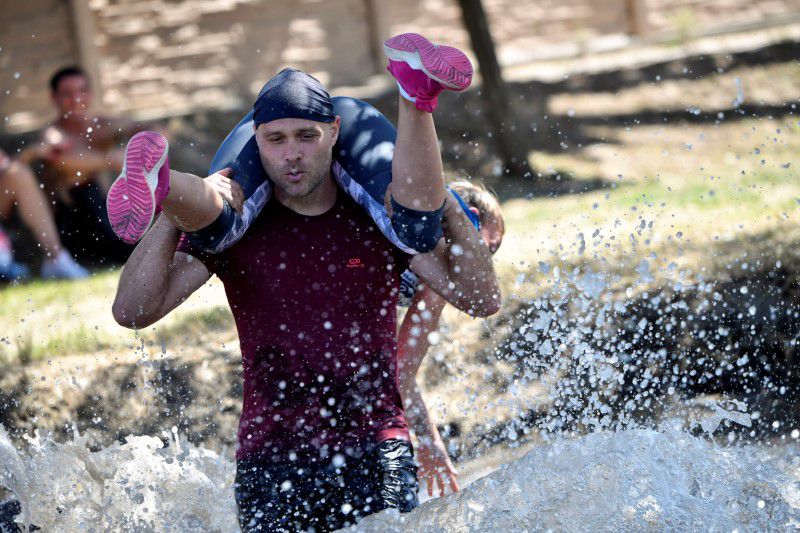 It is unlike the classic piggyback style, which is also a preferred mode of wife-carrying in the contest for Hungarian couples.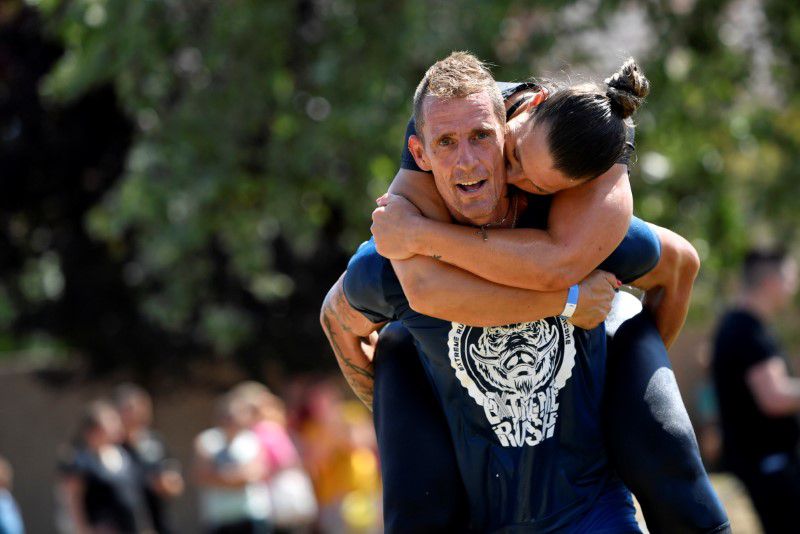 Have something else to add to this? Write in the comments.