Even though Jenson Brooksby gave Novak Djokovic a slightly tough time in the first set, the Serbian tennis champion picked up the momentum to prove why he is the greatest of all time.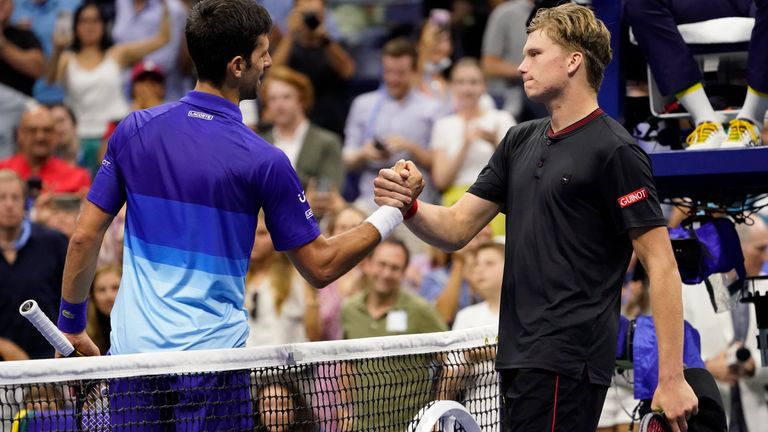 As we witnessed the splendid recovery of Djokovic in yesterday's match when he qualified for the quarter-finals, we thought it would be only fair to celebrate his win by looking back at some of the greatest victories of all time.
1. The Australian Open round four in 2013
Djokovic beat Wawrinka 1-6 7-5 6-4 6-7 (5) 12-10
Like the match against Brooksby, the Serbian player wasn't at his best in the Australian Open, and he was struggling to make a comeback, and with that sheer determination and consistency, he beat Stan Wawrinka in the championship.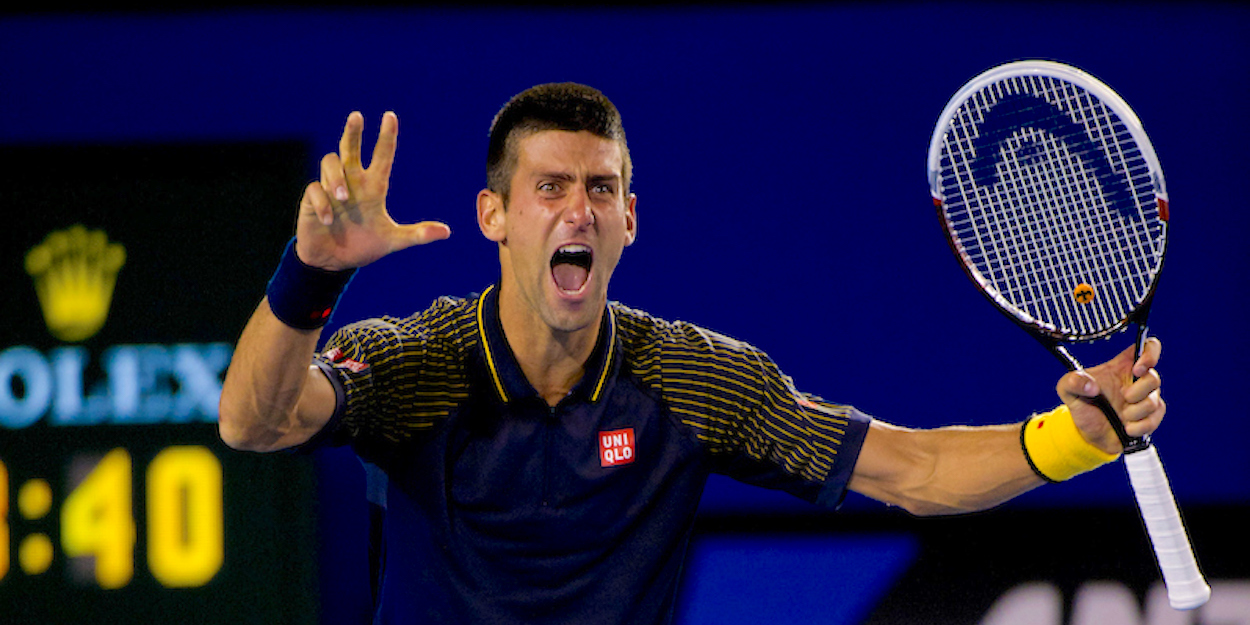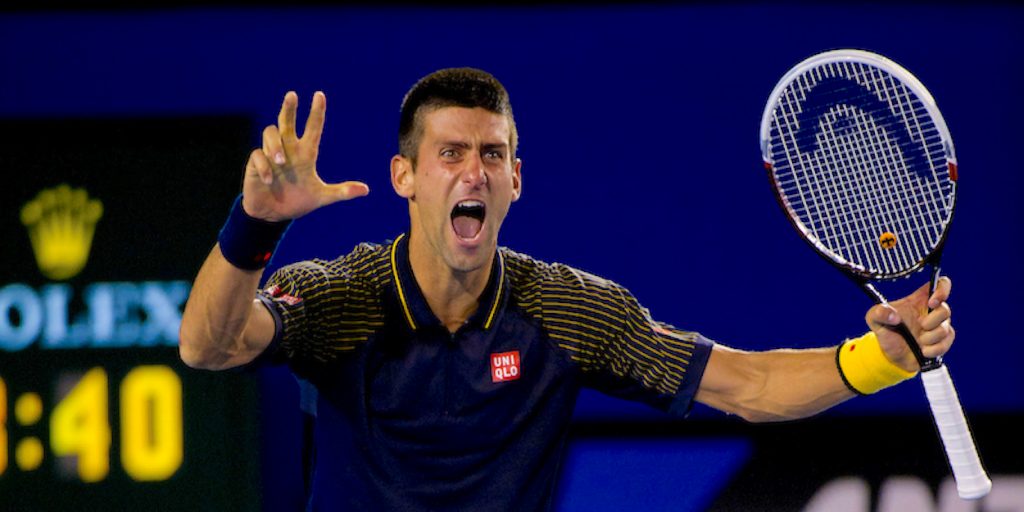 Read: Scholar Yuen Yuen Ang Schools Reema Omer On Misquoting Her Book & Netizens Jumped In With Witty Remarks
2. Djokovic vs Nadal at the Monte Carlo Masters final in 2013
Novak Djokovic's victory in the Monte Carlo Masters in 2013 defeated the eight-time defending champion, Rafael Nadal, ending his dynasty in the Principality. It is undoubtedly one of the most underrated victories at the Masters 1000 level.
3. Djokovic vs Federer – Wimbledon final 2019
Nole became the first man in 71 years to win after defending match points in the Wimbledon men's final. It was historically one of the longest matches, which lasted four hours and 57 minutes, and was the first to be decided by a tie-break. In the decider (8-7) match, the Serbinator saved two match points against Federer to win the finale.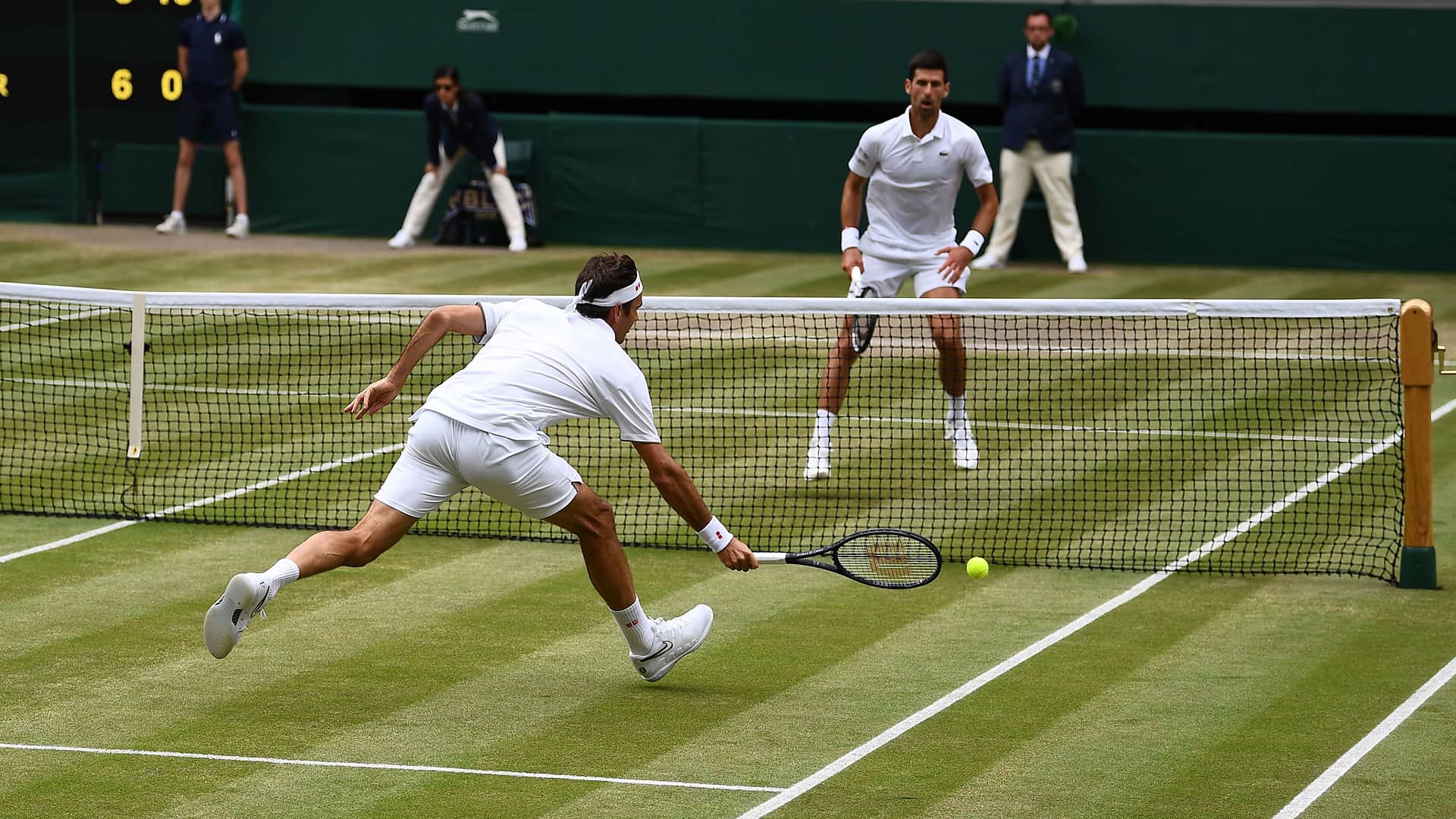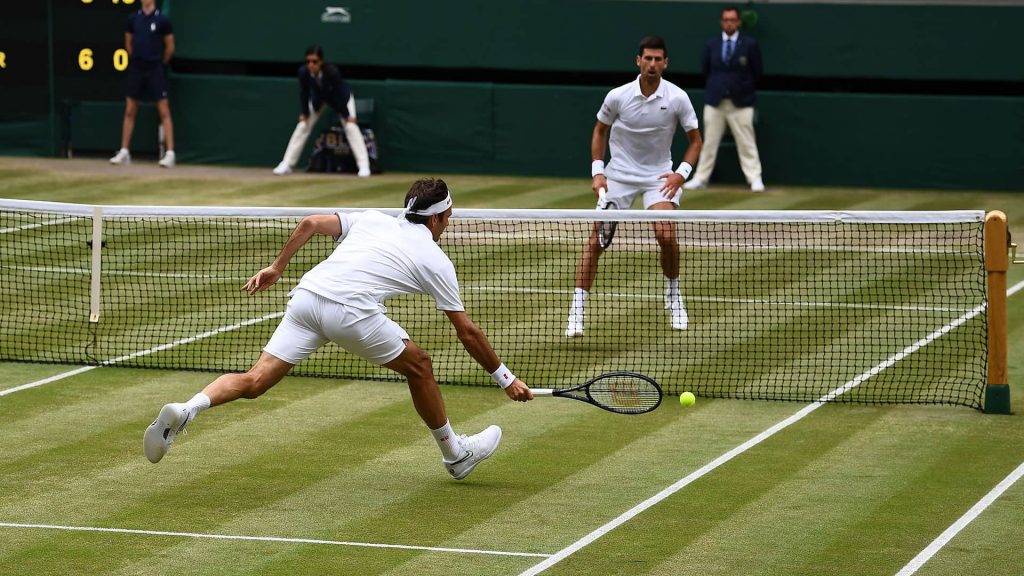 4.  Novak Djokovic vs Andy Murray – French Open final 2016
Paris fell in love with the charm of Nole as he completed his career at Grand Slam after defeating Murray in the French Open final. This came as a new hope for the Serbian player because last year he was dejected after a humiliating loss to Wawrinka. At this time he was possibly contemplating the possibility that his prospects of winning the Coupe des Mousquetaires were a blur.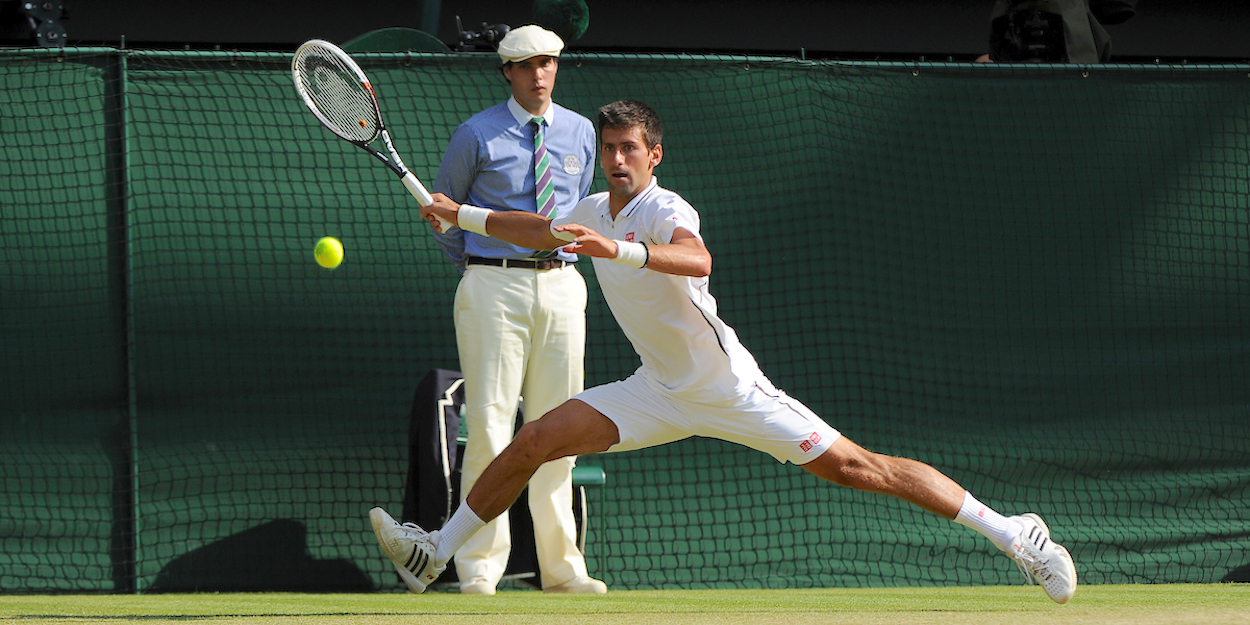 This was our list of Nole's best victories. Let us know about yours in the comments.