Imad Wasim opened up for the first time after he just registered another international comeback and so, here is a look at what the all-rounder had to say.
Read: Wasim Khan Blasts Najam Sethi, Hints At Preponing PSL 7
Imad Wasim Not Worried With What People Say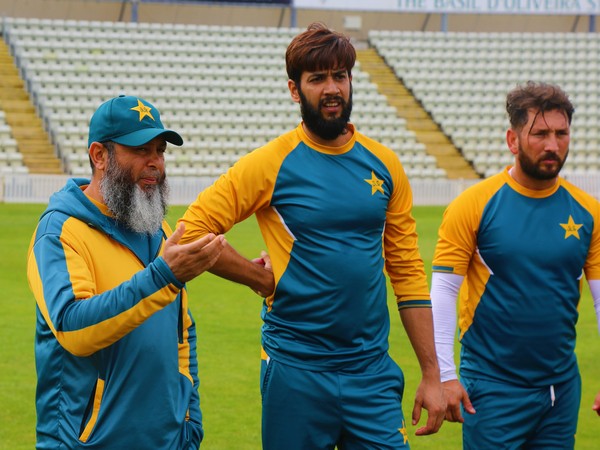 Imad was recently dropped from the squad that toured South Africa and Zimbabwe. There were rumors that the 32 year old was excluded because he kept hiding himself in the field during the Pakistan leg of PSL 6 that was eventually postponed owing to a rise of COVID19 cases with in the bio-bubble.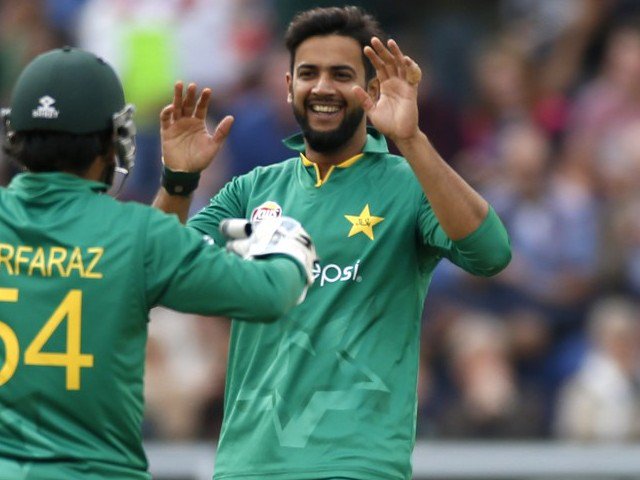 Imad however is now part of Pakistan's T20 squad again i.e. bound to tour England and the West Indies. While providing his perspective on the issue, the left-hander said, "First thing, I played one ball in the matches [in the first leg in Karachi, Pakistan] and got out first ball.
"The wickets were such and our top order was doing so well that I didn't even get my batting. Sometimes people look at stats but they don't have much of an idea. They see I have zero runs from five matches but I only played one ball in those five games.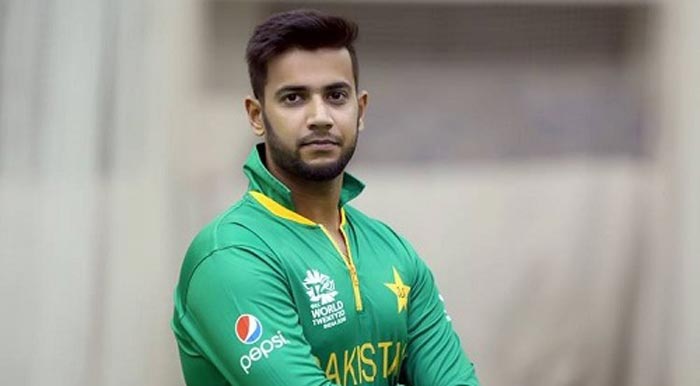 "It doesn't matter to me. Anyone can say whatever they want about me. It doesn't matter if the world thinks I will get exposed or not, the thing that matters is what the team requires. If the team requires me to bowl four overs, I'll bowl four overs. If it requires just one over, I will bowl just one.
"I've never backed down from any challenge, and I won't now. People who know me, players who have played with me know I never back down from a challenge. Even in this leg, if I feel that I don't need to bowl a single ball I won't bowl one. The only thing that matters is the team. Personal performances don't matter, only the team. That is the No.1 goal, the team performance, not mine. It's irrelevant even if you get five out and the team loses."