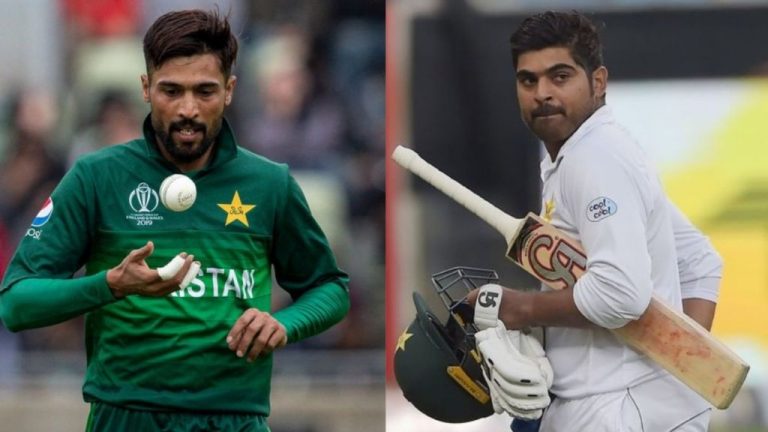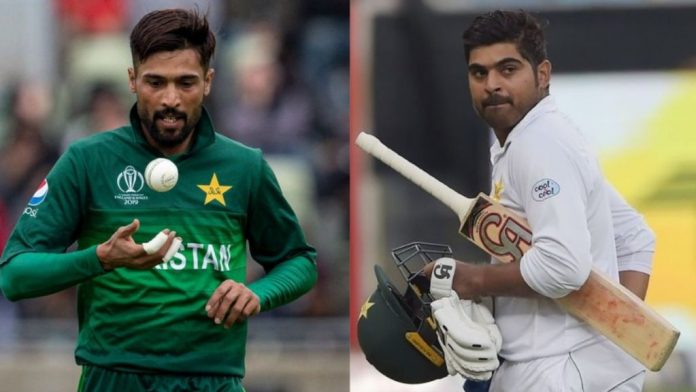 Mohd. Amir and Haris Sohail have decided to pull of Pakistan's tour to England that is scheduled to begin from the next month. So, here is a look at why the two left-handed cricketers have withdrawn from the series and how their decision could impact their careers.
Read: Here Is What Shahid Afridi, Wasim Akram, Babar Azam And Ramiz Raja Had To Say About Younis Khan As Pakistan's Batting Coach
Why Amir Decided Not To Go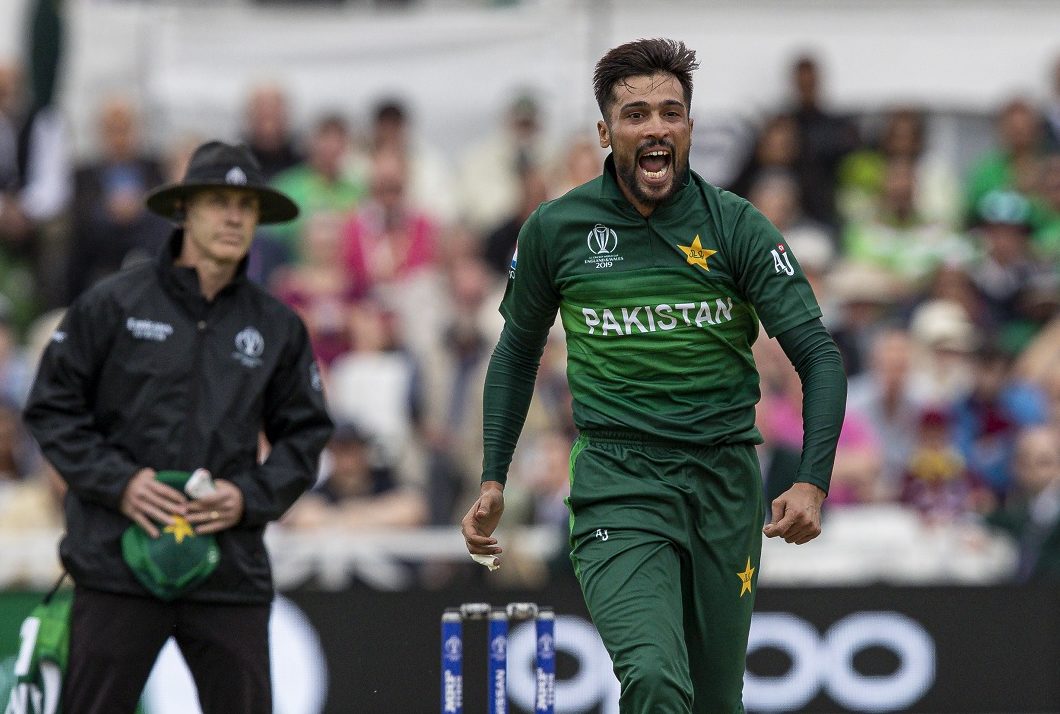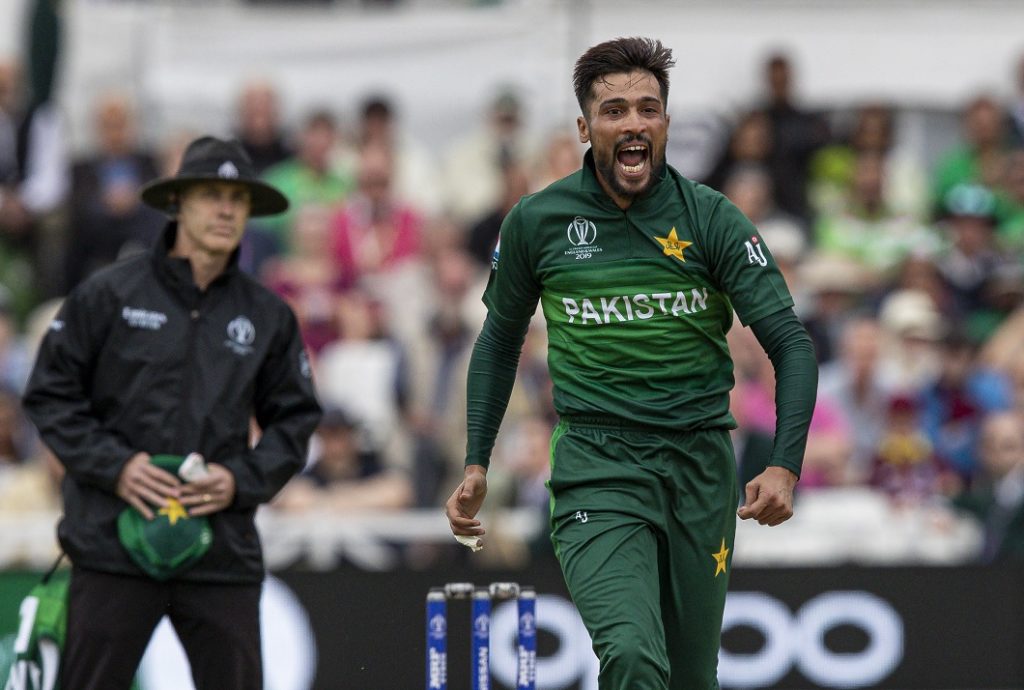 Amir wanted to be with his family around the time of second child's birth i.e. expected during the month of August and thus, the 28 year old has decided to make himself unavailable for the trip.
Read: Younis Khan Appointed As Pakistan's Batting Coach; Mushtaq Ahmed Handed Over The Role Of Spin Bowling Coach
Haris Sohail has always preferred touring while his family was with him. Given the circumstances because of Covid-19 this wouldn't have been possible. Therefore, the middle-order batsman decided not to proceed with the tour.
Read: Pakistan's Test Series In England: 5 Pakistani Cricketers Who Are Capable Of Striking Gold This Season
How This Could Impact The Careers Of Mohd. Amir And Haris Sohail
Mohd. Amir has already retired from Test cricket and hence, he would have been available for the T20 leg of the tour only. Misbah-ul-Haq nevertheless, had dropped him for the T20 series against Bangladesh earlier this year as a punishment for ditching red ball cricket. Amir's decision to withdraw from the series then is likely to delay his international comeback particularly, if Mohd. Hasnain or Haris Rauf perform well during the three match T20 series against England.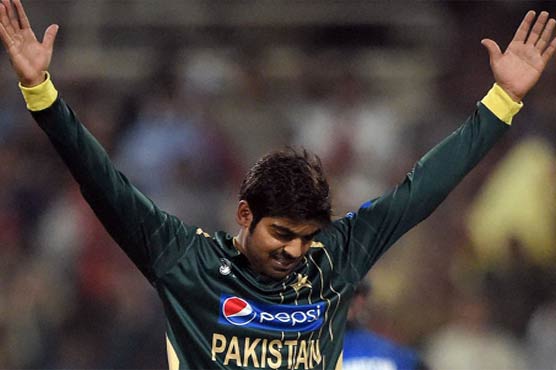 Haris Sohail's decision on the other hand could have a seriously negative impact on his international cricket. He hasn't done too well in the T20 format and hence, is part of Pakistan's Test and ODI setups only. A reasonable performance during the Test series against Sri Lanka last year saved his Test career after he had failed miserably during the tour to Australia.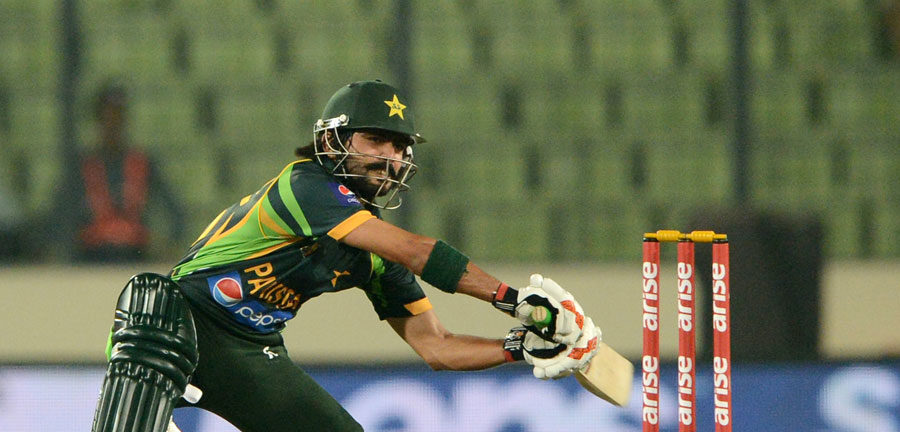 Fawad Alam then seems to be obvious replacement for the 31 year old Haris Sohail. If Fawad remains fit and performs well during the trip; Haris might not be able to reclaim his Test position anytime soon!