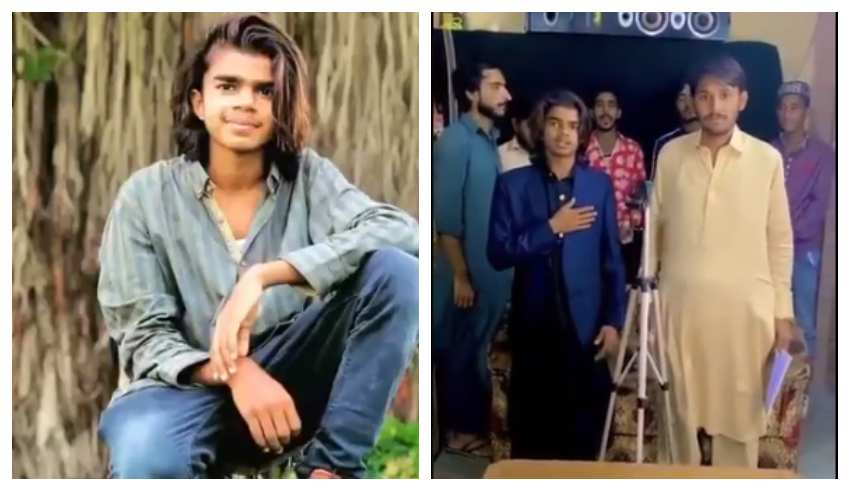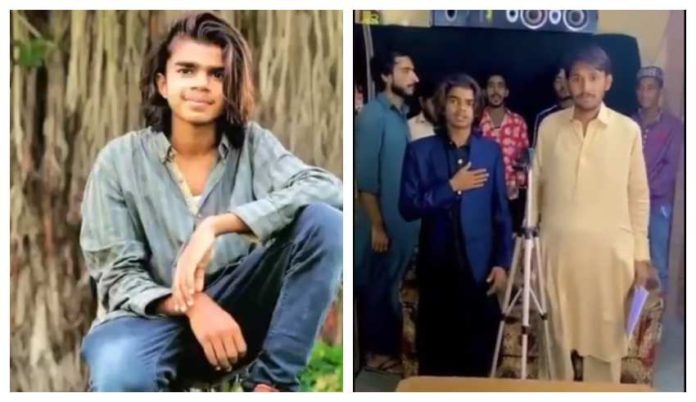 While you may think that TikTok is a cringefest then you have been missing out and haven't yet come across the actual creatively funny content that the app has to offer.
Now, I bet it's just the TikTokers who can produce such content and Instagrammers or Twitterati might take it as a challenge but you'll never reach the mark so just sit down!
And now here's the big thing!
Desi TikTok has a Prime Minister named Kashif Khan who just took the oath and no we're not hallucinating!
Also Read: Gul Panra & Her TikTok Have CM KP Mahmood Khan Fuming
And from now on there will be no injustice on TikTok, no matter what!
Oh, and very much like our Prime Minister Imran Khan, TikTok PM also seems very inspired by Dirilis: Ertugrul.
Also Read: Saba Qamar Voices Support For Areeka Haq After TikTok Star Gets Trolled For Her Upcoming Video With Asim Azhar
Now, you don't have to look up to Imran Khan if your followers are stuck or you're not trending, just reach out to Kashif Khan for all your TikTok problems!
Good hogya? Good hogya!
Have some more funny TikTok videos? Share in the comments below!