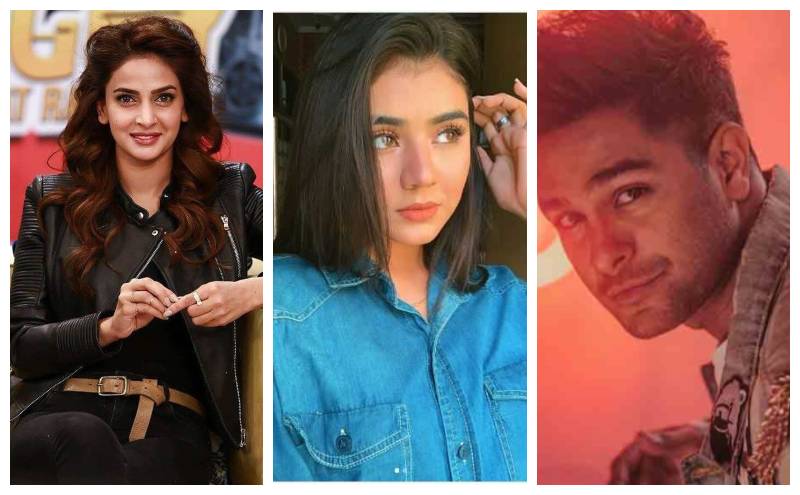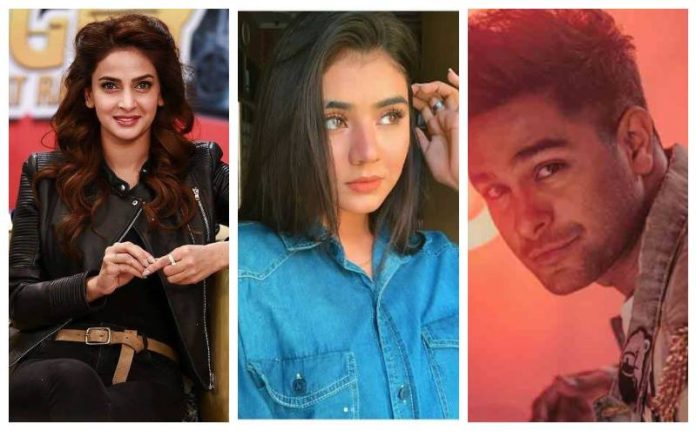 While TikTok stars are a favorite for one generation (read generation alpha), they don't seem to fit well with Generation Z and the millennials. This makes both the app and the TikTok stars targets of regular online trolling.
From being attacked to having more followers than Irfan Junejo to now being trolled for her upcoming video with Asim Azhar, Areeka Haq is the new target of social media trolls.
Recently, Asim Azhar on his Instagram account uploaded a snap of himself sitting with the TikTok star, Areeka Haq.
As soon as the duo announced their project, their Instagram was flooded with abrasive comments about the TikTok celeb.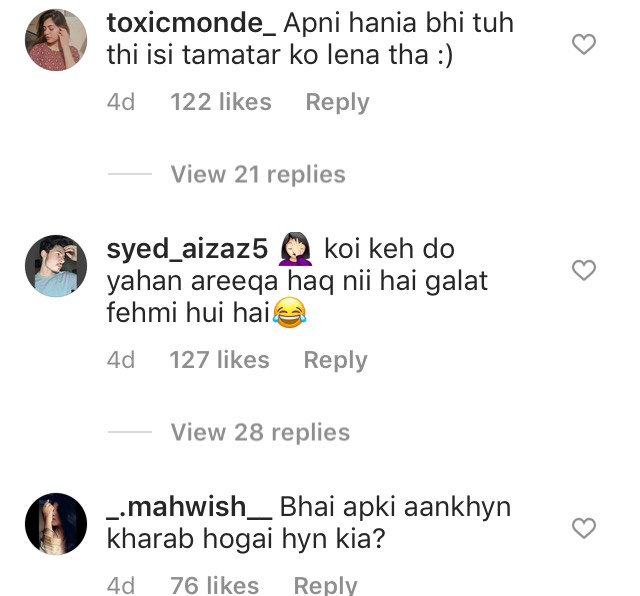 Also Read: 20 Of The Funniest TikTok Videos About Coronavirus
Following the harsh comments the 16-year-old posted a story calling out trolls for leading someone into depression only to regret it later.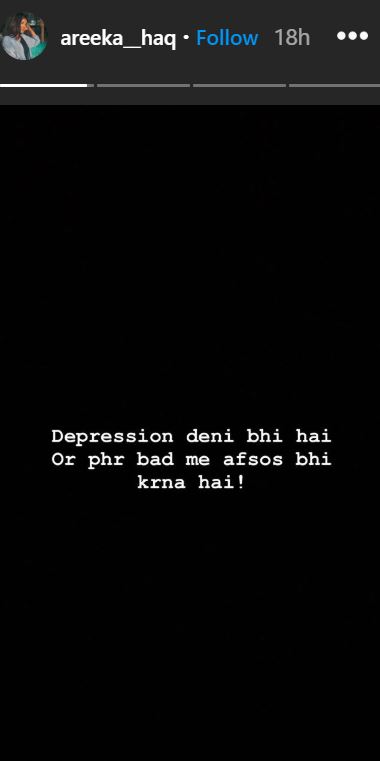 Singer, songwriter and actor, Asim Azhar also jumped in to point out the two-facedness of those who often hop onto the lets-be-kind-to-each-other bandwagon after celebrity suicides but happily make someone's life miserable with their irresponsible words without batting their eyelids!
Superstar Saba Qamar, too, came to the rescue of Areeka Haq and asked the trolls to be kind and "learn to respect."
She then rooted for the upcoming project and sent her love and support Areeka's way!
The trailer of the video was released yesterday featuring a star-studded cast including Hania Aamir, Asad Sidiqui, Mooro and many more!
The song will be released on 2nd of July.